While Ford Motor Company has only committed to go all-electric in Europe by 2030 and achieve carbon neutrality globally by 2050, General Motors recently revealed a more ambitious goal – to axe all of its ICE-powered vehicles by 2035 and become carbon neutral by 2040. But what a lot of people didn't realize at the time was that this was merely a goal, not a declaration. Thus, GM has now clarified that little tidbit regarding its 2035 zero emission goal.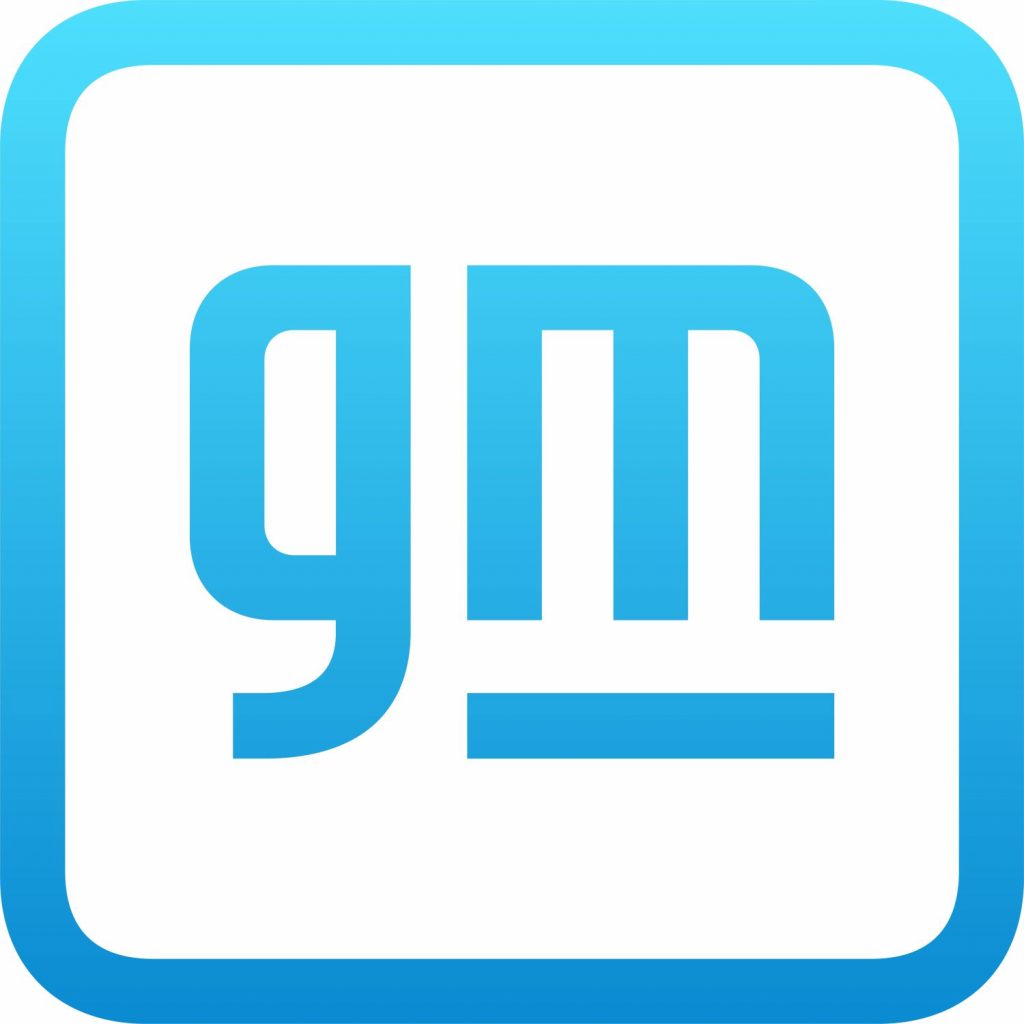 "We intend to win wherever we're competing and irrespective of propulsion system," Steve Carlisle, GM's North American chief, told Automotive News in an interview. "At the same time, we're setting ourselves up for this pivot, which is inevitable. We're all-in, but we need other people to join us."
This clarification of GM's 2035 zero emission goal isn't terribly surprising given the fact that the automaker used loose language in its original announcement that left open the possibility that it could push the date back further if needed. This gives GM flexibility in the event that EVs don't catch on as quickly as currently expected, which would leave it suffering from an all-electric lineup.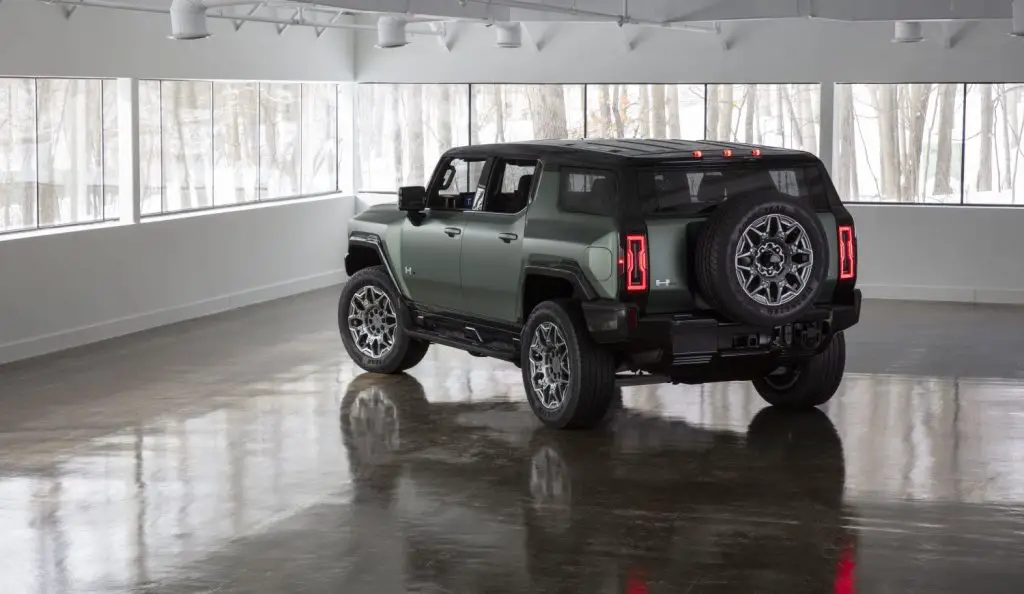 Currently, GM has just one all-electric vehicle in its lineup – the Chevrolet Bolt EV – but has vowed to launch 30 EVs by the end of 2025 across the globe, and is investing $27 billion toward electric and autonomous vehicle development through 2025 as well. In the next year or so, it will launch the Chevrolet Bolt EUV, GMC Hummer EV (and later, the Hummer EV SUV), as well as the Cadillac Lyriq.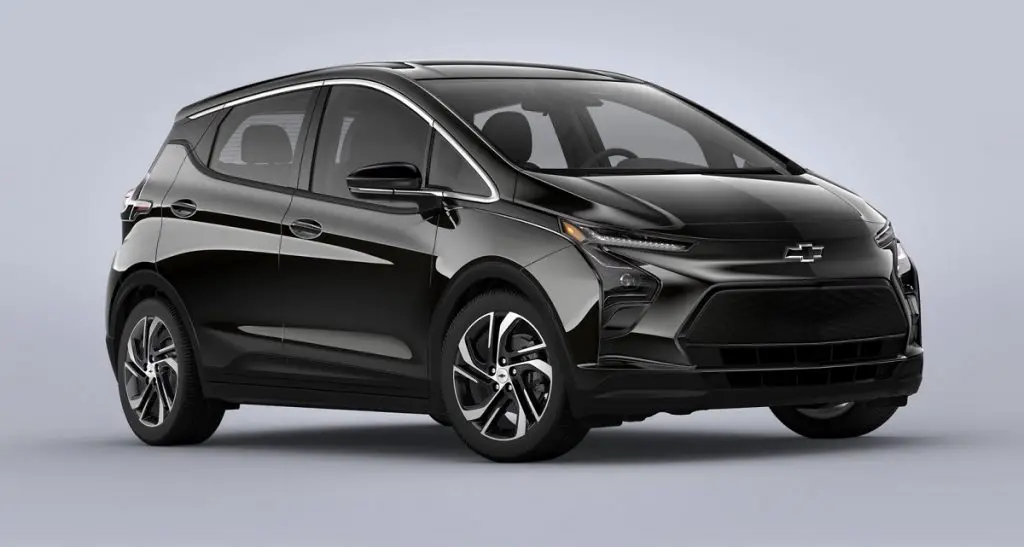 In the meanwhile, GM will continue to invest in ICE-powered vehicles "as long as it makes sense," according to Carlisle. "It's part of the balance," he said. "We've got to provide the consumers what they want when they want it and at the same time give a different, compelling view of the future."
Meanwhile, Ford continues to work on expanding its own EV lineup with the China-only EVOS now joining the Ford Mustang Mach-E, along with a Europe-only model built on Volkswagen's MEB platform and two additional EV crossovers planned for the future.
We'll have more on Ford's competitors soon, so be sure and subscribe to Ford Authority for ongoing Ford news coverage.