The ongoing global microchip shortage has been impacting Ford's production for months now, and despite its best efforts to mitigate the impact, FoMoCo continues to face major challenges. The automaker's most profitable vehicles, including the 2021 Ford F-150, continue to be impacted by the microchip shortage, as Ford continues to temporarily close plants and pause overtime. And last week proved to be extra challenging in that regard as well.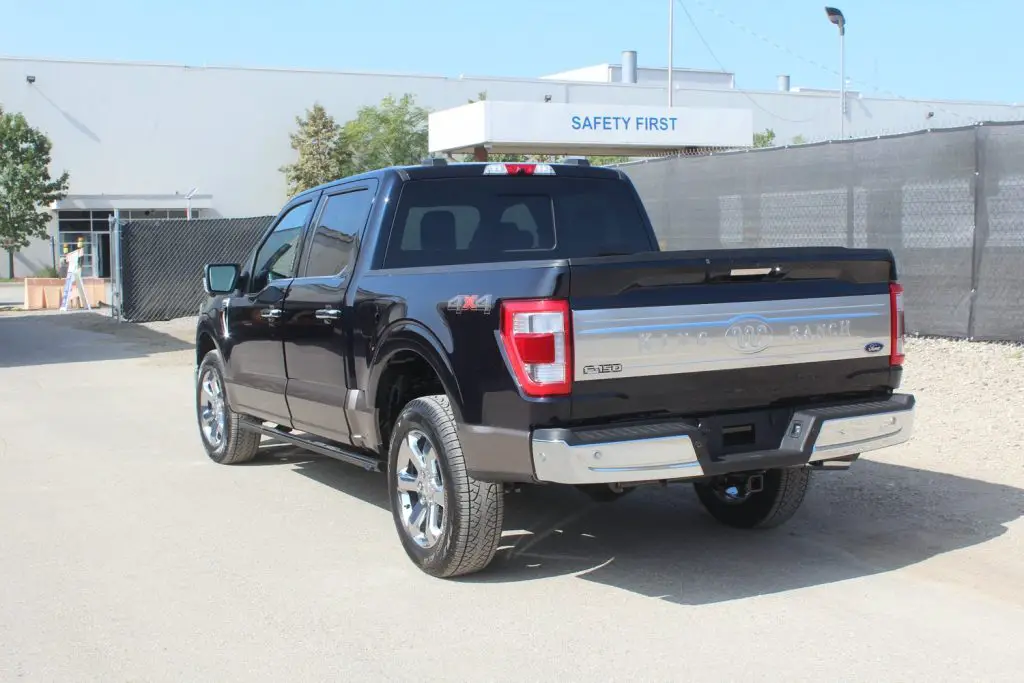 According to the latest figures from AutoForecast Solutions, Ford had nearly 44,000 vehicles removed from production schedules last week alone.
That number includes 13,700 Ford F-150 pickups at the Ford Dearborn Truck Plant and 10,400 at the Ford Kansas City Assembly Plant, 11,700 Ford Escape and Lincoln Corsair models at the Ford Louisville Assembly Plant, 7,000 Ford Edge and Lincoln Nautilus models at the Ford Oakville Assembly Plant, 700 Ford Transit vans in Kansas City, 500 Ford Explorer and Lincoln Aviator models at the Ford Chicago Assembly Plant, and 300 Ford E-Series and Ford Super Duty medium-duty pickups at the Ford Ohio Assembly Plant.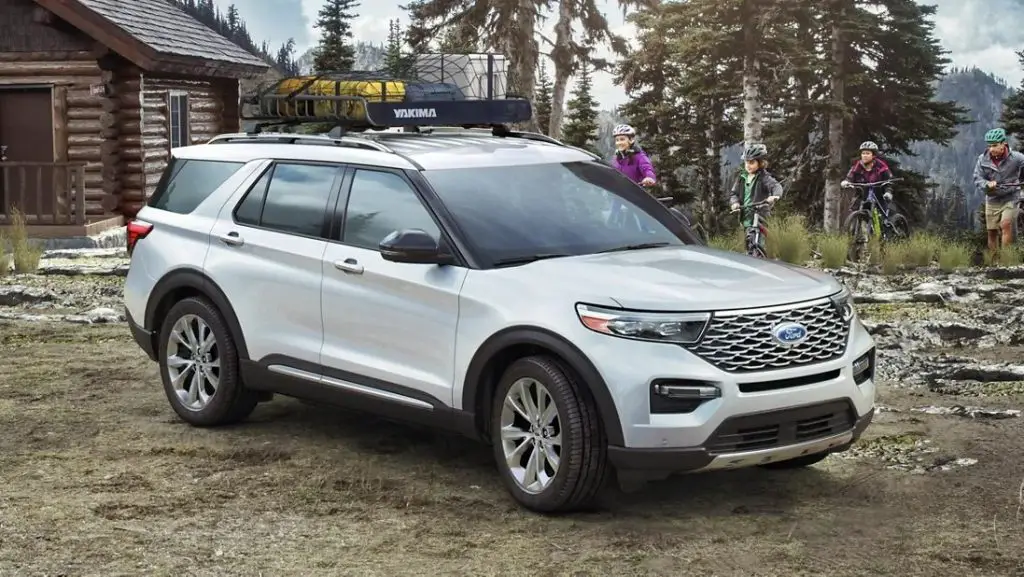 F-150 production at the Dearborn Truck Plant will pause the weeks of April 5th and 12th, and the automaker will not dole out any overtime to workers the weeks of April 26th, May 10th, May 31st, and June 21st. Meanwhile, at the Kansas City Assembly Plant, F-150 production will not take place the week of April 5th, while overtime will be canceled the weeks of April 12th, April 19th, April 26th, May 3rd, May 10th, May 17th, June 7th, and June 14th.
In addition to these cuts, Transit assembly in Kansas City will also lose overtime the weeks of April 5th, 12th, and 19th. The Louisville Assembly Plant will be down the weeks of April 12th and 19th, while the Oakville Assembly Plant will be down the weeks of April 12th, 19th, and 26th. The Chicago Assembly Plant will have its overtime cut the week of April 5th, while the Ohio Assembly Plant will lose its overtime the weeks of April 12th and 26th.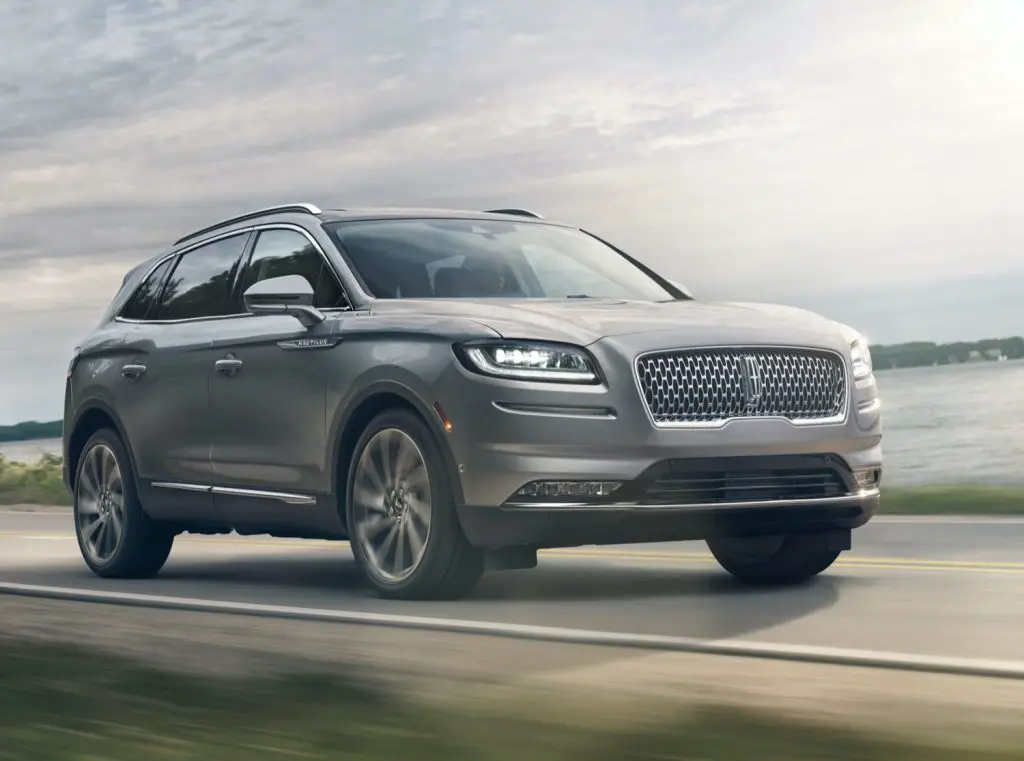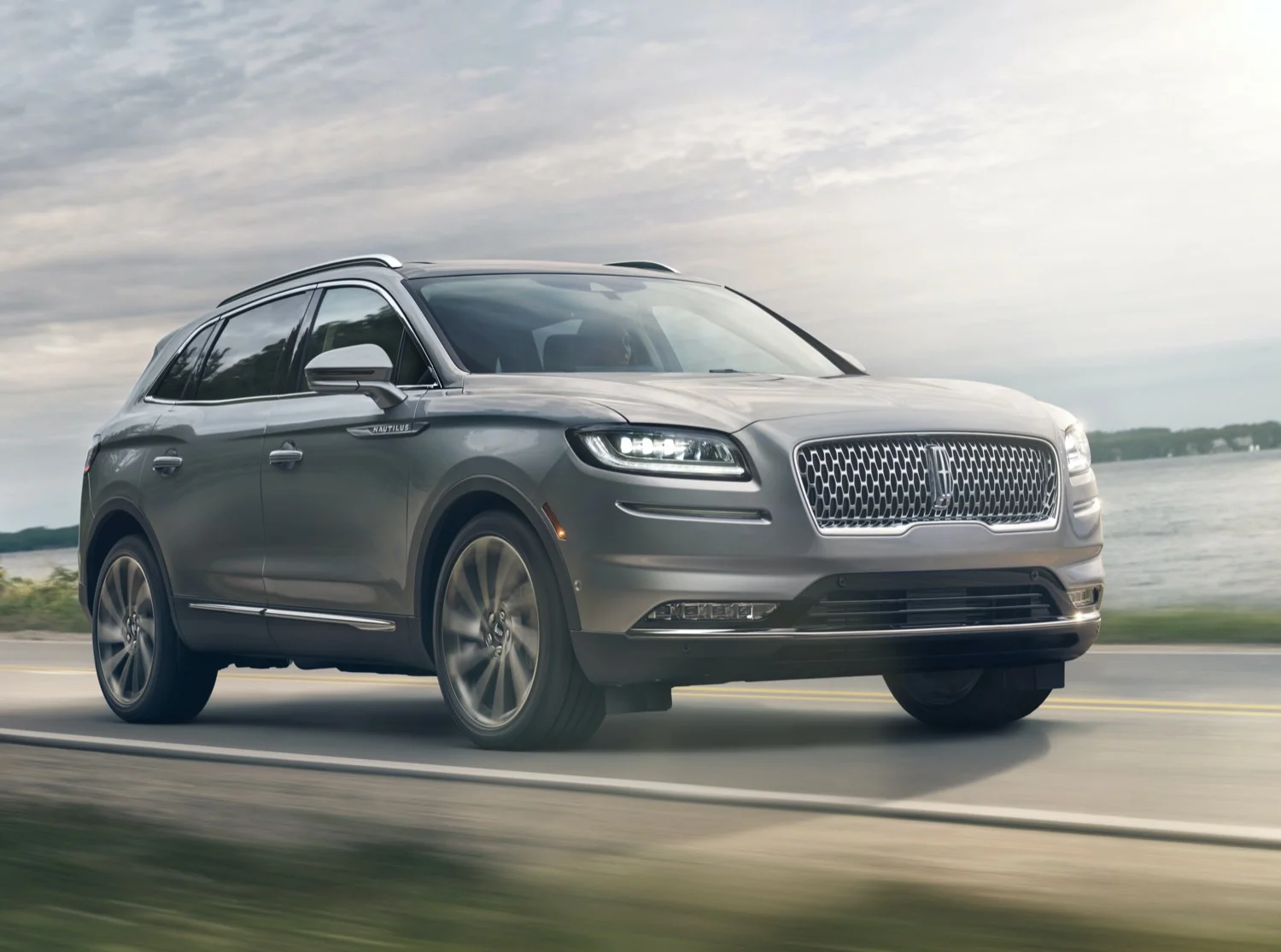 For now, it appears that the microchip shortage will continue until at least the start of Q3, as Ford CEO Jim Farley recently stated. Meanwhile, automakers and chip manufacturers are set to meet with White House staff next week to discuss ways to mitigate the problem and perhaps prevent it from happening again.
We'll have more on the global chip shortage soon, so be sure and subscribe to Ford Authority for the latest Ford news coverage.