Thus far, electric vehicle adoption rates vary greatly depending on location. In certain parts of the world, like Europe, EVs are quickly gaining market share. In other places, like the U.S., buyers have been more hesitant to make the switch from ICE-powered vehicles, citing range and price as the main deterrents. Regardless, as governments funnel billions into infrastructure and customer incentives and automakers spend billions developing them, it's no surprise that IEA's new Global EV Outlook report anticipates steady future growth in EV sales.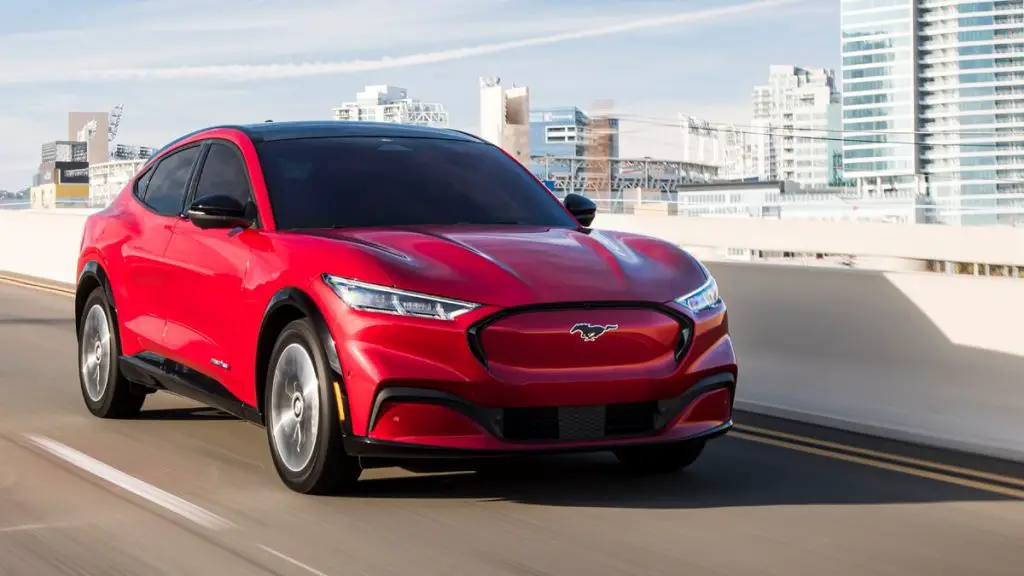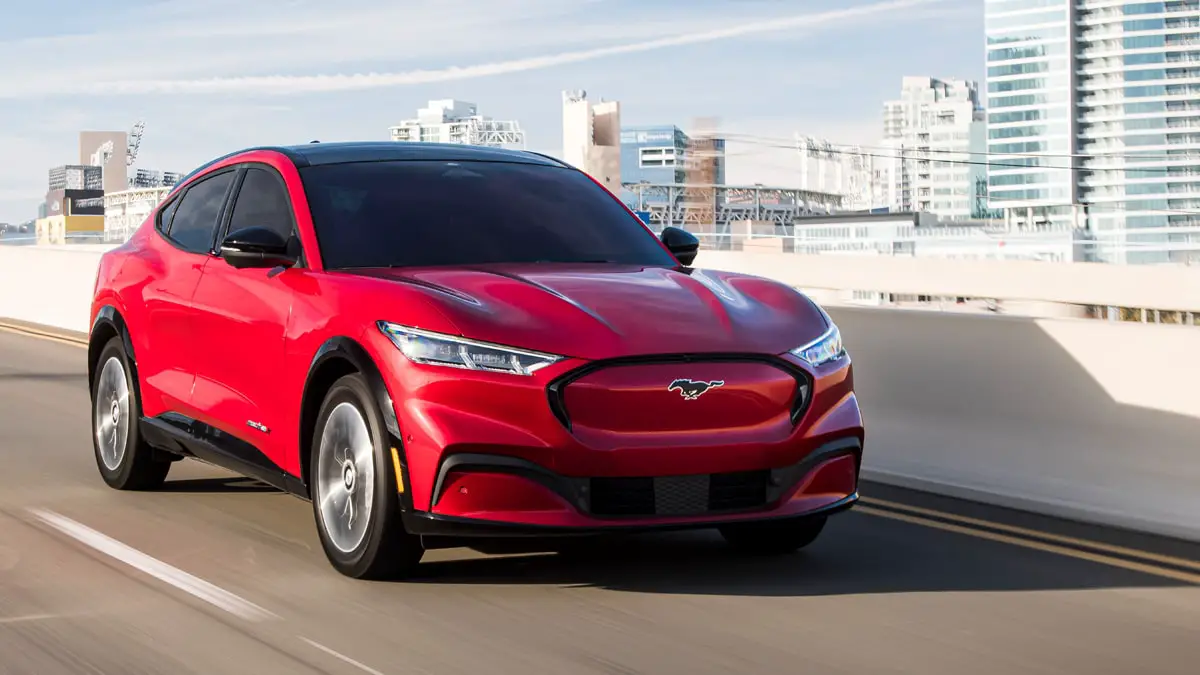 Each year, the Global EV Outlook report identifies and discusses recent developments in electric mobility across the globe, combining historical analysis with projections to 2030. It also examines electric vehicle (EV) and charging infrastructure deployment, energy use, CO2 emissions, battery demand, and policy recommendations when making its projections.
The report points out that electric car registrations increased by 41 percent in 2020, in spite of the pandemic-related downturn that caused global car sales to drop 6 percent. Around 3 million electric cars were sold globally (a 4.6 percent sales share), and Europe overtook China as the world's largest EV market for the first time. IEA credits CO2 emissions standards, zero-emission vehicle (ZEV) mandates, incentives, lower battery costs, and an expanded number of EV models for this resilience.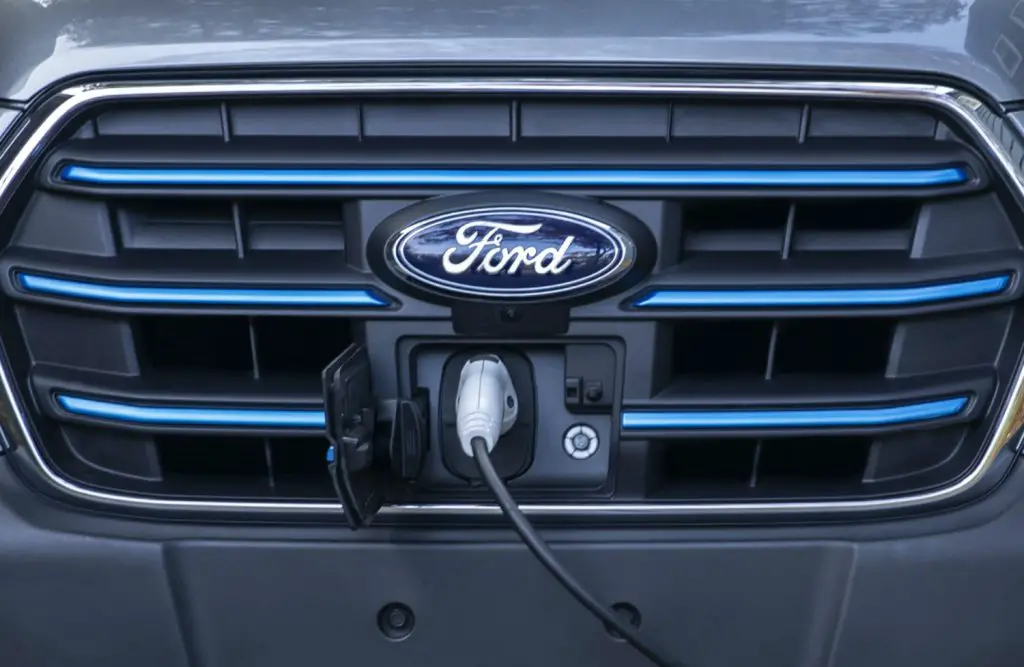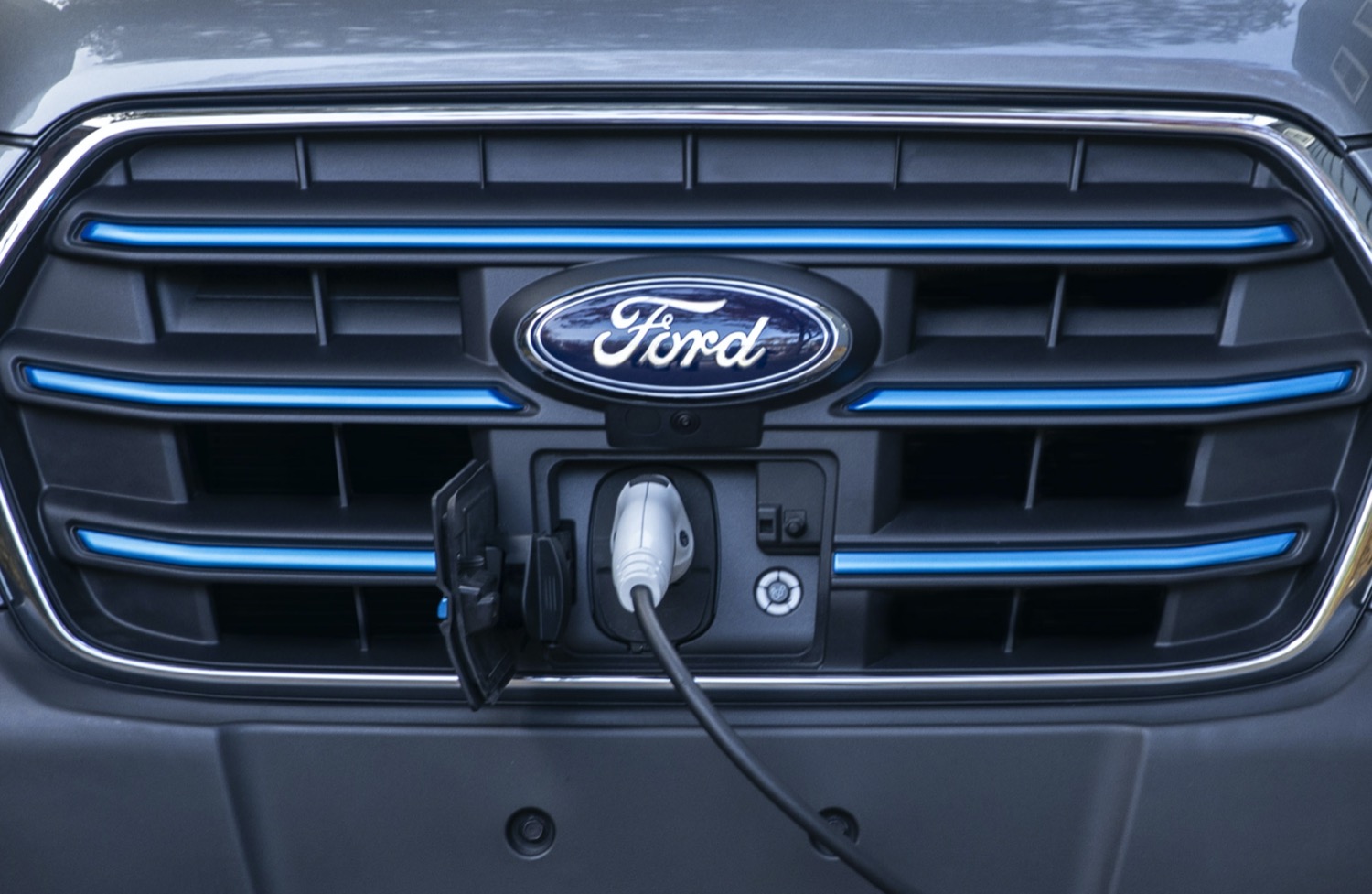 In the first quarter of 2021, global electric car sales rose by around 140 percent compared to Q1 2020, driven by sales in China of around 500,000 vehicles and in Europe of around 450,000 units. Meanwhile, U.S. EV sales more than doubled. Taking all of these factors into account, IEA projects that there will be 145 million EVs on the road globally by 2030, which represents around 7 percent of the total road vehicle fleet.


IEA predicts that number could grow even larger if governments adopt more aggressive policies, which could result in 230 million EVs on the road by 2030, or around 12 percent of all vehicles. However, as we've reported recently, such rapid expansion presents a number of challenges, including sourcing key materials for battery production, as well as advances in battery technology that will drive down cost and expand range.
We'll have more on the state of the electric vehicle market soon, so be sure and subscribe to Ford Authority for 24/7 Ford news coverage.