Months ago, Ford was storing 2021 Ford F-150 pickups in parking lots near the Detroit airport and the Ford Kansas City Assembly Plant as the automaker worked to complete final quality checks of its brand new pickup. Now, the same thing is happening all over again, but this time, it's due to the global semiconductor chip shortage, which has led to a stockpile of incomplete 2021 Ford F-150 pickups.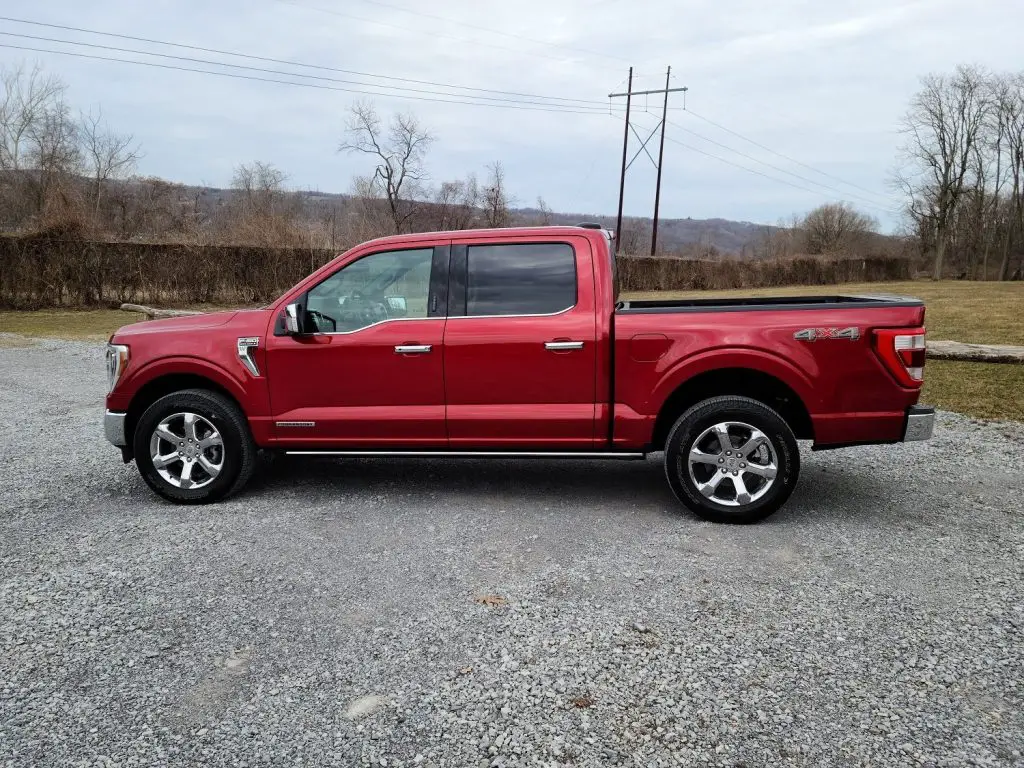 According to the Detroit Free Press, these incomplete 2021 Ford F-150 pickups are sitting at a Department of Public Works rail yard off I-96 near Evergreen in Detroit. It estimates that there is somewhere between a few hundred thousand and one million dollars in inventory sitting in these parking lots, which are trucks Ford has produced but simply doesn't have the semiconductor chips needed to finish them.
Despite this influx of incomplete 2021 Ford F-150 pickups, Ford has been forced to cut production of the model, along with most others produced in the U.S., as it continues to try and navigate the chip shortage and related supply chain issues, including a potential foam and rubber shortage.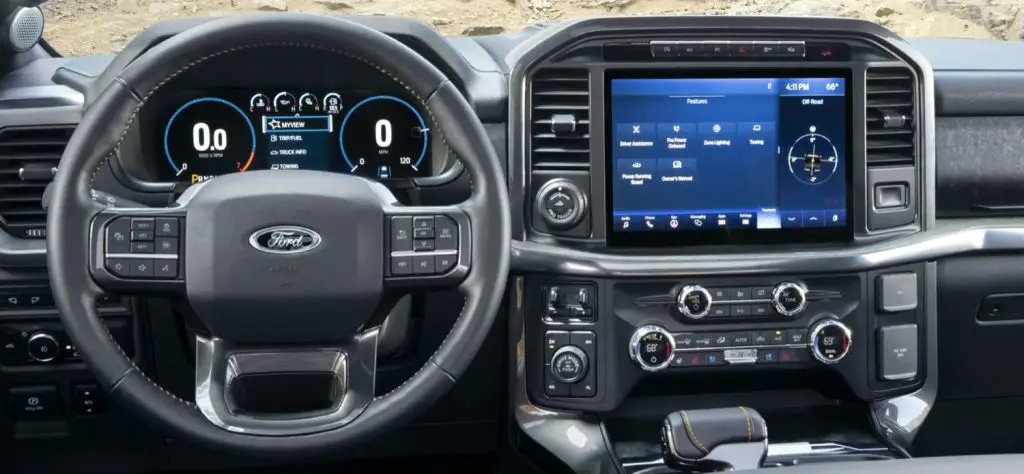 Ford CEO Jim Farley also participated in a White House summit Monday with other automakers, chipmakers, President Joe Biden, and members of Biden's staff addressing the global microchip shortage. In that meeting, Biden promised that legislation addressing the issue and congression funding to support production are on the way.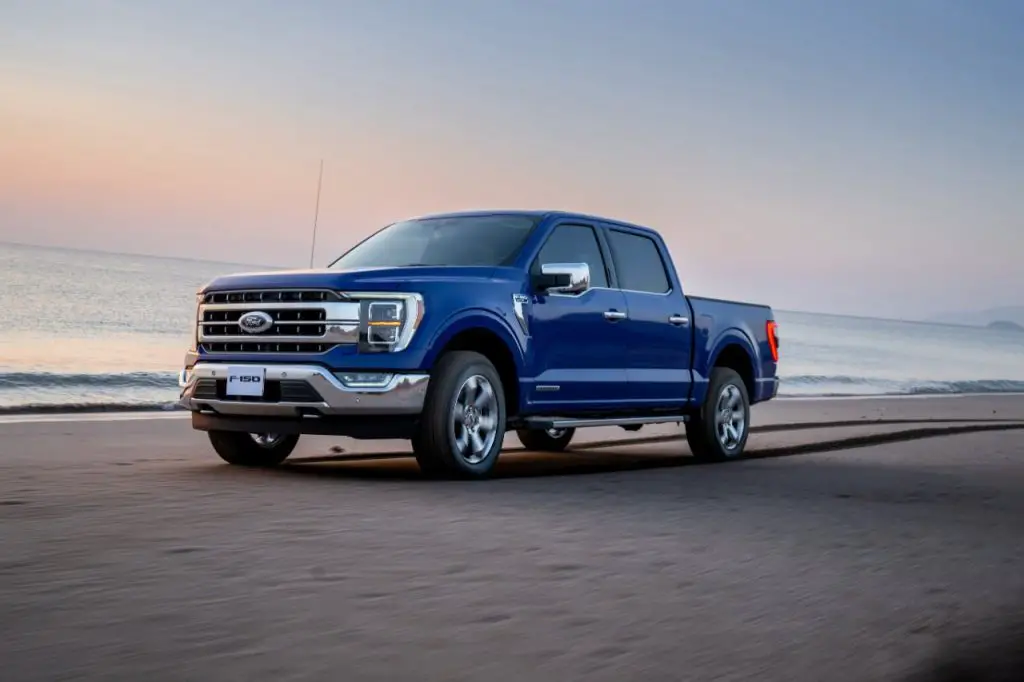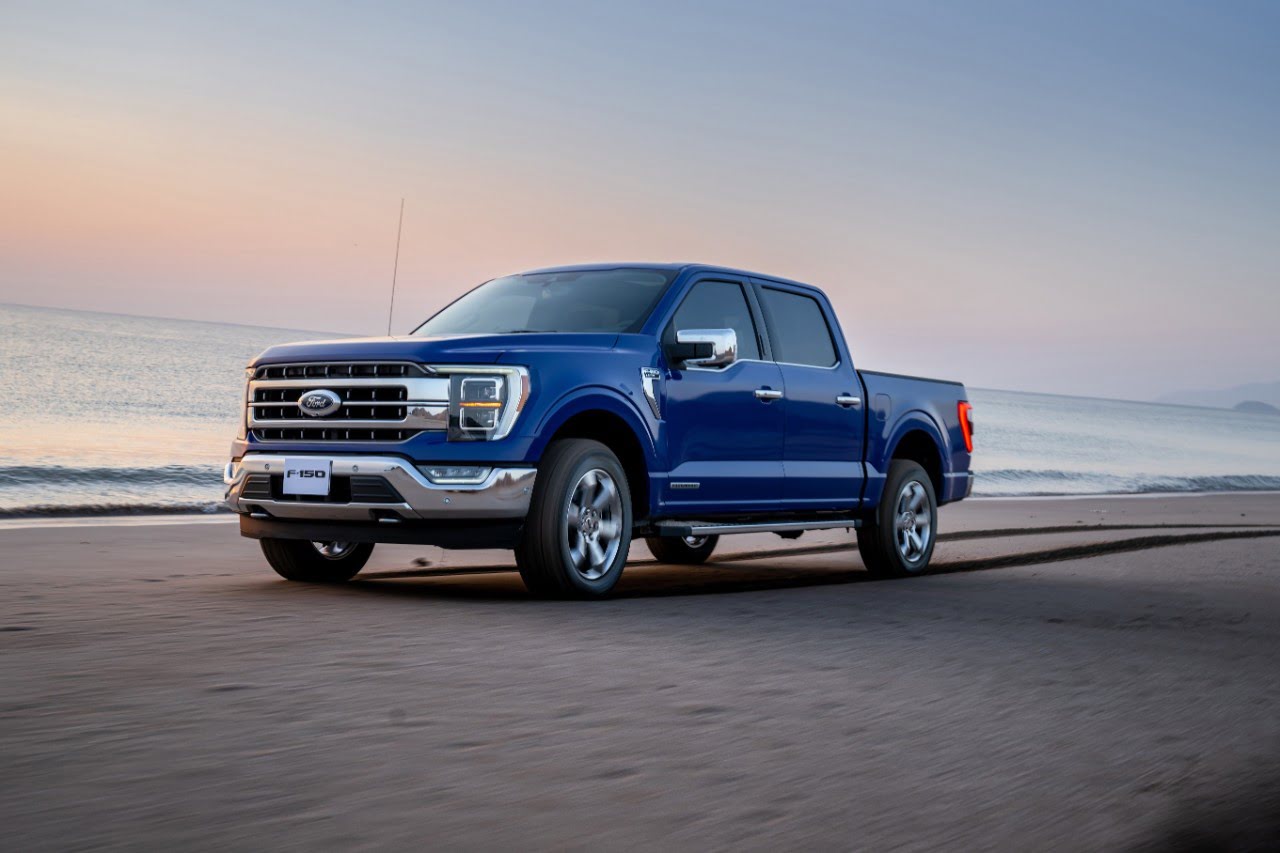 The funding would come in addition to a proposed $50 billion dollar investment in semiconductor manufacturing and research included in Biden's proposed infrastructure plan. Despite some, like Farley saying that the chip shortage should be over by Q3, many analysts have recently stated that they believe it could go on at least through the end of the year, causing production shortages of two- to three million vehicles around the globe.
We'll have much more on the chip shortage soon, so be sure and subscribe to Ford Authority for continuous Ford news coverage.