Recently, Ford CEO Jim Farley and Tesla CEO Elon Musk have been somewhat chummy on Twitter, complimenting each other publically despite the fact that the two oversee rival automakers. However, those warm fuzzy tweets quickly turned to playful jabs recently after Ford revealed its new driver-assist technology it now calls BlueCruise.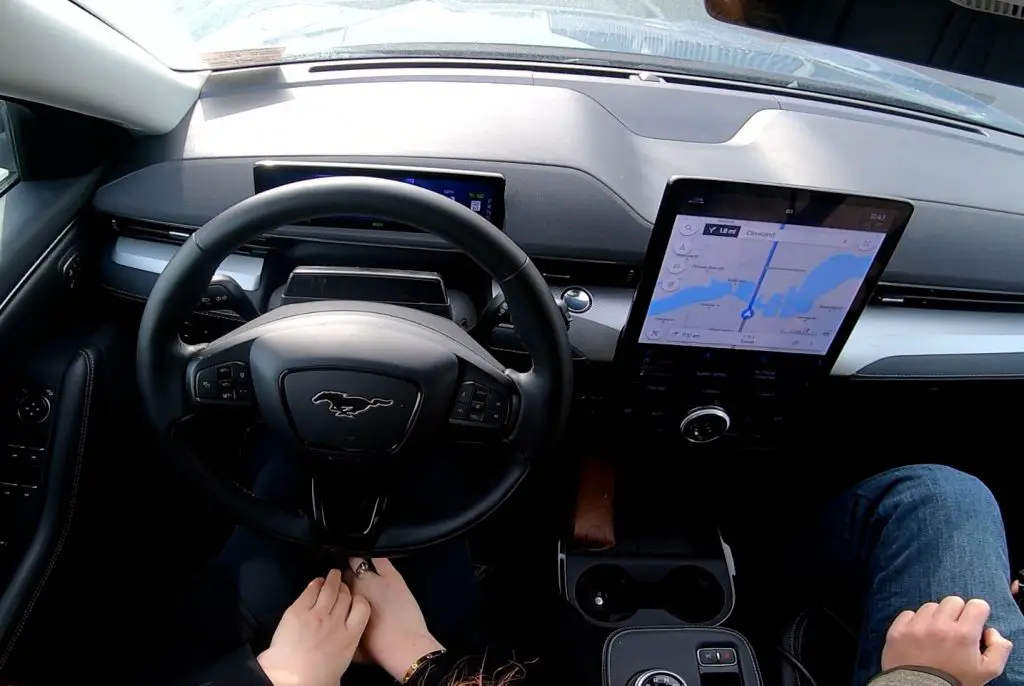 Just yesterday, Farley tweeted a video of Ford testing its BlueCruise feature with the caption "BlueCruise! We tested it in the real world, so our customers don't have to." To most, that might not sound like anything insulting to anyone, but Tesla fans took it to heart. After all, the automaker has been under quite a bit of criticism lately for the fact that its purported "Full Self-Driving" feature isn't actually full-self driving yet.
BlueCruise! We tested it in the real world, so our customers don't have to. pic.twitter.com/dgqVkWH31r

— Jim Farley (@jimfarley98) April 14, 2021
Couple that with privacy concerns and the fact that Tesla's FSD software is being beta tested by actual Tesla owners as well as the automaker, and it's pretty obvious where this comment was directed. As if that wasn't enough, Ford also noted in its BlueCruise reveal that its system was superior to Teslas since drivers don't have to keep their hands on the wheel or constantly touch the wheel to keep it activated.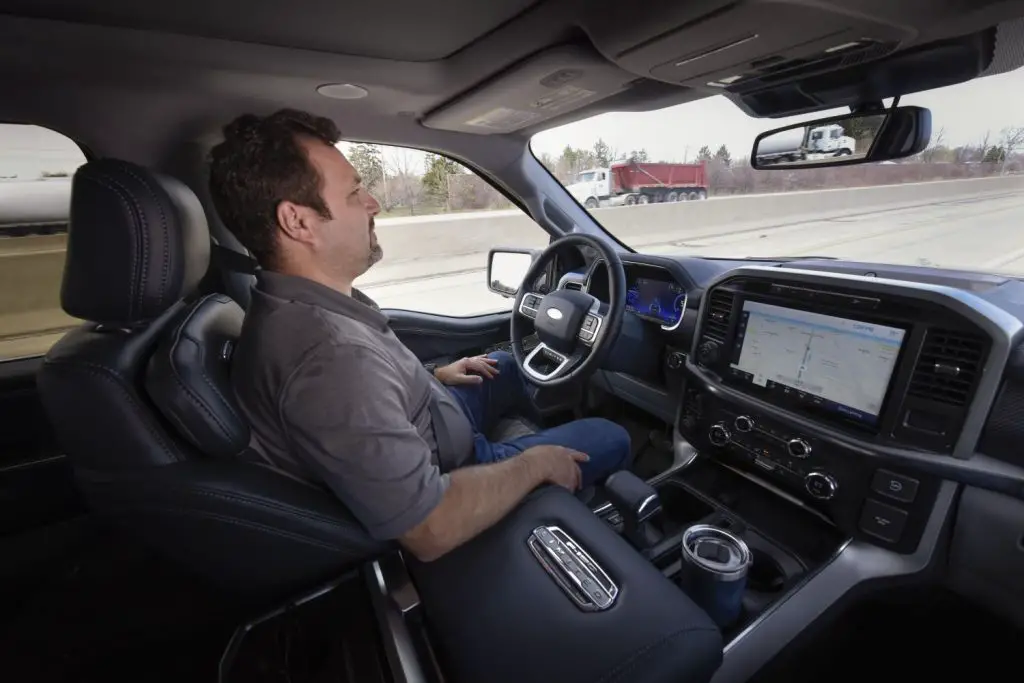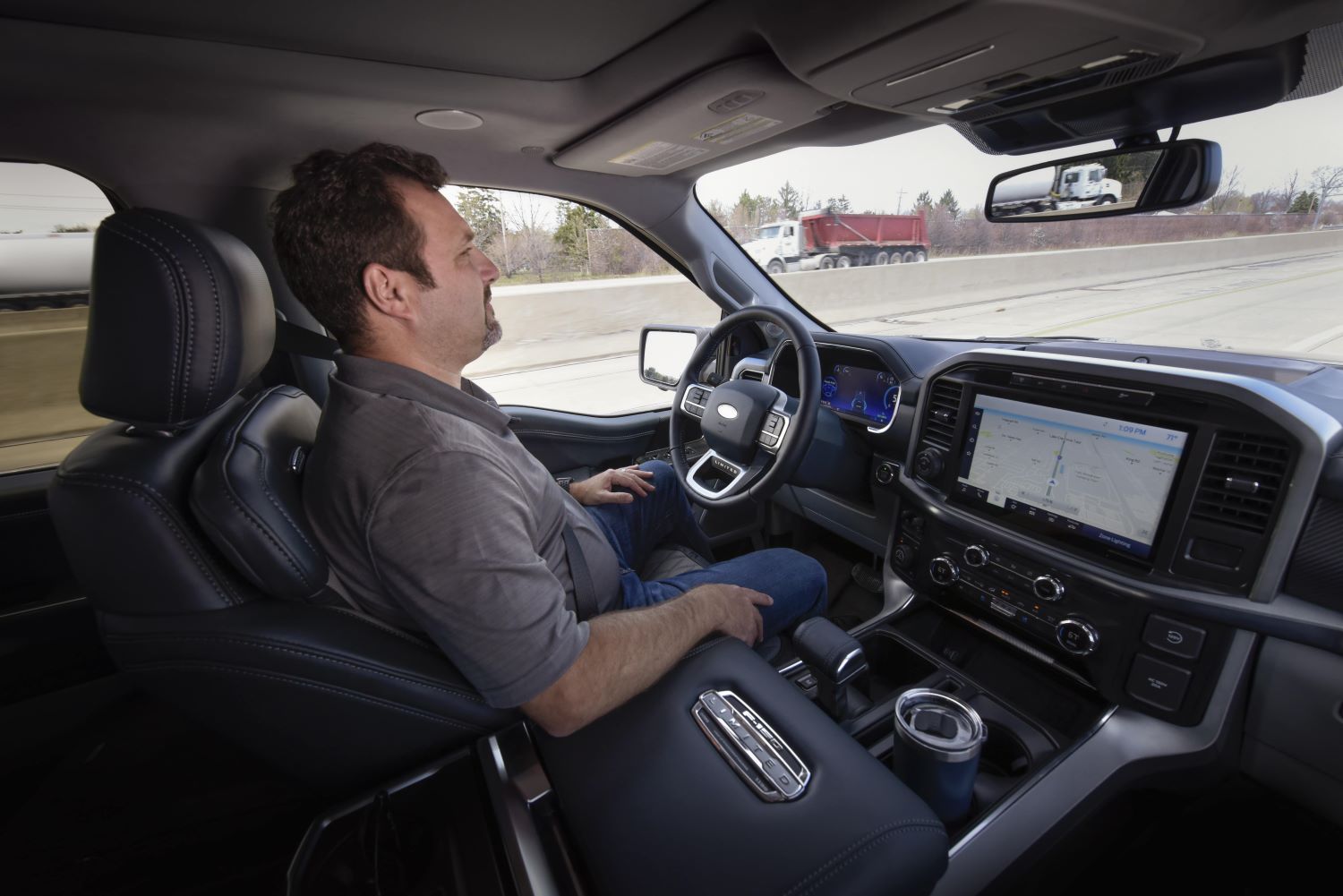 Humorously enough, Musk responded to a tweet from Tesla fan site Teslerati that referred to Farley's tweet as "taking a jab at Tesla's use of real-world owners to test its Full Self-Driving suite, while revealing its own BlueCruise." Musk's tweet read "I found some footage of the drive," and contained a short clip from the 1995 film Tommy Boy, in which actors Chris Farley and David Spade are behind the wheel of an out-of-control car on the highway.
I found some footage of the drive https://t.co/TXeLQO9Spr

— Elon Musk (@elonmusk) April 14, 2021
As most already know, Chris Farley is Jim Farley's late cousin. The movie Tommy Boy is also about a son who inherits an auto parts plant and must figure out how to make the business function properly, so the ties here are quite obvious. Whether or not this exchange is somewhat distasteful or simply a little playful bantering between friends and industry foes, well, we'll just have to wait and see how Farley responds, if he responds at all.
We'll have more on all of Ford's competitors soon, so be sure and subscribe to Ford Authority for continuous Ford news coverage.