As most already know, the stock market can be a funny and unpredictable place. For example, Tesla is worth more than all of Detroit's big three automakers combined, even though it sells far fewer vehicles. And just last spring, Ferrari's market cap exceeded Ford's, as well as General Motors and Stellantis (then Fiat-Chrysler). But now, a cryptocurrency started as a joke – dogecoin – has a higher market cap than Ford, news that might just top all of these little factoids.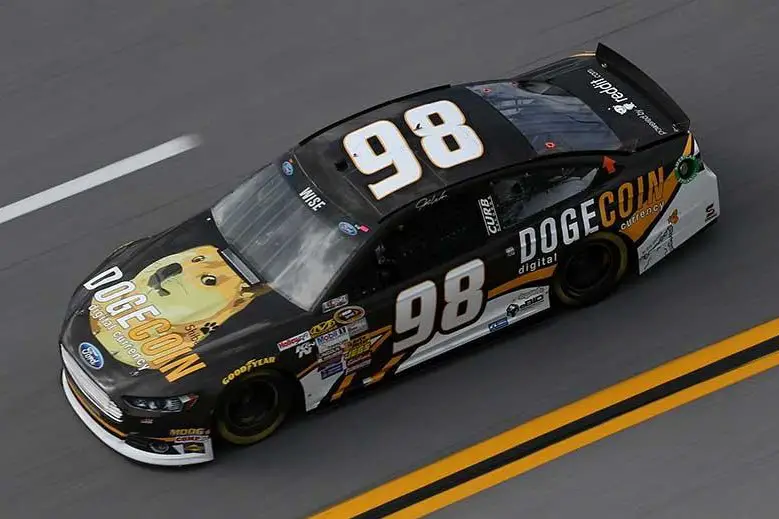 The whole doge idea stemmed from a meme featuring a dog, but now it's a real-deal asset that has exploded in value in recent weeks. As of this writing, dogecoin's 2021 return is north of 8,100 percent, which is more than double the gains posted by the S&P 500, including dividends, since 1988. The cryptocurrency is now worth around $50 billion, which is more than Ford Motor Company.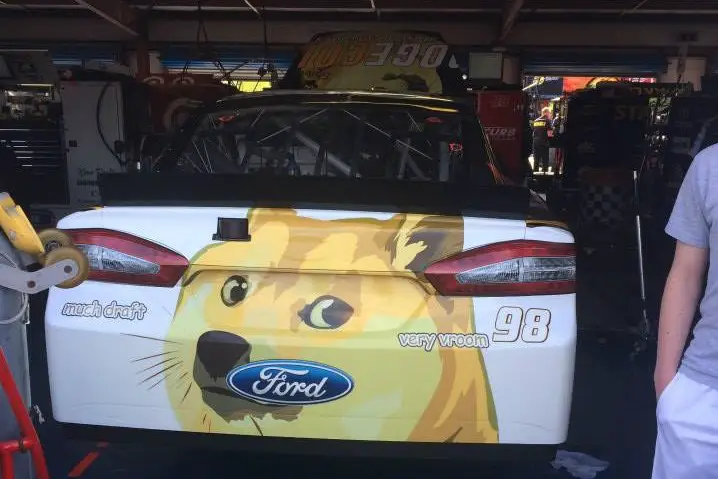 This meteoric rise can be attributed to a number of factors. Aside from Tesla CEO Elon Musk tweeting about dogecoin on numerous occasions to his 51.6 million followers, a new breed of individual investors has shaken up markets in recent months as well. Like the massive spike in GameStop stock earlier this year, traders who "meet up" on Reddit and social media platforms have pushed these forgotten or ignored assets to an entirely new level.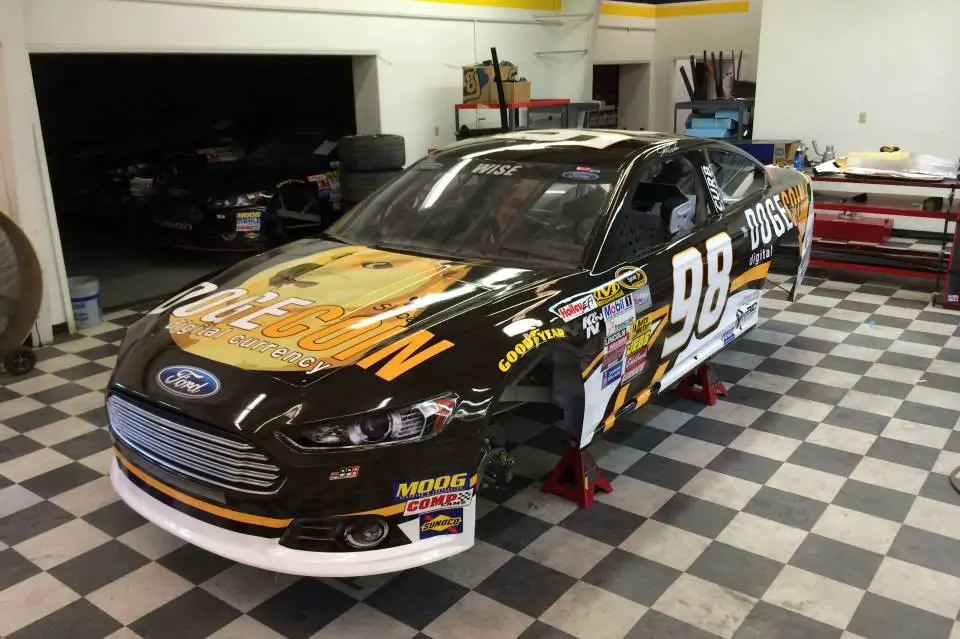 The most recent effort to boost dogecoin comes from today – officially deemed "Doge Day" by investors seeking to push the cryptocurrency to the $1 mark. It was worth a mere penny as recently as January, and roughly 39 cents on Monday. And it's just the most recent example of how big of an impact organized online communities of investors can have on the stock market.
We'll have more on the state of the stock market as it relates to Ford soon, so be sure and subscribe to Ford Authority for non-stop Ford news coverage.