Last October, Ford Authority reported that Jon Huntsman had rejoined The Blue Oval's board of directors, after having been re-elected to the position. Now, the former governor will serve Ford more in a more direct capacity, as company executives have appointed him to vice chair of policy, effective May 3rd, 2021. His new role will see him work with various departments to coordinate strategy amid a period of upheaval for the company and for the industry at large, as the push towards electrification gains traction worldwide.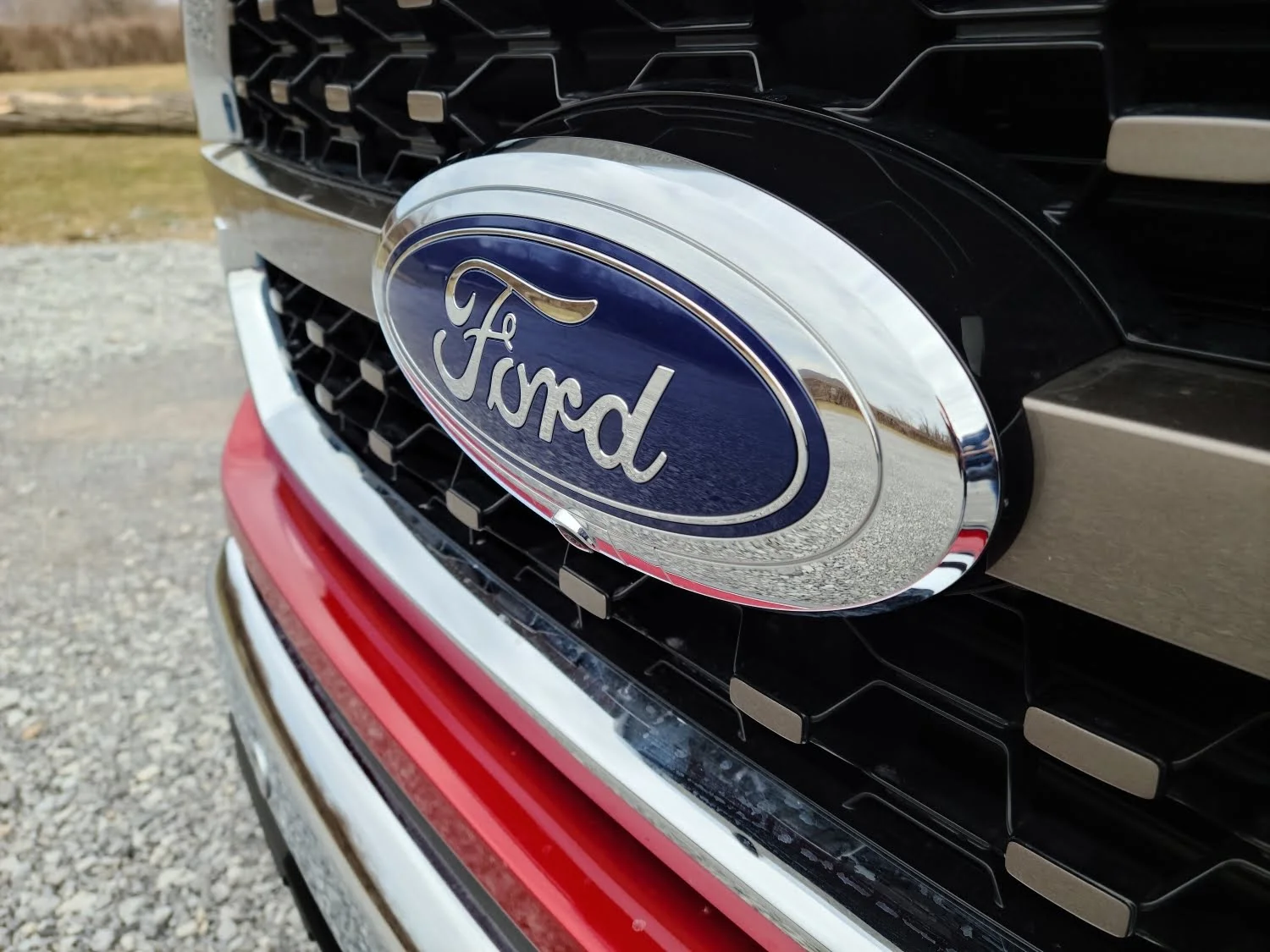 Jon Huntsman has an extensive history in state and federal government and has been affiliated with Ford for almost 10 years. He served as governor of Utah from January 2005 to August 2009, then joined the Obama administration as ambassador to China, a position he occupied from 2009 to 2011. In 2012, he was elected to Ford's board of directors for the first time, and he remained there until 2017, when he resigned to join the Trump administration as the senior U.S. diplomat to Russia. He currently serves on the board and is up for re-election on May 13th, 2021.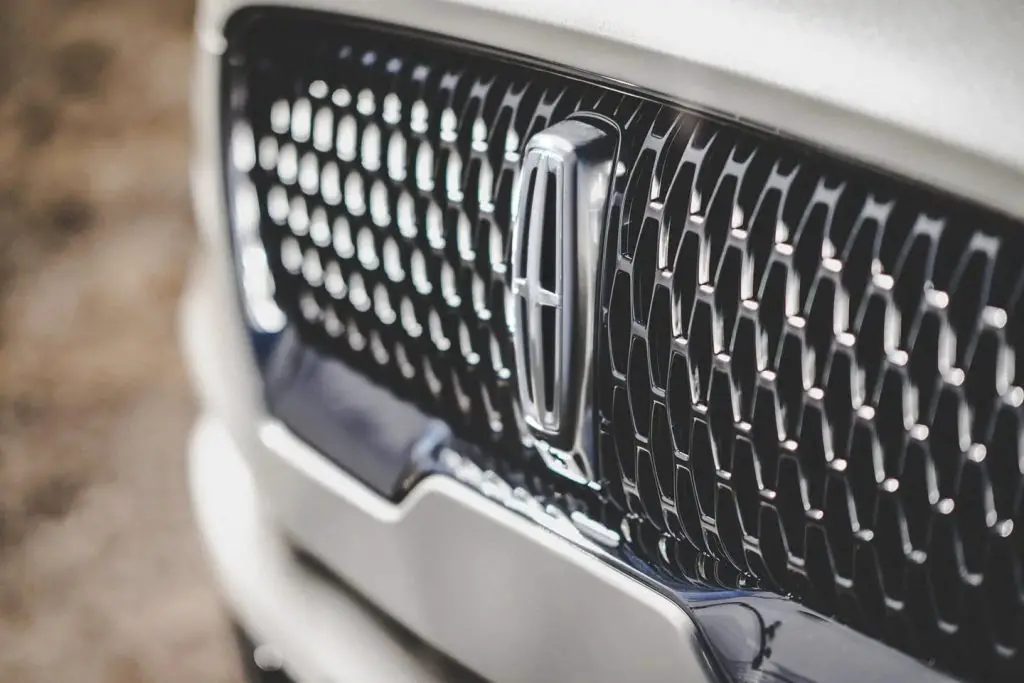 Jon Huntsman will work with entities within Ford to formulate strategy and policy objectives as they relate to both the federal government and other countries around the globe. He is being tasked with representing Ford on certain occasions, as needed.
"Global policy is hugely important to transforming Ford and unlocking great value for all customers and all stakeholders," said Ford CEO Jim Farley. "Jon's background, insights, and achievements are unrivaled – as an ambassador and trade representative, a state governor and a public-company executive."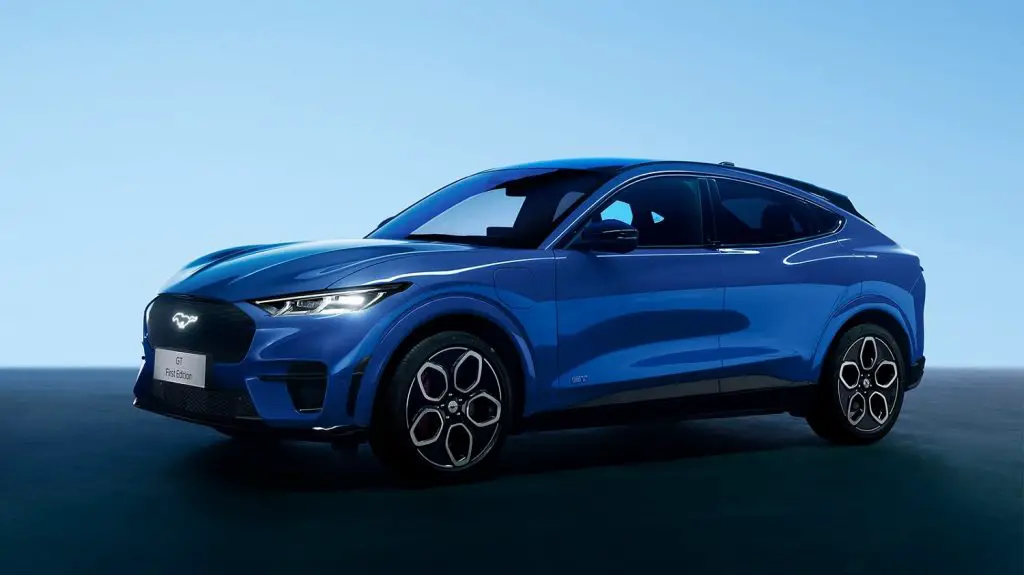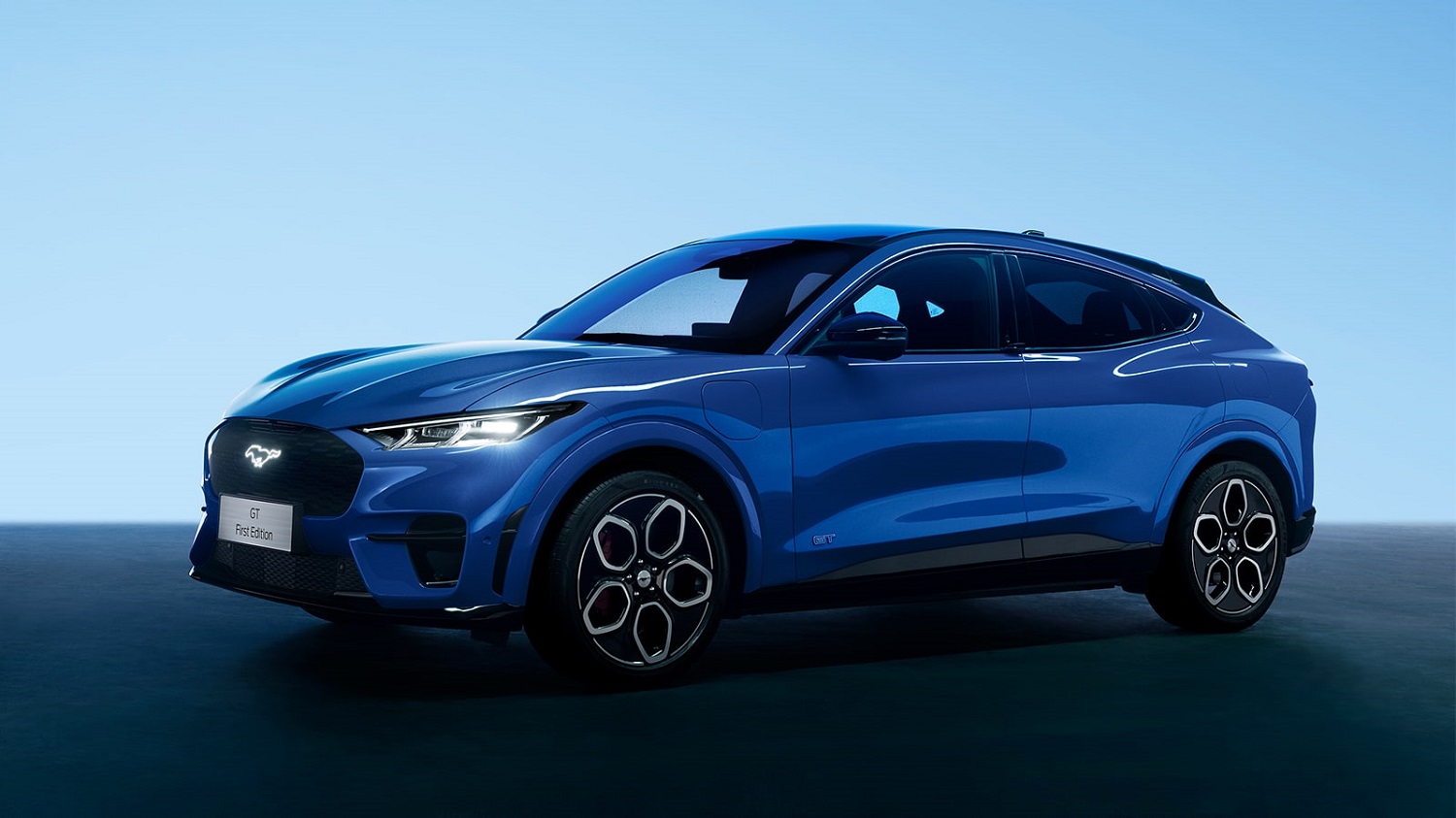 Huntsman will ascend to the position as the company continues to struggle with the ongoing microchip shortage and take the first steps toward the mass electrification of its global offerings. Both issues have prompted The Blue Oval to engage with the Biden administration on multiple fronts, most recently with the White House summit designed to address the supply chain issues affecting the entire automotive industry. Additionally, the company has advocated for increased incentives designed to accelerate the transition to fully electric vehicles.
We'll continue to cover personnel changes and everything else related to Ford, so subscribe to Ford Authority for the latest Ford business news and around the clock Ford news coverage.