As gas prices continue to rise and more and more people get back to traveling, another major problem is apparently looming – a possible gas shortage. There have already been scattered reports of gas stations running out of gas in recent weeks, but the problem could get much worse this summer, according to the industry trade group National Tank Truck Carriers.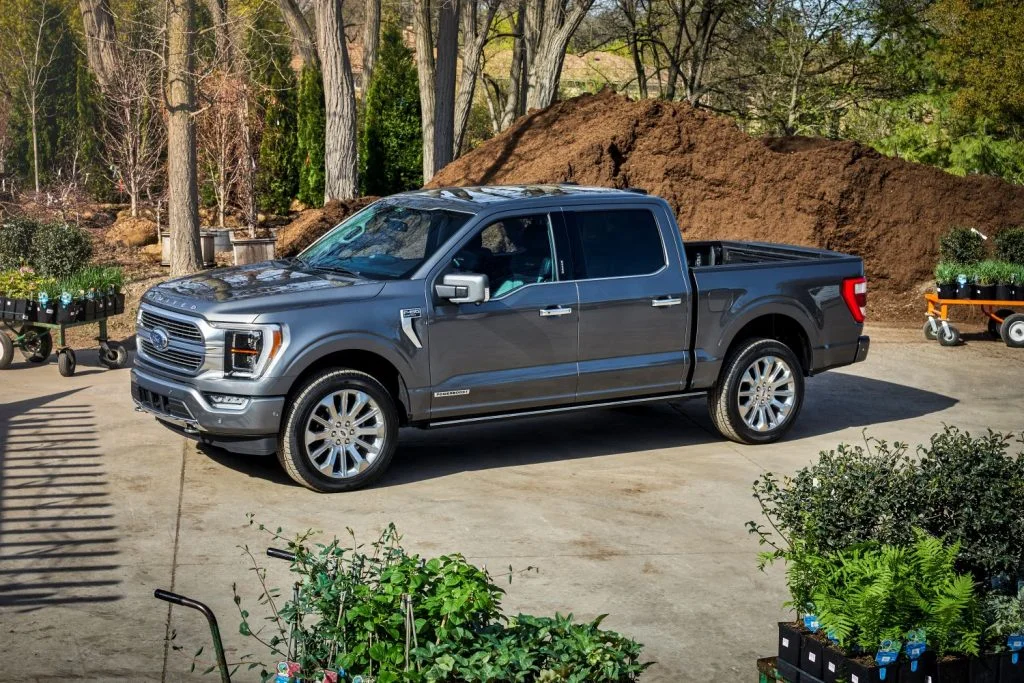 "We've been dealing with a driver shortage for a while, but the pandemic took that issue and metastasized it," Ryan Streblow, executive vice president of the NTTC, told CNN. "It certainly has grown exponentially."
According to the NTTC, between 20 and 25 percent of tank trucks are currently idle simply because there aren't enough qualified drivers to operate them, compared to just 10 percent in 2019. This is partly due to the fact that the demand for gasoline plummeted at the onset of the COVID-19 pandemic, which caused many drivers to leave and find new employment or even retire.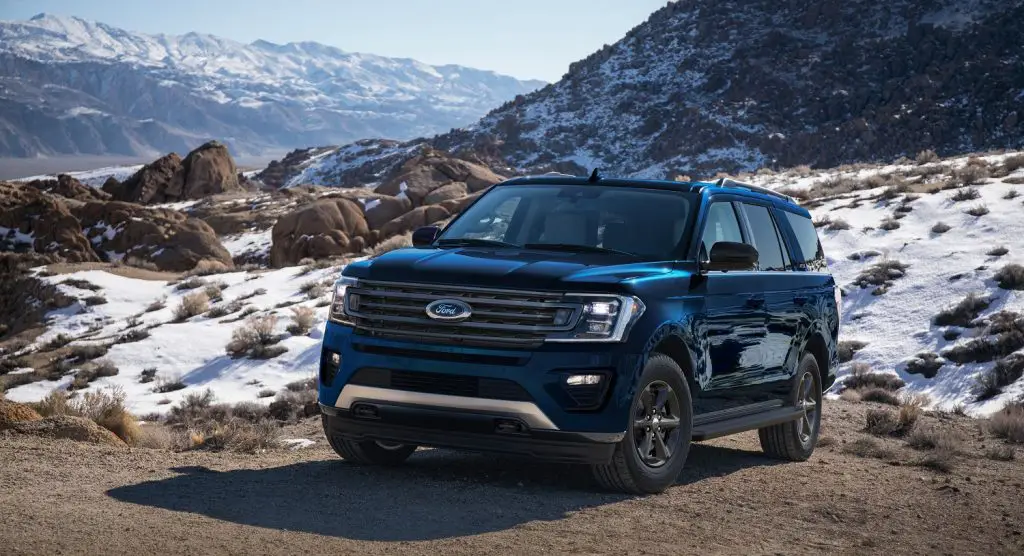 "We were even hauling boxes for Amazon just to keep our drivers busy," said Holly McCormick, vice president in charge of driver recruitment and retention at Groendyke Transport, an Oklahoma tanker company. "A lot of drivers didn't want to do the safety protocols. We're also working with an aging workforce. Many said 'I might as well take it as a cue to retire.'"
Tanker truck drivers require special certification to operate tanker trucks, which requires not only a commercial driver's license but also several weeks of additional training. Additionally, many driving schools shut down when the pandemic settled in, which slowed the pipeline of new drivers, while around 40,000 to 50,000 were knocked out of the employment pool when their prior drug or alcohol violations or failed drug tests went online last year.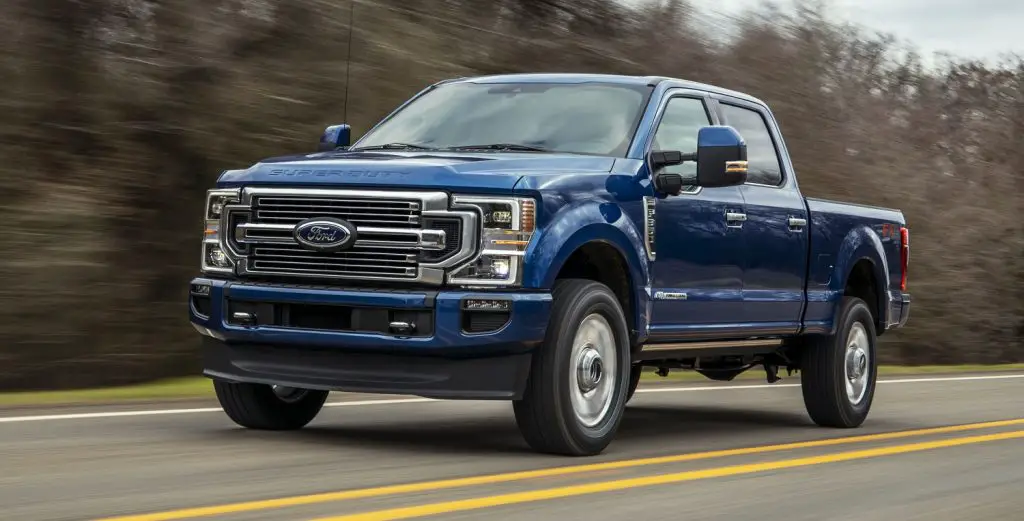 In the meantime, tanker truck operators are raising pay to try and attract new drivers, but with many planning to travel this summer, experts fear that a gas shortage is imminent, especially in tourist hot spots – a phenomenon that already occurred in places like Florida during spring break.
We'll have more on the state of the gas prices and inventory soon, so be sure and subscribe to Ford Authority for ongoing Ford news coverage.