We've seen some strange vehicles in our time, including more than one weird Ford Explorer in recent weeks – a very pink Police Interceptor Utility and a super-stretch limo. Now, we continue that trend with what is easily the weirdest thing we've seen today, and maybe all week – a Lincoln-badged, Ford Explorer hearse that's available to purchase via Parks Superior Sales.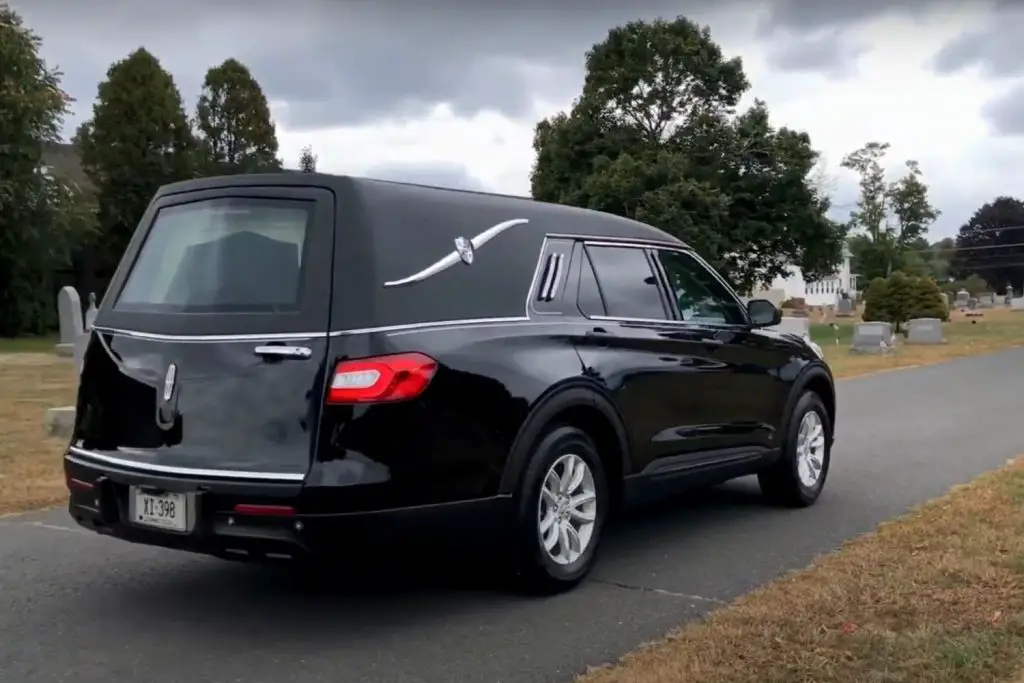 As one might imagine, this is not some factory creation, but rather a coach-built ride constructed by the folks at MK Coach. The Ford Explorer hearse did indeed start life as an Explorer, but it has been fitted with a Lincoln Nautilus grille to make it a bit more distinguished, we suppose. Why MK doesn't just use the grille from the Explorer's fancy platform-mate – the Lincoln Aviator – isn't immediately clear, but perhaps this one just fit better.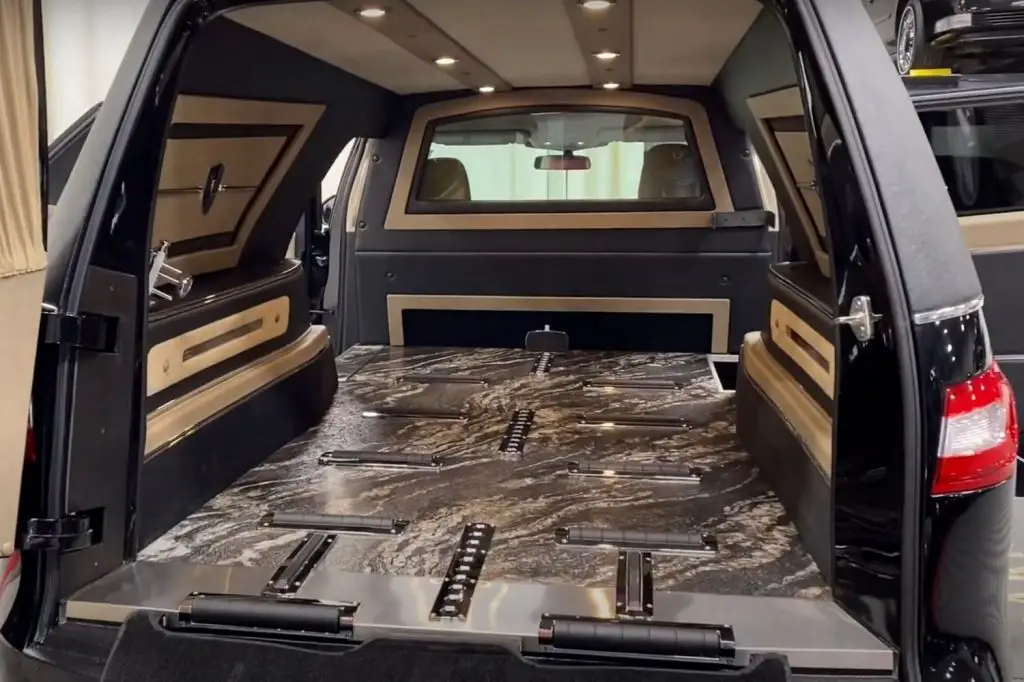 So why would anyone want to fit a Lincoln grille to an Explorer? Well, according to the video, it's available for customers who may already own Lincoln hearses and want to maintain a consistent look in their fleet or to simply present the most recent design the automaker has available. Fair enough, we suppose, but we're not really sure why these folks wouldn't just buy another Lincoln hearse.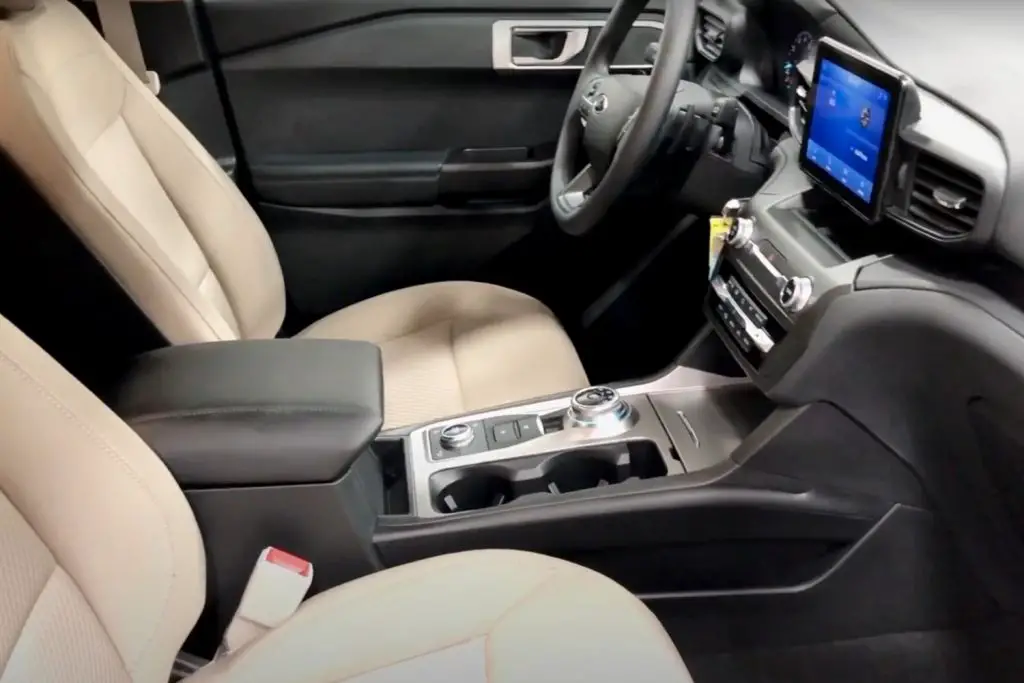 As if all of that wasn't strange enough, this Ford Explorer hearse isn't just designed to be a hearse, but rather a "combination vehicle" that can be used to carry caskets, work as a flower car, or even make airport runs. Not that we'd be terribly eager to do the latter in a vehicle that's designed to carry dead bodies, but the landau panels are removable, at least.
This unusual Ford Explorer hearse is available with a couple of different flooring options, as well as two exterior colors – Agate Black and Iconic Silver. As far as how much this unique vehicle costs, well, there's no mention of that. But given the level of customization here, we doubt it's very cheap.
We'll have more strange vehicles like this to share soon, so be sure and subscribe to Ford Authority for more Ford Explorer news and non-stop Ford news coverage.
H/T: The Drive