Earlier this week, we reported that Ford Motor Company had received both the Overall Brand Loyalty award and the top spot in IHS's African American Loyalty to Make. This year marks the 11th straight year Ford has taken top honors in the "Overall Loyalty to Make" category and 20 wins for the brand in this category since its inception. However, Lincoln dealers also received recognition for having the highest loyalty rating among all automakers.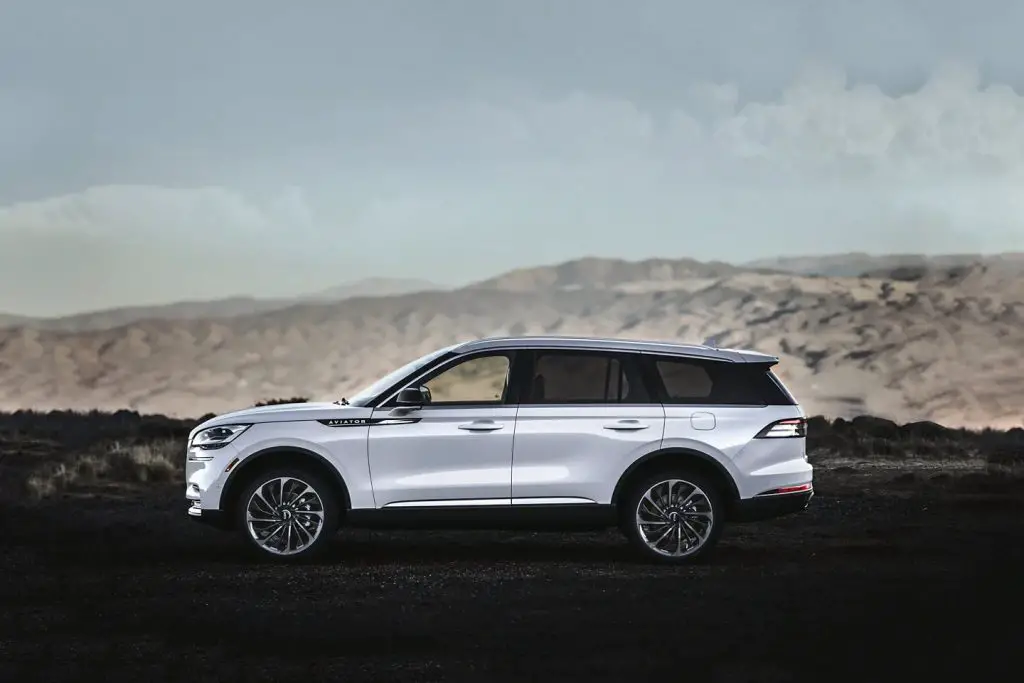 Lincoln again topped the "Overall Loyalty to Dealer" category as more Lincoln owners returned to the same Lincoln dealer for another Lincoln than any other brand during the 2020 calendar year. This loyalty rating award isn't the first time Lincoln dealers have received recognition this year either, as J.D. Power recently ranked them fifth among all premium brands in its 2021 Customer Service Index (CSI) Study.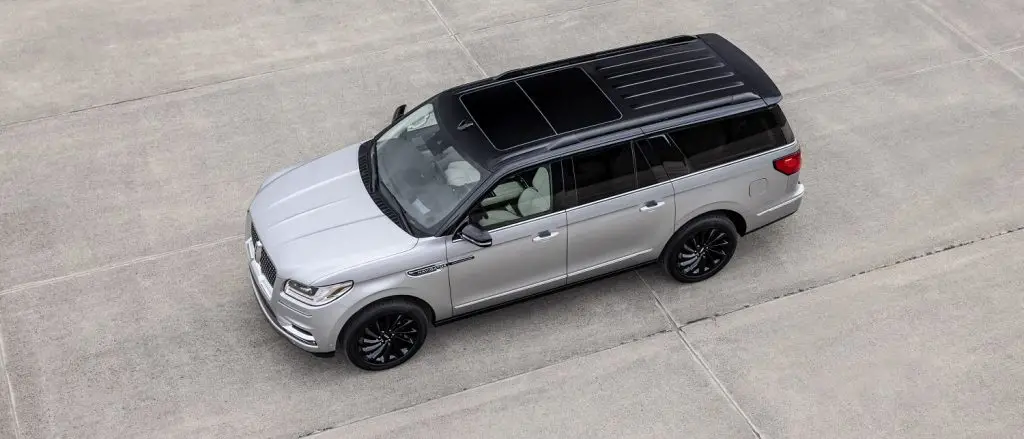 Lincoln sales have benefitted greatly from the addition of new, standalone dealerships, as we reported earlier this year. But this level of commitment appears to be paying dividends in terms of customer satisfaction as well. Dealers were initially concerned with the cost associated with such a move, but it's clear that luxury car customers appreciate the new, brand-focused showrooms.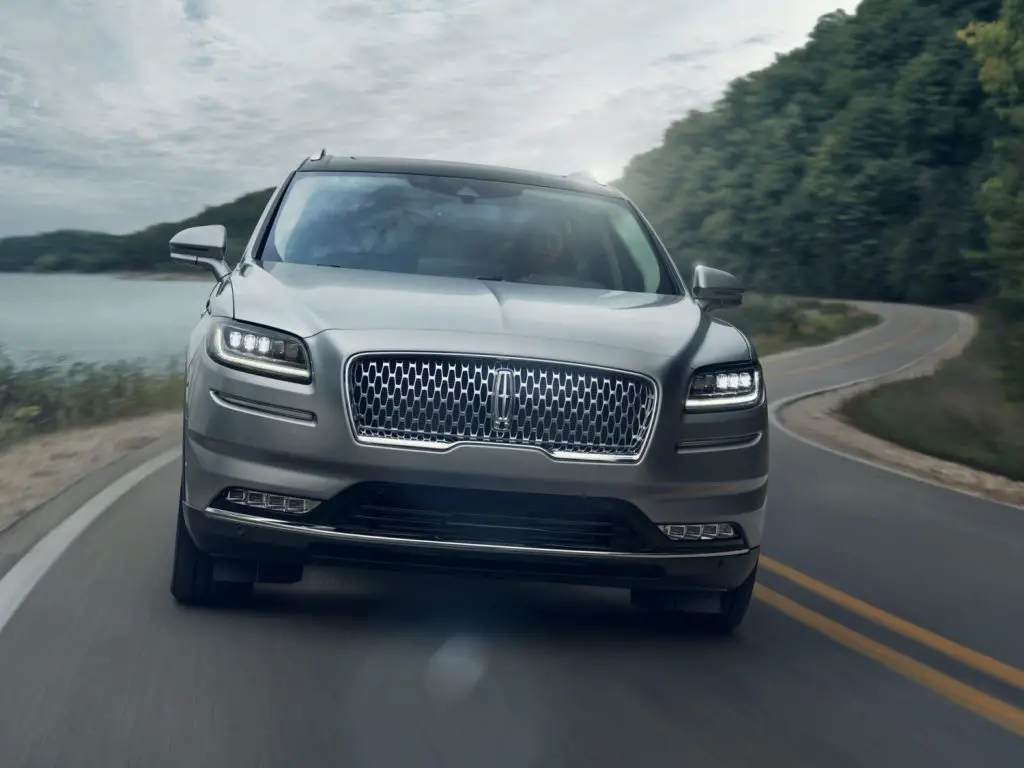 This level of loyalty is a critical component of sales success as well, as Joe LaFeir, senior vice president and Automotive business line leader, IHS Markit, explained. "Our 25 years of experience in analyzing automotive loyalty shows it is an important influencer of market share as the opportunity for sales growth continues to contract," LaFeir said. "In such a competitive environment, OEMs have been diligent in their strategic marketing efforts, and it's clear these initiatives have been a core focus for this year's winners."
We'll have more industry insights and awards to share soon, so be sure and subscribe to Ford Authority for more Lincoln news and ongoing Ford news coverage.