The M-Sport Ford rally team is kicking off the Rally Croatia portion of this year's FIA World Rally Championship today as it looks ahead to making a big change in the 2022 season – going completely hybrid in its currently Ford EcoBoost powered Ford Fiesta WRC cars. However, there have apparently been a few problems with the 1.6L turbo hybrid powertrains developed by German company Compact Dynamics, which just last week requested that teams send their parts back.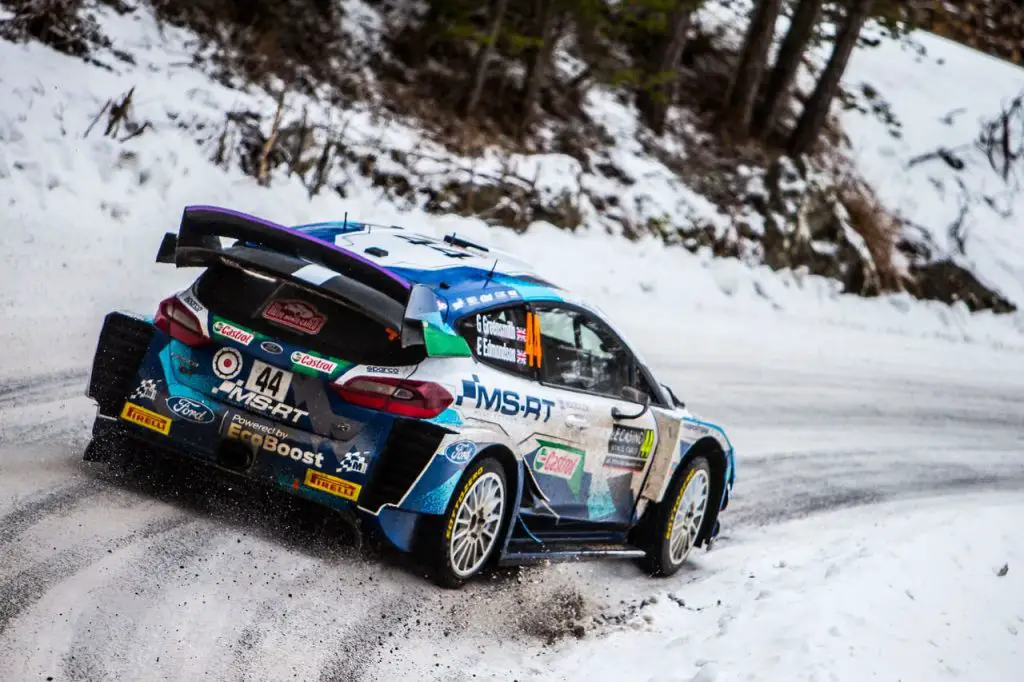 Since then, speculation has run rampant that the move to hybrid power in WRC might be delayed at least one season. If that happens, it appears that the M-Sport Ford rally team is prepared to pull out of rallying's top division altogether, a rather extreme but apparently necessary move given its level of commitment so far.
"It [the new rules] will make it best for the spectators," M-Sport team principal, Richard Millener, told Motorsport. "I read stories about people saying we should put it off for a year but no, no way. Because A) we won't be there if that's the case and B) at the end of the day you get the best results when everybody's been under pressure to build a good car, so I think it will still be a great championship next year. Because of Ford, we will only compete next year if it is hybrid."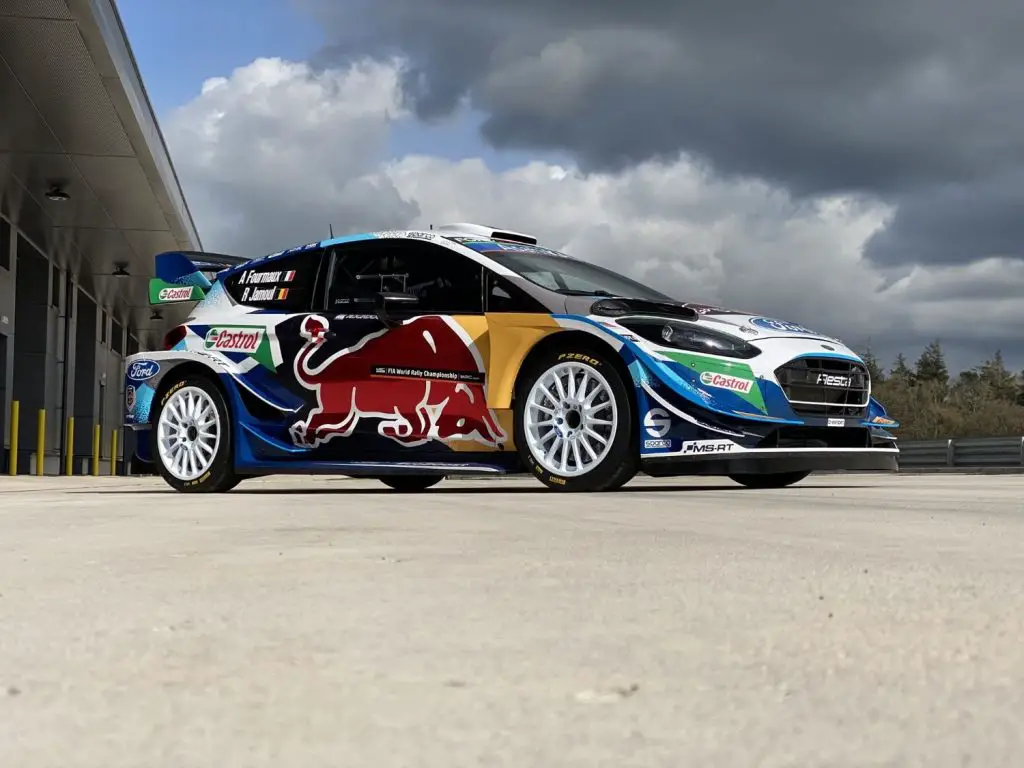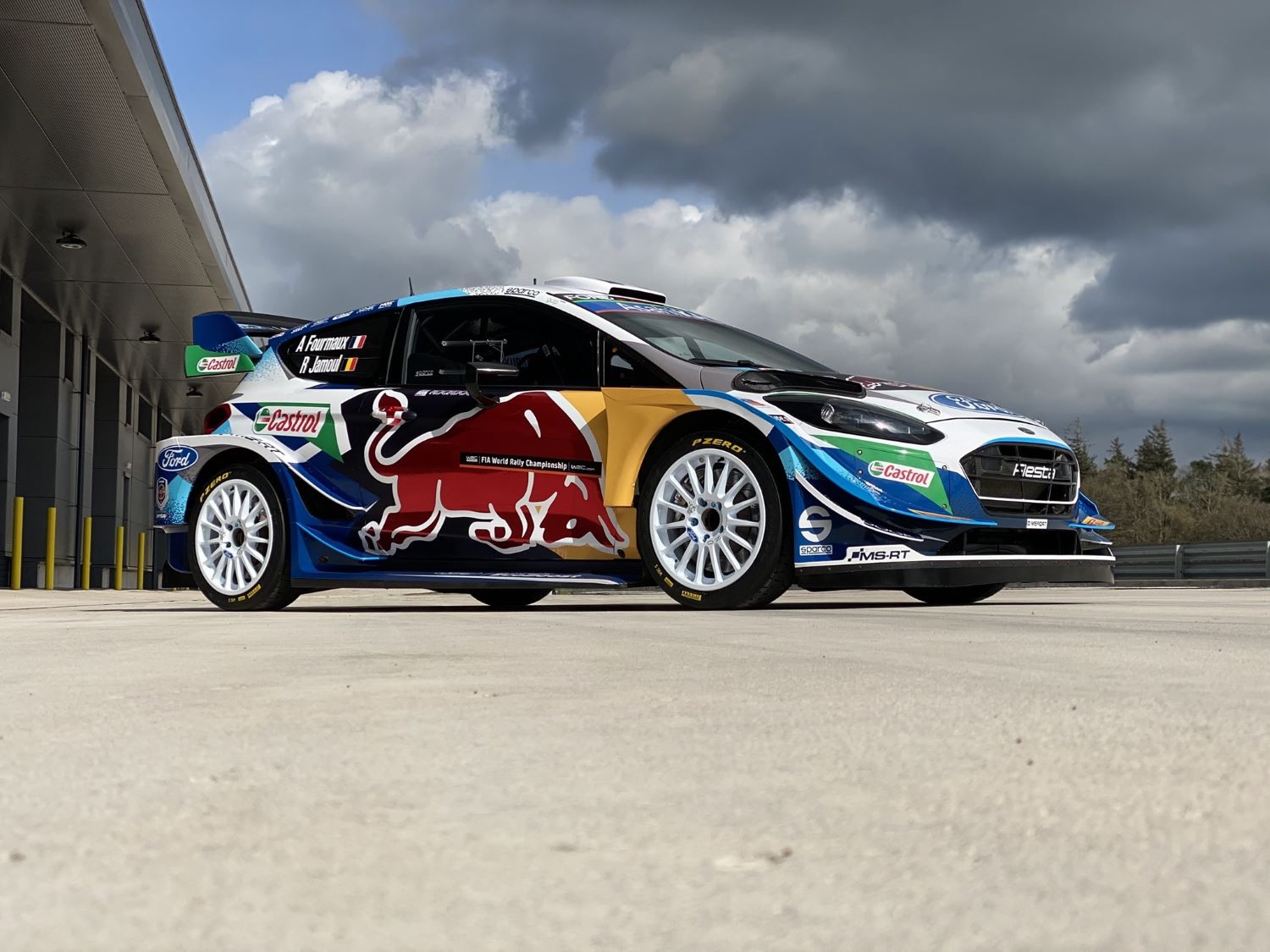 "One thing we have seen is that without Ford, and without their help and their knowledge, we would really struggle because they are specialists in what they can bring in terms of battery technology," Millener continued. "That experience in battery technology has been really helpful, so the partnership we have with the guys is vital and, to be honest, it has come into its own more than ever this year."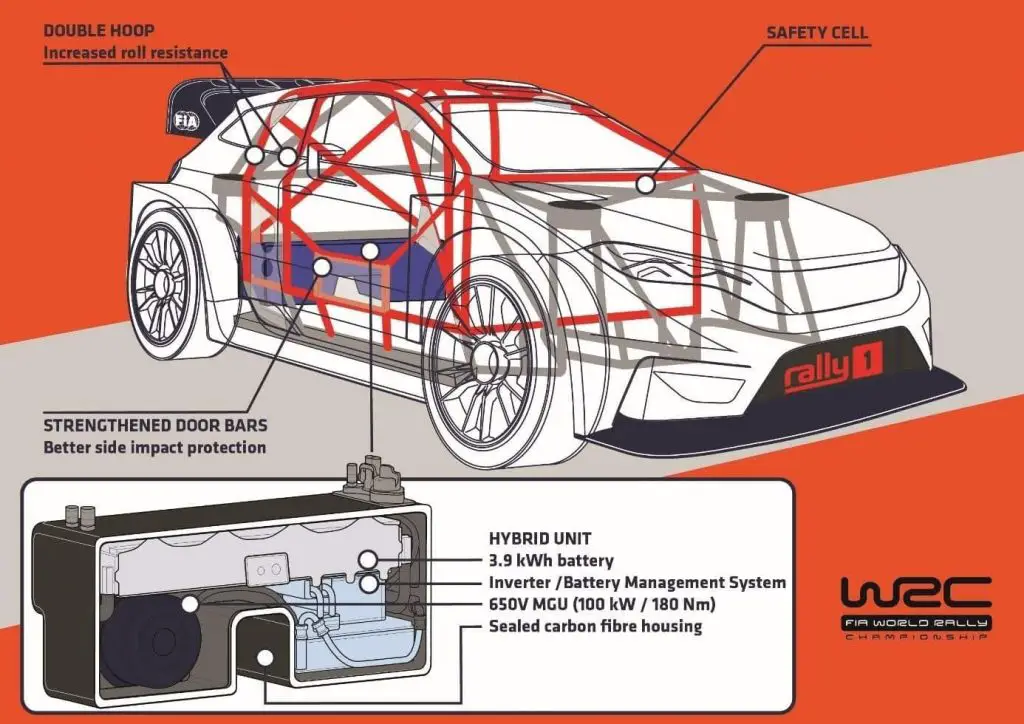 While this may sound alarming, Millener notes that there's really nothing to be concerned about at the moment. "Yeah, there have been some problems, but there's no point in getting too stressed about it; everyone is in the same boat, no one can do anything about it – that's the situation that we've got, what we have to deal with," he said. "There is still a lot of work to do. Any initial stage of a development car is to ensure that the other mechanical aspects are fine, with no issues, which we've achieved in the last few sessions which we've done in the UK."
We'll have more on this as soon as it's available, so be sure and subscribe to Ford Authority for continuous Ford news coverage.