M-Sport's Ford EcoBoost-powered Ford Fiesta WRCs excelled at this weekend's Croatia Rally as Adrien Fourmaux delivered an impressive fifth-place finish in his inaugural showing at the highest level of competition, while Gus Greensmith finished slightly behind him in seventh.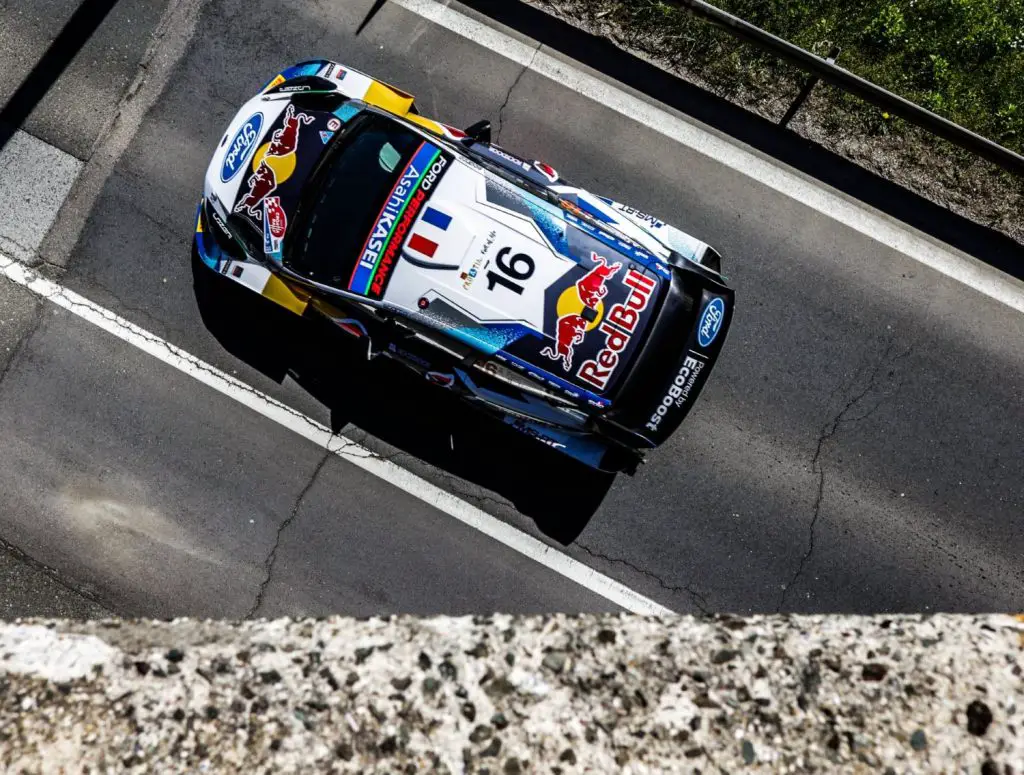 Considered by many as the driver of the weekend, Fourmaux produced a sensational performance in his FIA World Rally Championship debut with the top-specification Fiesta. Already challenging the established elite, nine top-five stage times included two second-fastest times, and the young Frenchman displayed all the hallmarks of a future star.
Identifying where to push and where to be more cautious in their approach, he and co-driver Renaud Jamoul delivered the perfect balance between speed and consistency. And even when they made a small mistake this morning – running wide on cold tires and losing over a minute beached off the road – they remained calm and were straight back on the pace to consolidate a very impressive and well-deserved fifth-place finish.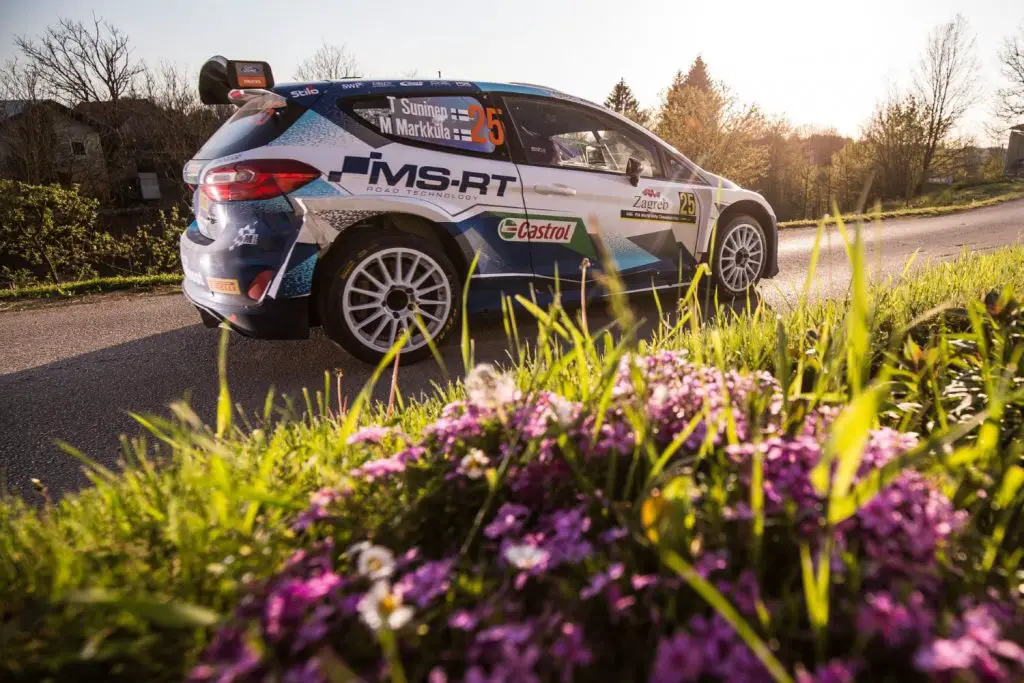 "I'm so happy with our weekend and the only disappointment is that the rally is now over," Fourmaux said. "It's been a big challenge on the Croatian roads but I have enjoyed every kilometer and taken a lot of pleasure from driving this car on these stages. We showed good speed throughout the weekend and honestly, there were more positives than we had been expecting. We improved our pace a lot and I achieved all of my goals and more."
"When you actually stop and think about what Adrien has achieved this weekend, it's mightily impressive," said M-Sport Team Principal, Richard Millener. "Four years ago he hadn't even driven a rally car, and now he's challenging, and on some stages out-performing, the guys he grew up watching! It's been a very impressive debut, and you can certainly see a resemblance to Ogier in the way he conducts himself. The future of the sport is looking pretty good, and I'm really looking forward to seeing how he progresses with more time in the car."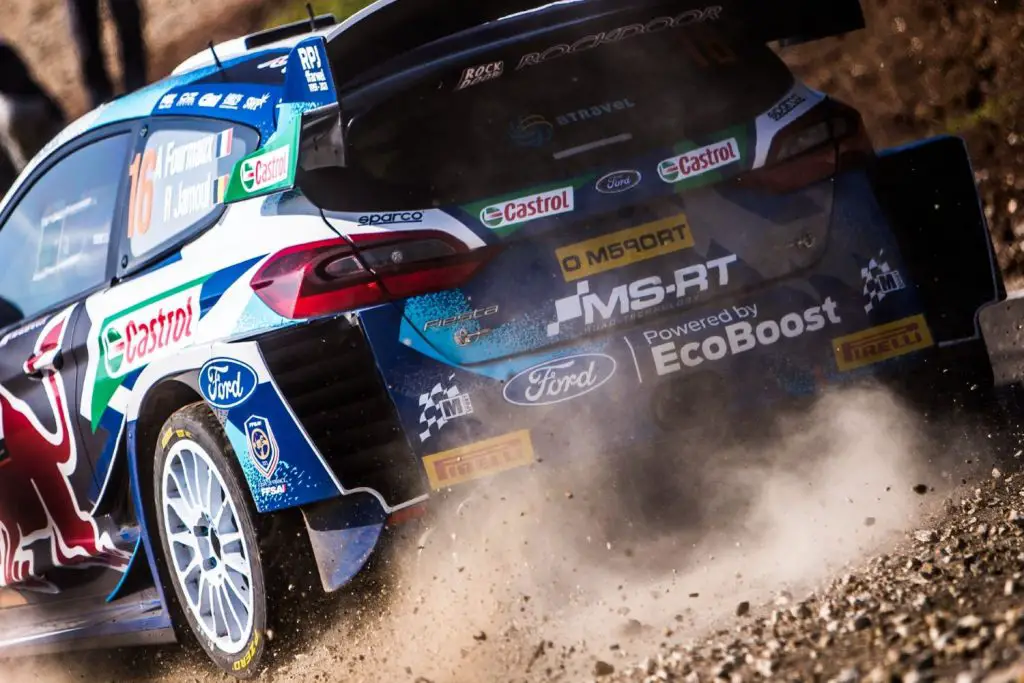 Gus Greensmith has also had an extremely positive weekend, delivering his best performance of the season so far. Looking more comfortable behind the wheel, the young Brit posted a string of competitive stage times including the fourth fastest time through yesterday afternoon's opening speed test. A hydraulic issue this morning meant Greensmith had to forgo a deserved sixth place, however.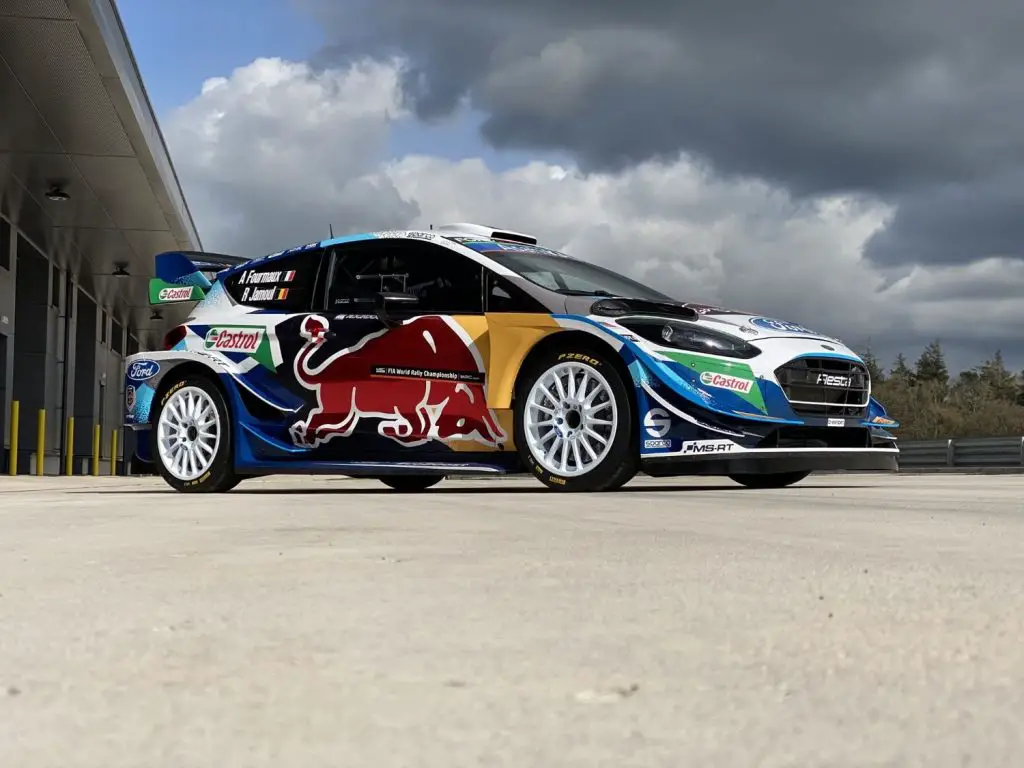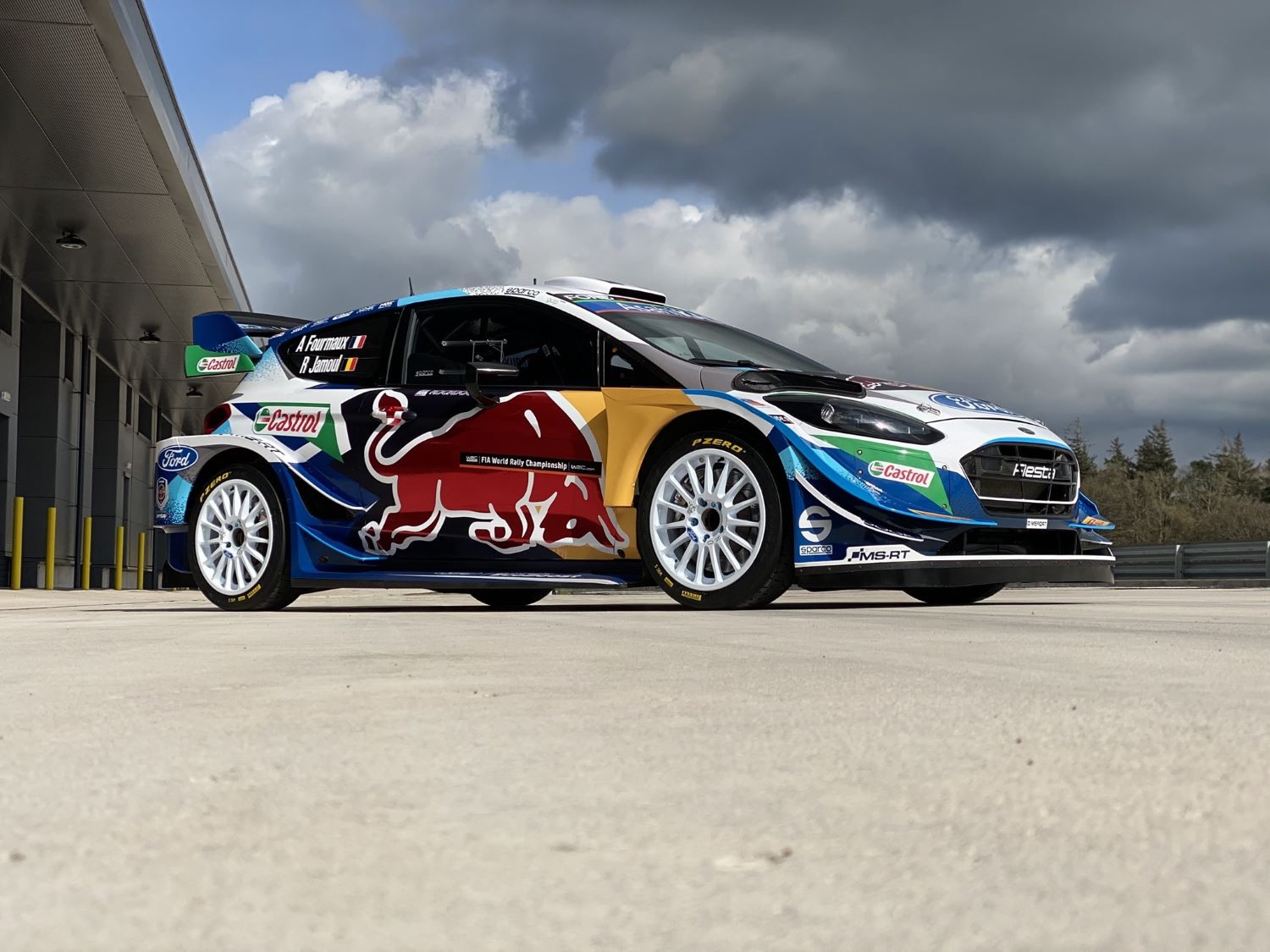 Elsewhere in the WRC 2 category, Teemu Suninen and Mikko Markkula delivered a stage-winning performance to bring their EcoBoost-powered Ford Fiesta Rally2 home in second place overall at the Croatia Rally. Were it not for an off-road excursion through the opening day of competition, the Finns would have had victory in their grasp but they regrouped to secure a positive result.
We'll have more WRC coverage soon, so be sure and subscribe to Ford Authority for 24/7 Ford news coverage.