There were quite a few interesting takeaways from Ford's March 2021 sales results, but perhaps the most interesting relates to who, exactly, is buying the new Ford Bronco Sport and Ford Mustang Mach-E. As it turns out, these two brand new models are doing a great job of attracting people who own vehicles made by manufacturers other than Ford. In fact, the majority of Mach-E and Bronco Sport buyers last month came from other brands.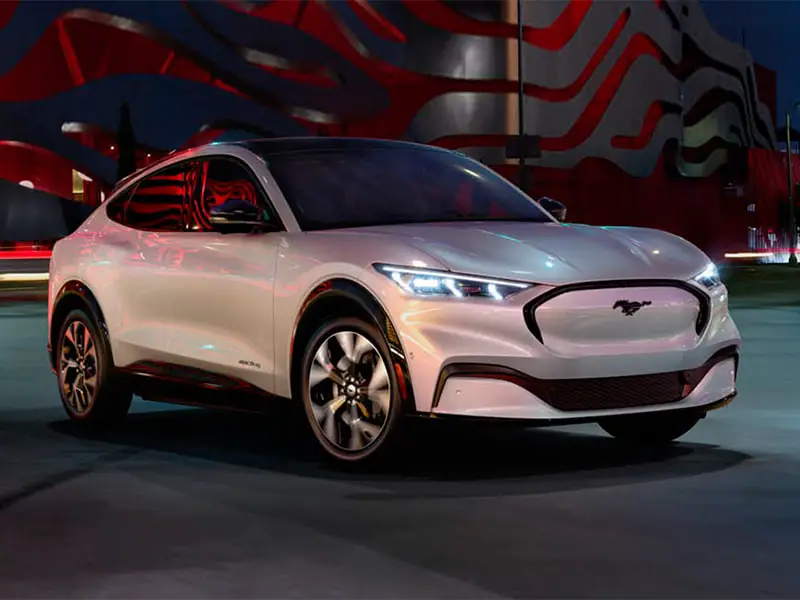 The Bronco Sport enjoyed its best month of sales to date in March as Ford sold 9,780 units of its new crossover, resulting in total Q1 sales of 23,356 units. Impressively, the crossover is turning on dealer lots in just 13 days on average, but even more impressively, 60 percent of Bronco Sport buyers last month made the switch from other brands.
Meanwhile, the Mach-E is turning on dealer lots at an even faster rate of just 7 days, as first-quarter sales totaled 6,614 units. A whopping 70 percent of Mach-E buyers are from competitive brands, which is a major concern for Tesla in particular.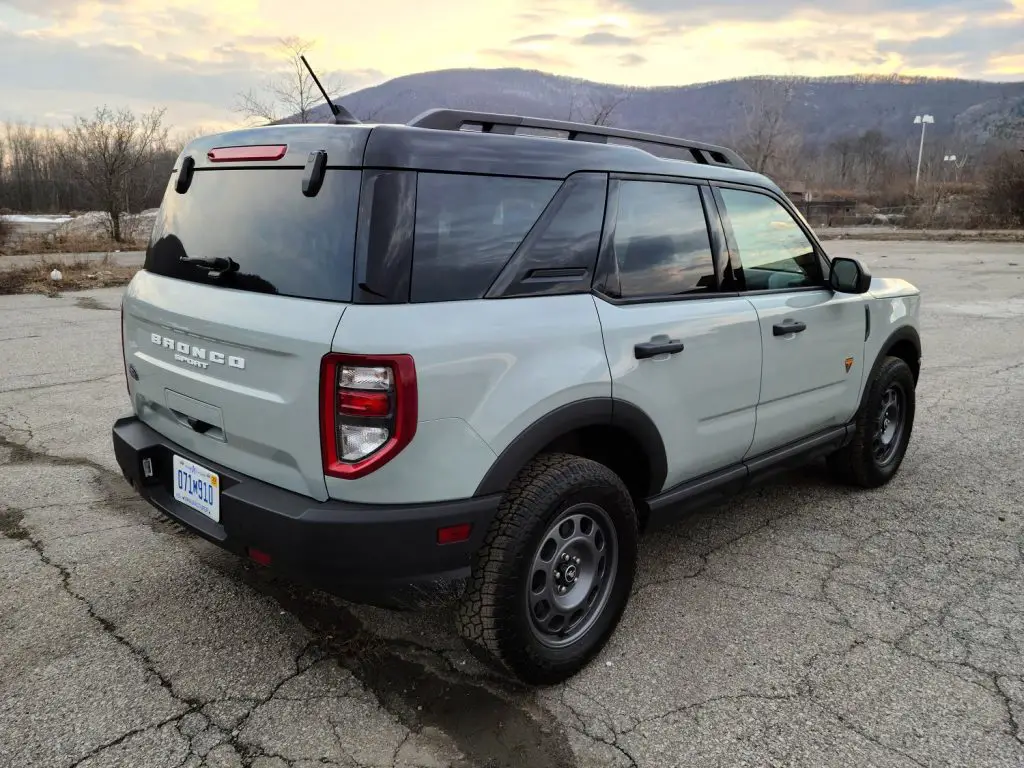 As we reported last month, the Mach-E is already stealing considerable market share from the established EV maker. In February, the Mach-E's first full month on sale, Tesla's EV market share plunged from 81 percent to 69 percent, and the Mach-E accounted for nearly 100 percent of that loss.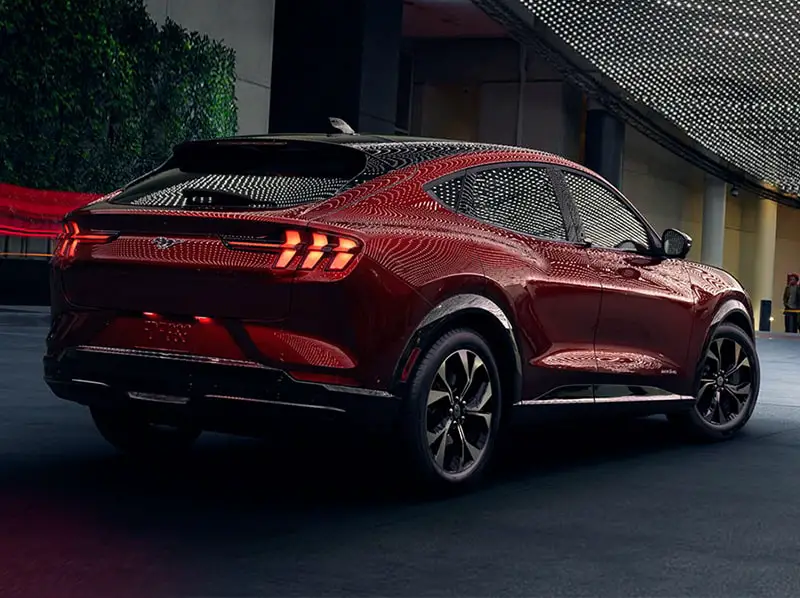 As we've reported in the past, brand loyalty is an especially important thing in the automotive world. Ford has traditionally scored well in that regard, and the success the Bronco Sport and Mach-E have enjoyed in compelling consumers to make the switch to a Blue Oval product is obviously just as important as convincing existing FoMoCo customers to buy them, too.
We'll have more insights like this to share soon, so be sure and subscribe to Ford Authority for more Bronco Sport news, Mustang Mach-E news, and continuous Ford news coverage.