The moment the Ram TRX was revealed last year, everyone – including Ram – was comparing it to the Ford F-150 Raptor. This was completely appropriate as those two trucks are natural competitors, and it was clear from the start that Ram was targeting the Raptor while developing its high-performance off-roader. But as it turns out, we don't need to wait for the 2022 Ford F-150 Raptor R to take down the TRX at the drag strip, because a modified Ford Flex can get the job done.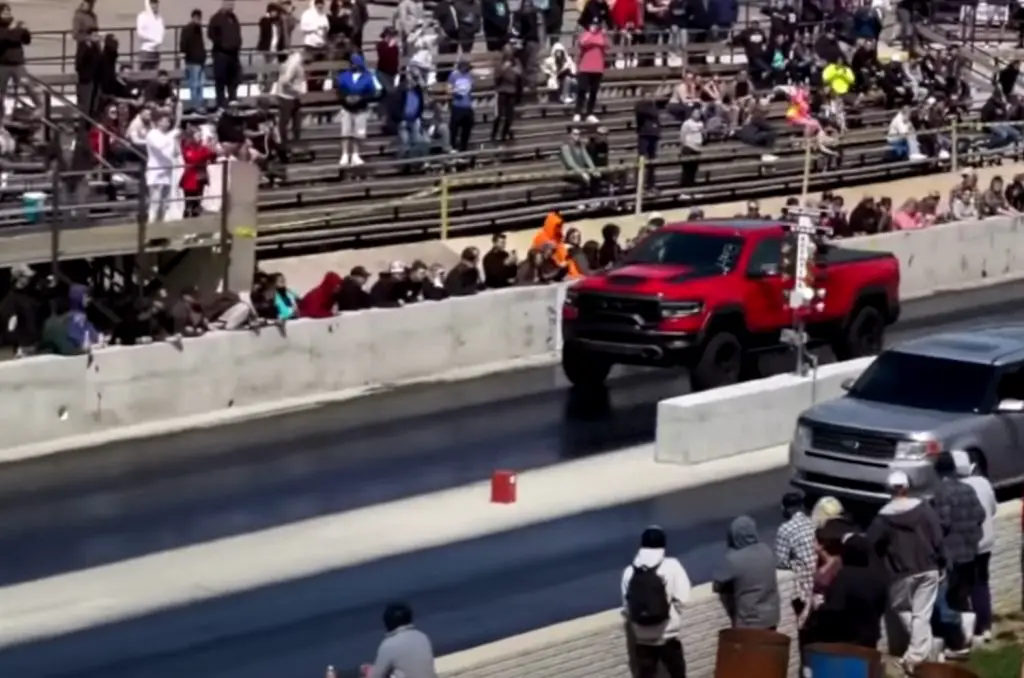 Yes, the Flex – Ford's discontinued retro-styled crossover that was quite popular with some folks over the course of its 11-year run as the automaker sold nearly 300,000 of them during that time frame. Aside from its looks, the Flex was popular for offering a car-like driving experience with copious amounts of passenger and cargo space, but as it turns out, it can be quite the drag strip terror as well.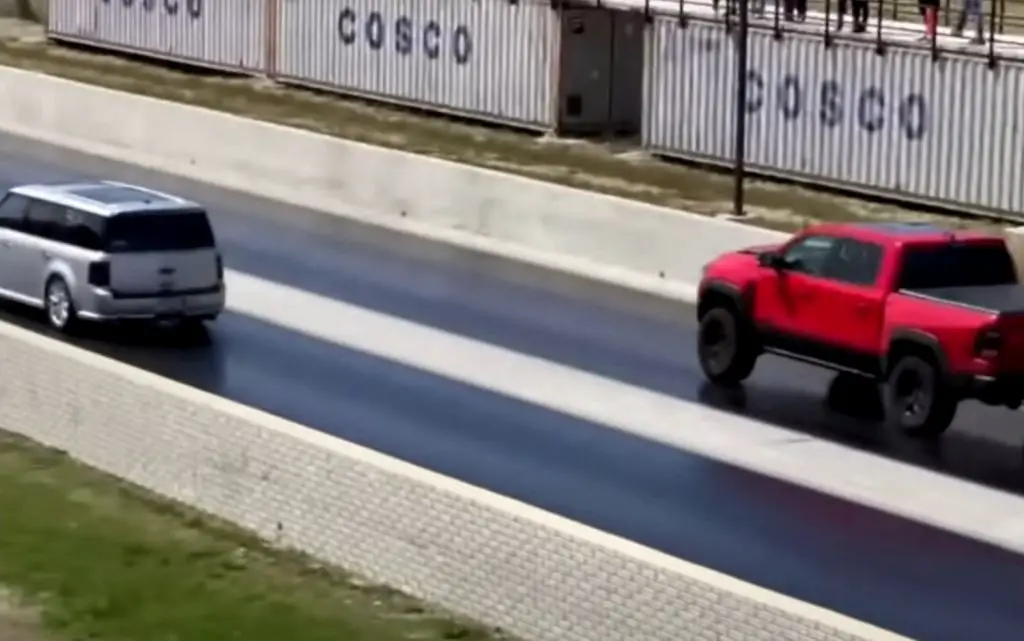 Some may forget, but the Flex could be had with Ford's twin-turbo 3.5L EcoBoost V6 that produces 365 horsepower and 350 pound-feet of torque, as well as all-wheel-drive. That made it quite quick in stock form, with a 0-60 time of 6.2 seconds. This modified Ford Flex, owned by David Dekard, is an older model that produced a slightly-less 355 horsepower from the factory, however.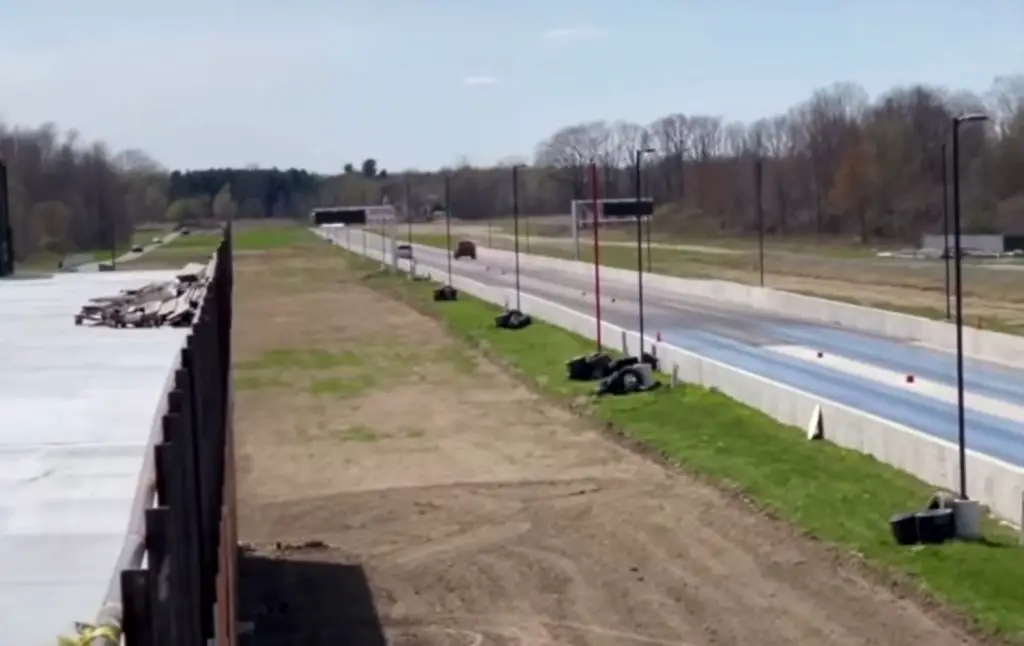 Dekard fitted his Flex with bigger turbos, an aftermarket intake, freer-flowing catalytic convertors, methanol injection, and a 93-octane tune, which helped it lay down 397 horsepower and 450 pound-feet of torque at the wheels. That still pales in comparison to the TRX's supercharged 6.2L Hemi V8, which makes 702 horsepower and 650 pound-feet of torque, but the massive truck also weighs a lot more.
Ultimately, that makes the difference, as the Flex "flexes" on the muscle truck and sents it back to the pits following a rather embarrassing loss. Unfortunately for the TRX owner, the whole thing has now been immortalized on the internet, too.
We'll have more cool videos like this to share soon, so be sure and subscribe to Ford Authority for more Ford Flex news and around-the-clock Ford news coverage.