Europe is already well on its well to transitioning to electric vehicles, which is largely why Ford Motor Company has committed that by mid-2026, 100 percent of the automaker's passenger vehicle range in Europe will be zero-emissions capable, all-electric, or plug-in hybrid, and will be completely all-electric by 2030. And while most U.S. citizens are apprehensive about supporting any sort of ICE vehicle ban, it seems that most city-dwelling Europeans support the move.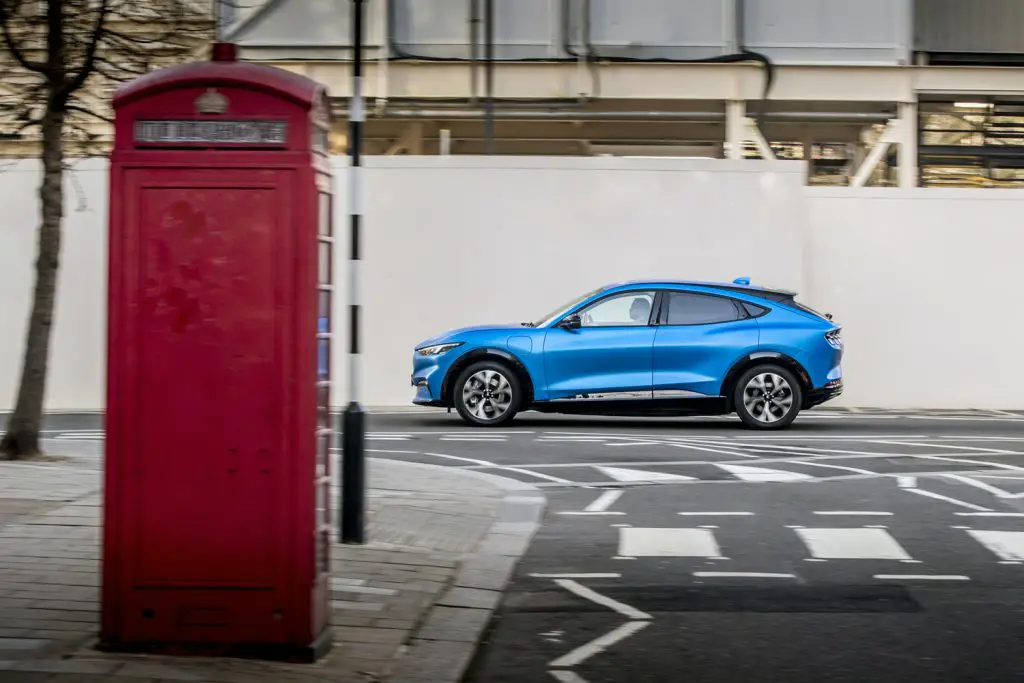 That tidbit comes to us from a new YouGov poll, commissioned by environmental group Transport & Environment (T&E), that shows most residents living in 15 different European cities – including London, Warsaw, and Budapest – support a region-wide ICE vehicle ban by 2030. The survey consisted of 10,050 participants, of which 63 percent said that they were supportive of such a move. Meanwhile, 29 percent opposed the idea, and 8 percent were undecided.
T&E is urging the European Commission to include an ICE vehicle ban date in its forthcoming climate policy proposals, which are due by June. Many other countries around the world and a couple of U.S. states have settled on the 2030s as an end date for the sale of ICE-powered vehicles, including Japan, Britain, Massachusetts, and California, to name a few.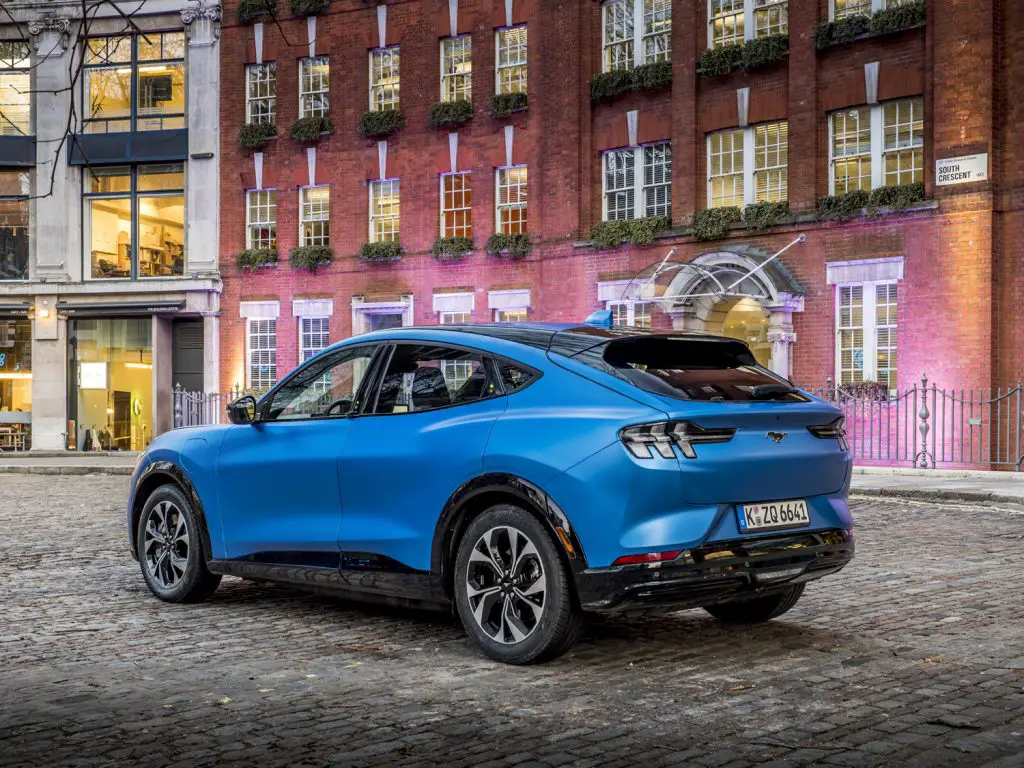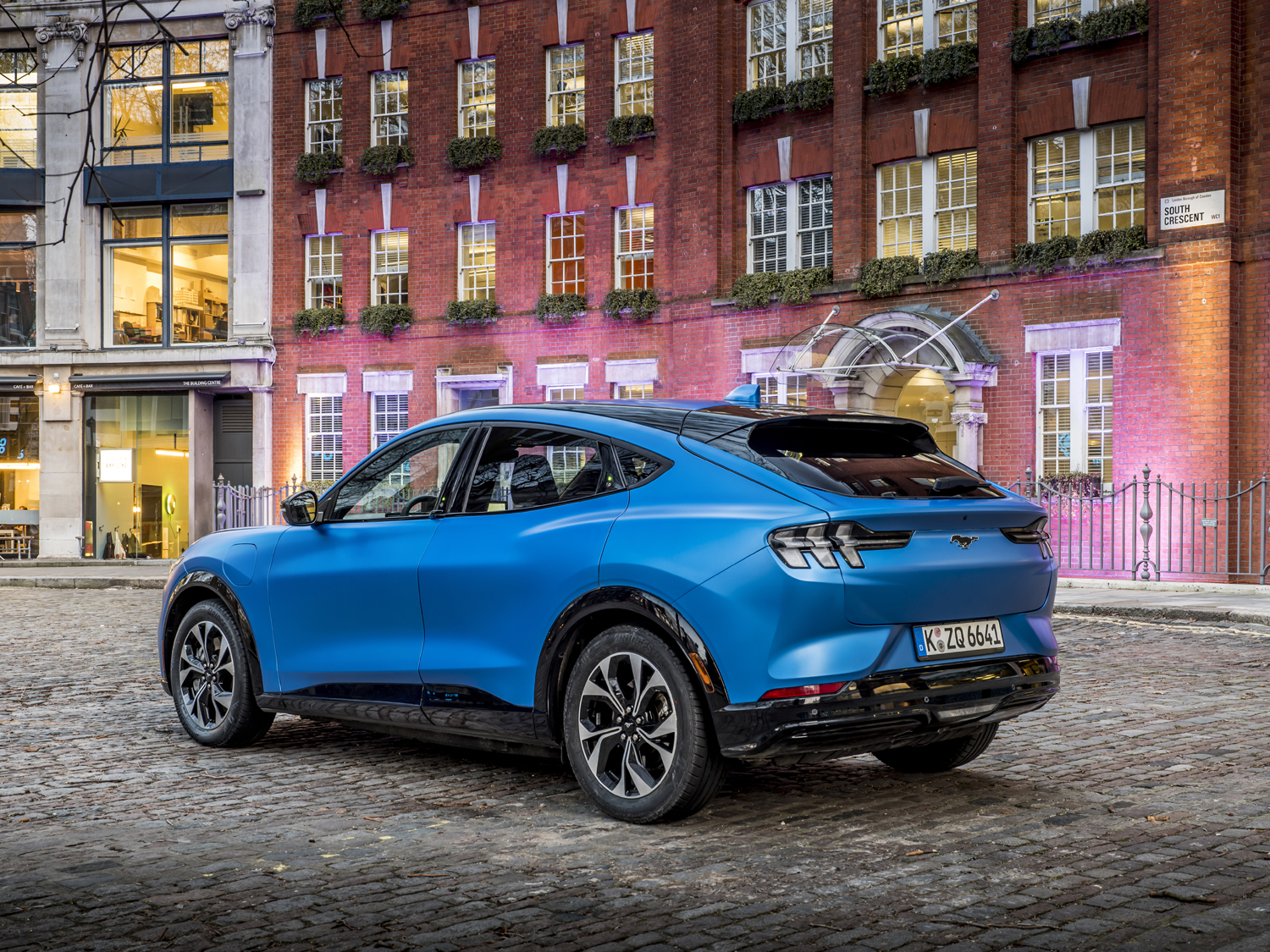 Last year, around 10 percent of Europe's total new vehicle sales consisted of all-electric vehicles and plug-in hybrids, though European officials are working on phasing out the latter due to the fact that they're not quite as environmentally friendly as previously thought. Current European emissions rules treat hybrid vehicles essentially the same as all-electric vehicles, and many automakers – including Ford – are using them as sort of a bridge until a broader range of EVs can be developed and put on sale.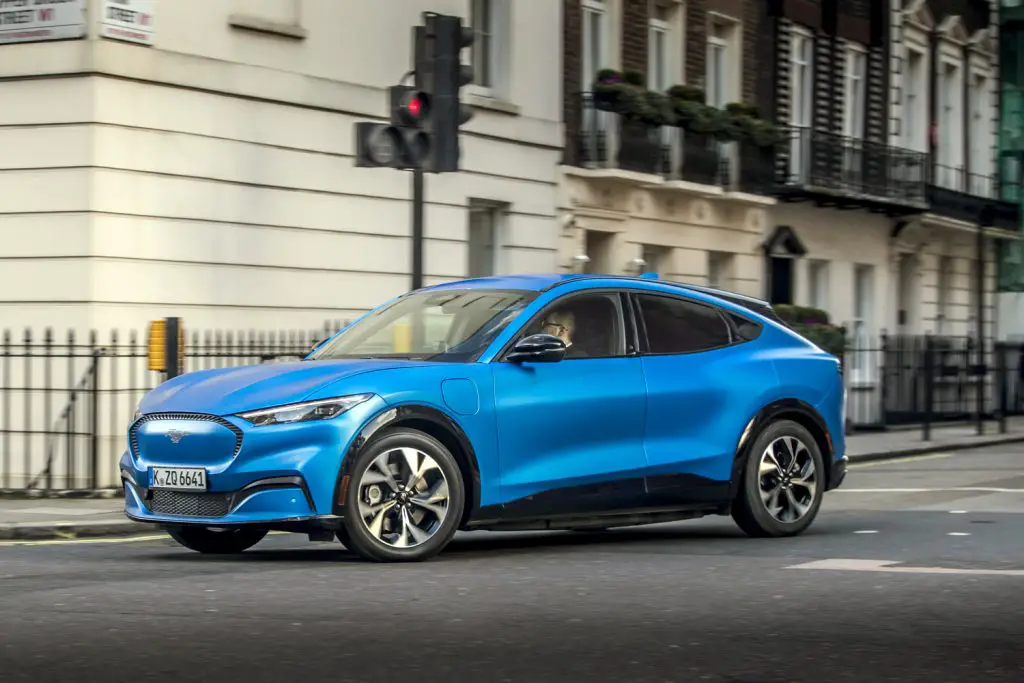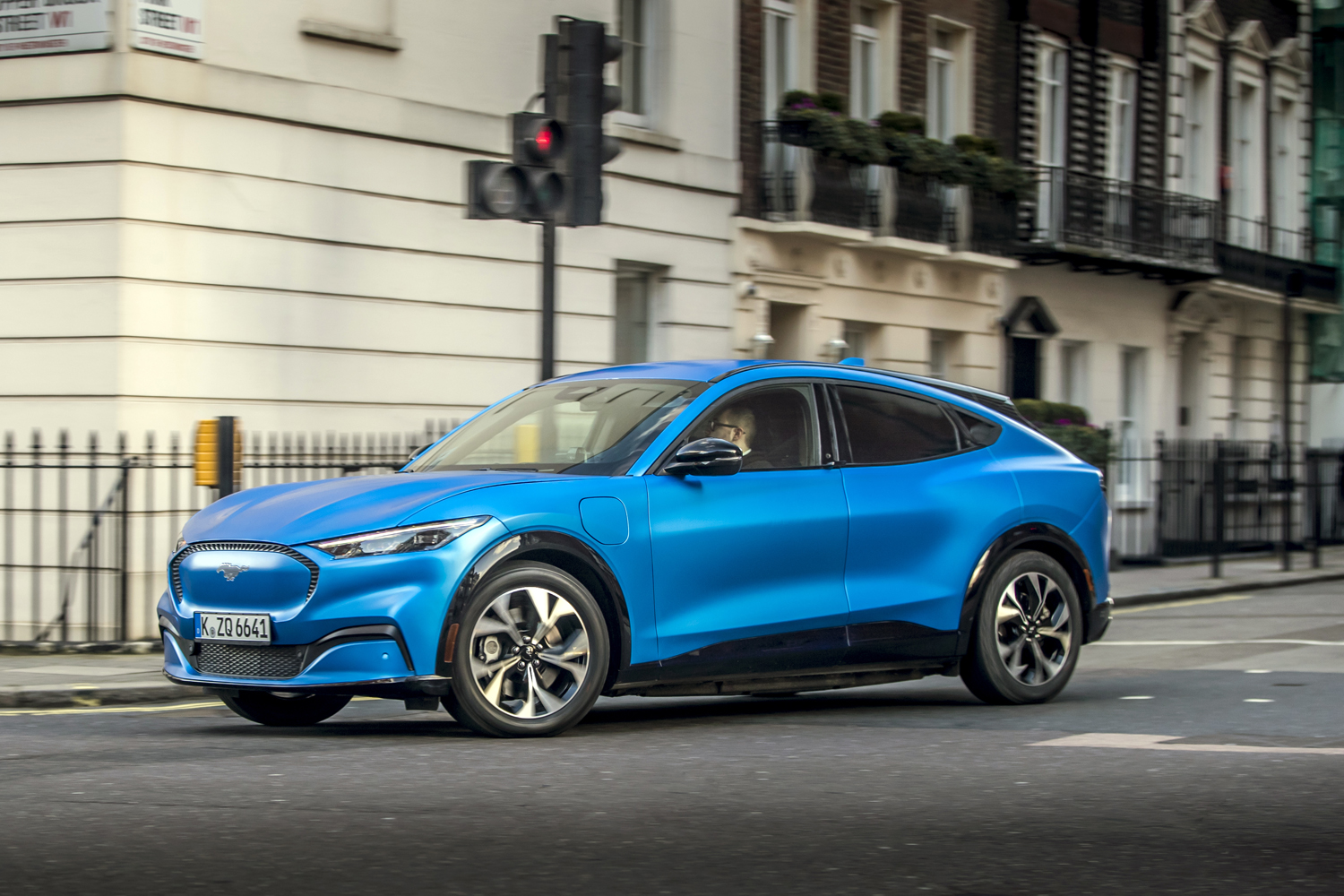 Meanwhile, a recent study showed that most Americans and Europeans are receptive to the idea of electric vehicles, but aside from traditional concerns including range anxiety and charging times, the fact that EVs are priced higher than comparative ICE vehicles remains the largest barrier of entry.
We'll have more on the world's transition to electric power soon, so be sure and subscribe to Ford Authority for 24/7 Ford news coverage.