Plug-in hybrids have long been touted as the perfect compromise between ICE-powered vehicles and electric vehicles, offering the ability to drive for a short distance on electric power only coupled with a gas engine available for longer journies. However, in recent months, some experts have said that plug-in hybrids are not as environmentally friendly as previously thought, and tougher European emissions rules may render them obsolete in the region sooner than expected.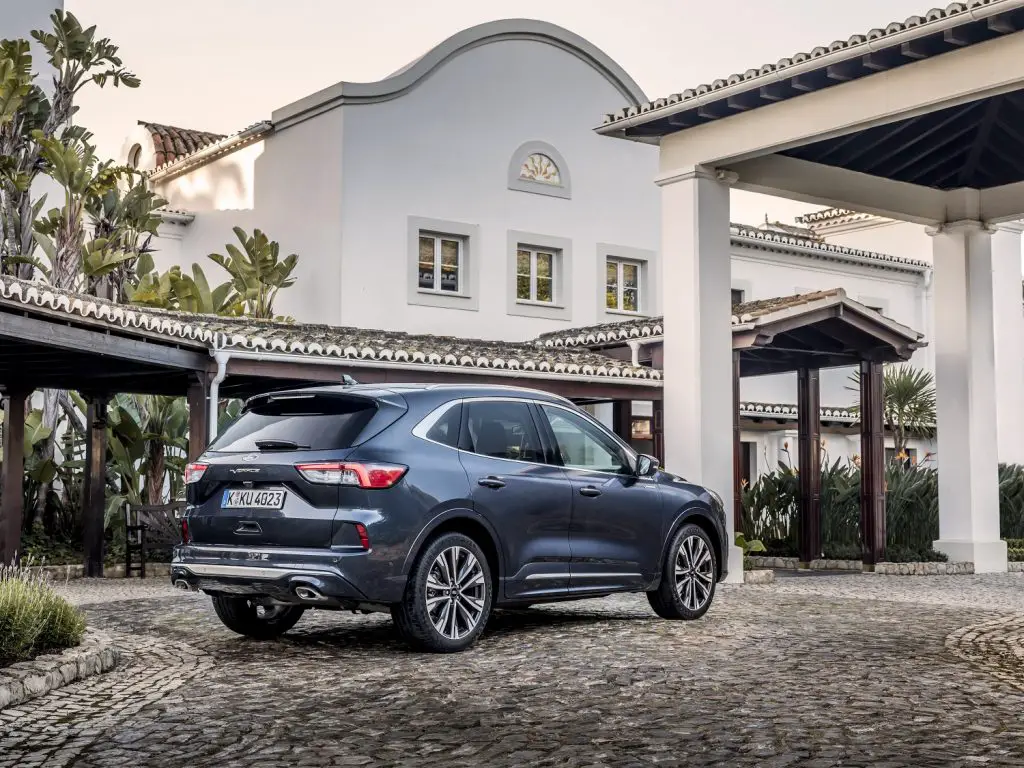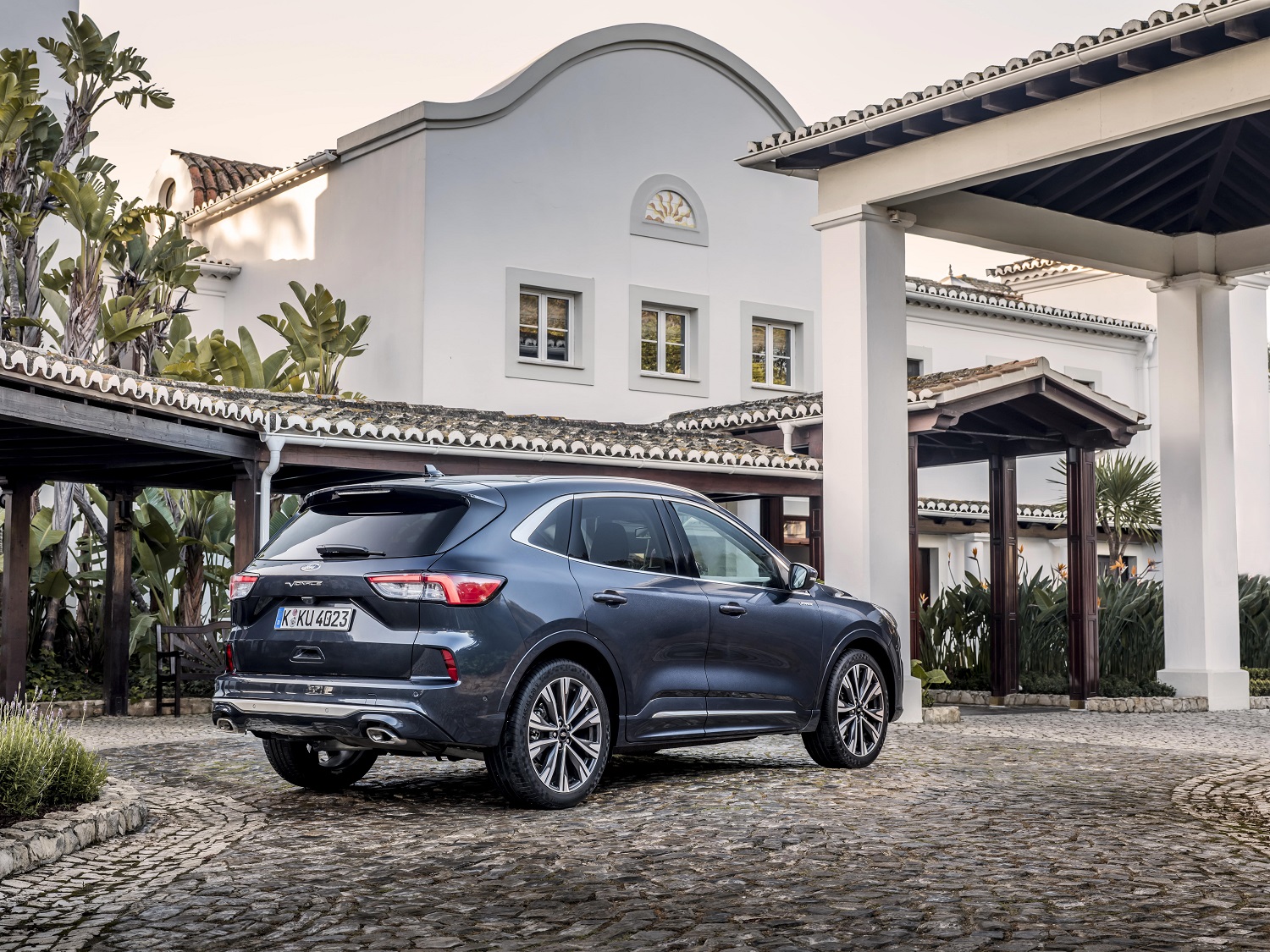 According to Reuters, European officials are drafting up tougher green finance rules that would ban automotive manufacturers from labeling PHEVs as sustainable investments past the year 2025. In addition, emissions rules for nitrogen oxide are expected to get tougher, which would increase the cost of producing PHEVs.
Current European emissions rules treat hybrid vehicles essentially the same as all-electric vehicles, and many automakers – including Ford – are using them as sort of a bridge until a broader range of EVs can be developed and put on sale. Ford of Europe recently announced that it plans on going 100 percent electric by the year 2030 and that by mid-2026, the automaker's entire passenger vehicle range will be zero-emissions capable, either all-electric or plug-in hybrid.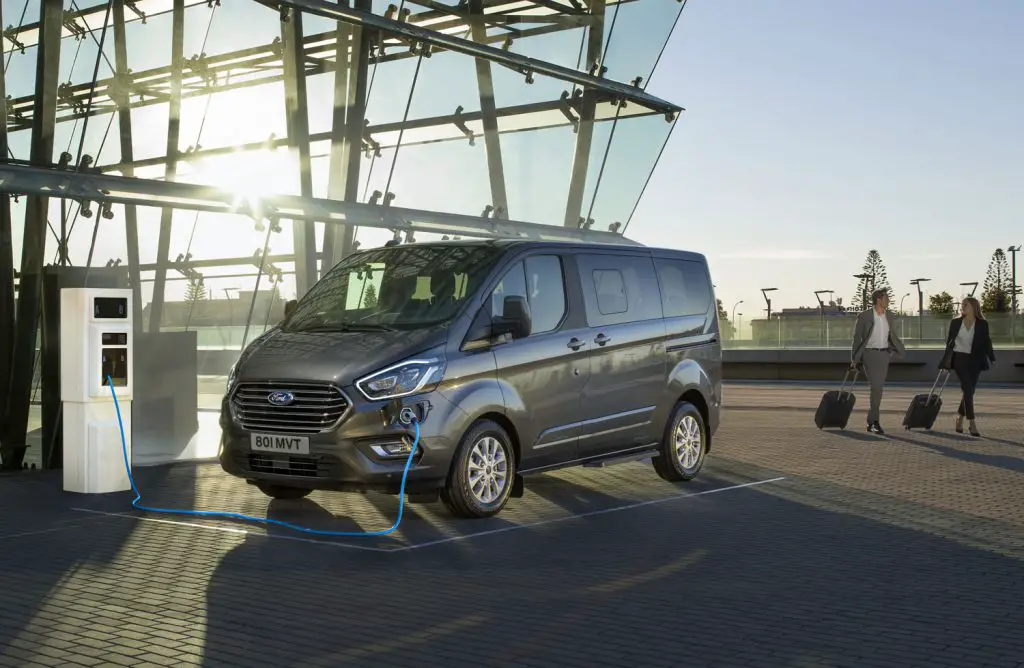 Meanwhile, automakers point to a host of recent studies that show most customers are not yet ready to make the switch to electric vehicles. "It's crazy to do this by 2025 because effectively you kill demand today," Bentley CEO Adrian Hallmark told Reuters. "For most people, a battery-electric car is not yet practical."
On the flip side, a European Commission official said that plug-in hybrids are "a transition technology towards zero-emission mobility," and added that almost all vehicles on the road must be zero-emissions by 2050 to achieve its overall climate neutrality target. Then there are numerous studies from environmental groups like the International Council on Clean Transportation, which indicate that PHEVs' fuel consumption and CO2 emissions are up to four times higher than the level they are approved for due to owners not charging them frequently enough.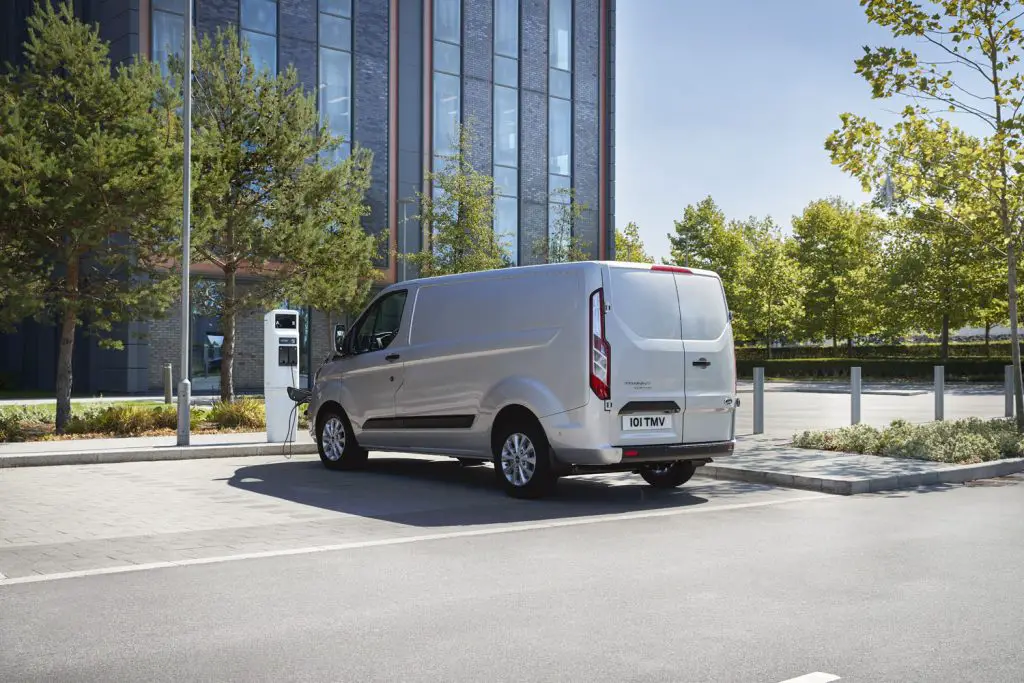 Meanwhile, plug-in hybrids have proven to be incredibly popular among buyers in the region, with over 500,000 sold last year alone. The Ford Kuga was the fourth best-selling PHEV in Europe, in spite of a recent recall and stop-sale issued following a small number of battery fires.
We'll have more on the future of PHEVs in Europe soon, so be sure and subscribe to Ford Authority for non-stop Ford news coverage.