Richard Parry-Jones may not be a household name in the automotive world, but the former Ford engineer left an indelible mark on the industry. Parry-Jones is often credited with helping Ford Motor Company transition into an automaker that sells dynamic passenger cars and is referred to by many as the "CEO" of driving dynamics. Unfortunately, however, Parry-Jones passed away recently as a result of a tractor accident on his farm in Wales.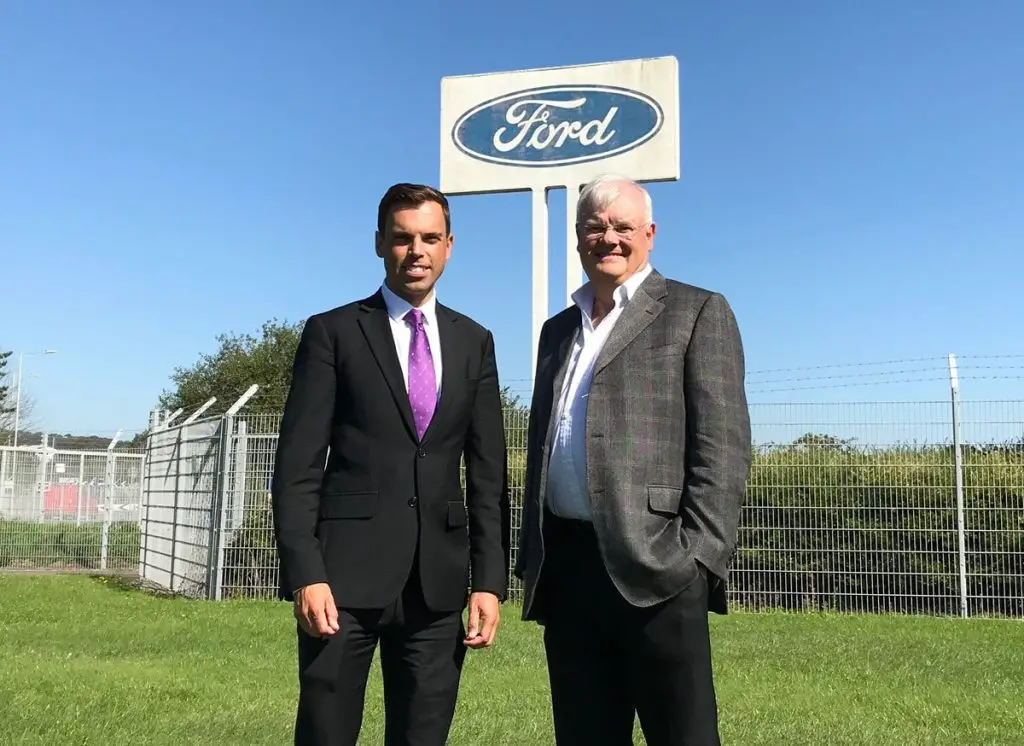 The Wales native studied mechanical engineering at Salford University in Manchester, at which time he joined Ford's product development team. At the time – back in the late '80s – Ford had a rather lackluster reputation in Europe, where it sold models like the Escort, which at the time had a reputation for being rather boring to drive.
Richard Parry-Jones soon rose through the ranks to become the head of the development team for the first-generation Ford Mondeo, which launched in 1993, and the first-ever Focus, which launched in 1998. Those models, coupled with the arrival of the Ka and Puma, cemented Parry-Jones' status as the guru of chassis tuning.
Parry-Jones touted what he called the "50-meter test," which purported his belief that we can learn more about the way a car handles after a short, slow drive than a bunch of hot laps at the track. He felt like that's all a true engineer needed to detect even the slightest problem with chassis tuning. Parry-Jones developed quite the reputation in the automotive world as a result, but no other automaker could lure him away from The Blue Oval.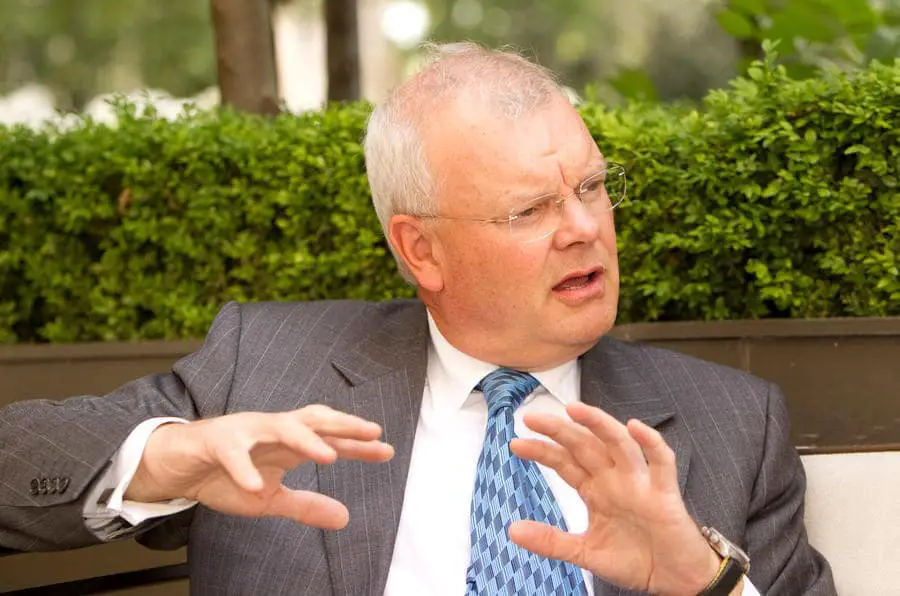 Parry-Jones stuck with Ford, eventually joining the company's board as its chief technology officer and global vice president in charge of product development before retiring back in 2007. Even then, he remained involved in the industry, helping to establish the Automotive Council UK and serving as the chairman of the UK dealership network Marshall Motor Holdings.
"Richard Parry-Jones was a rare talent who left an indelible mark on Ford and the industry," said Ford executive chairman, Bill Ford. "As an engineer, he was a virtuoso with an uncanny feel for creating cars that were dynamic and incredibly fun to drive. I can tell you that going on a test drive with him was not for the faint of heart. His passion for great cars and love of motoring inspired legions of engineers and enthusiasts in Europe and around the world. Richard will be deeply missed, and our heart goes out to his family and loved ones."
We'll have much more Blue Oval news to share soon, so be sure and subscribe to Ford Authority for non-stop Ford news coverage.