Way back in 2018, we reported that FoMoCo had no plans to produce a right hand drive Ford Bronco for the Australian market. However, in an interview with Ford Authority last fall, Bronco and Bronco Sport chief designer, Paul Wraith, left the door open slightly for those pining for a right hand drive Ford Bronco. Regardless, it now seems that Ford Australia president and CEO, Andrew Birkic, has confirmed that it isn't happening with either the Bronco or Ford Bronco Sport.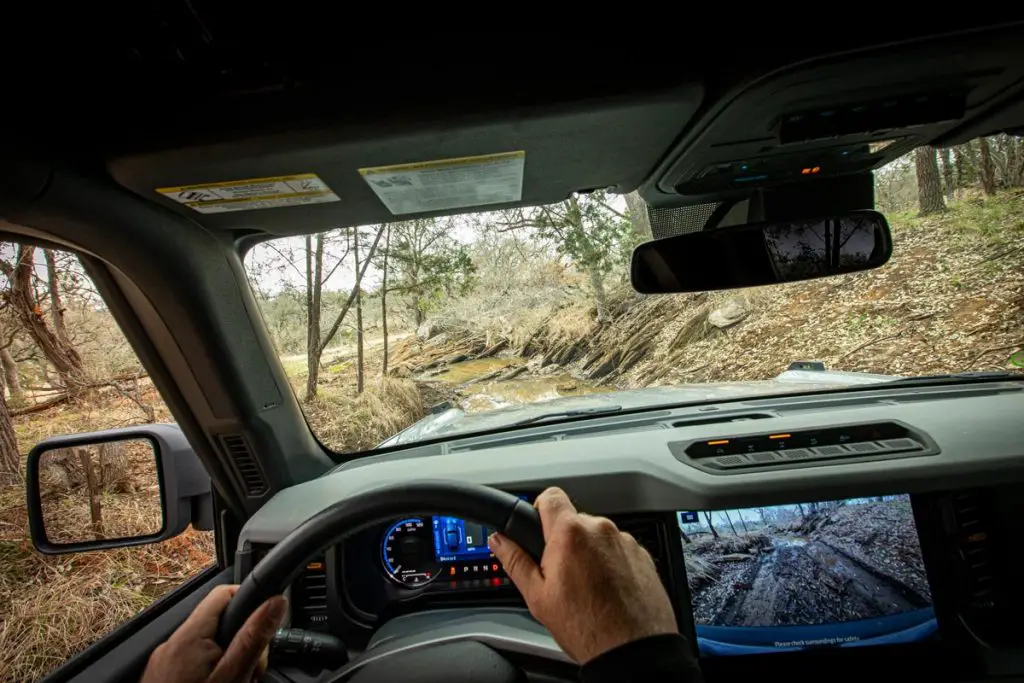 "There is no right hand drive," Birkic told the Australian press this week, according to CarsGuide. "As a Ford employee, we think it's an amazing product. We are really proud…it's an amazing body of work and we're incredibly proud. But the vehicle isn't built for right hand drive and that's where it's at. We're always looking at what the (Ford global portfolio has to offer). That's part of the course, that's our role. But there is no right-hand drive for that vehicle…we're very proud of the Bronco globally and there is a pretty strong waiting list for it."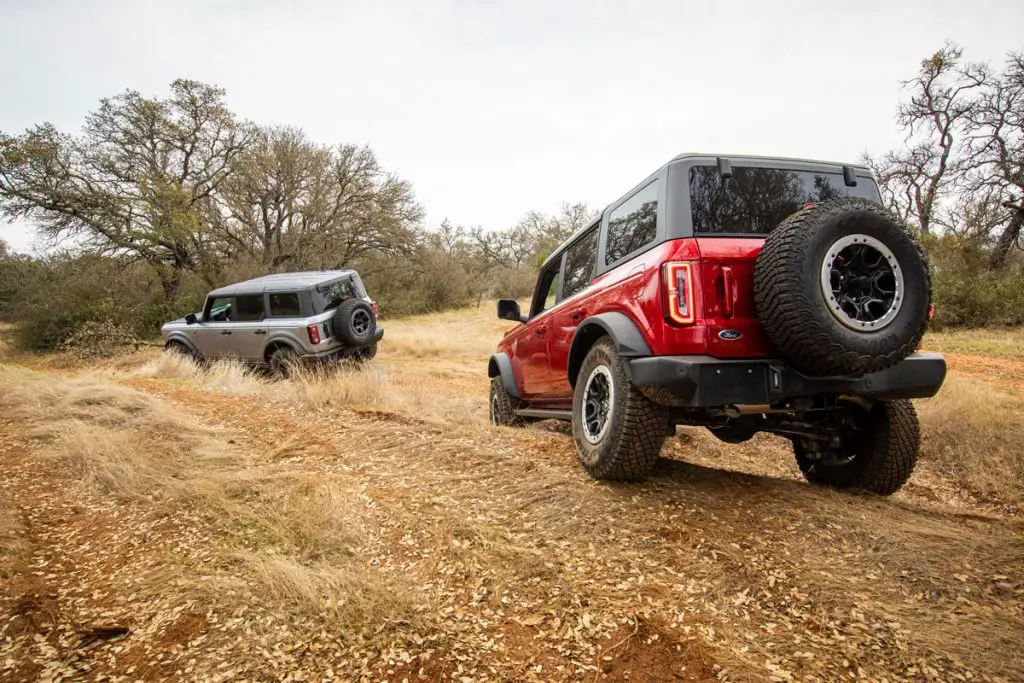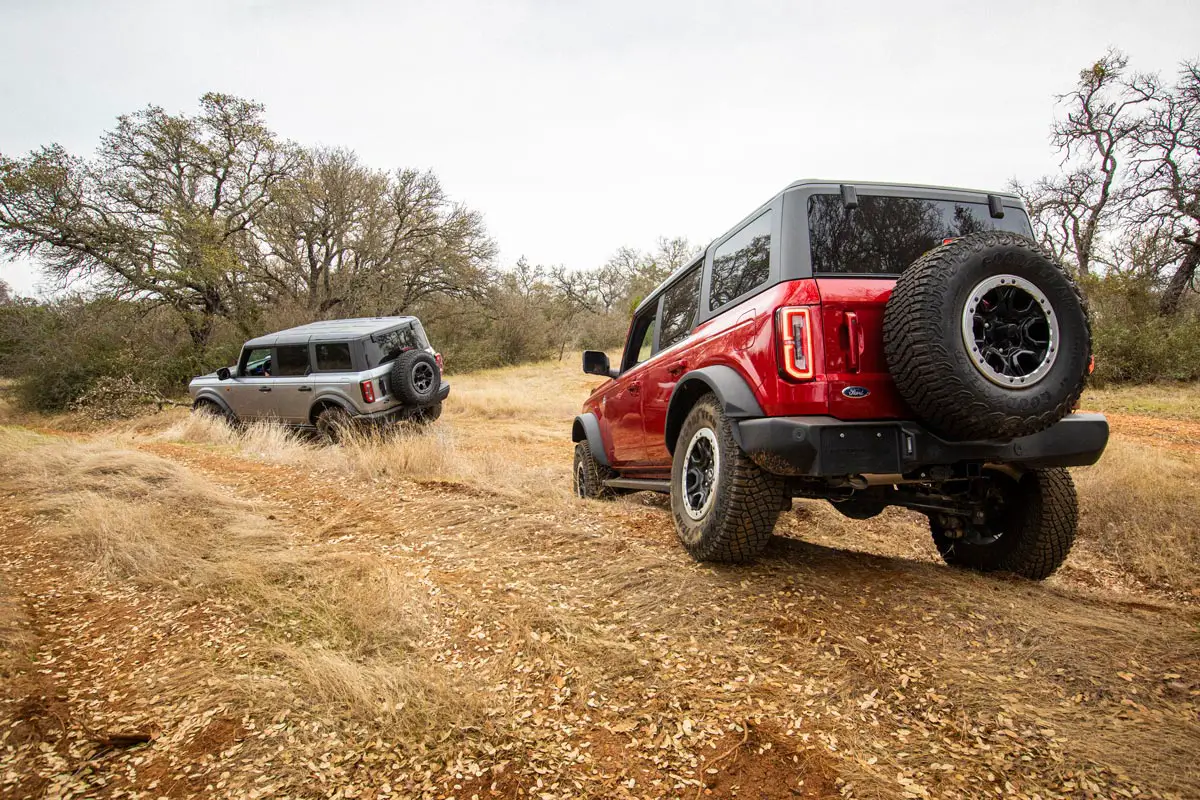 As for why Ford made this decision, Sinead Phipps, the automaker's International Market Group corporate communications director, said that projected sales of such a model in Australia, New Zealand, South Africa, Japan, and the United Kingdom just aren't high enough to justify the cost of building a right hand drive Ford Bronco. "You have to be able to make money out of it," Phipps said. "You have to have enough customers ready to buy it. And, I agree, it's a fabulous product. But it just doesn't make sense."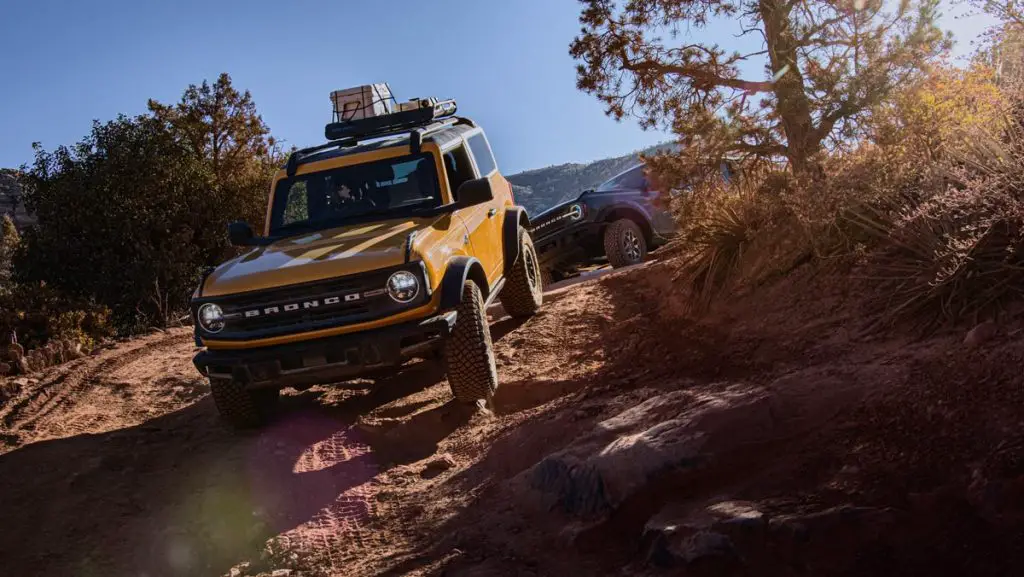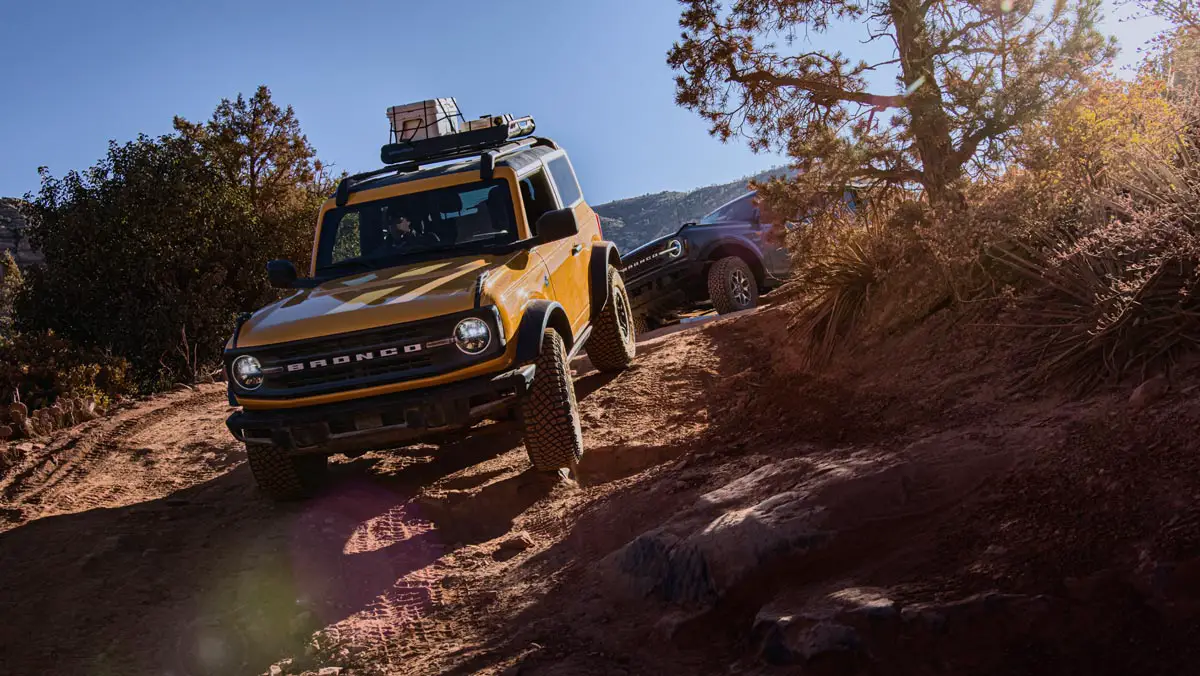 As we (and Wraith) have pointed out in the past, the Bronco shares the Ford T6 Platform with the Ford Ranger – which is sold in right hand drive configuration across the globe in places like Europe, South Africa, and Australia. Thus, we know that Ford is certainly capable of producing a RHD Bronco. Unfortunately for those that live in places that drive on the left hand side of the road, the automaker just doesn't seem to believe that very many people would buy one.
We'll have more on the Bronco very soon, so be sure and subscribe to Ford Authority for more Ford Bronco news and around-the-clock Ford news coverage.