Ford- and Amazon-backed electric vehicle startup Rivian has recently announced that it will build its own charging network, offer mobile service operation and open a series of in-house service centers and showrooms. Which, as most are already aware, are all things that Tesla currently offers. Now, Rivian Insurance has been revealed as well, taking another page out of Tesla's playbook.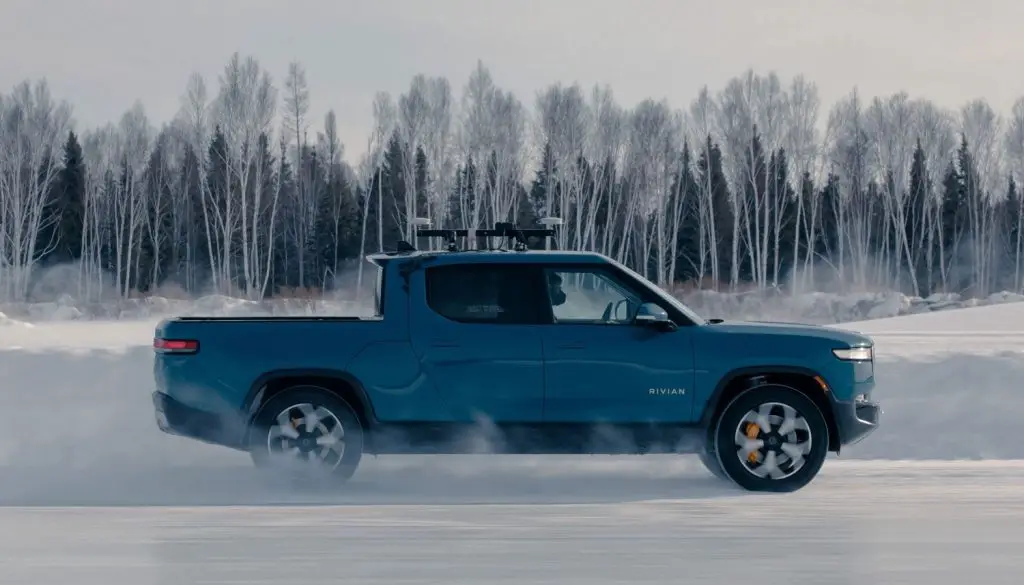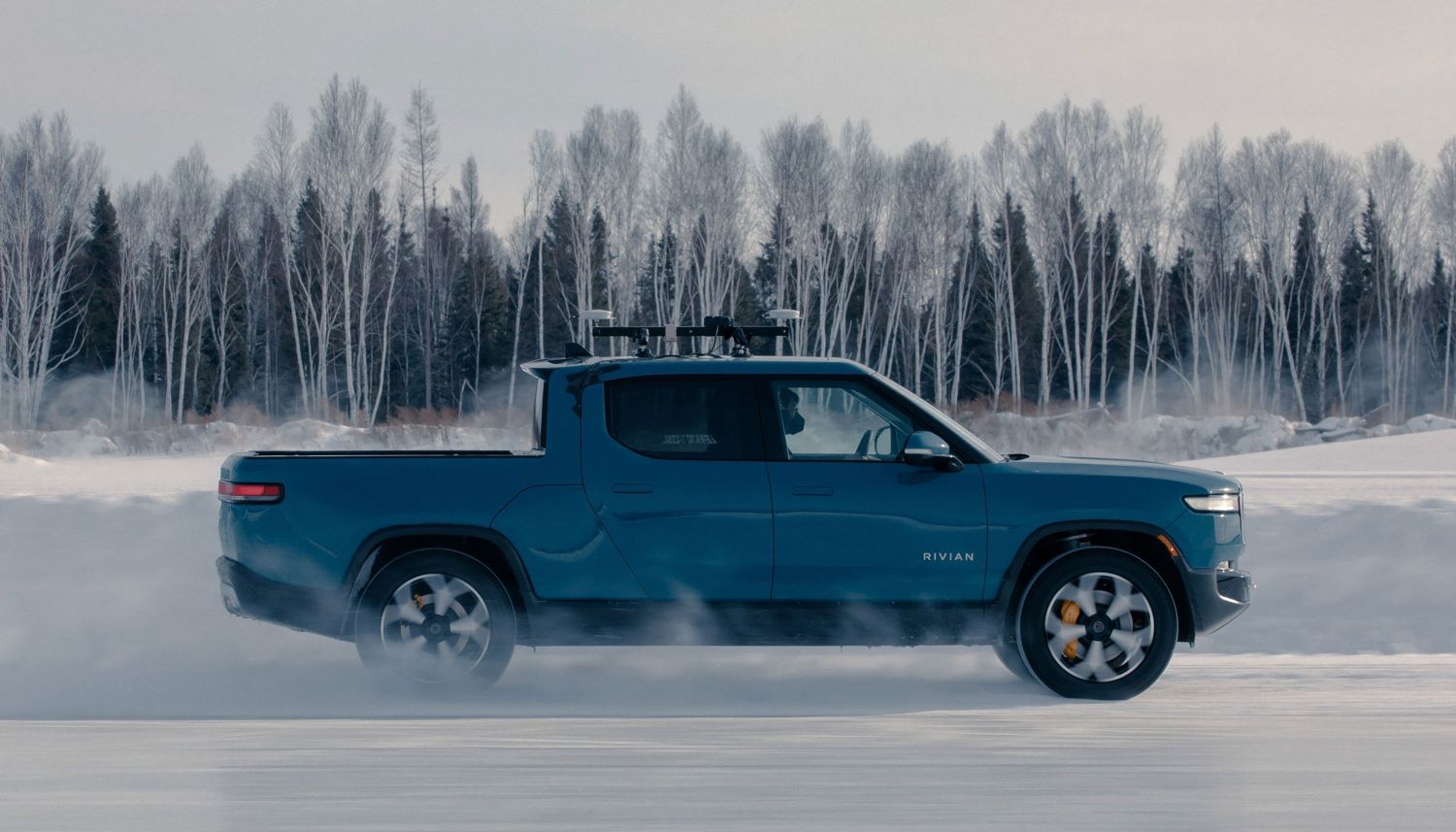 Of course, it makes perfect sense for EV makers to offer buyers their own special insurance. Both Tesla and Rivian collect or will collect a ton of data from their collective connected vehicle platforms, and both figure to be among the safest vehicles on the road. Regardless, as many Tesla owners have already found out, the high cost of replacement parts means high insurance rates from traditional insurance companies.
What's particularly unique about Rivian Insurance, however, is that the automaker covers both its vehicles and accessories (like the Camp Kitchen or rooftop tent), even when owners go off-roading. Rivian will also allow buyers to bundle vehicle insurance with their home, recreational equipment, and non-Rivian vehicles.
Like one might expect from a company with an entirely online ordering process, Rivian Insurance is integrated seamlessly into the vehicle purchase process as well. Buyers can get a quote while ordering a vehicle, or speak to an actual representative if they want. The advantage here is that Rivian says that it understands its vehicles better than anyone, which allows it to quickly and comprehensively diagnose issues, identify solutions faster, and offer lower rates as a result.
Additionally, Rivian Collision Centers and Service Centers will be performing any needed work, and Rivian's built-in Driver+ suite of safety technology will reportedly lead to lower insurance premiums. Rivian will also offer discounts for drivers who use Active Driving Assistance, which automatically steers and adjusts the vehicle's speed on the highway. The more drivers use this function, the bigger discount they receive.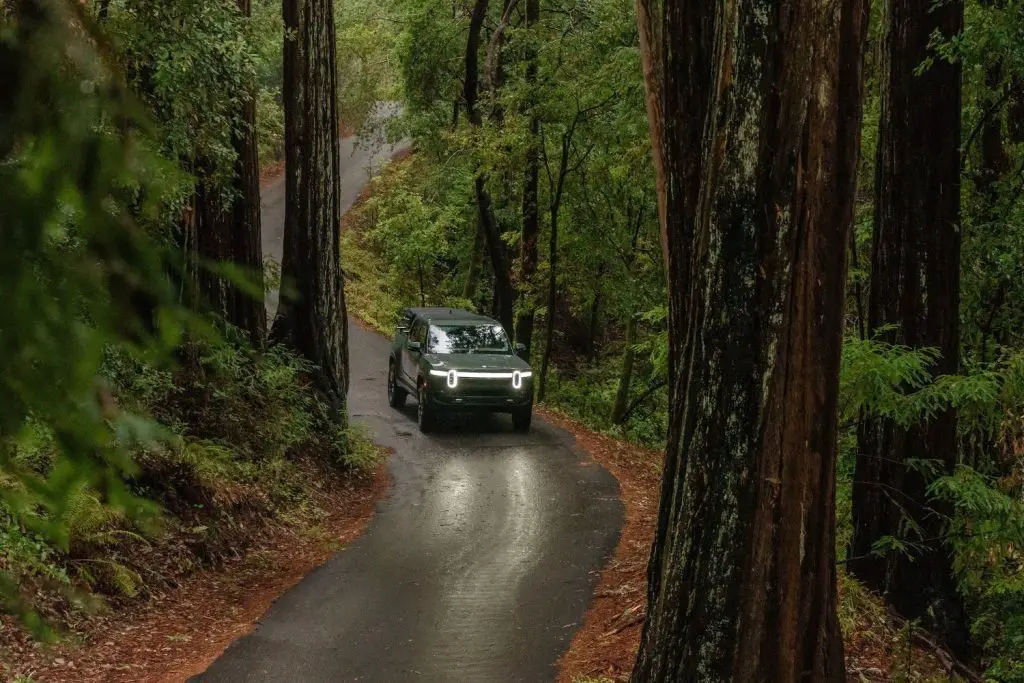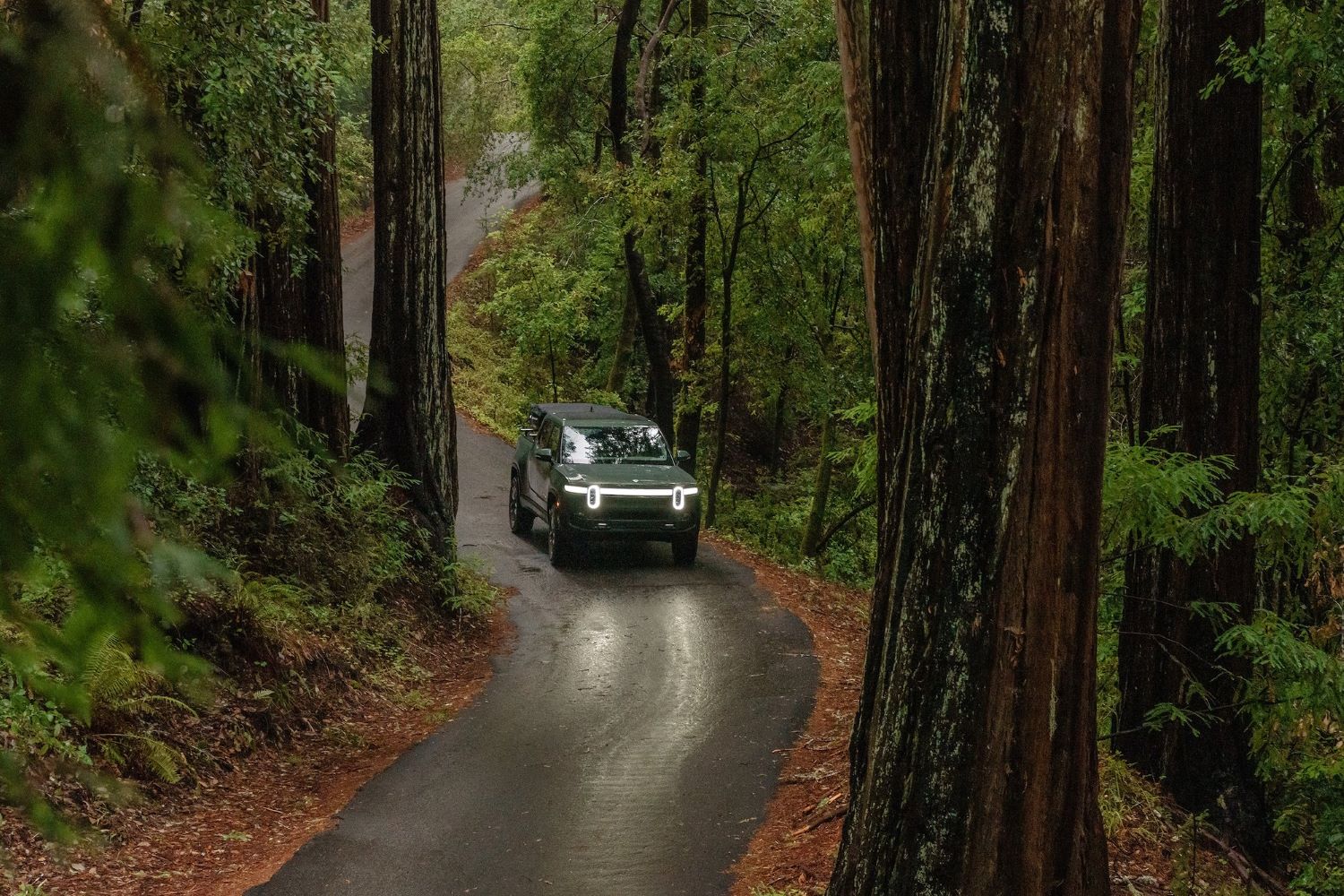 At the moment, Tesla Insurance has been around for two years, yet the automaker still only offers it to California residents. Meanwhile, Rivian Insurance will launch in 40 states, eventually expanding to all 50, so Rivian customers will have a leg up in that regard as well.
We'll have more on Rivian soon, so be sure and subscribe to Ford Authority for 24/7 Ford news coverage.