As Ford- and Amazon-backed electric vehicle manufacturer Rivian prepares to launch its R1T pickup this coming June, it's clear that the current market segment champion, Tesla, will soon have some serious competition. And while the two companies are currently embroiled in a lawsuit alleging Rivian stole trade secrets from Tesla, the former does have one leg up on the established EV maker already – its battery pack warranty.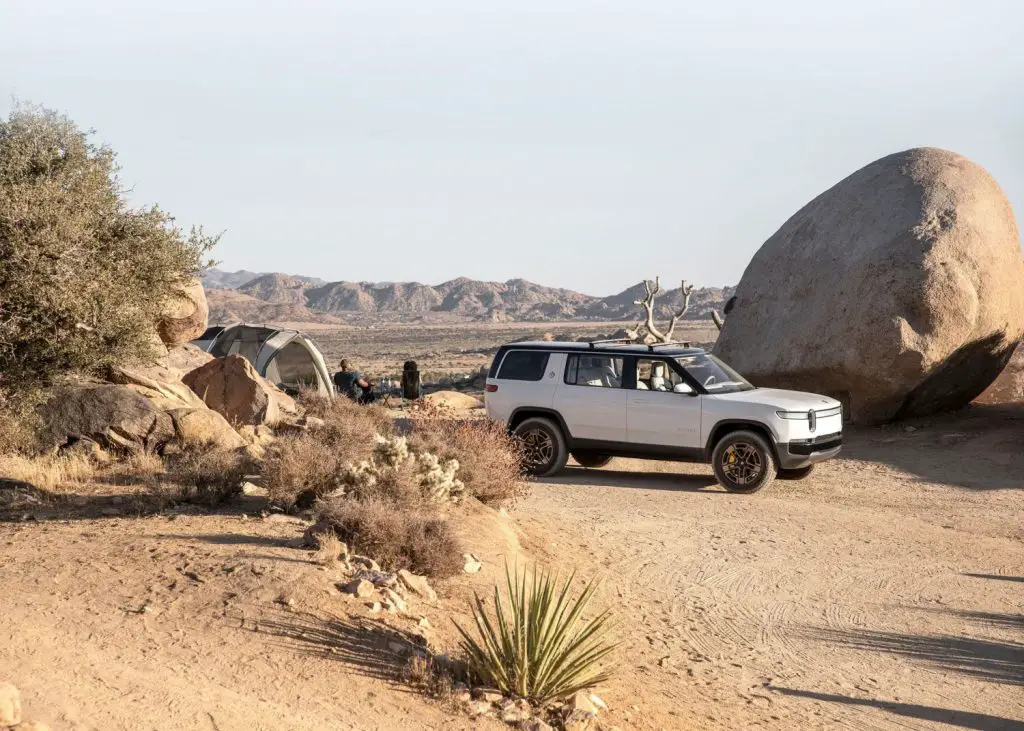 Rivian's battery pack warranty spans eight years or 175,000 miles and covers degradation below 70 percent. That tops every current Tesla battery pack warranty, which varies by model. The Tesla Model S and X come with an eight-year, 150,000-mile warranty, while the Model 3 and Y come with an eight-year warranty that covers 100,000 or 120,000 miles, depending on which battery pack the customer chooses. All Tesla battery warranties also guarantee a 70 percent range.
Meanwhile, the Ford Mustang Mach-E, Ford E-Transit, and 2021 Ford F-150 PowerBoost hybrid battery warranty is eight years or 100,000 miles, and also comes with a 70 percent efficiency guarantee. All three manufacturers will repair or replace the battery pack if its capacity falls below 70 percent during the warranty period.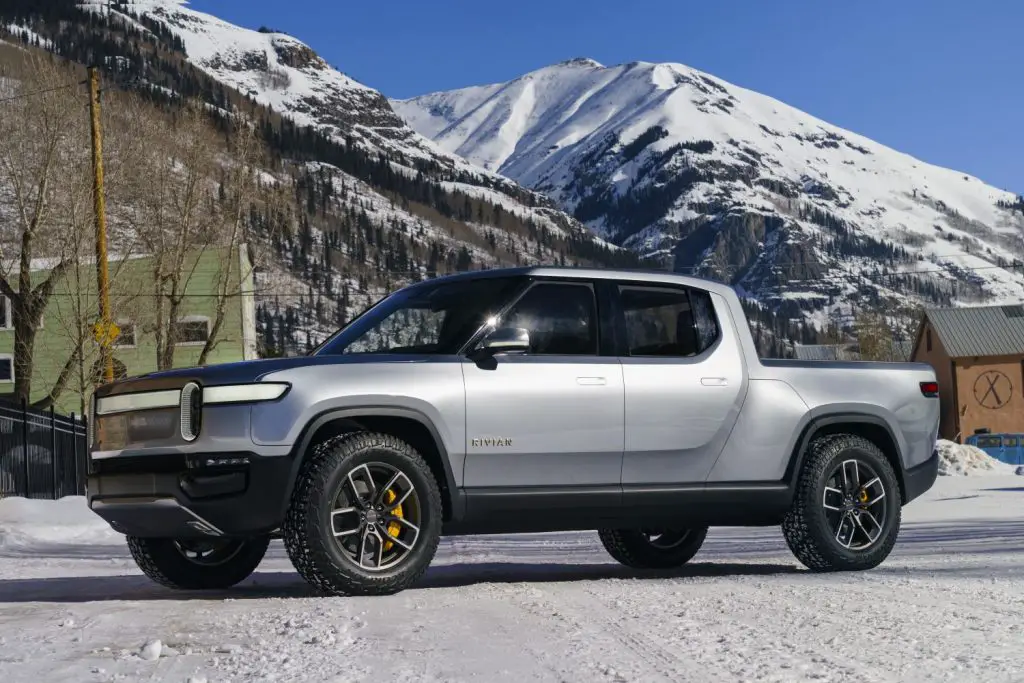 Both the Rivian R1T and R1S SUV are also covered by a five-year, 60,000-mile bumper-to-bumper warranty that covers any parts and labor associated with fixing any defective materials. The drivetrain, axles, transmission, and electric motors are covered for eight years or 175,000 miles, as are the aluminum body panels, which are covered against perforation.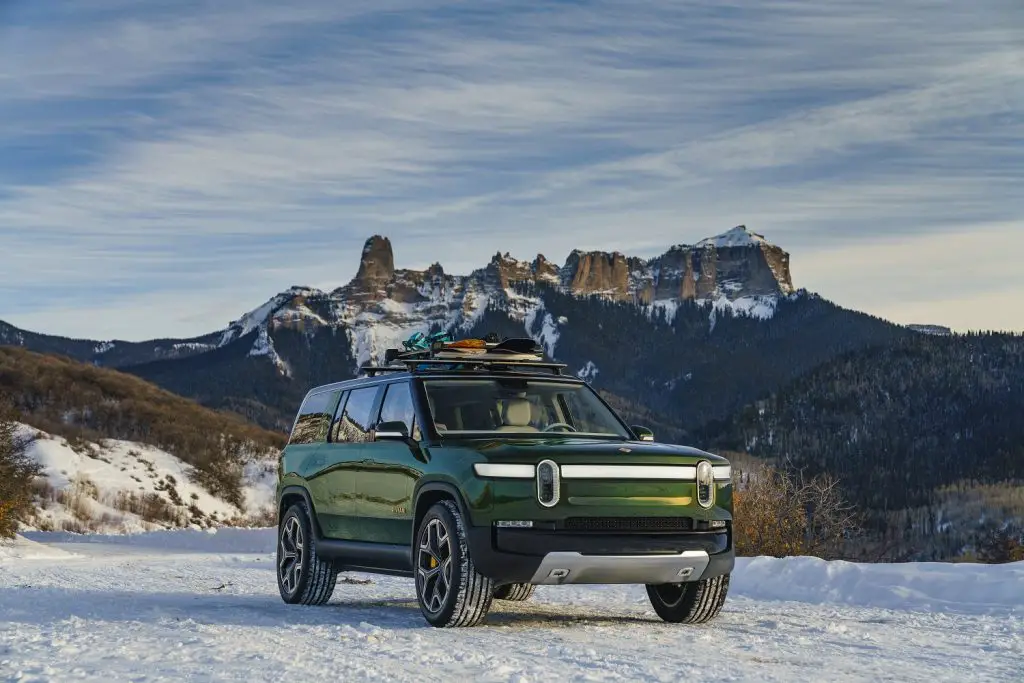 Deliveries of the 300-mile-range Rivian R1T Launch Edition are slated to begin in June of 2021, while the R1S SUV will follow suit in August. Lesser-equipped versions of the two EVs will begin arriving in January of 2022, at which time a 400-mile battery pack for the R1T will also become available.
We'll have more on Rivian soon, so be sure and subscribe to Ford Authority for the latest Rivian news, Ford lawsuit news, and 24/7 Ford news coverage.