With EV sales on the rise, a number of U.S. states and countries declaring end dates for the sale of new ICE vehicles, and some automakers pledging to switch entirely to electric power, it goes without saying that sourcing the key materials for EV battery production is key to making all of these proposals a reality. That includes lithium, one of the most important minerals in EV battery production. Now, an Australian company called Controlled Thermal Resources is looking to meet future demand for lithium by building a new facility in a rural part of California's Imperial Valley.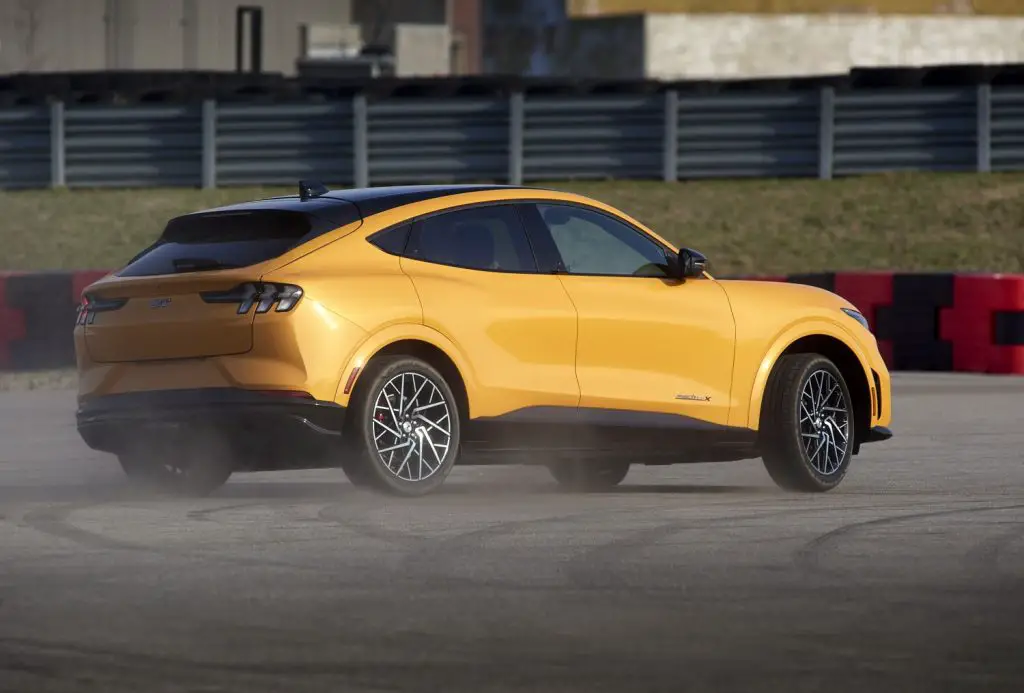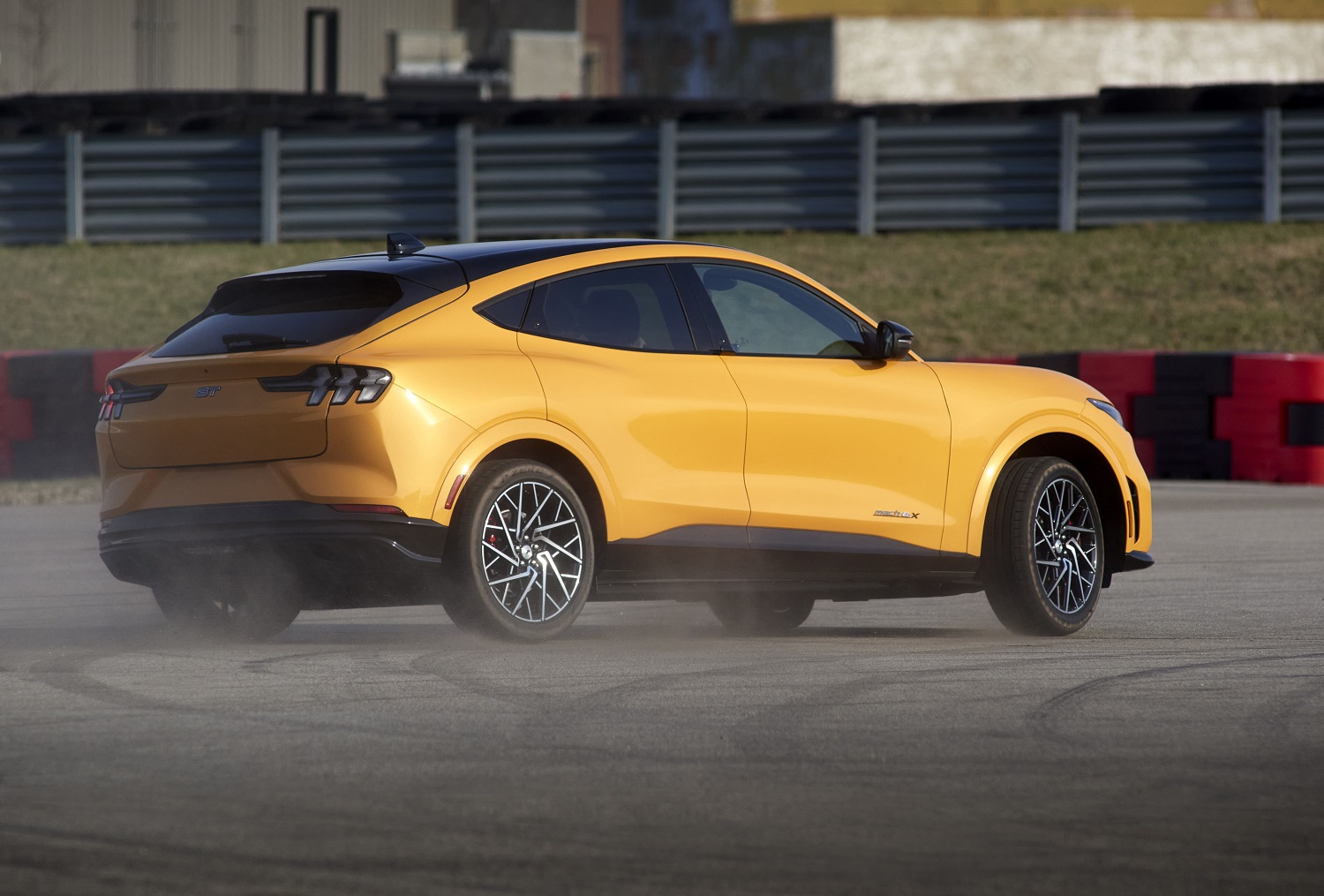 The geothermal facility, dubbed Hell's Kitchen Lithium and Power, will use the earth's natural heat to generate electricity and will reportedly produce enough of it to power 1.1 million homes as well as extract lithium from the geothermal brine under the ground.
"The sea has been receding for up to about 20-40 yards a month in the shallow lands down here," Controlled Thermal Resources CEO Rod Colwell explained to NPR. "It's been exposing some of the best-known lithium and geothermal resources on the planet. It's a really interesting crossroads in time."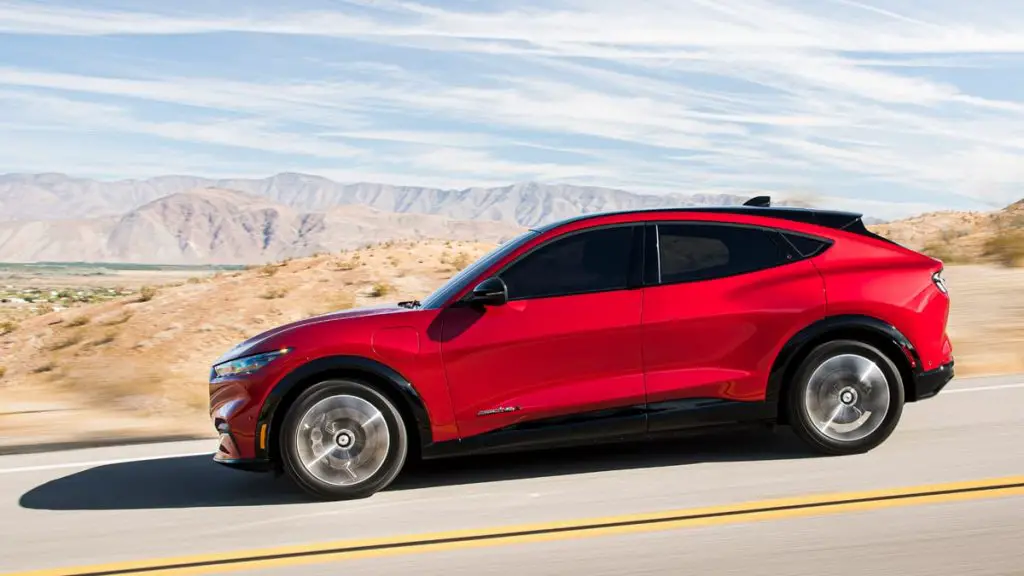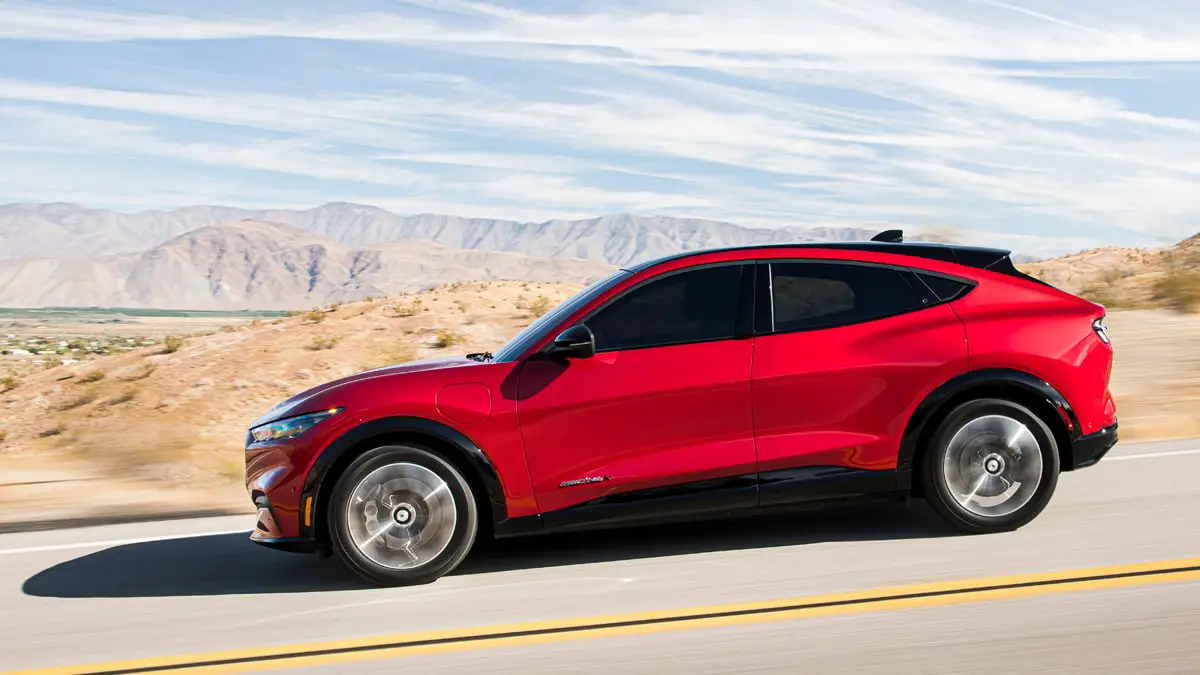 According to Colwell, geothermal lithium is "100 percent green," as it's environmentally benign and generates very little carbon emissions, unlike other methods of lithium extraction, which mine it out of hard rock or concentrate it through evaporation ponds.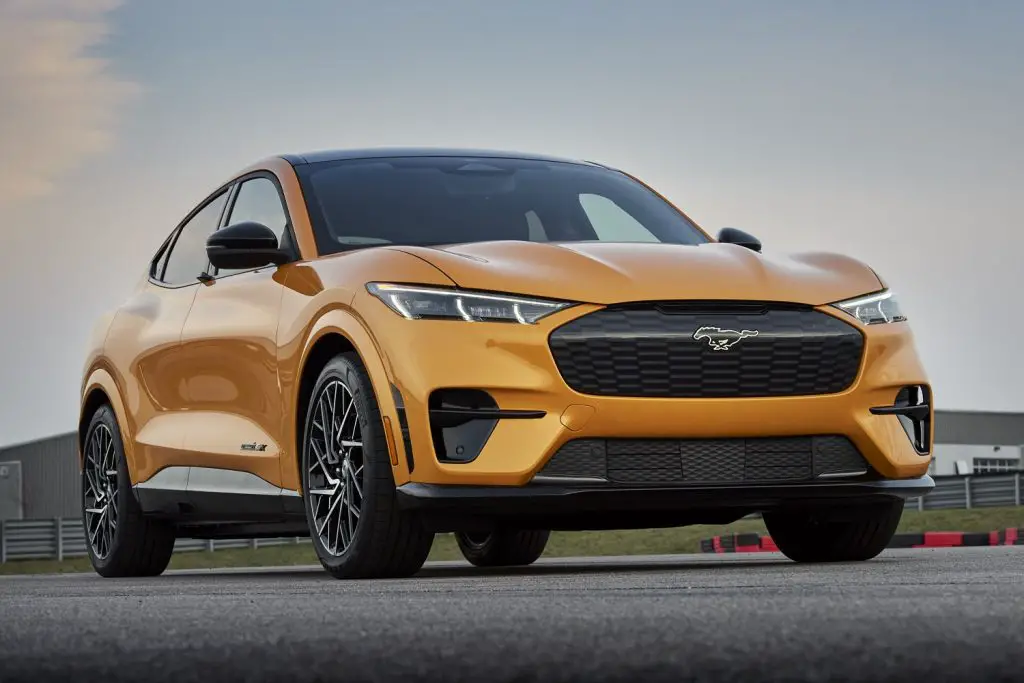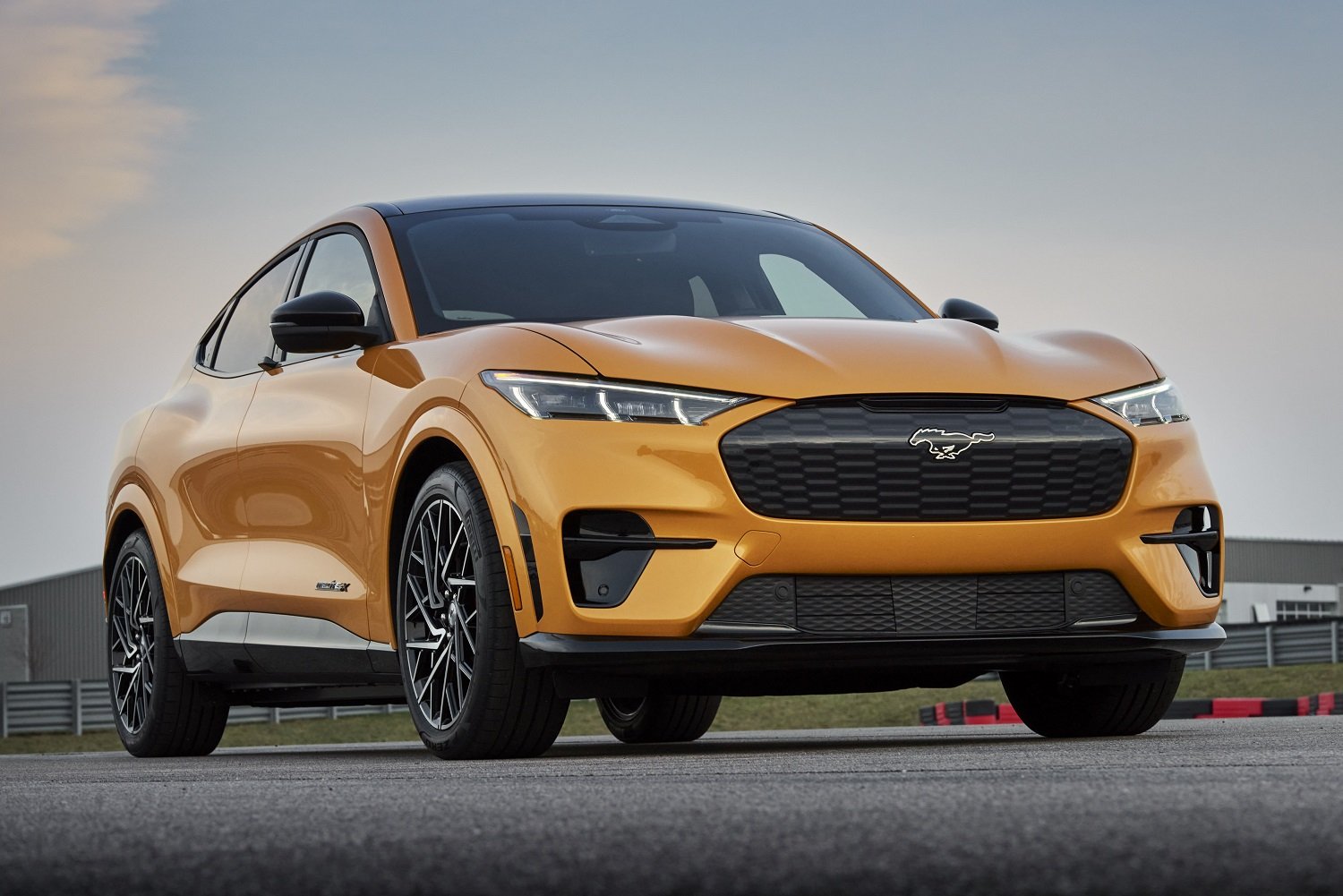 Mihri Ozkan, an expert on lithium batteries, calls the mineral "white gold" due to its high demand around the globe at the moment, mostly spurred on by increased demand for electric vehicles. While automakers scramble to secure key minerals like lithium and bring EV battery production in-house to avoid shortages in future years, others, like Colwell, are finding new and more environmentally friendly ways to extract it from the earth.
We'll have more on EV battery production and how automakers are impacted by it soon, so be sure and subscribe to Ford Authority for ongoing Ford news coverage.