Just last week, Ford announced another round of production cuts at many of its U.S. and Canadian plants due to the ongoing semiconductor chip shortage, as well as the elimination of overtime for a number of future weeks. In total, around 44,000 units were removed from the automaker's production schedules last week alone, and things don't appear to be improving. In fact, Ford just announced another round of production cuts, as well as the elimination of summer shutdowns at most of its U.S. plants.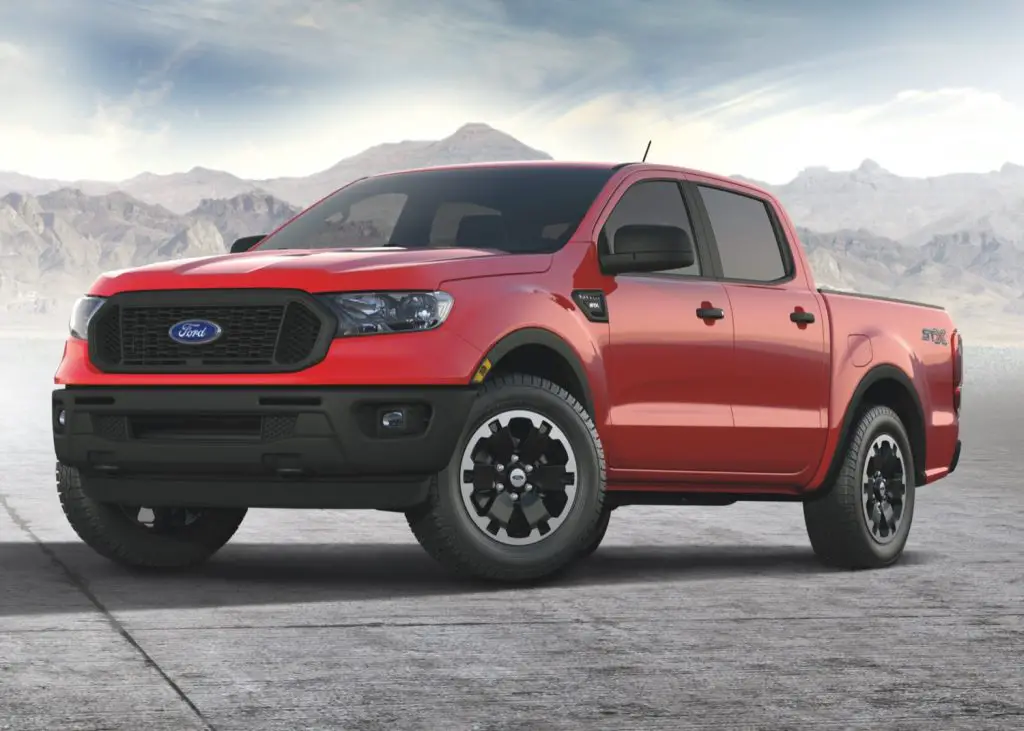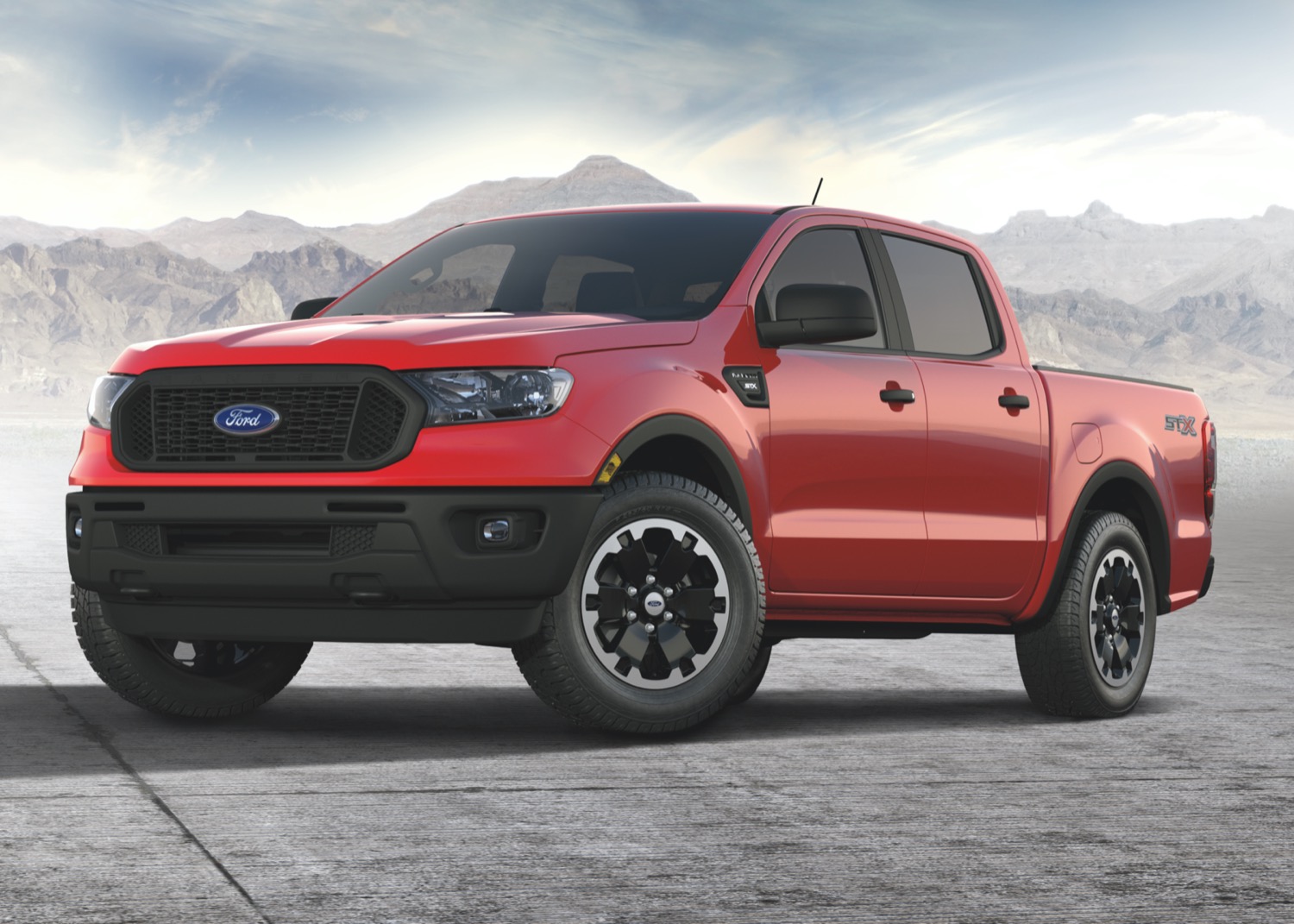 Workers at the Ford Dearborn Truck Plant, Ford Kansas City Assembly Plant, Ford Michigan Assembly Plant, Ford Flat Rock Assembly Plant, Ford Kentucky Truck Plant, Ford Ohio Assembly Plant, and Ford Chicago Assembly Plant will forgo their typical two-week summer shutdown, which generally happens in late June or early July each year. This time is typically used to retool plants to prepare them for producing new vehicles.
Employees at the affected plants will be able to schedule their two-week vacations through the union, but the timing of these vacations and other details will vary from plant to plant.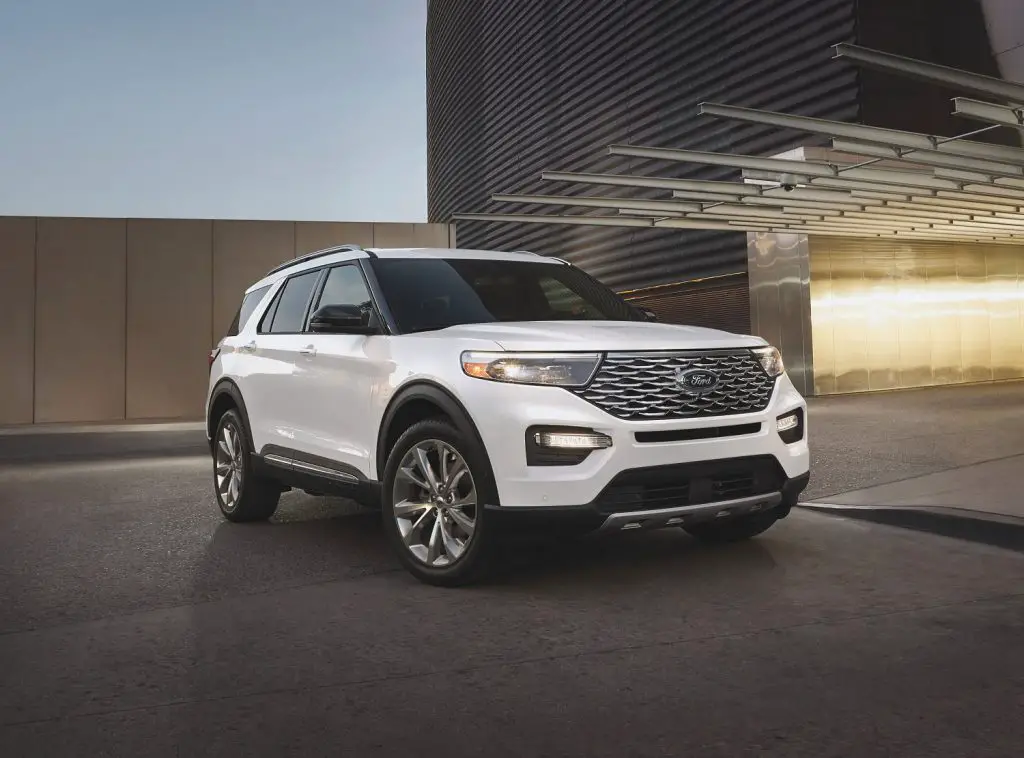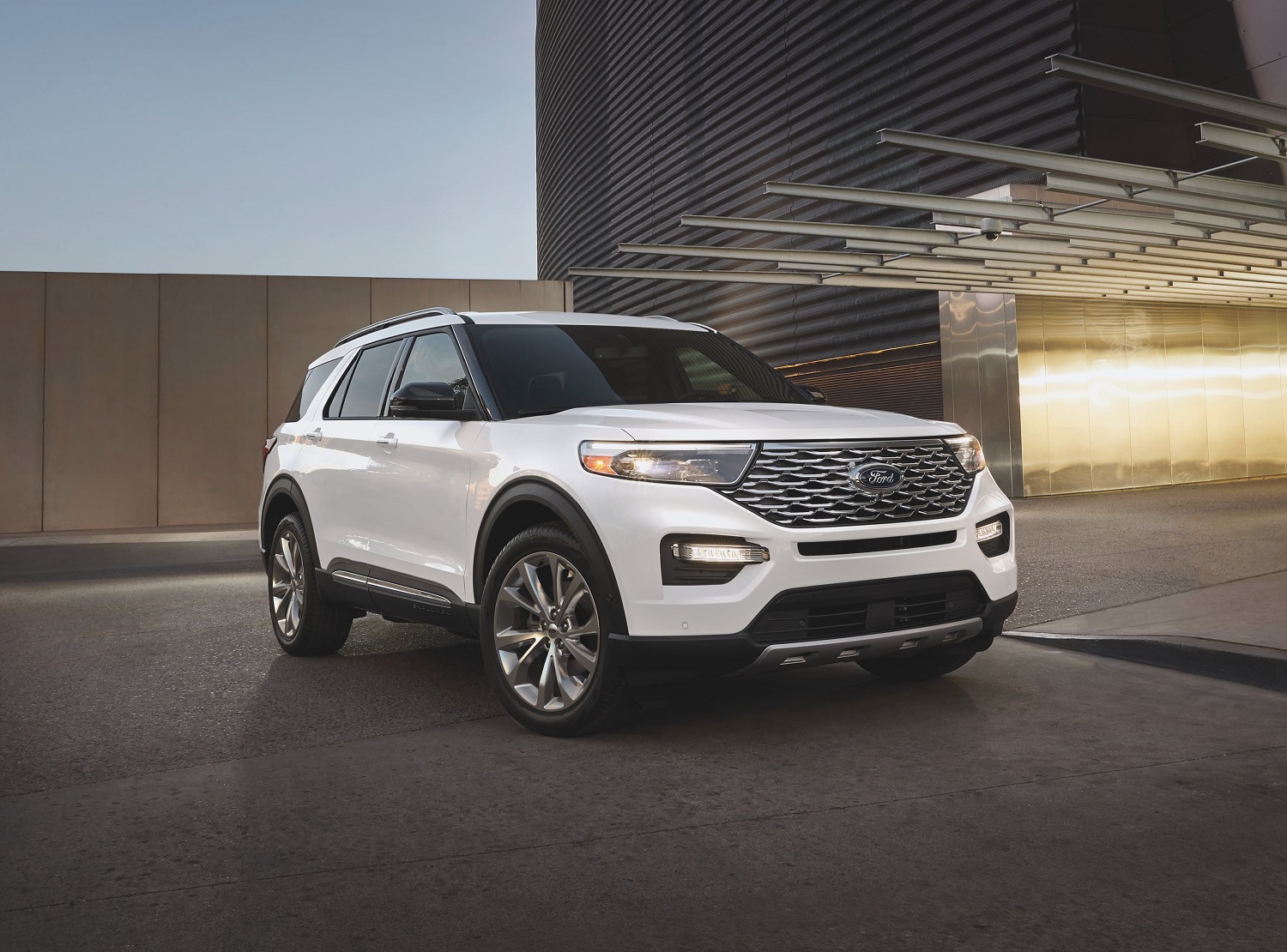 Additionally, the Chicago Assembly Plant, Michigan Assembly Plant, and the Ford Transit side of the Kansas City Assembly Plant will be down next week, while the Ohio Assembly Plant will operate on a reduced schedule.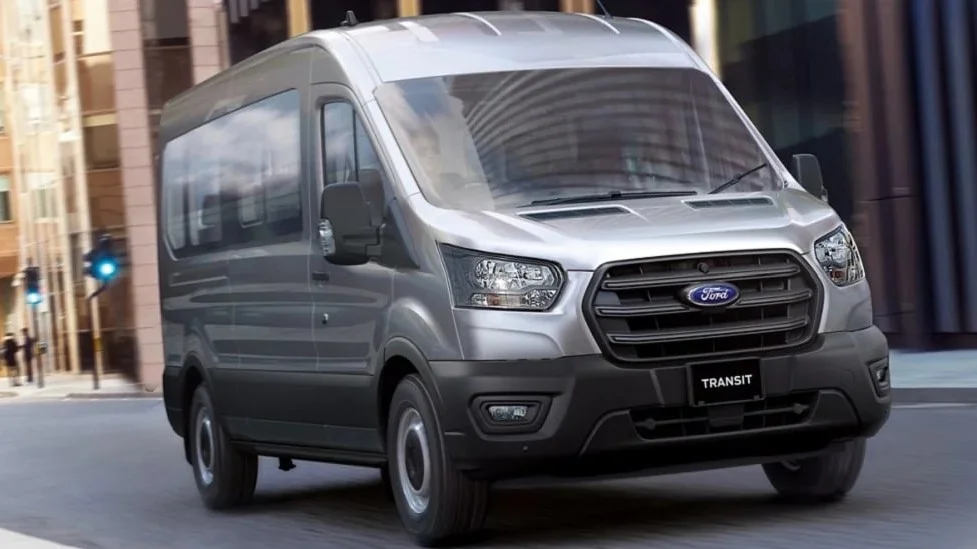 Meanwhile, as we reported earlier today, President Joe Biden revealed that the U.S. Senate is preparing to introduce new legislation that addresses the chip shortage, ahead of a meeting hosted by the White House with automakers and chipmakers that is scheduled to take place next week. In the meantime, Ford is making adjustments to its supply chain in an attempt to prevent a future semiconductor chip shorage from happening.
We'll have more on the ongoing chip shortage and its impacts on Ford's production soon, so be sure and subscribe to Ford Authority for 24/7 Ford news coverage.