Since its launch late last year, the 2021 Ford Mustang Mach-E has faced a few minor issues, including a quality-related problem that led to a temporary stop-ship back in January and a recent stop-sale on Ford's home charging system. Now, a select number of early 2021 Ford Mustang Mach-E owners are reportedly having issues with the EV's 12-volt battery, but it's apparently limited to a small number of cars built on or before February 3rd, 2021.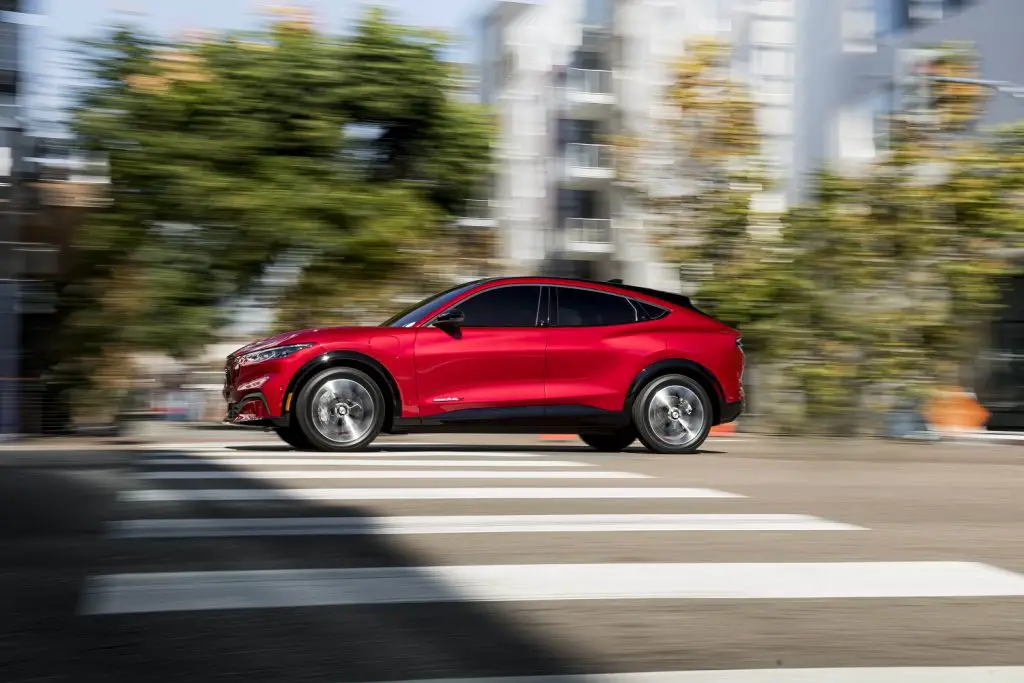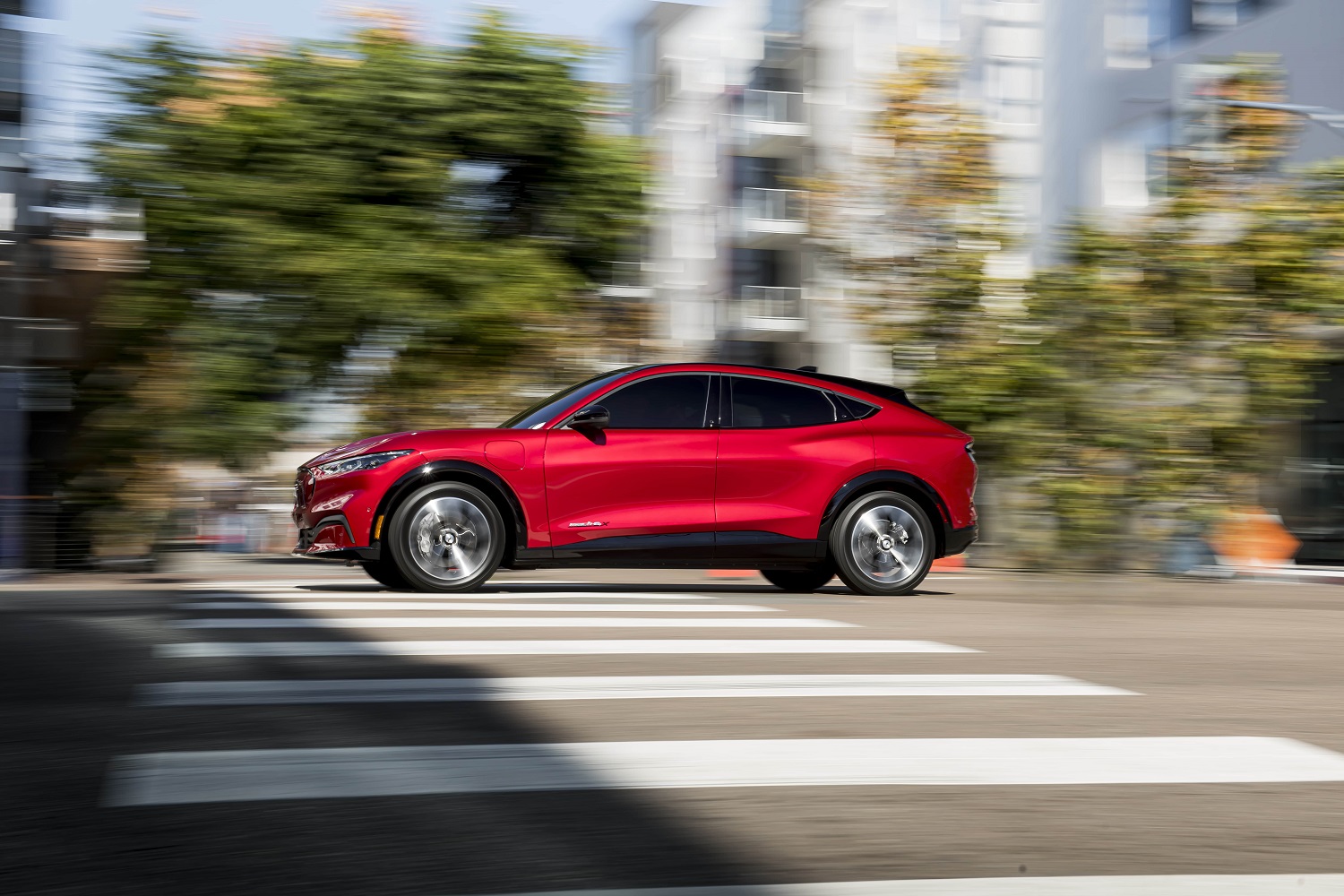 Like pretty much all other vehicles produced today, the Mach-E has a separate 12-volt battery that that is used to start the crossover. However, since the Mach-E doesn't have an alternator to charge this smaller battery, it siphons power from the vehicle's battery pack. Problem is, in some of these early 2021 Ford Mustang Mach-E models, the vehicle's computer won't allow the battery to take power from the battery pack when it's plugged into a charger.
When the 12-volt battery can't charge itself, it drains overnight and in some cases, the Mach-E goes into deep sleep mode and is essentially bricked at that point. Owners have to go to the trouble of jumping the vehicle to get it started again, but that isn't exactly an easy fix, as they have to access the battery via a cover in the front bumper since the frunk latches electronically.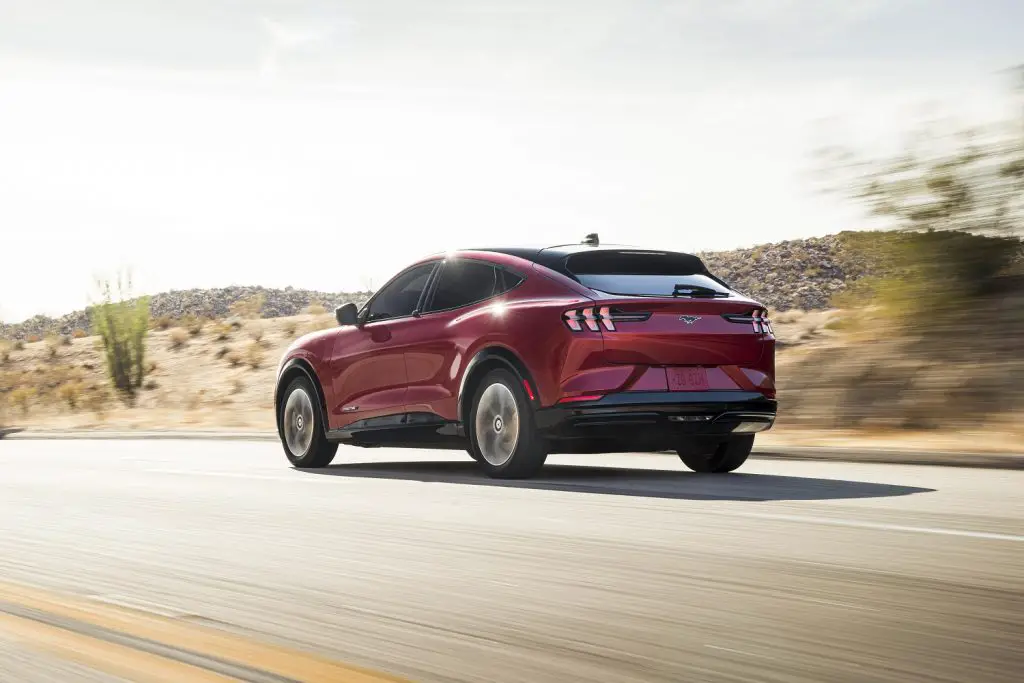 Ford is aware of the problem and has already issued a technical service bulletin addressing it. The issue apparently stems from the Mach-E's powertrain control module (PCM), which must be reprogrammed at a dealership, along with the secondary onboard diagnostic control module, secondary onboard diagnostic control modules B and C, the battery energy control module, and the anti-lock brake system.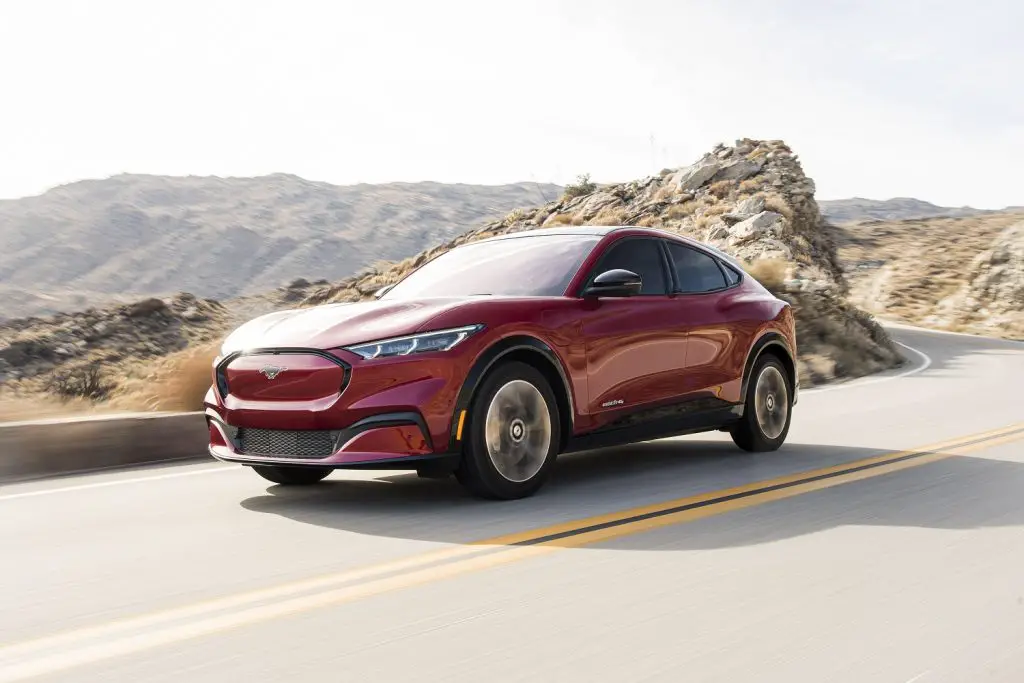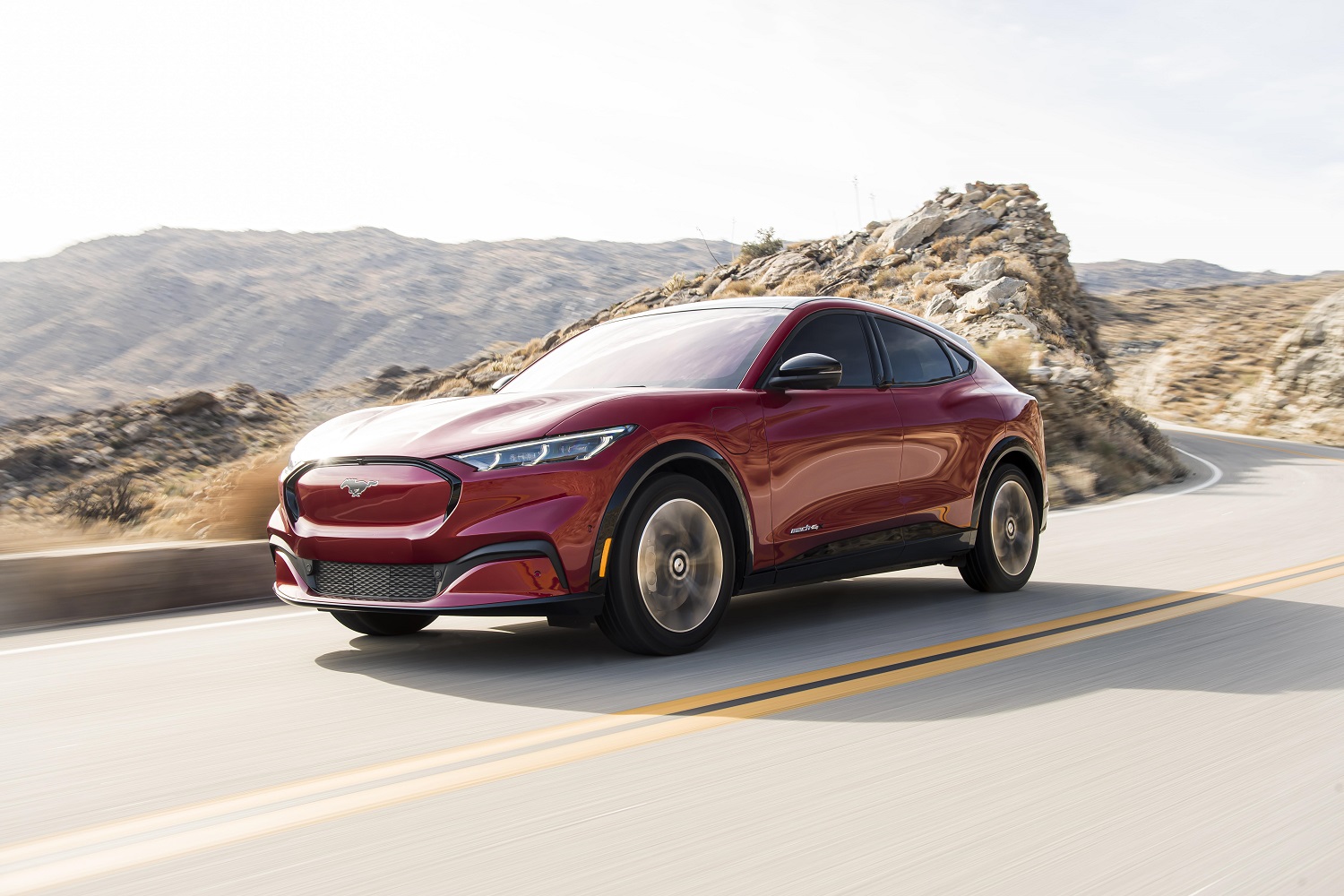 "We are aware that a small number of Mustang Mach-E owners have had their 12V battery reach a low voltage condition," Ford said in a statement. "We proactively worked with early owners experiencing this issue to identify the root cause and a fix. In the rare instances where this still occurs, customers can now contact their local EV-certified Ford dealer to have the matter resolved."
We'll have more on this as soon as it's available, so be sure and subscribe to Ford Authority for more Mustang Mach-E news and ongoing Ford news coverage.