The general school of thought is that those wanting to save some money should buy used vehicles instead of new ones. After all, might as well let someone else pay all that depreciation, right? Well, since the COVID-19 pandemic set in a year ago, that advice isn't always the best anymore. The used vehicle market is red hot, and prices (including used vehicle payments) are skyrocketing. Things have gotten so topsy-turvy, in fact, that in some cases it's better to buy new over used.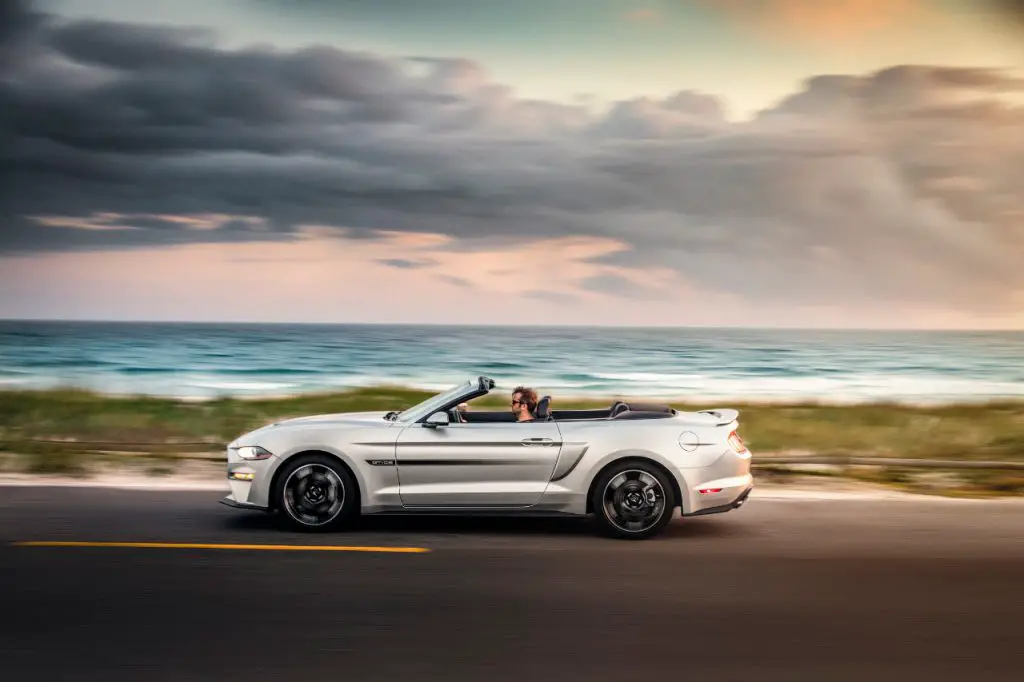 That is apparently the case with the Ford Ranger, as we reported recently, but it does not apply to the Ford Mustang, according to iSeeCar's best cars to buy new and used study. A used Ford Mustang is still the better buy, according to the data, as average prices are still 31 percent or $13,422 lower than comparable new models.
"The Ford Mustang is America's best-selling sports car, which means supply is high and pricing is lower for used models," said iSeeCars Executive Analyst Karl Brauer. "This presents an attractive deal for buyers who have always wanted a Mustang."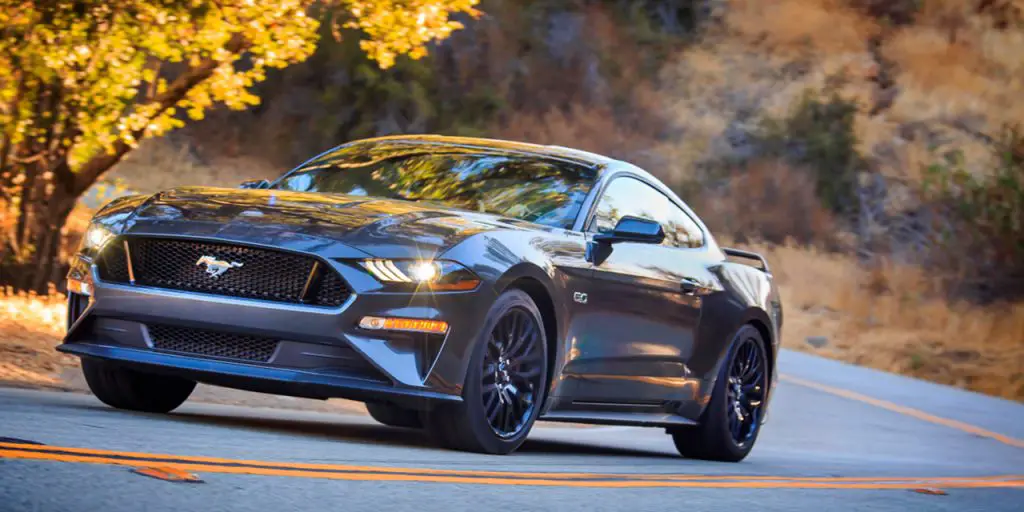 To come to these results, iSeeCars.com analyzed over 2.6 million cars sold between August 2020 and mid-March 2021. New cars included in the analysis were from model years 2020 and 2021, while lightly-used cars were defined as used vehicles from model years 2019 and 2020.
Given the fact that buyers can save a cool $13k on a used Ford Mustang over a new one, this might seem like an easy choice. But as Brauer points out, there are still some caveats to keep in mind. "While buying used typically provides upfront cost savings compared to buying new, sometimes used vehicles only offer minimal savings, especially when finance rates and rebates on new models are taken into account," Brauer said.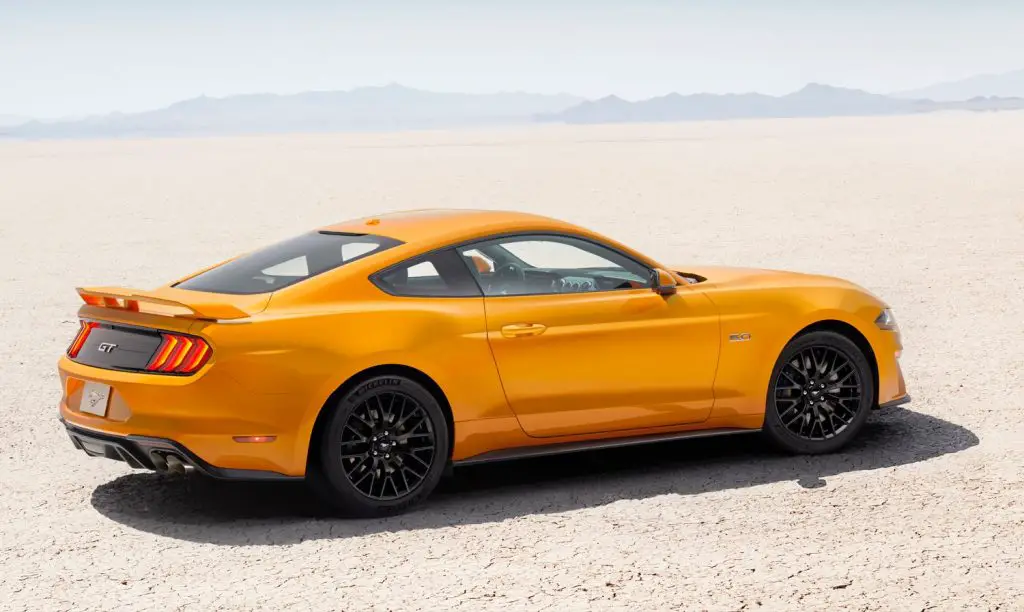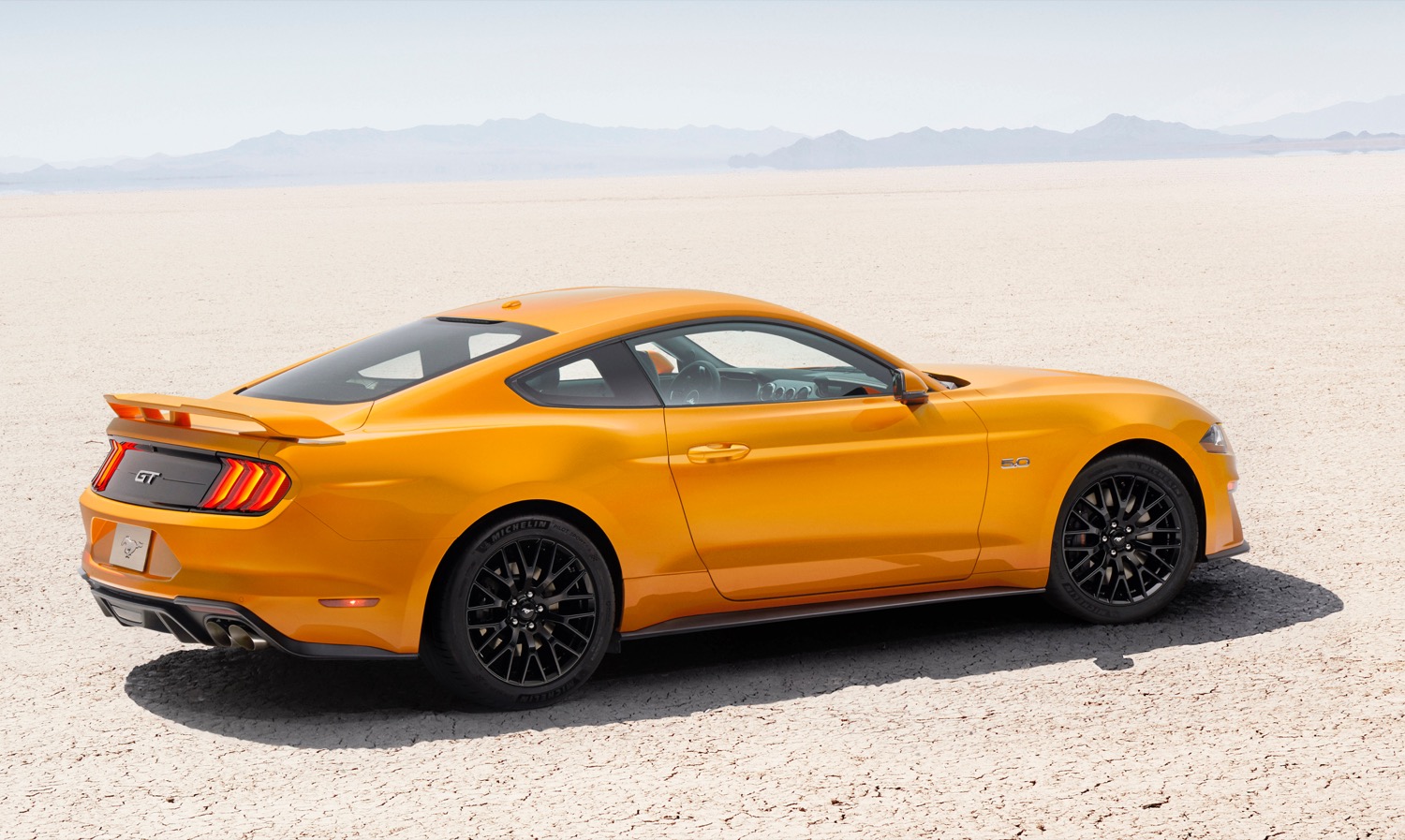 "Additionally, new cars aren't subjected to the wear and tear of some lightly-used cars, so the extra cost might be worth the added peace of mind. On the other hand, buying used can provide significant savings, allowing buyers to purchase higher quality or better-equipped vehicles that may otherwise be out of their price range."
We'll have more analysis like this to share soon, so be sure and subscribe to Ford Authority for more Ford Mustang news and non-stop Ford news coverage.