If there's one thing that's currently very unclear in the automotive world, it's just how many people will be buying electric vehicles in the coming years. Recent studies have been all over the map in that regard, and now we have another new one to add to the list – a forecast from Boston Consulting Group, which suggests that EVs will account for more than one-half of global light vehicle sales by the year 2026.


Just last year, the same group projected that EVs would make up just one-third of total global light vehicle sales by 2025, but this latest update notes that this huge bump will be fueled largely by sales in China and Europe. Another driving factor in the transition is the billions of dollars automakers are spending to develop EVs, as well as forthcoming incentives.
Boston Consulting Group predicts that this transition will take place in three distinct phases – first, fueled by those motivated by incentives and early adopters, followed by ownership cost-driven electrification, and finally, supply-driven electrification. By 2023, BCG expects that there will be over 300 EV models on the market, so consumers will have a number of viable options.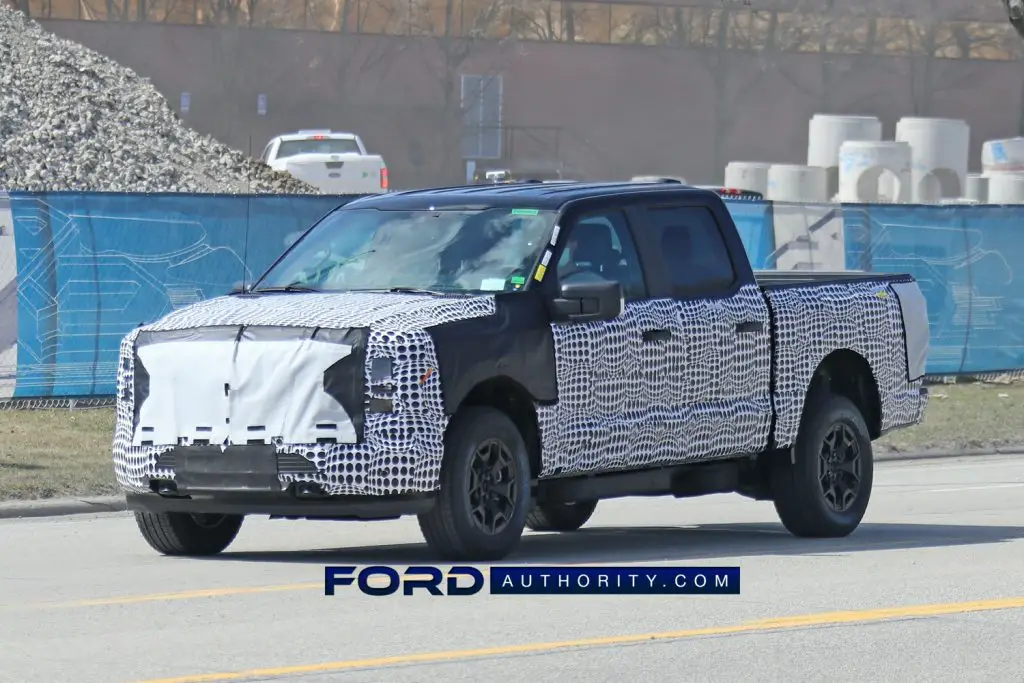 The group also expects battery pack costs to drop significantly by 2023, which will make EVs financially viable alternatives to ICE-powered vehicles. This, it believes, will lead to a dramatic shift. While 91 percent of U.S. light vehicle sales in 2020 consisted of ICE vehicles, it believes that number will plunge to just 2 percent by 2035. Meanwhile, Europe's 79 percent figure will drop to just 4 percent.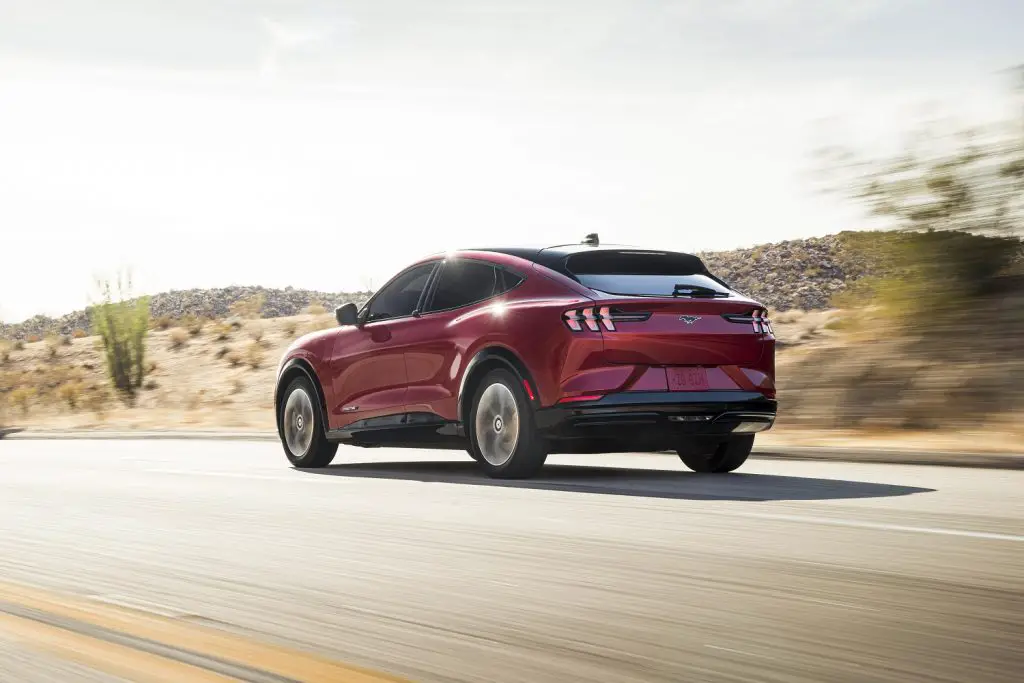 There are, of course, a few obstacles that stand in the way of this mass EV adoption prediction. A recent poll showed that 74 percent of U.S. consumers want an ICE-powered vehicle to be their next purchase, while another study indicated that 59 percent of Americans are still unsure about electric vehicles. Meanwhile, yet another study found that while Americans and Europeans are receptive to the idea of owning an EV, most are still very much price-conscious.
We'll have more on the future of the EV market soon, so be sure and subscribe to Ford Authority for 24/7 Ford news coverage.