For months now, automakers have been forced to cut production and idle manufacturing plants as a global semiconductor shortage rages on. This includes Ford, which just last week took a 45,500 vehicle hit – more than half of the estimated 80,000 total units removed from North American production. Automakers have since petitioned the U.S. government for help, but for now, the supply chain is mostly reliant on the world's largest chipmaker – Taiwan.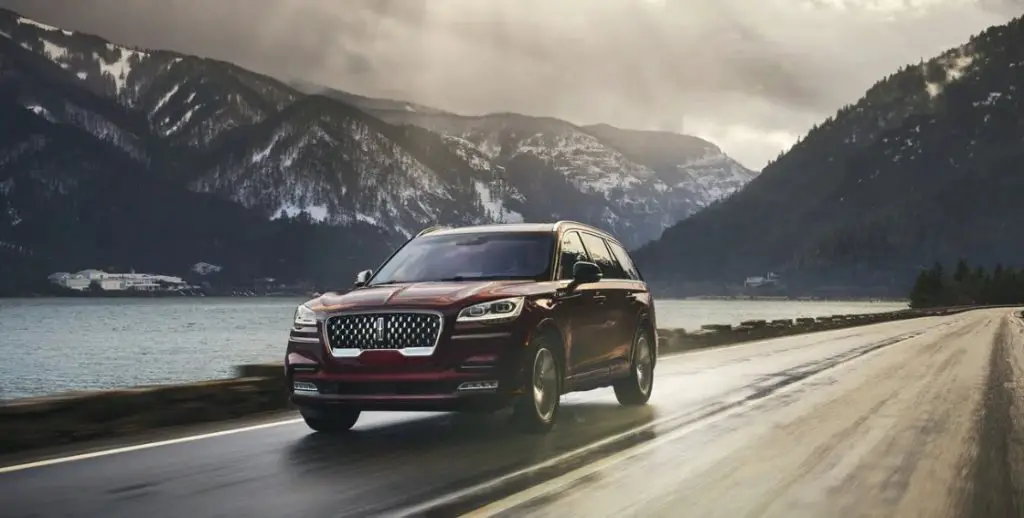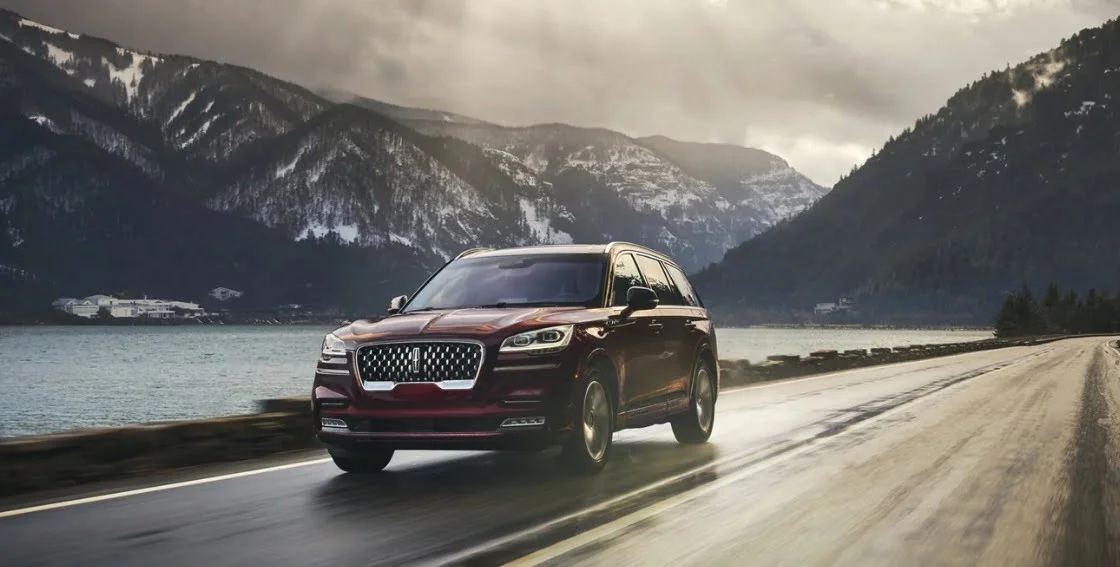 Chipmakers in Taiwan are scrambling to increase production to meet demand, but with a five-month lead time, it will take a while for supply to catch up with demand. And as the country's Economy Minister, Wang Mei-hua, says, it's currently unclear when the semiconductor shortage will end, especially since demand for chips from other industries isn't letting up either.
"Taiwanese foundries have begun to readjust their capacity and production since the beginning of this year," Wang told NPR. "In addition, because they have all understood that the shortage in auto chips has created a big impact in that industry, they are willing to adjust the order fill rates of auto chip customers, so that the order rate for auto chips is higher than that of other product categories."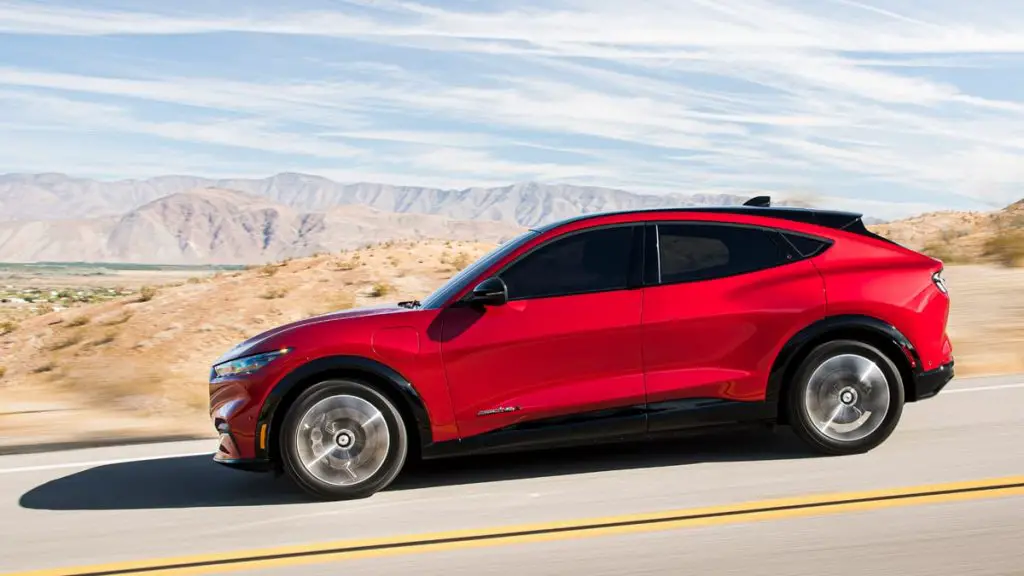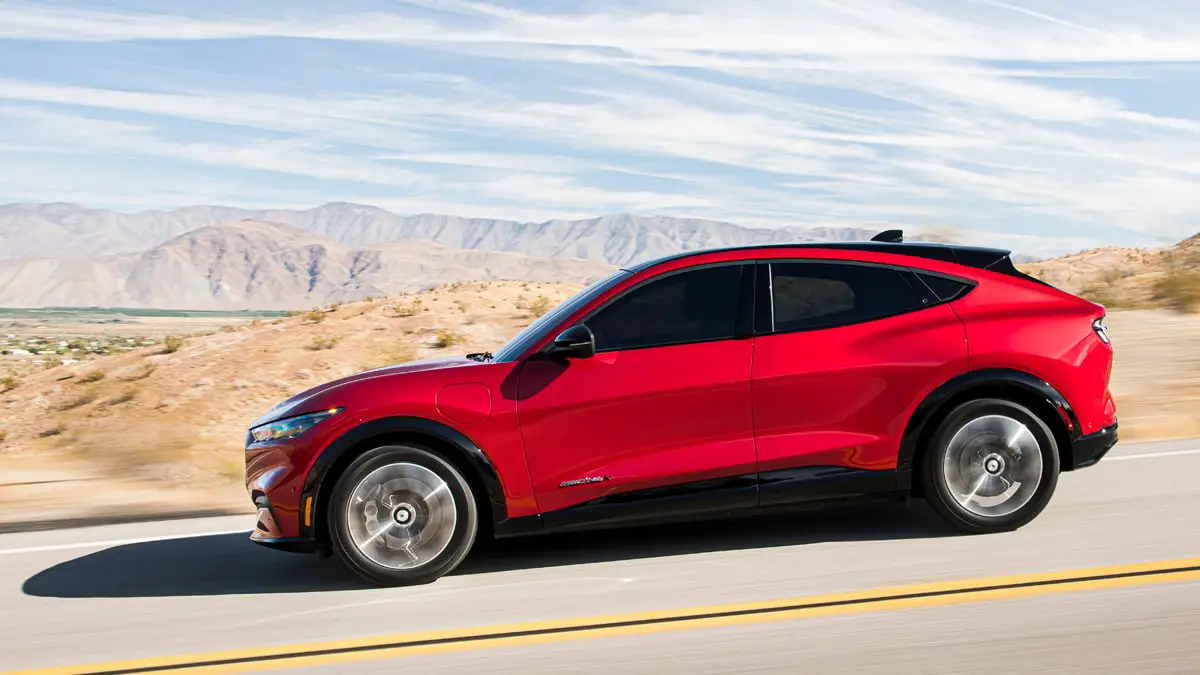 Part of the problem, Wang noted, is that demand for chips plummeted during the early days of the COVID-19 pandemic, at which time chipmakers scaled back production. But now, as auto sales have rebounded, that has also caused a major imbalance in the supply/demand curve.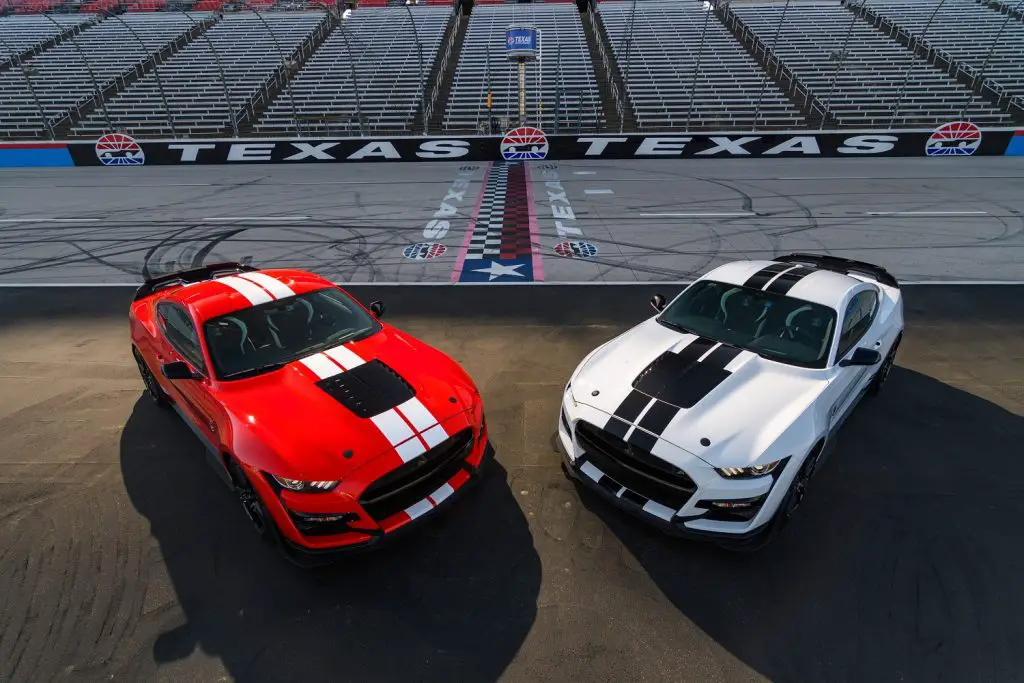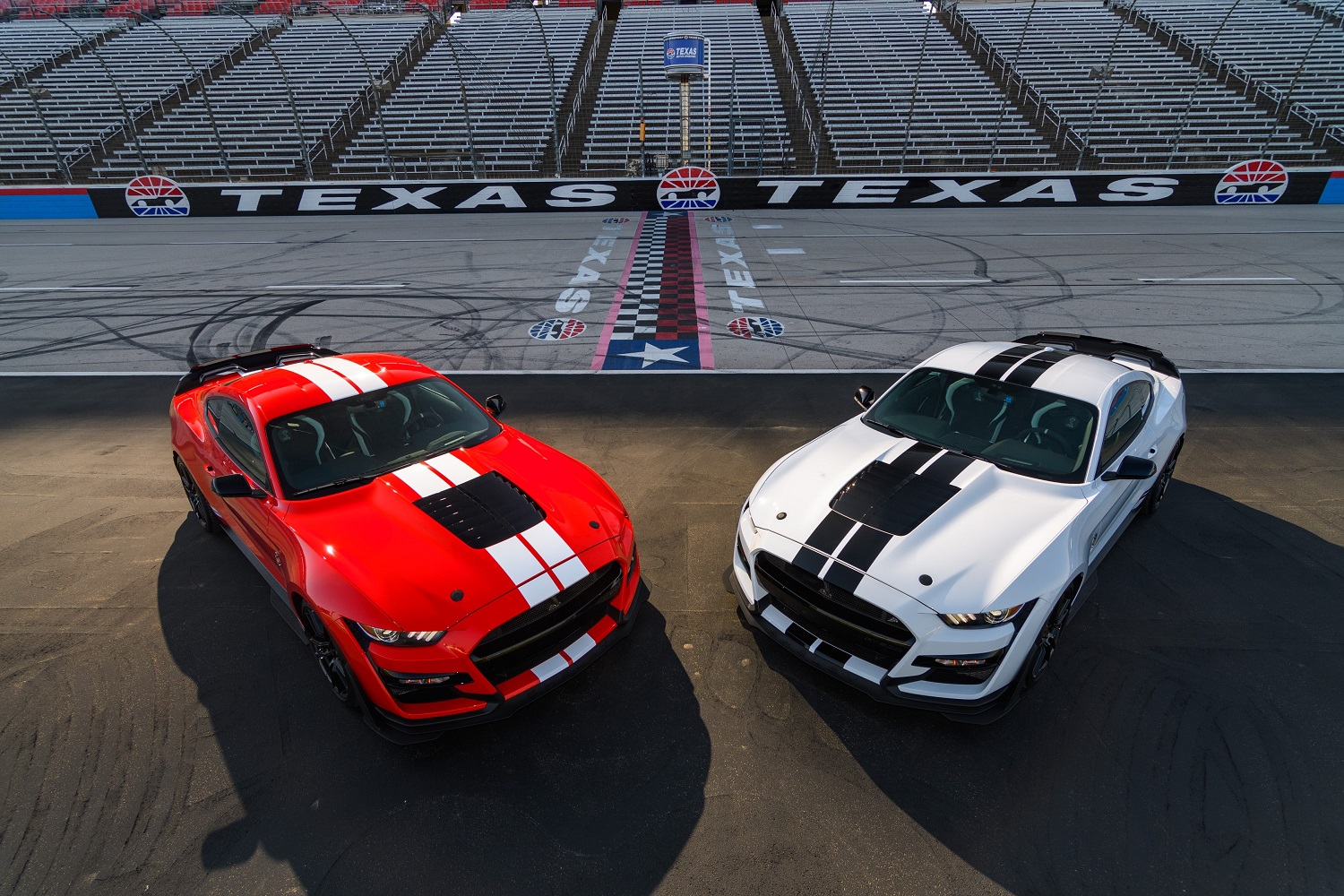 Regardless, Wang declined to predict how long this problem might persist, though some experts believe it will last at least through the end of 2021. "We don't actually know how long it would take for these auto chips that we have increased supply [of] to reach the end of the supply chain," Wang said.
We'll have much more on the ongoing chip shortage soon, so be sure and subscribe to Ford Authority for 24/7 Ford news coverage.