Chinese automakers have long held a reputation for "borrowing" design ideas from automakers around the rest of the world. We've seen this in recent years with not one, but two Ford F-150 Raptor ripoffs, and now, we're seeing it with a blatant copy of the 2021 Ford Bronco – the Tank 300 Cybertank concept, which just debuted at the 2021 Shanghai Auto Show.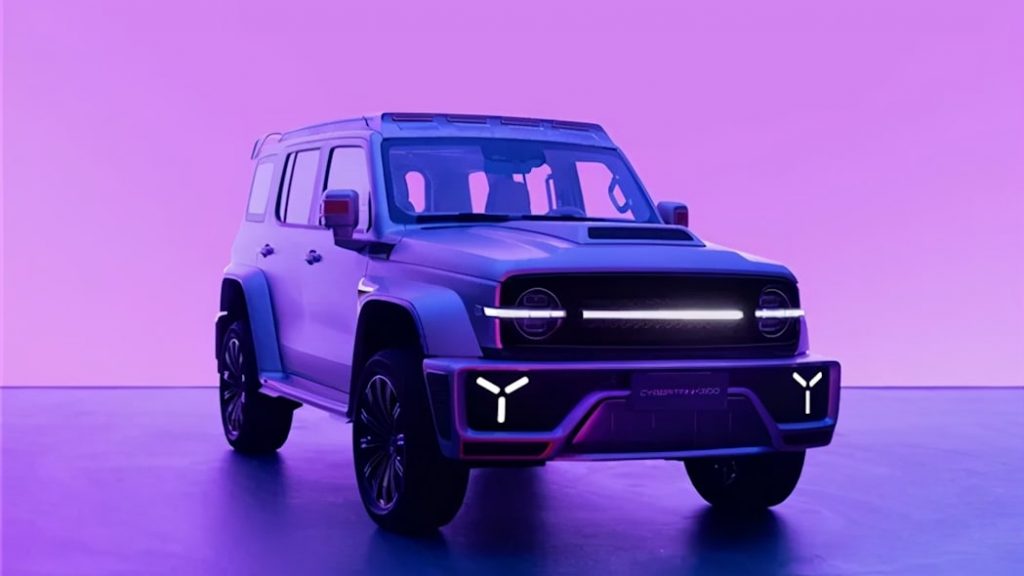 The good news is, the 300 Cybertank isn't exactly a very good ripoff of the new Ford Bronco. But there's no mistaking its front end, which features circular LED headlights punctuated with a bar through the center – a signature 2021 Bronco styling element. The rest of the SUV looks like a mashup of a variety of boxy off-roaders – from the Mercedes G-Wagen to the Jeep Renegade, it's all here.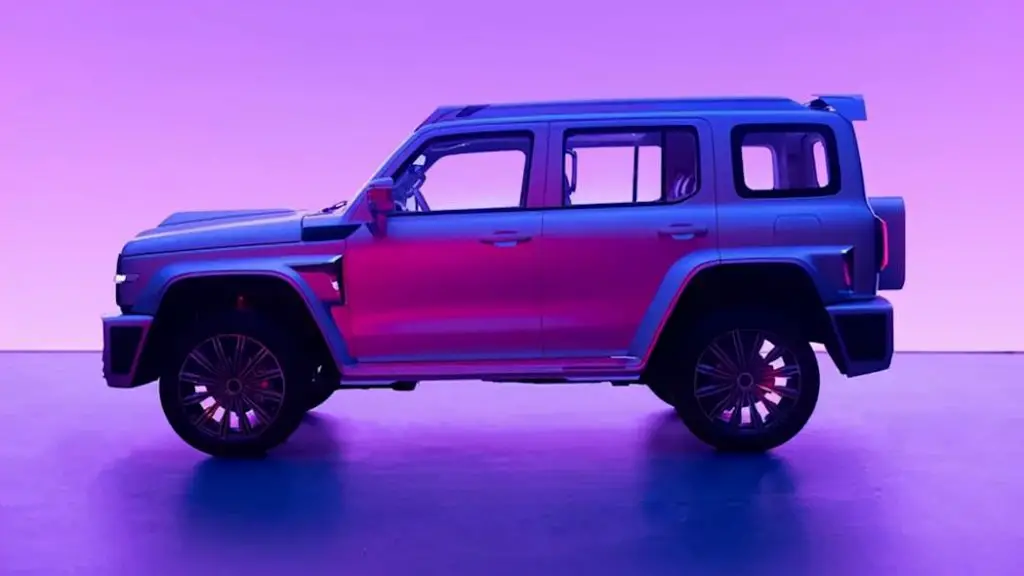 The 300 Cybertank is based on Tank's existing 300 models, which is a mid-size SUV, but adds a bunch of extras including a body kit, fog lights, and a much fancier interior. It's a proper off-roader thanks to its ladder frame and is powered by a 2.0L turbocharged four-cylinder engine producing 224 horsepower and 284 pound-feet of torque, which is mated to an eight-speed automatic transmission.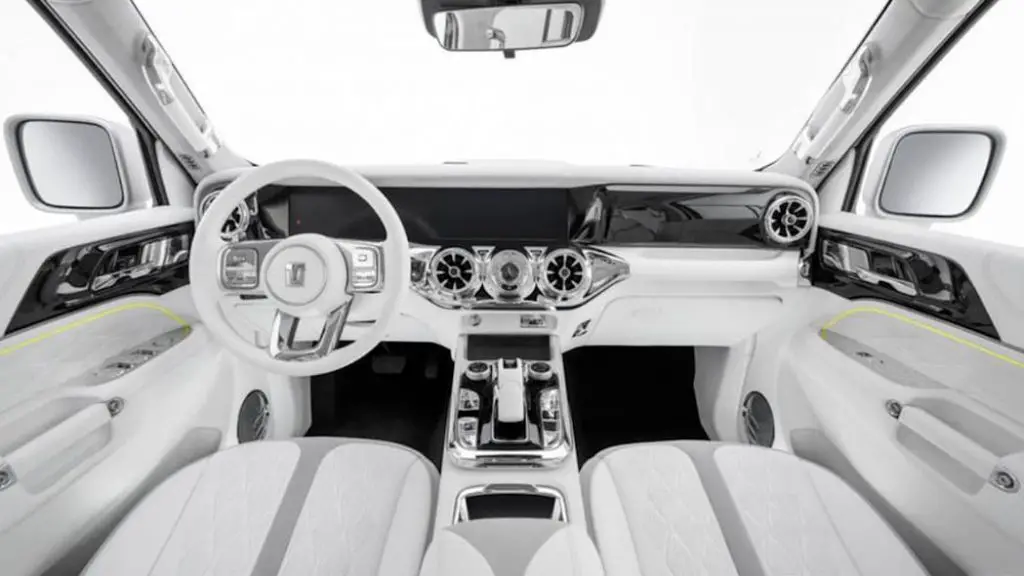 What's particularly interesting about Tank is that it has only existed for roughly a month. Previously, the Tank 300 was built and sold by Wey, which is a luxury division of Great Wall Motors. Now, it has spun off into its own brand, so perhaps this gussied-up version of the 300 is designed to attract attention to that fact. In that case, we say mission accomplished, though we aren't sure if it's the good kind of attention.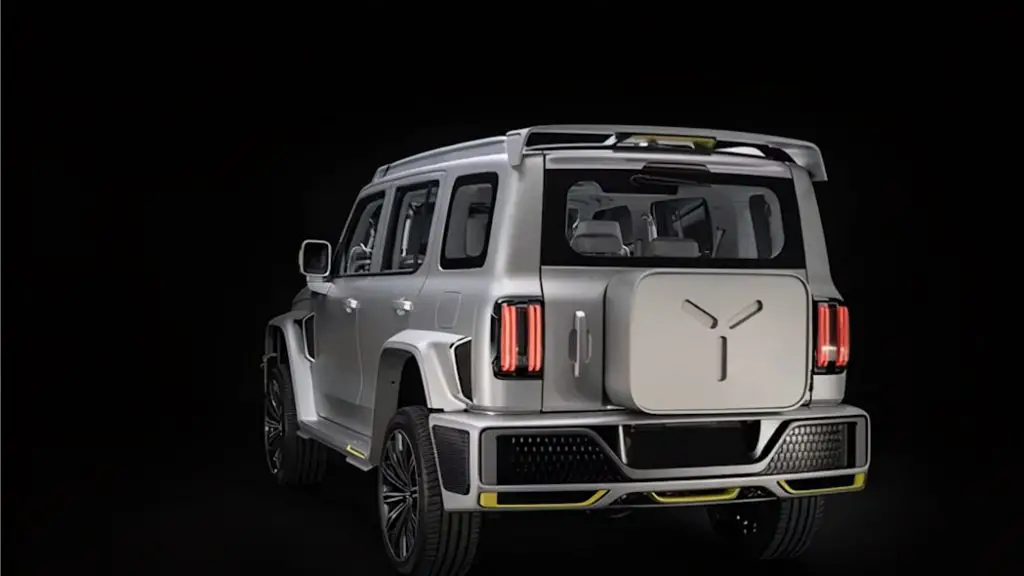 The Tank 300 Cybertank is indeed yet another example of an unoriginal, copycat Chinese automaker design in a world that's seen plenty of them. Unfortunately, no number of lawsuits filed by automakers in recent years seems to be slowing that trend, either.
We'll have more on the Bronco and its copycats soon, so be sure and subscribe to Ford Authority for more Ford Bronco news and non-stop Ford news coverage.