The Ford Taurus Police Interceptor was available with a trio of engines during its handful of years in production, including Ford's 3.5L EcoBoost V6, which produced 365 horsepower and put it to the ground via all-wheel-drive. Thus, we imagine that these cars are quite fun to drive, and rather quick as well. So we can't really blame two Washington D.C. cops for lining up their Taurus Police Interceptors for a little drag race recently.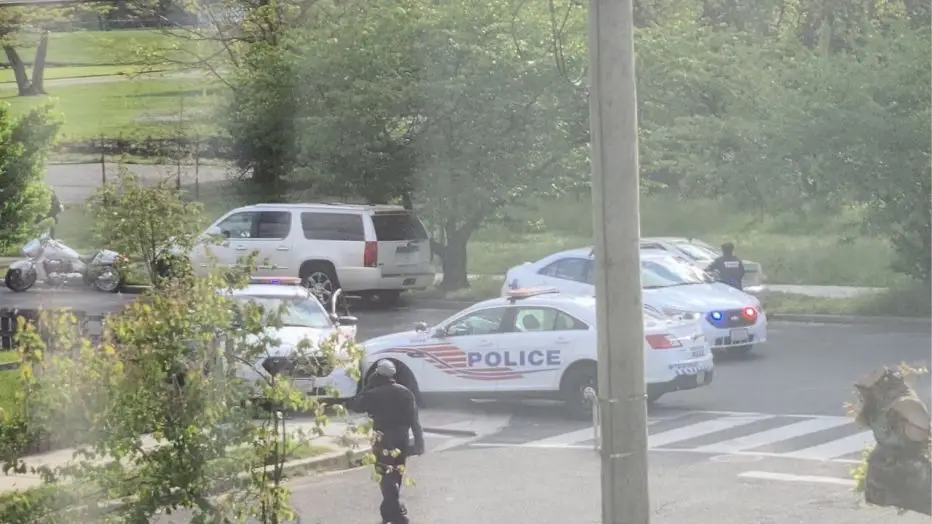 Problem is, such activities are illegal on public roads, and these are two people who are supposed to be, well, upholding the law. Regardless, both officers who were reportedly new to the department decided to line up their Taurus Police Interceptors on Anacostia Avenue NE near Kenilworth Park & Aquatic Garden. Instead of one walking away victorious, however, both officers totaled their respective vehicles.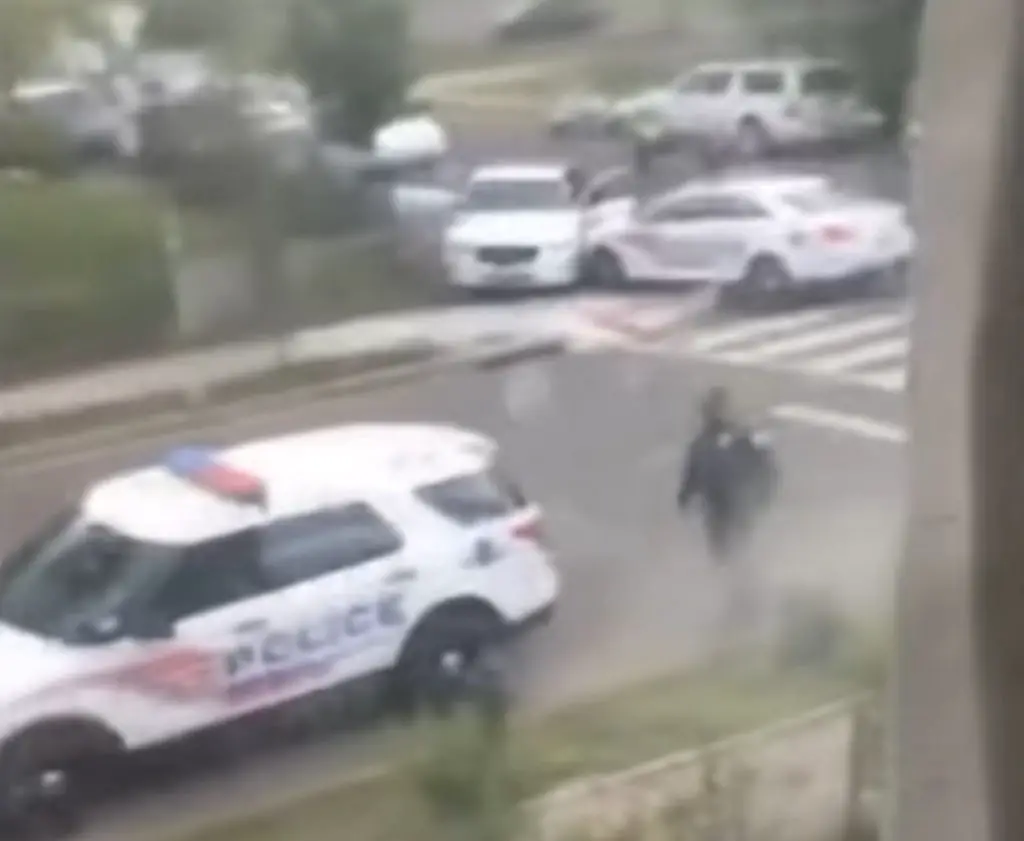 As one might imagine, this sort of thing is frowned upon by the police department. "Yesterday two 6D scout cars were totaled because officers decided instead of fighting crime, patrolling their beats, or engaging the community – they decided to drag race each other on Anacostia Avenue at 5 pm in the evening," 6D Commander Durriyyah Habeebullah wrote in an email obtained by Fox 5 News.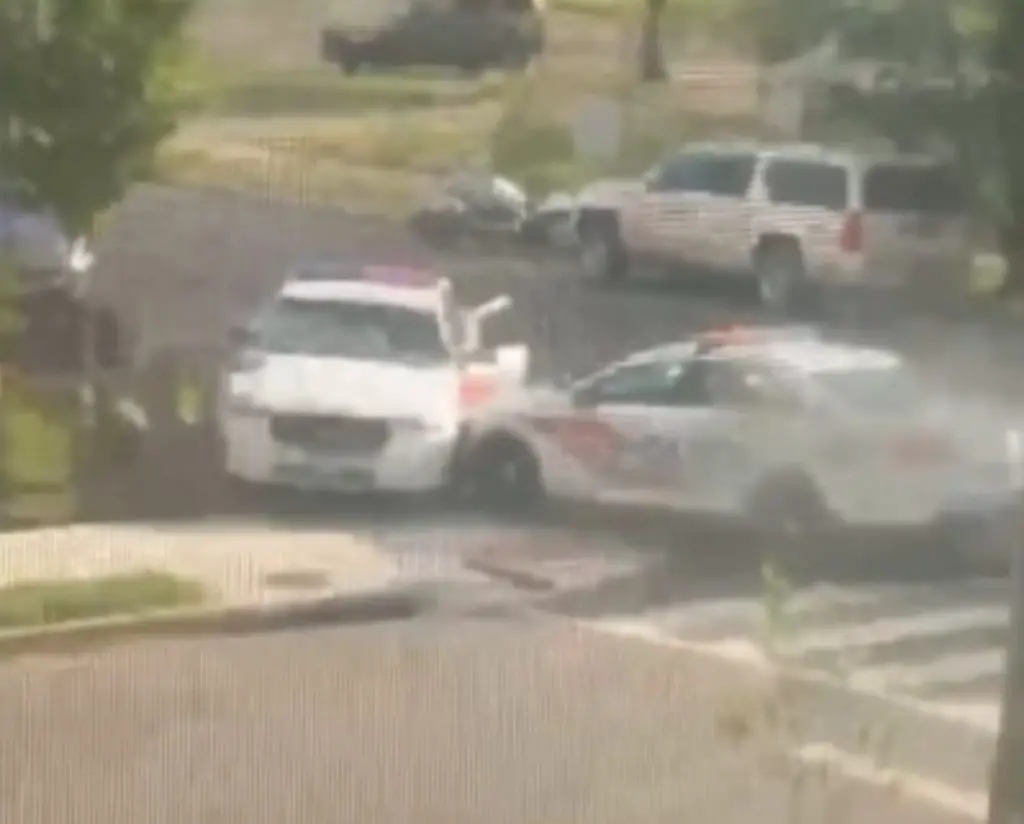 "What does this say to all the members of MPD who are passionate about their job and work hard every day to make a difference?" Habeebullah continued. "This is not fair to any of us. What good are officers to their fellow officers if they don't arrive safely or they total vehicles that we need to do our job?"
Fox 5 has since reached out to the D.C. police, Mayor Muriel Bowser, and Chief Robert Contee, but has yet to receive a response regarding the incident. But we imagine that at the very least, the two officers involved won't be on the good side of their respective brass for a while.
We'll have more wild videos like this to share soon, so be sure and subscribe to Ford Authority for more Ford Taurus news and around-the-clock Ford news coverage.