As we've covered extensively in recent weeks, a global semiconductor chip shortage has severely hampered Ford's production, forcing it to cut 44,000 units last week alone. However, these supply issues haven't quelled consumer demand for new vehicles early in the year, as Ford's first-quarter sales actually rose year-over-year. And it seems that U.S. auto demand, in general, has returned to its pre-pandemic levels as well.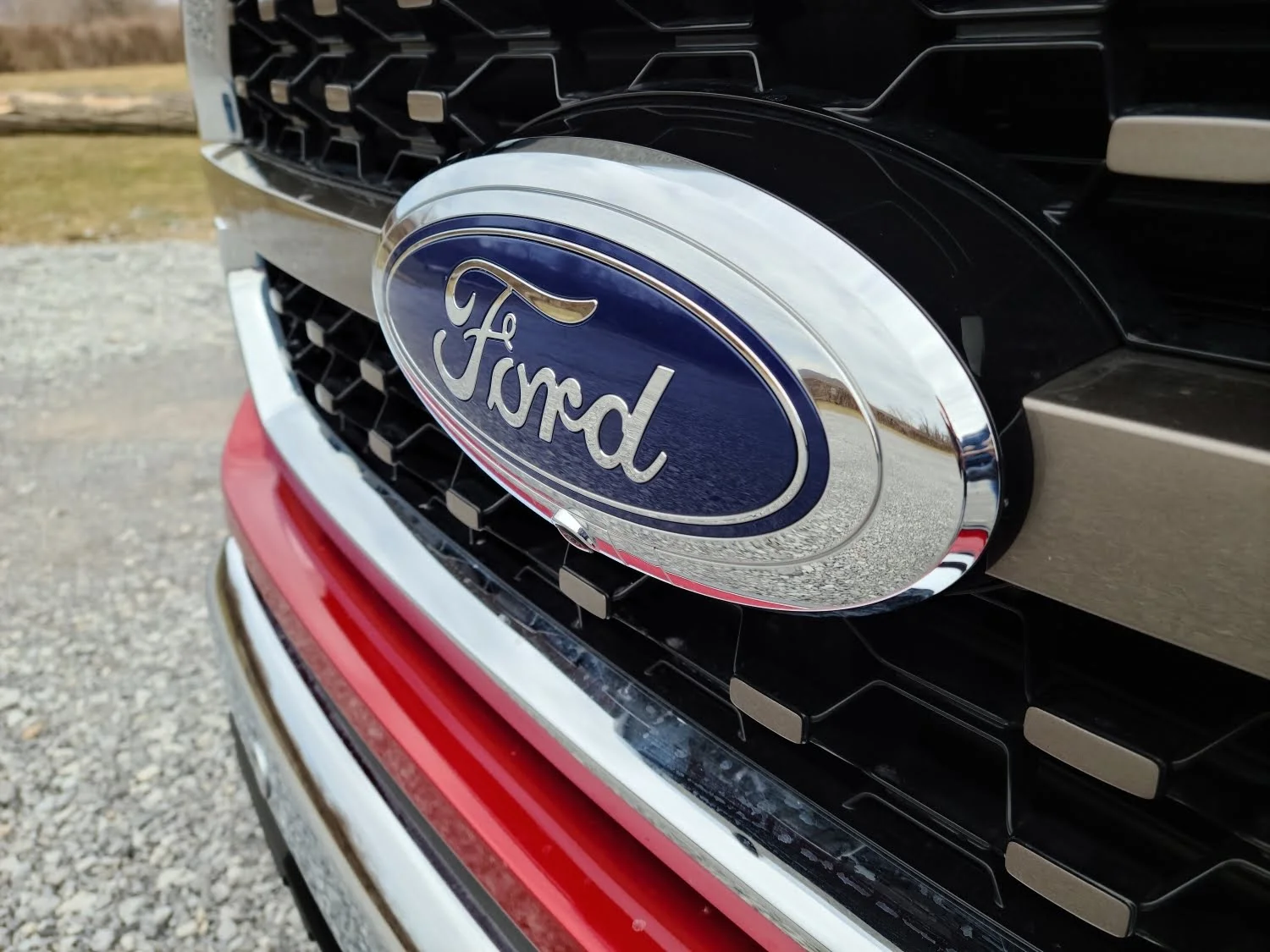 U.S. auto demand skyrocketed last month, in particular, as the industry recorded its strongest March sales in more than 20 years. First-quarter retail sales rose a whopping 26 percent while light-duty vehicle sales jumped 12 percent. This, despite the fact that fleet sales are still lagging behind, though that figures to change moving forward as more and more people have been traveling in recent weeks.
But while the demand for new vehicles is certainly there, the real question is, can automakers manage to maintain some sort of inventory to support it in the coming months? Since mid-March, new car inventory has plummeted by 20,000 vehicles, and compared to this time last year, is down 21 percent.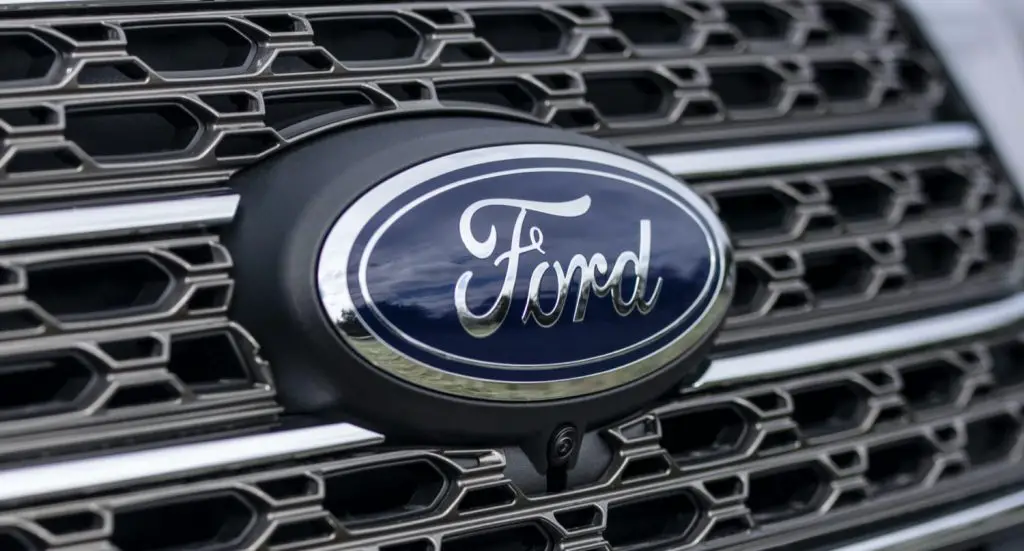 There is some reason for hope, however. Ford CEO Jim Farley believes that the chip shortage will be over by the start of Q3, so automakers must simply get through this quarter before things hopefully return to normal. Ford's main concern is the fact that the chip shortage is impacting the production of the 2021 Ford F-150, the automaker's best-selling model.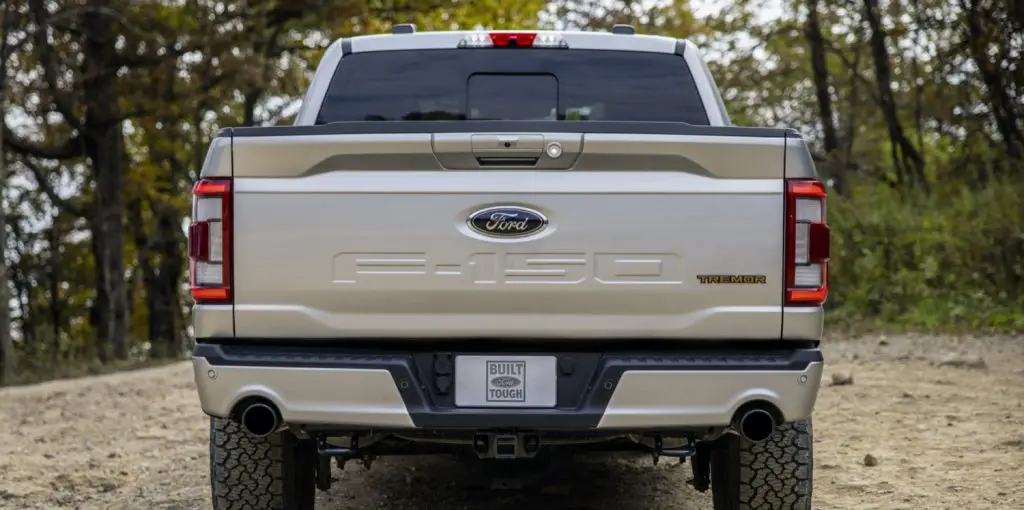 The other concern is whether or not the chip shortage will bleed into Q3, which would leave automakers with little time to recover before the end of the year. Regardless, Ford is trying to mitigate its impact on production by making changes to its supply chain approach, while automakers and chipmakers are scheduled to meet with White House officials next week to discuss the ongoing issue.
We'll have more on the auto industry and its challenges soon, so be sure and subscribe to Ford Authority for the latest Ford news coverage.