In recent months, a number of countries around the world, as well as states including California,  Massachusetts, and Washington state have set dates or targeted dates that will effectively end new ICE vehicle sales in those areas. To date, the United States has not joined this group, and Biden administration officials have poured proverbial cold water on the idea, even though a number of U.S. Senators have urged the president to do just that.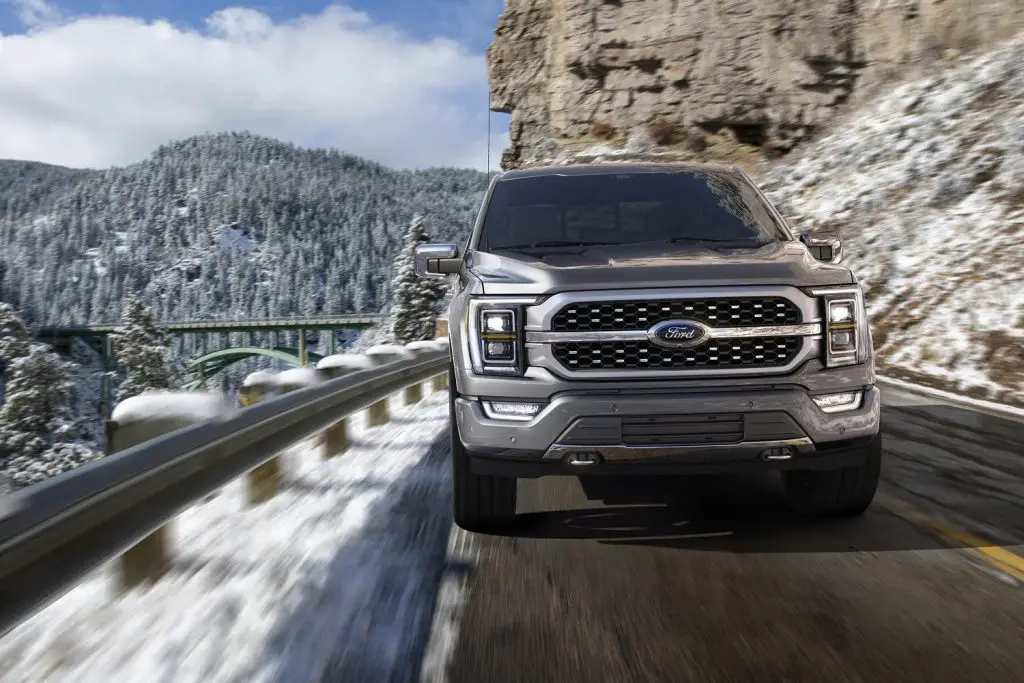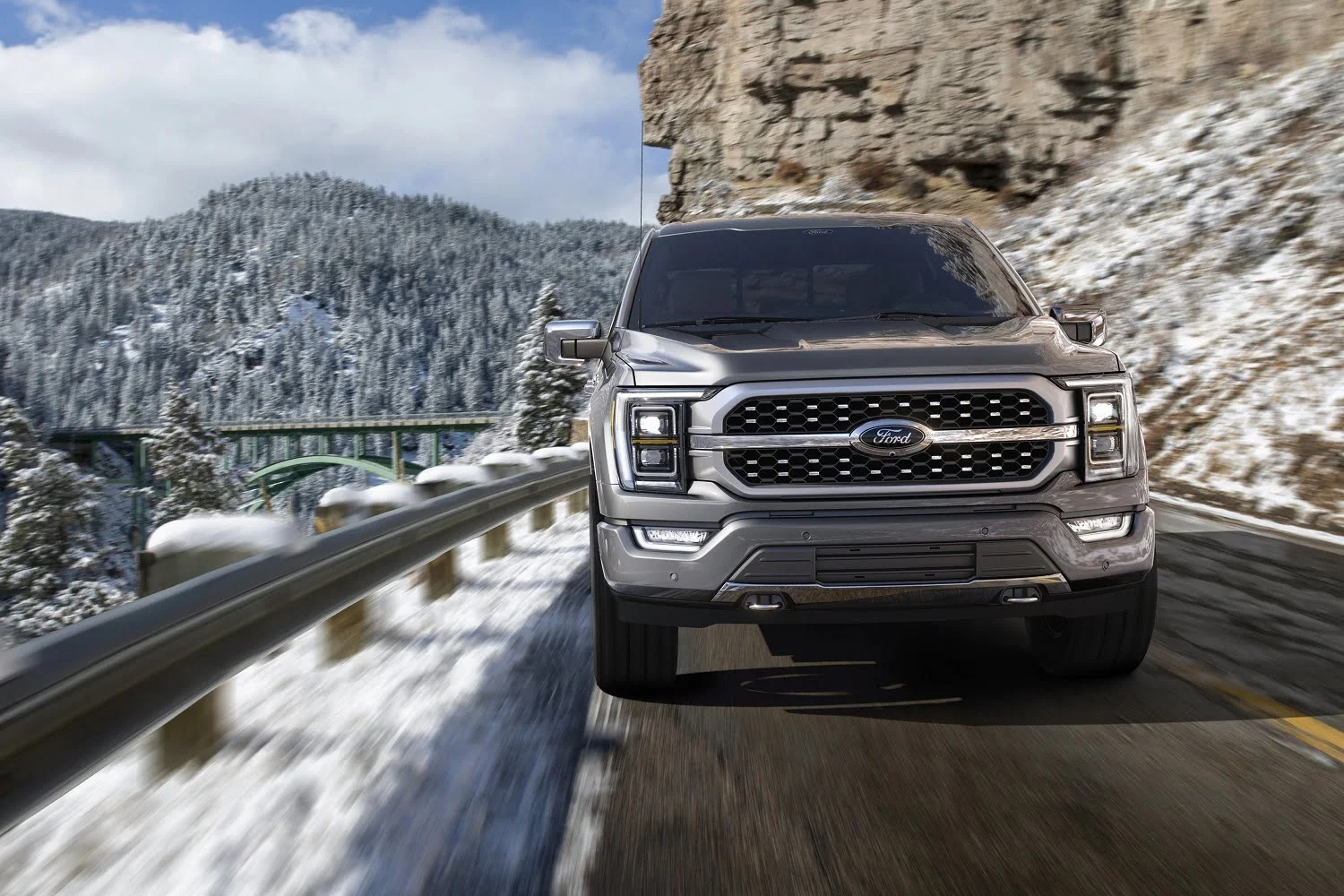 However, there is one group that opposes setting end dates for new ICE vehicle sales – suppliers. This week, the Motor & Equipment Manufacturers Association (MEMA), which represents more than 1,000 automotive suppliers, told a Senate subcommittee on transportation that it not only opposes setting a firm date to end the sale of gasoline-powered vehicles, but it also expects ICE vehicles to remain on sale for at least another 20 years. The group also urged the Biden administration to set regulatory requirements with the idea that internal combustion engines will not be going away any time soon.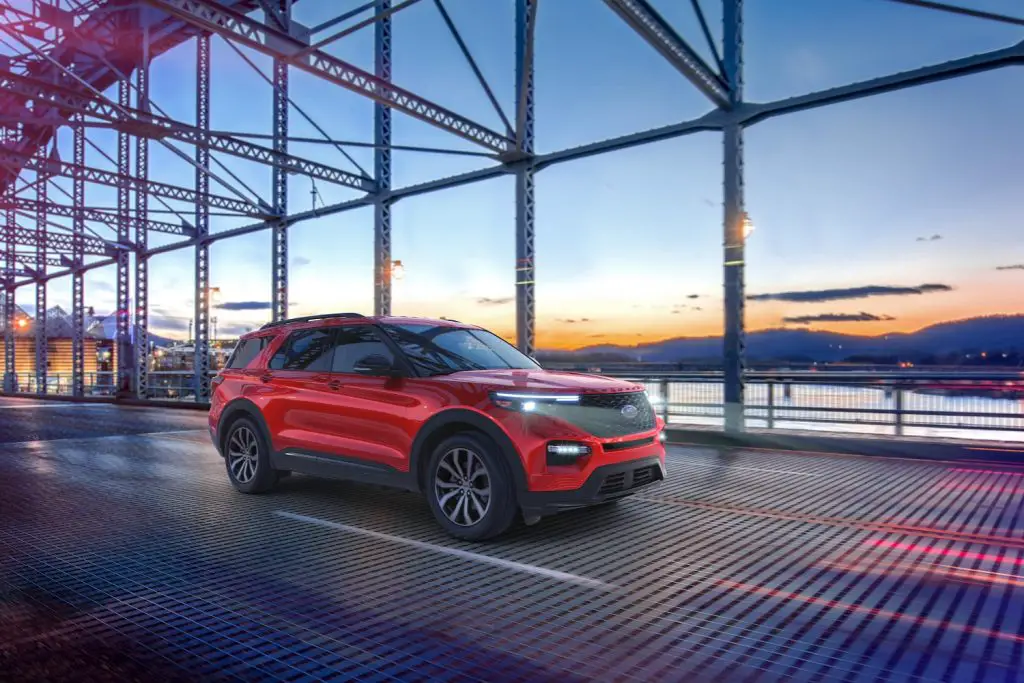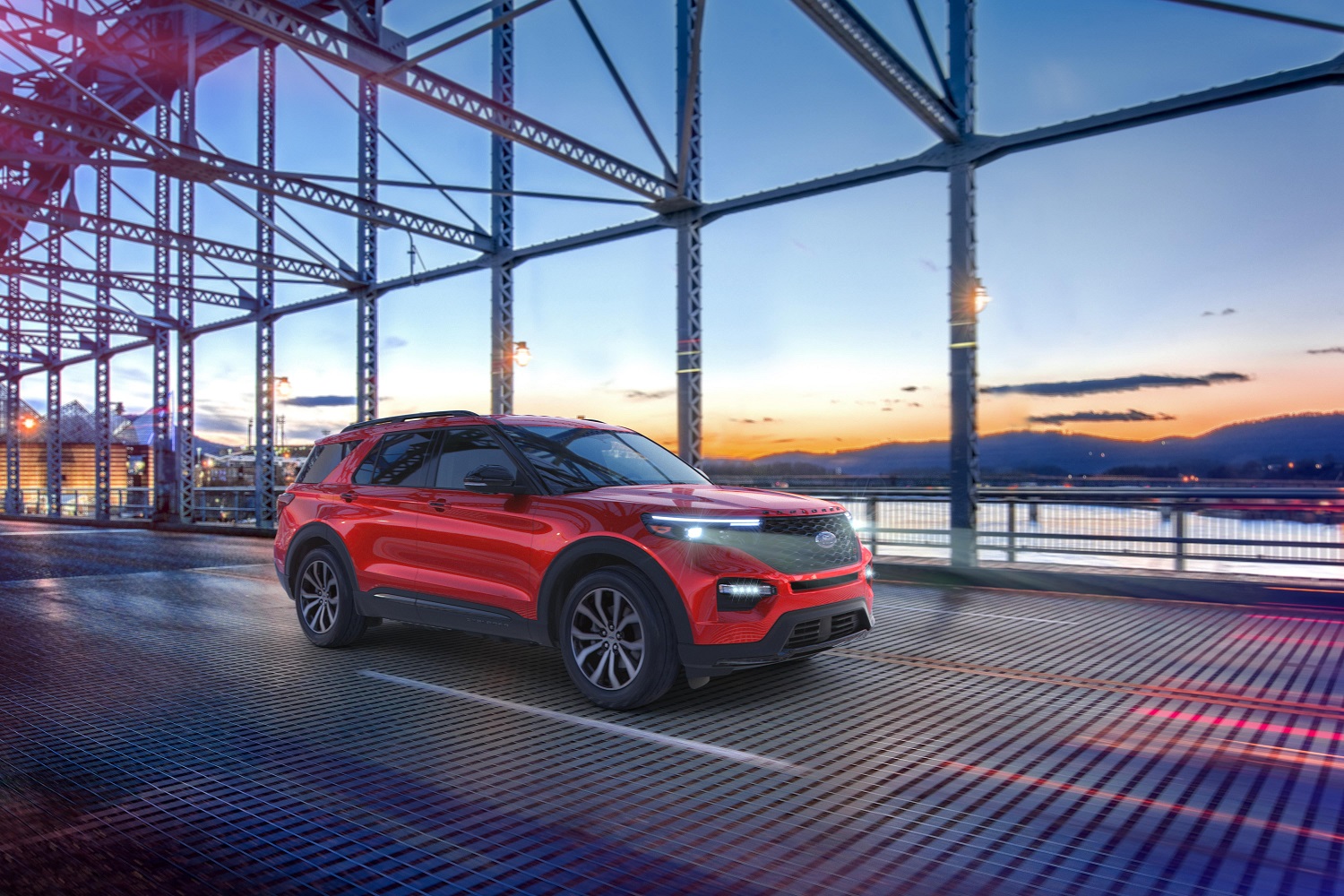 "Climate change goals will not be met unless the propulsion system containing the internal combustion engine continues to improve its efficiency," said Ann Wilson, MEMA's senior vice president of government affairs. "A fully electric vehicle fleet will require significantly fewer supplier jobs, with some experts arguing that the supplier industry could lose up to 30 percent of its traditional workforce," she added. "Engines, transmissions, aftertreatment systems, and other parts will simply not be manufactured for battery electric and fuel cell vehicles."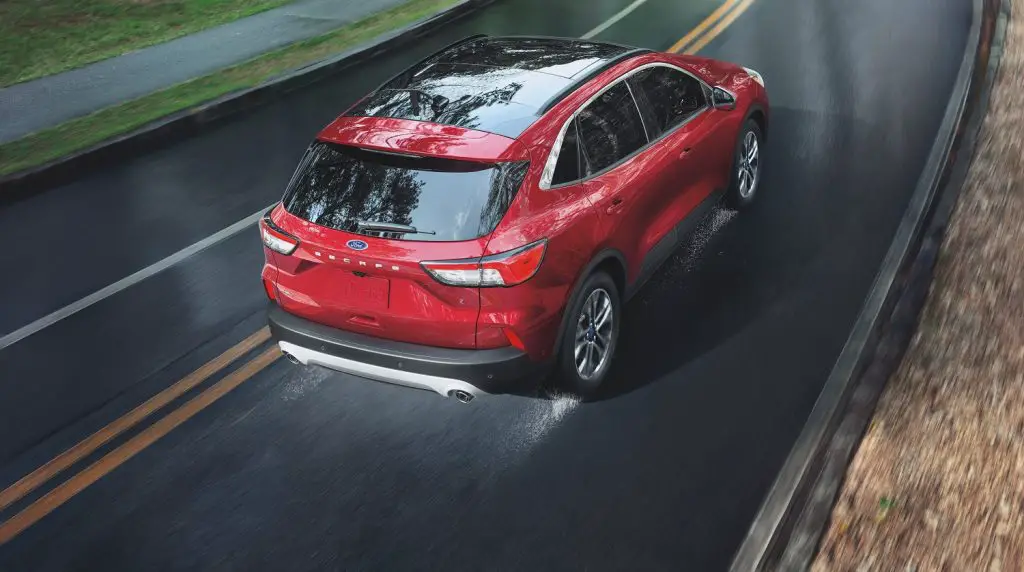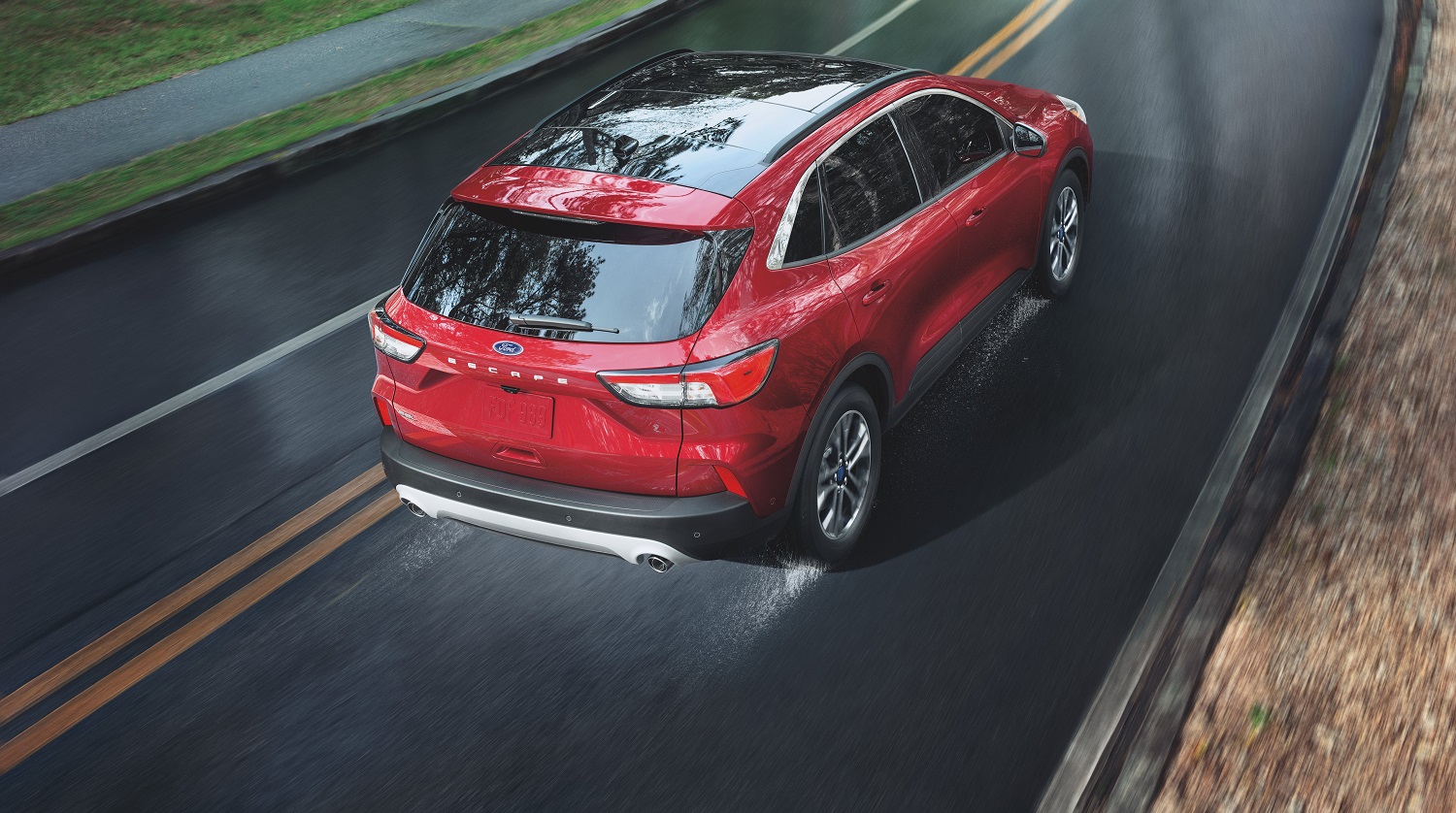 Biden's proposed infrastructure plan earmarks $174 billion for EV incentives and charging stations, but not any sort of end date for new ICE vehicle sales. During his presidential campaign, Biden did not support California's phaseout plan.
We'll have more on the state of the automotive industry soon, so be sure and subscribe to Ford Authority for non-stop Ford news coverage.
Sweepstakes Of The Month: 2021 Ford Mustang Shelby GT500 plus $25K in cash. Details here.