Since the onset of the COVID-19 pandemic last year, used car sales and average payments have skyrocketed. Meanwhile, certified pre-owned vehicle sales reached an all-time high last month, and Ford dealers have been able to reap the benefits thanks to the automaker's brand new Blue Advantage program. Couple these factors with massive new vehicle production cuts automakers like Ford have been forced to make in recent months because of the semiconductor chip shortage, along with a resulting vehicle shortage, and we've got the perfect recipe for high levels of dealer profits.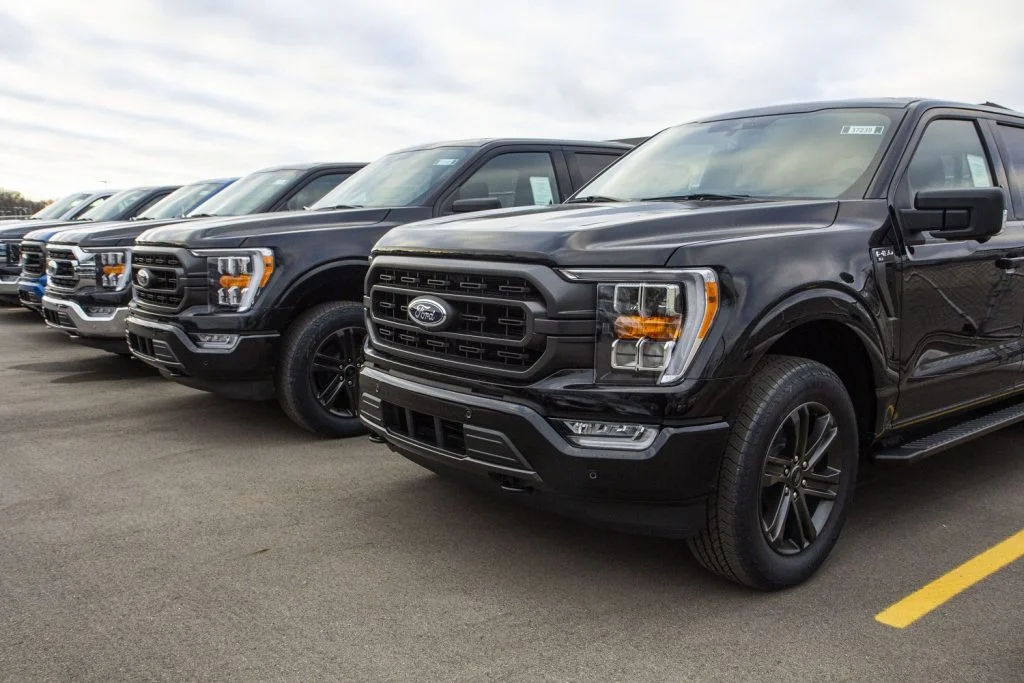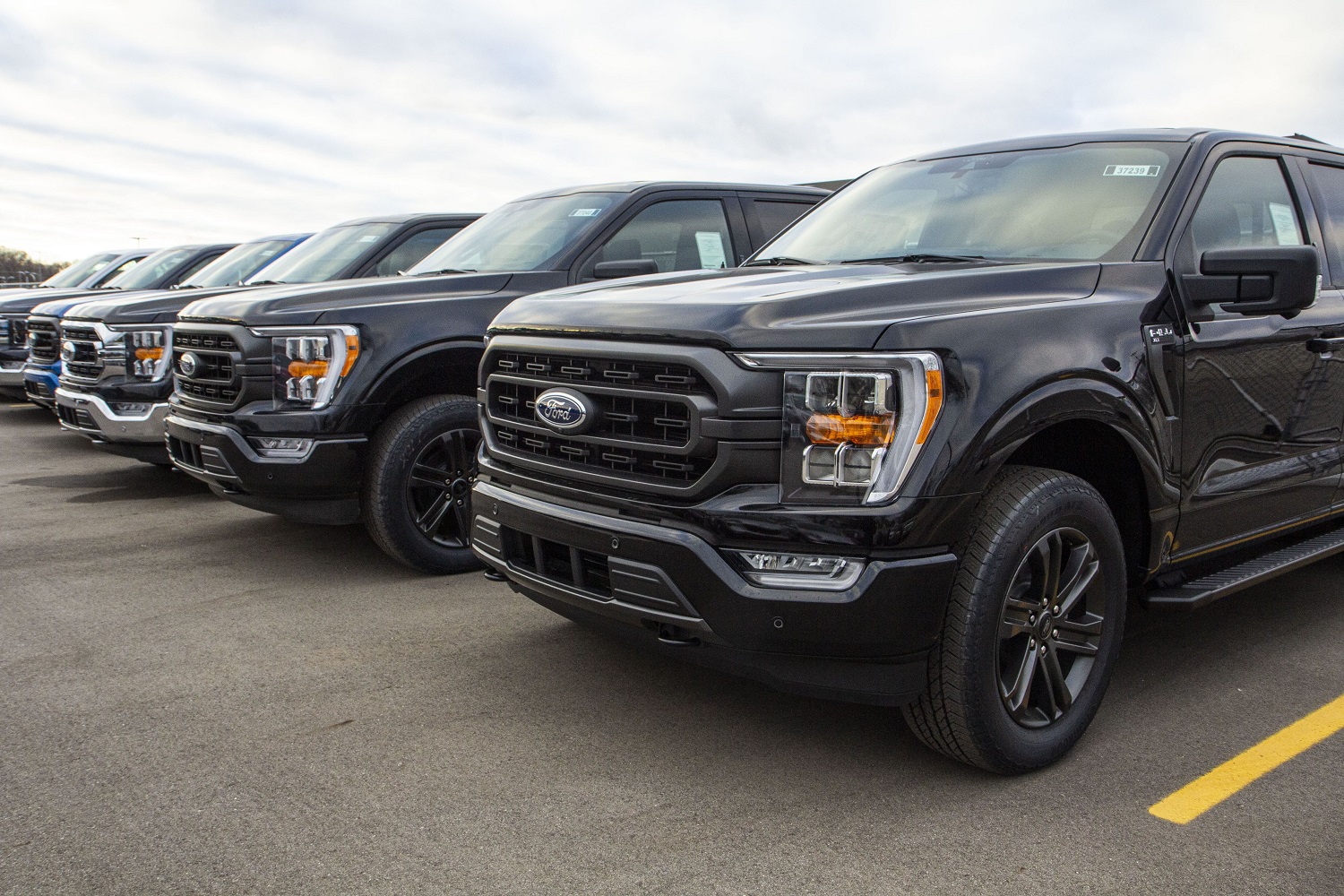 Because of the vehicle shortage, customers are being forced to pay full price for new vehicles in many cases as demand continues to far outweigh supply. "I'm selling about 150 percent of what I have on the ground," Atlanta-based GMC-Buick dealer Mike Bowsher told Reuters. "We are selling stuff so far up in the pipeline that they're putting money down on 'in-process,' which is in the plant. I'll take this till I'm six feet under. Customers are coming in just saying, 'I'll take it, full sticker, get it ready.' It's nuts."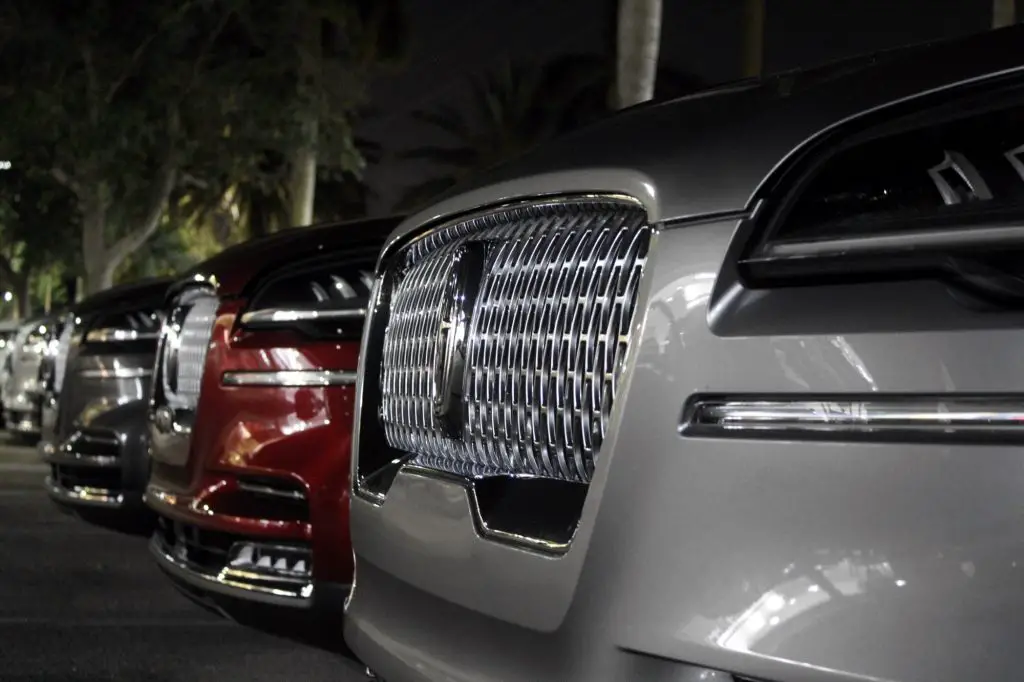 However, not everyone is celebrating, as it seems that the new vehicle shortage is only getting worse and may actually lead to a huge problem down the road. "They think it's a light at the end of the tunnel, but it's a freight train," Dearborn-area Ford dealer Jim Seavitt said. "I've got 150 cars on the ground. I've got maybe 30 cars coming next week. I sell 225 a month. Why would I be rejoicing right now?"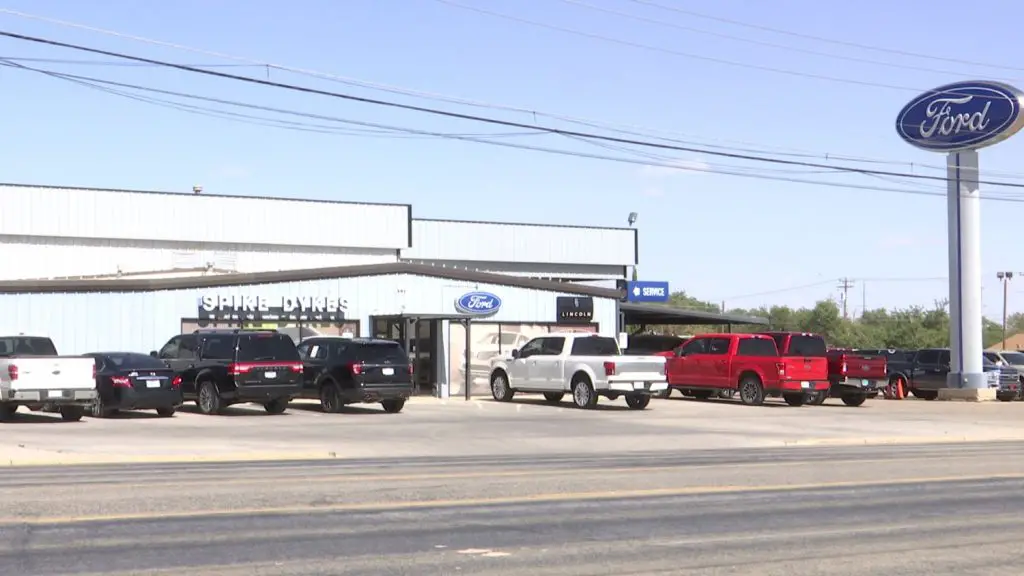 Regardless, at least in the short term, dealers are enjoying the surge. The second-largest U.S. chain – AutoNation, Inc. – nearly tripled its gross profit per vehicle last week. The only question is, with the chip shortage expected to last through at least the end of the year and possibly longer, will there be any product left to sell in the coming months?
We'll have much more on the chip shortage and its effects on dealers soon, so be sure and subscribe to Ford Authority for continuous Ford news coverage.