The used car market has been on fire since the onset of the COVID-19 pandemic last year, which has led to skyrocketing average car payments, compounded by a rental car shortage and massive production cuts stemming from the global chip shorage. Now, as new vehicle inventory has plunged and both new and pre-owned vehicle sales have exploded, vehicle trade-in values have also reached an all-time high. Thus, U.S. car dealers are looking north to Canadian used vehicles to refill their lots.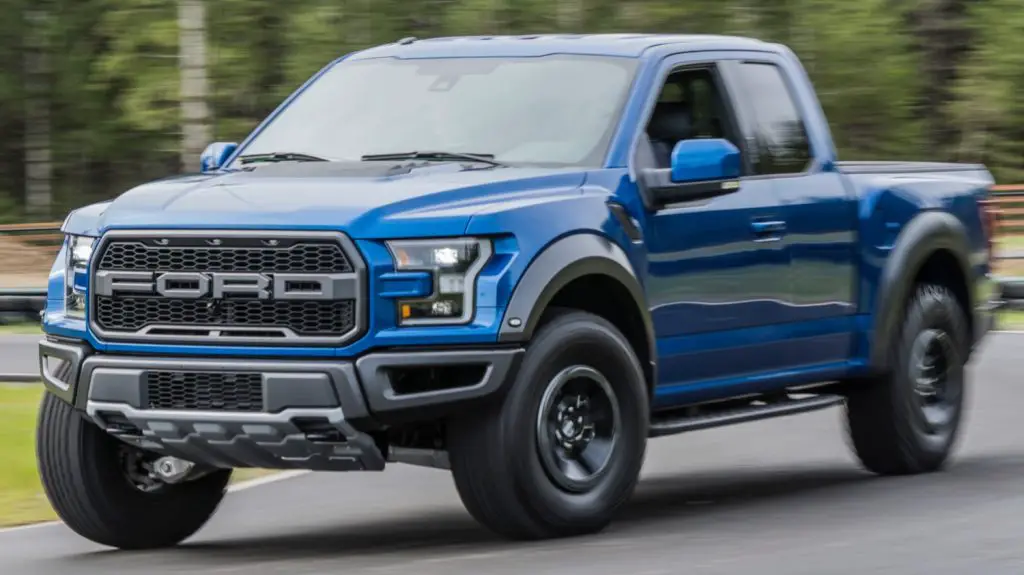 "The U.S. market exchange rate remains favorable for exportation," noted a group of Canadian Black Book analysts. "Buyers exporting vehicles to the U.S. continue to place pressure on Canadian vehicles, and supply is struggling to keep up with the overall demand at auctions. The Canadian dollar remains constant, however, this will have little effect on demand, with rising prices on both sides of the border. This high demand at auctions is expected to continue, as the lack of new vehicle supply continues to increase demand for used vehicles."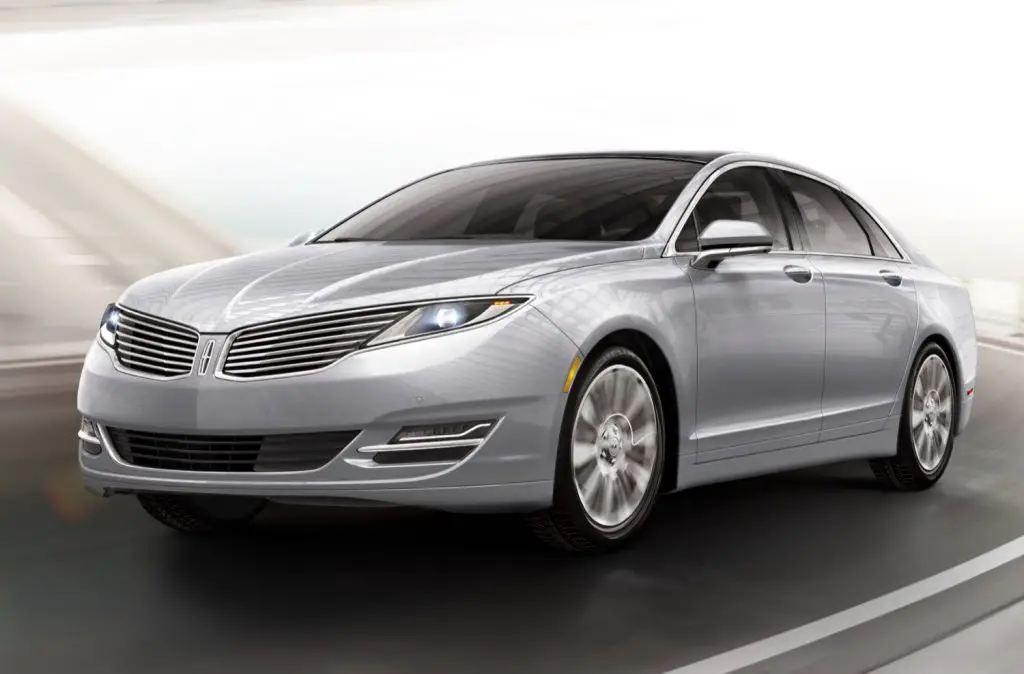 As of this writing, the Canadian dollar is valued at just over 80 U.S. cents, which gives U.S. dealers a chance to buy Canadian used vehicles at a discount, despite the fact that it's the least favorable exchange rate the Canadian dollar has enjoyed since 2018.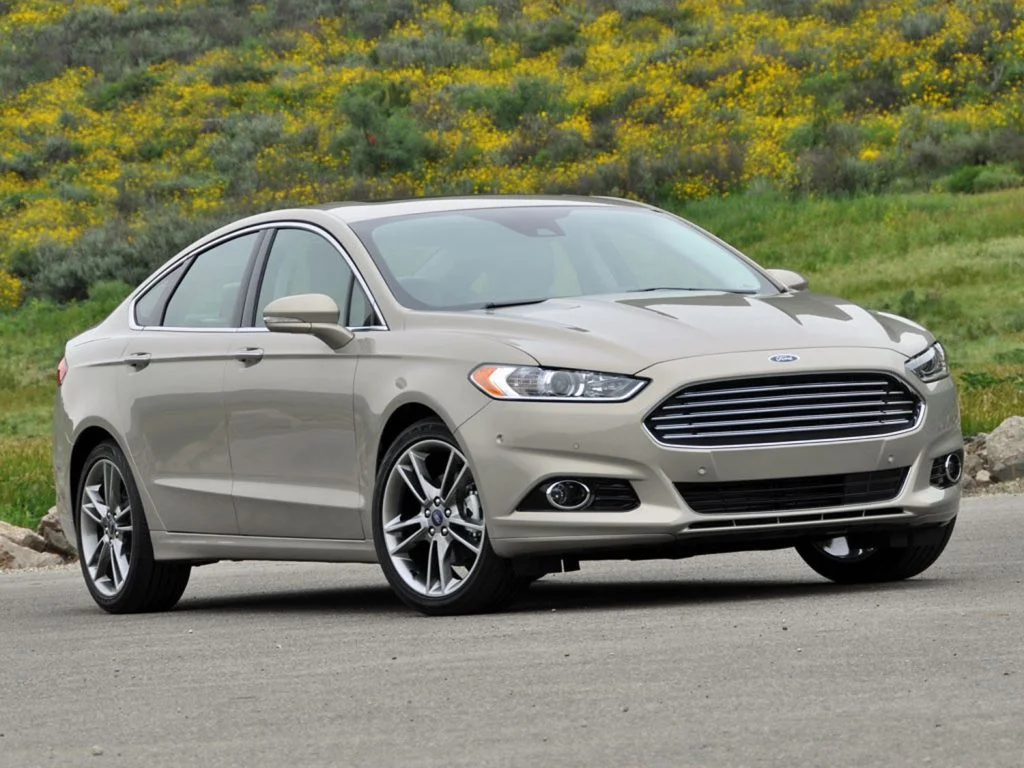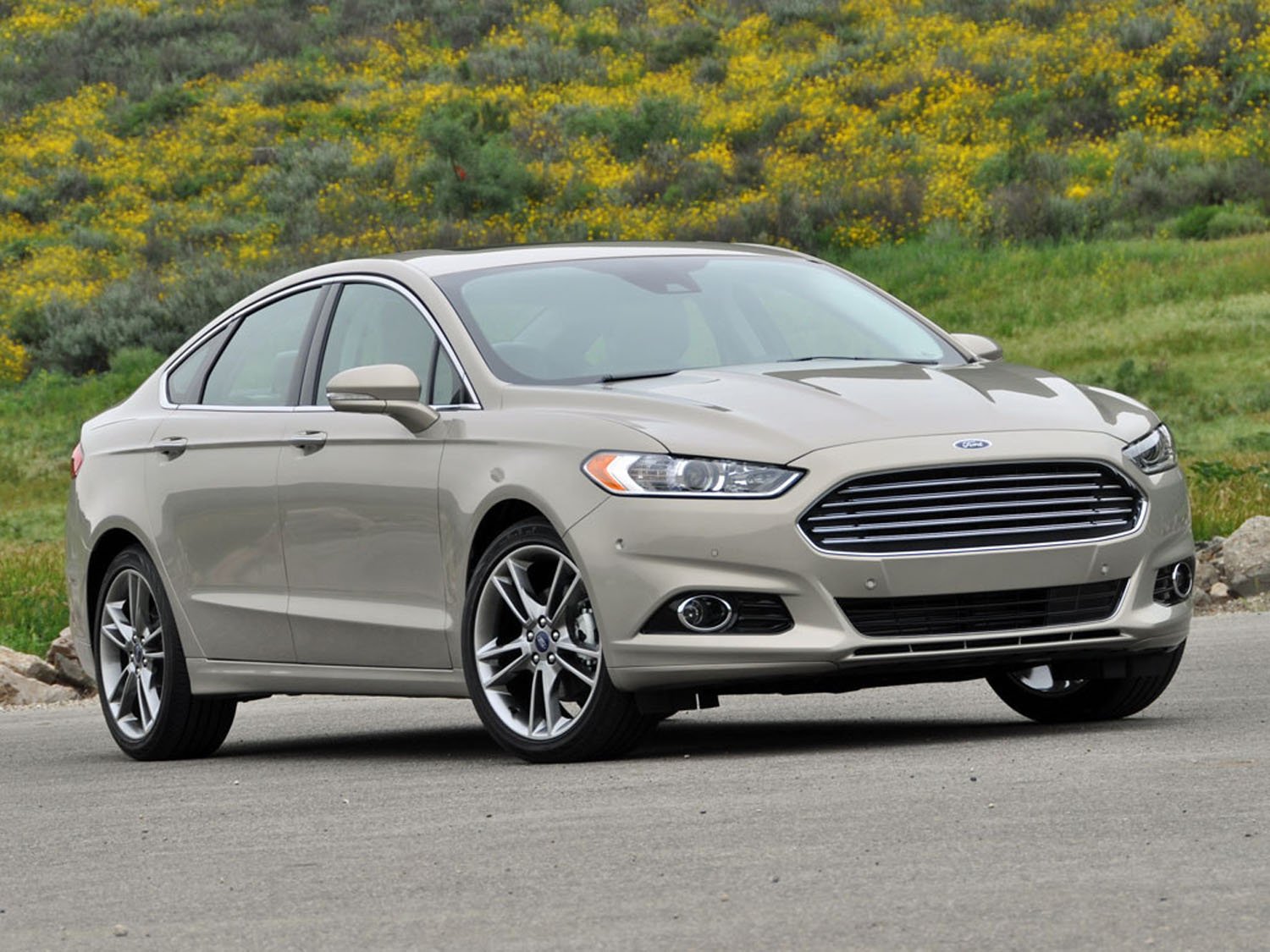 As we recently reported, U.S. car dealers are enjoying record profits as buyers are snapping up both new and used vehicles, often paying full price with few incentives and little inventory currently available. However, with inventories dwindling, dealers are forced to look for vehicles anywhere they can find them. Including, it seems, just over the border to the north.
We'll have much more on the fallout of the chip shortage soon, so be sure and subscribe to Ford Authority for around-the-clock Ford news coverage.