A recent Tesla crash has quickly become a high-profile case after it was initially determined that there was no one in the driver's seat. The details surrounding this crash have since been contested by a number of sources, including Tesla, though the investigation is still ongoing. Regardless, the incident has also prompted three U.S. Senators to introduce legislation that would require regulators to mandate the installation of driver monitoring systems to ensure drivers are paying attention to the road while using systems like Tesla's Autopilot.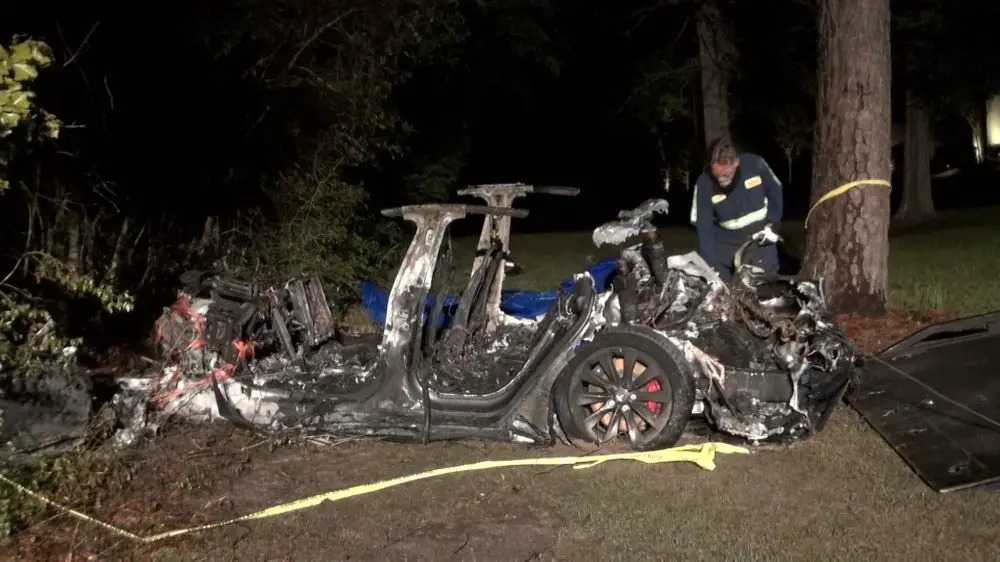 The Senators – Ed Markey, Richard Blumenthal, and Amy Klobuchar – said that they hope to get the driver monitoring system included in President Joe Biden's proposed infrastructure bill. In addition to requiring the installation of these systems, the measure also requires the National Highway Traffic Safety Administration (NHTSA) "to study how driver-monitoring systems can prevent driver distraction, driver disengagement, automation complacency, and the foreseeable misuse of advanced driver-assist systems."
To date, the NHTSA has opened 28 probes into Tesla crashes, all of which happened while Autopilot was engaged. The Senators noted that these incidents raise questions as to whether the system "has sufficient safeguards to prevent drivers from disengaging from the road." Meanwhile, last week, Consumer Reports was able to operate a Tesla Model Y without anyone in the driver's seat.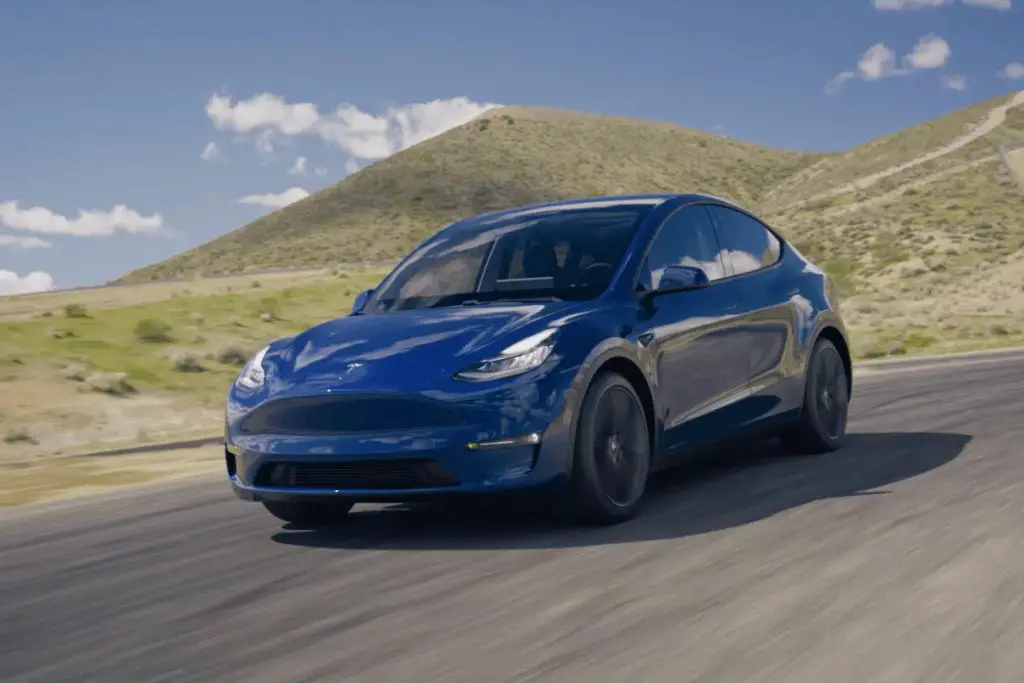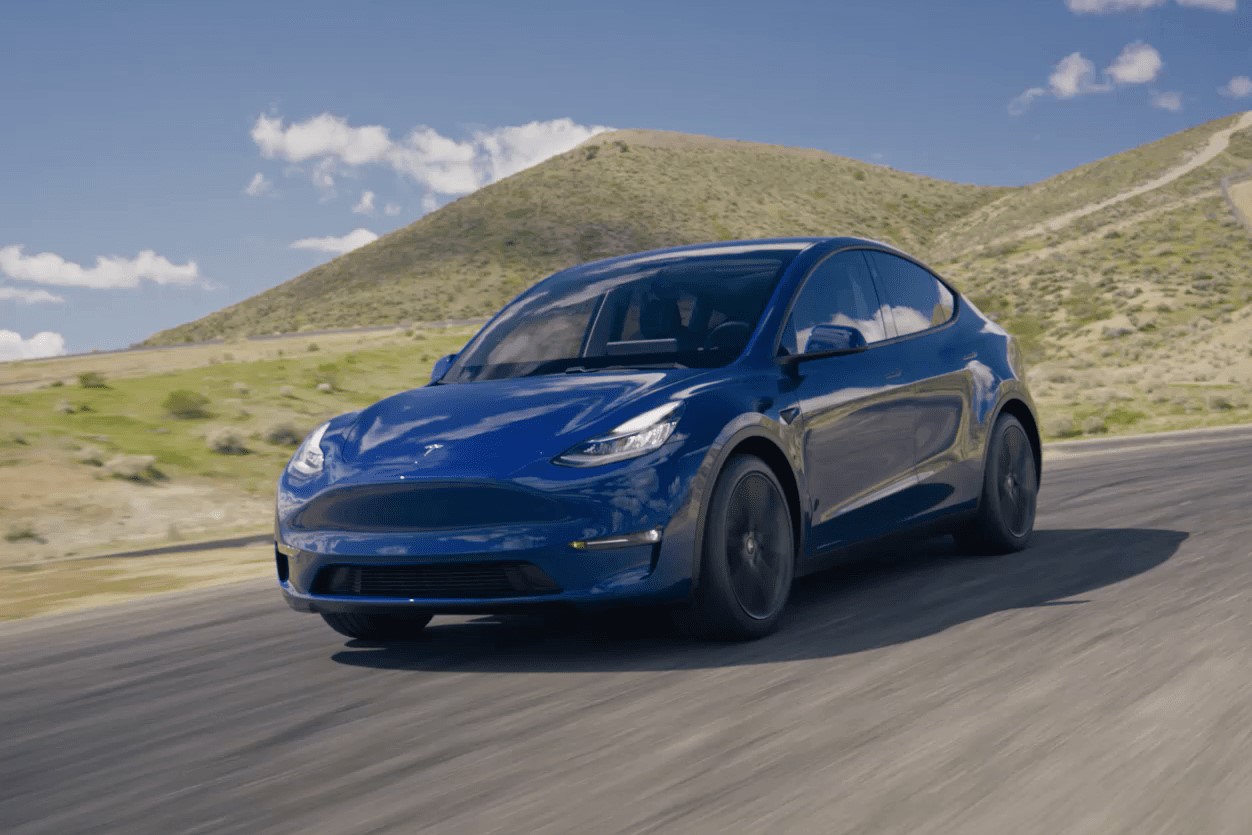 "In our evaluation, the system not only failed to make sure the driver was paying attention, but it also couldn't tell if there was a driver there at all," said Jake Fisher, CR's senior director of auto testing. "Tesla is falling behind other automakers like GM and Ford that, on models with advanced driver assist systems, use technology to make sure the driver is looking at the road."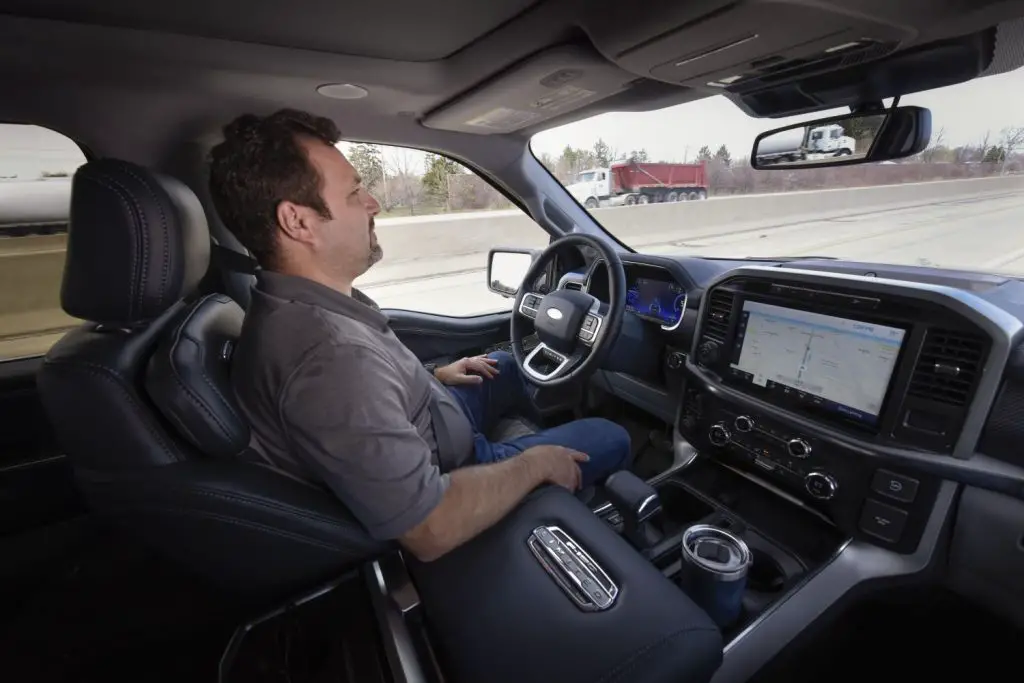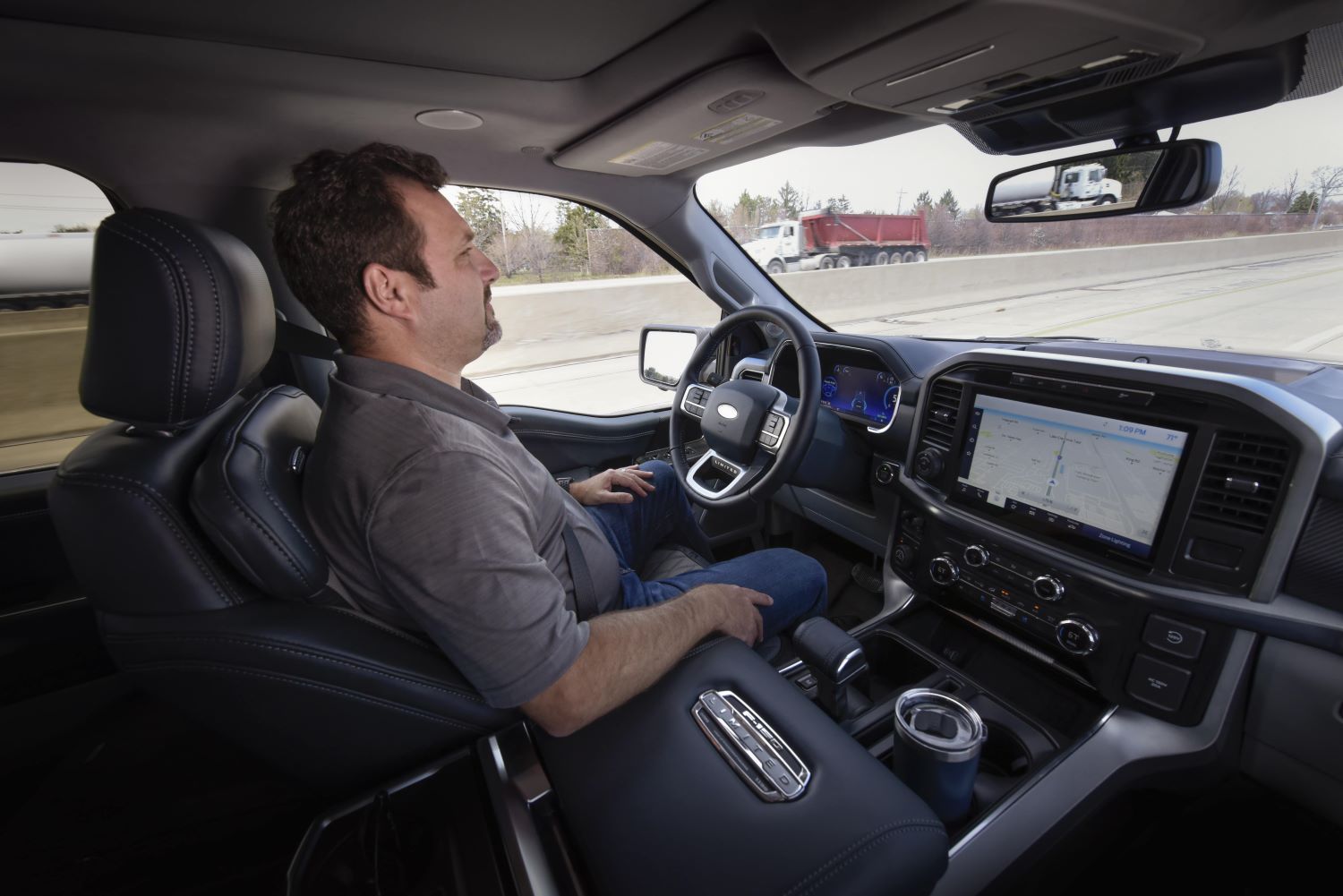 As we previously reported, Ford's BlueCruise system and GM's Super Cruise avoid this problem by using a driver-facing camera in the instrument cluster that monitors eye gaze and head position to help ensure the driver's eyes remain on the road. Thus, vehicles equipped with these systems will presumably not operate without someone behind the wheel, though we're sure someone will inevitably try and find a way to circumvent this requirement.
We'll have more on this legislation as soon as it's available, so be sure and subscribe to Ford Authority for ongoing Ford news coverage.