As we've reported in recent months, used vehicle inventory has been on a steady decline due to complications with new vehicle production stemming from the COVID-19 pandemic, severe weather, and the ongoing global semiconductor chip shortage. As a result, used car payments have also been soaring. Now, Cox Automotive's most recent used vehicle inventory data from March indicates that this problem is just getting worse.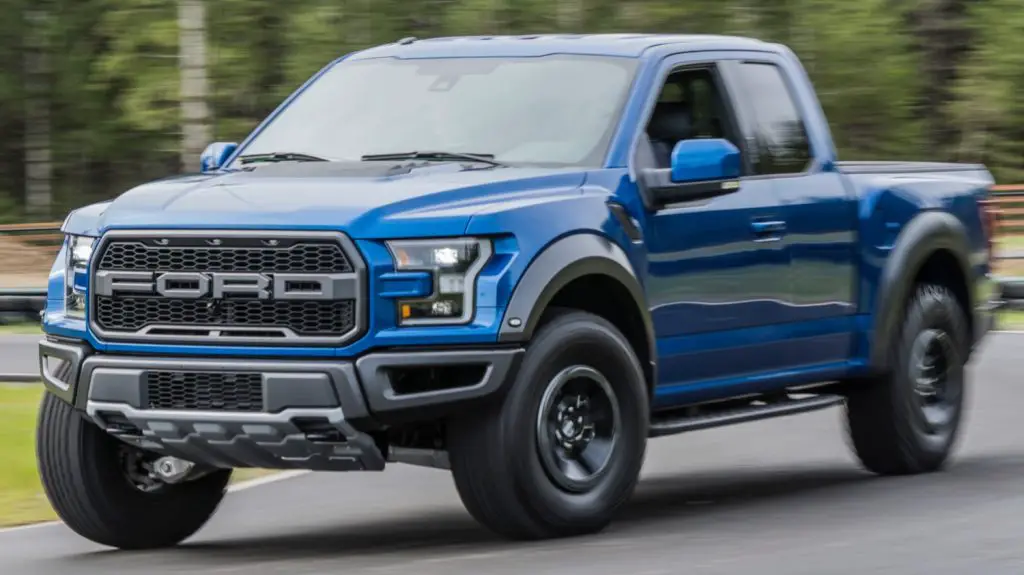 According to the latest numbers, used vehicle inventory in the U.S. reached lows that haven't been seen since last summer – a total of 2.34 million vehicles, down from 2.59 million at the end of February and 2.86 million in March of 2020. Overall inventory was down 18 percent versus last March and 16 percent compared to March of 2019.
Meanwhile, days supply continued to decline as well, dropping to 33 days versus 48 in both January and February, 33 percent less than March 2020, and 19 percent lower than March 2019. Days supply remained somewhat steady from October until March, but strong sales – up 22 percent year-over-year – brought on by tax returns and stimulus payouts – drove those numbers down.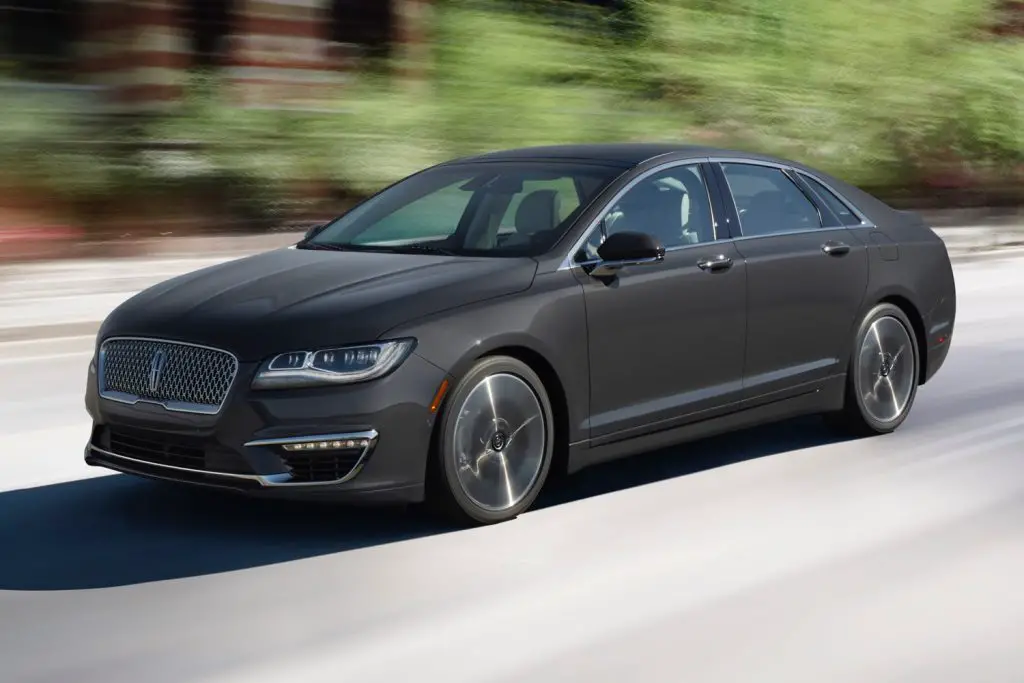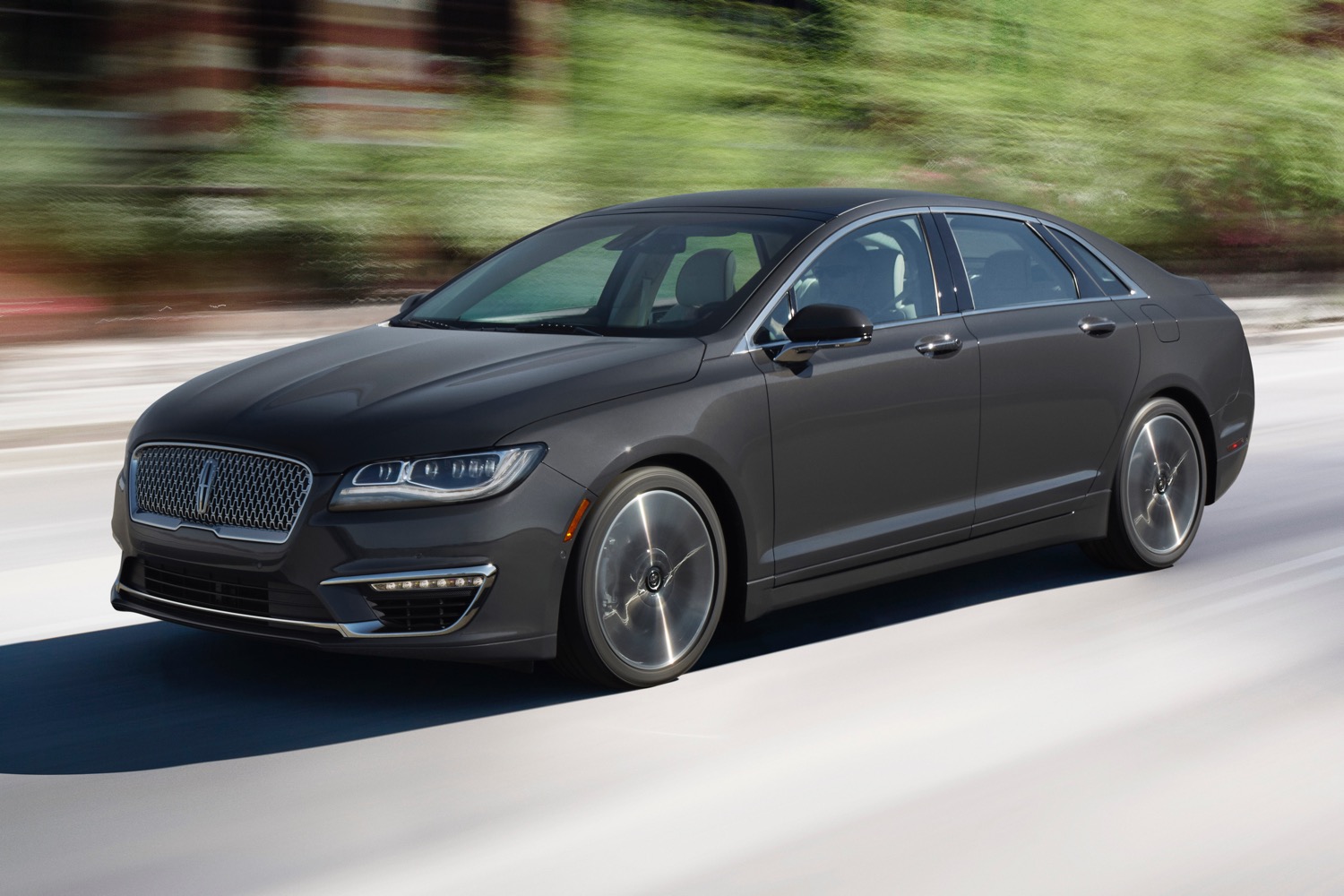 These numbers are particularly surprising given the fact that the average used vehicle listing price came in at $21,343, which is 13 percent higher than last year. Used vehicles with a listing price of less than $10,000 were in the lowest supply at 23 days, while vehicles in the $10,000 to $25,000 range had at or slightly below average inventories, and vehicles priced above $25,000 had a slightly better supply.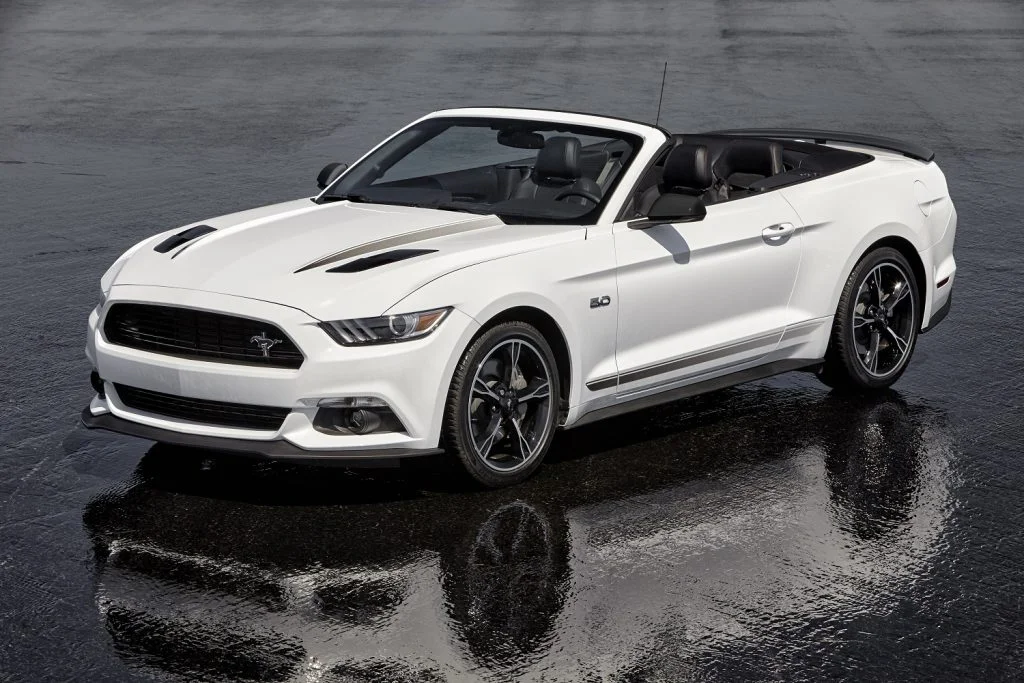 Inventory numbers and average prices range greatly between franchised and independent auto dealers, however. Franchised dealers had 1.33 million used vehicles in inventory for a 31 days' supply, while independent dealers had 1.01 million vehicles in inventory for a 34 days' supply. Franchised dealers recorded an average listing price of $23,270, versus $18,802 for independents.
We'll have more insights like this to share soon, so be sure and subscribe to Ford Authority for non-stop Ford news coverage.