Since the onset of the COVID-19 pandemic last year, the used car market has surged, with average car payments skyrocketing as well. In addition, we're also facing a rental car shortage after companies were forced to sell off inventory last year that now can't be replaced, thanks to massive production cuts stemming from the global chip shorage. Now, as new vehicle inventory has plunged and both new and pre-owned vehicle sales have exploded, we're seeing a new phenomenon – record vehicle trade in values.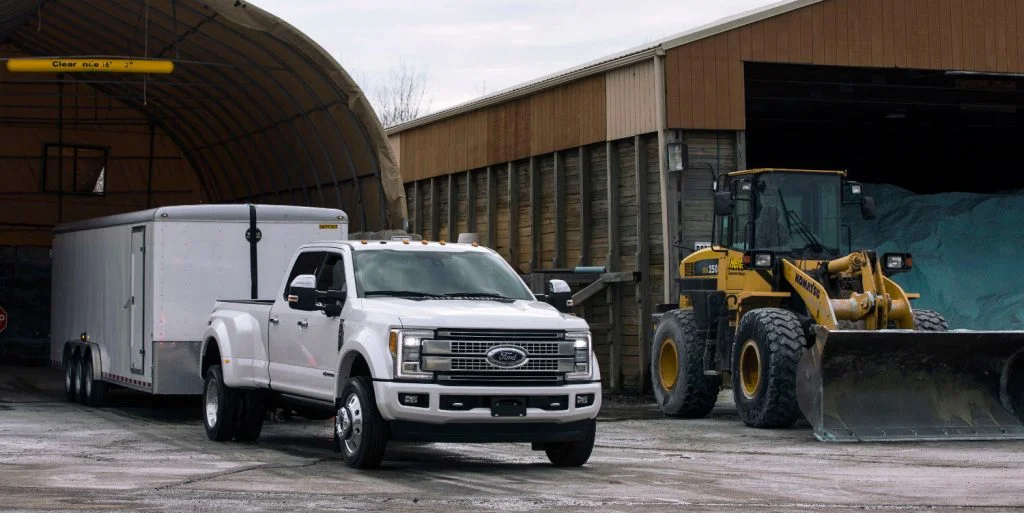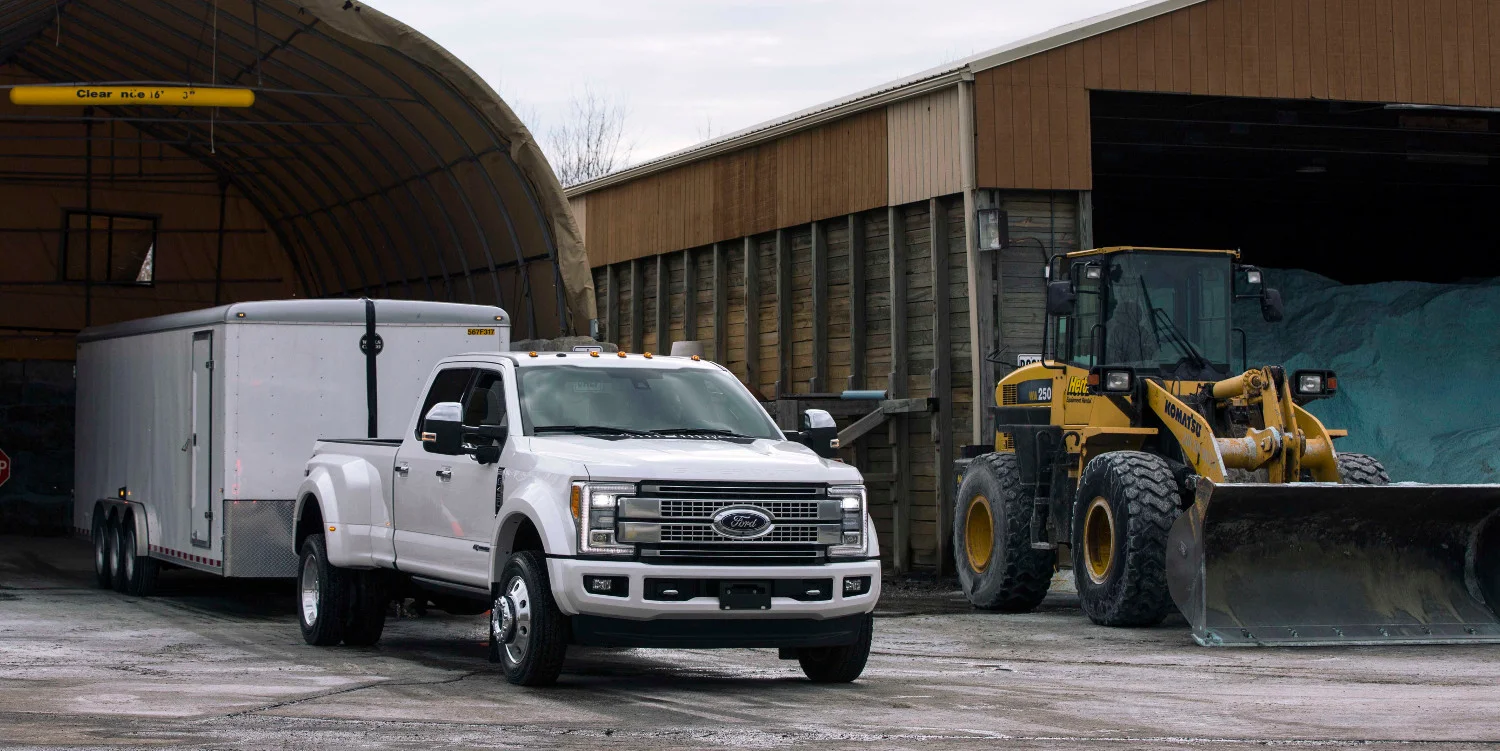 According to Edmunds data, the average value for all used vehicles traded in during the month of March hit an all-time high, climbing to $17,080, compared to $14,160 a year ago. Edmunds analysts point to soaring demand for used vehicles, coupled with automakers' chip-related production woes as the main culprits, as new vehicle inventory at dealerships nationwide is down by 36 percent in March 2021 compared to a year ago.
"The chipset shortage is wreaking havoc on new vehicle production, but we're also seeing surprisingly healthy car shopper demand, which has likely grown stronger in light of vaccines rolling out quicker than anticipated," said Jessica Caldwell, Edmunds' executive director of insights. "These two factors combined are disrupting the market in a way we haven't ever really seen before."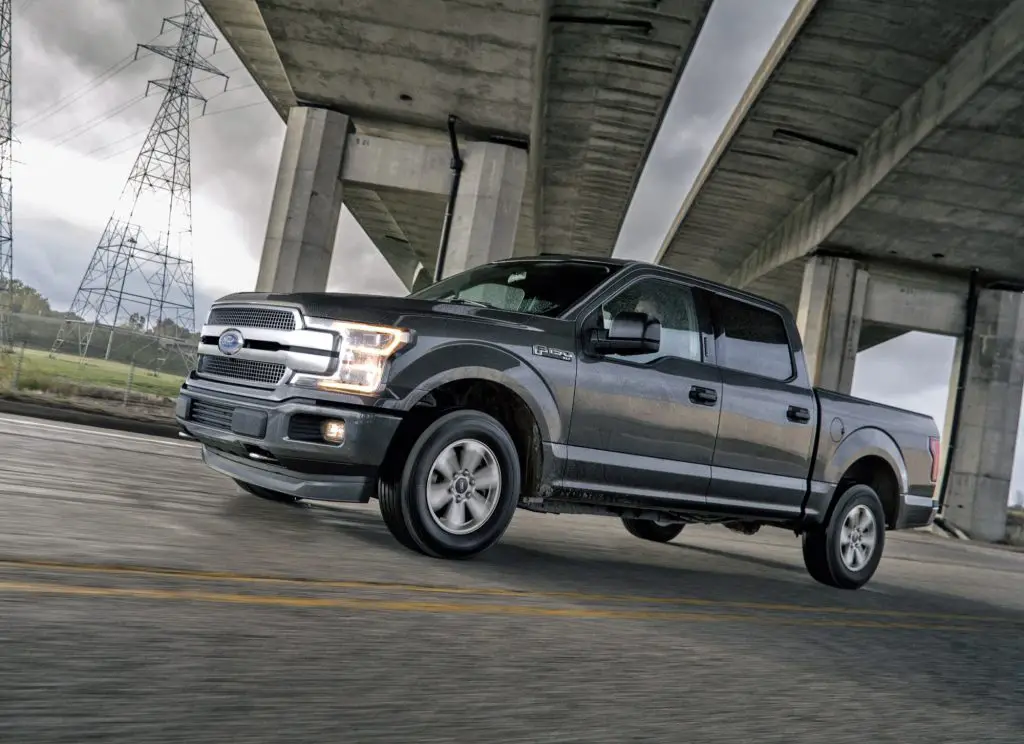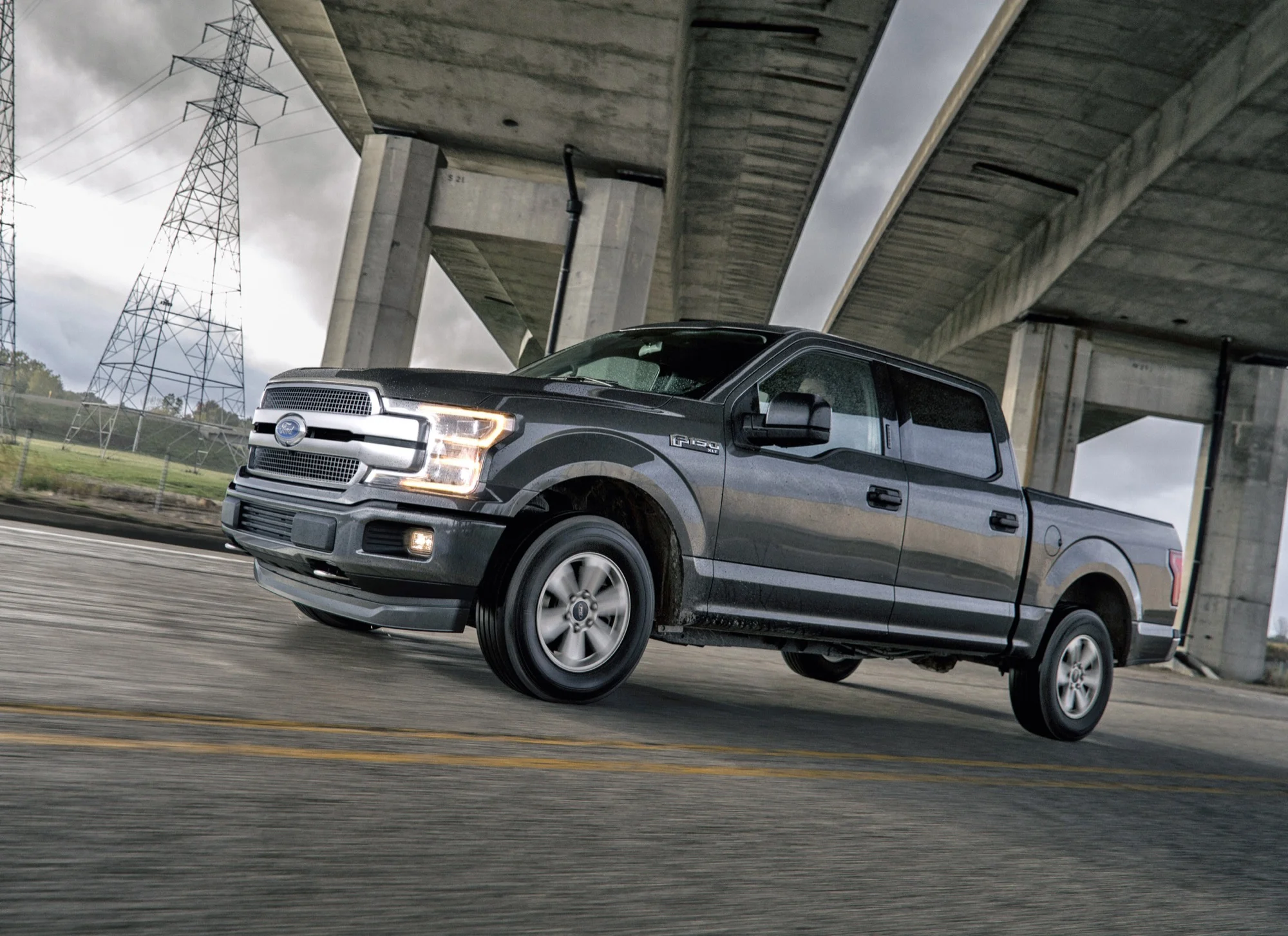 "It seems impossible, with the pandemic still raging in many parts of the country, that new vehicle sales could be at the highest March level in more than two decades, but here we are," said Caldwell. "Until automakers can start cranking out new vehicles again, we're going to see increased demand and higher trade-in values for used vehicles as well."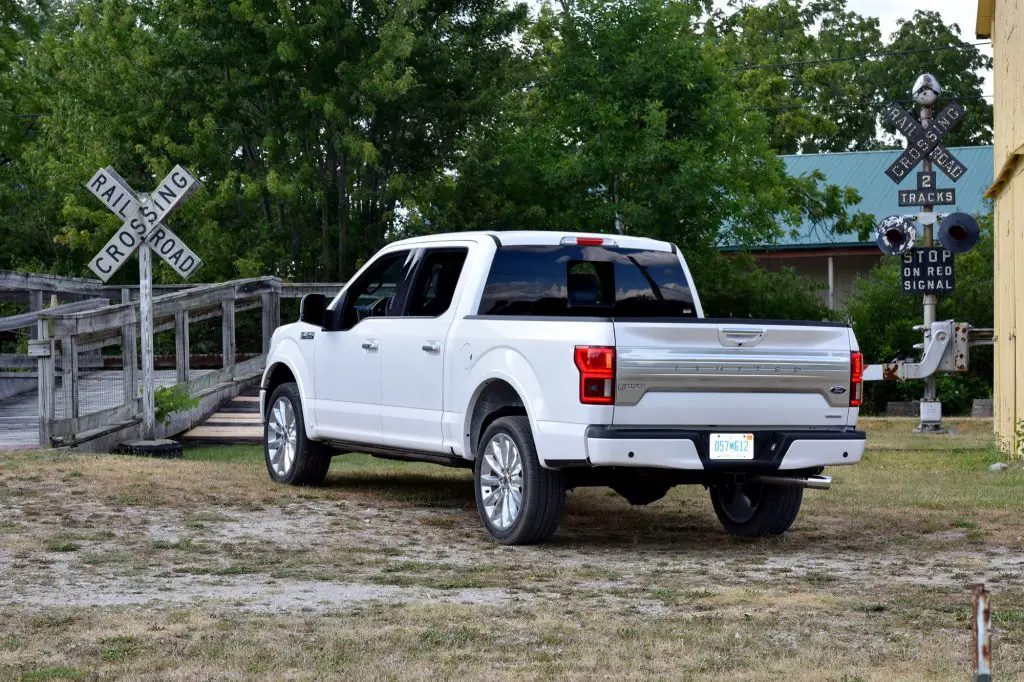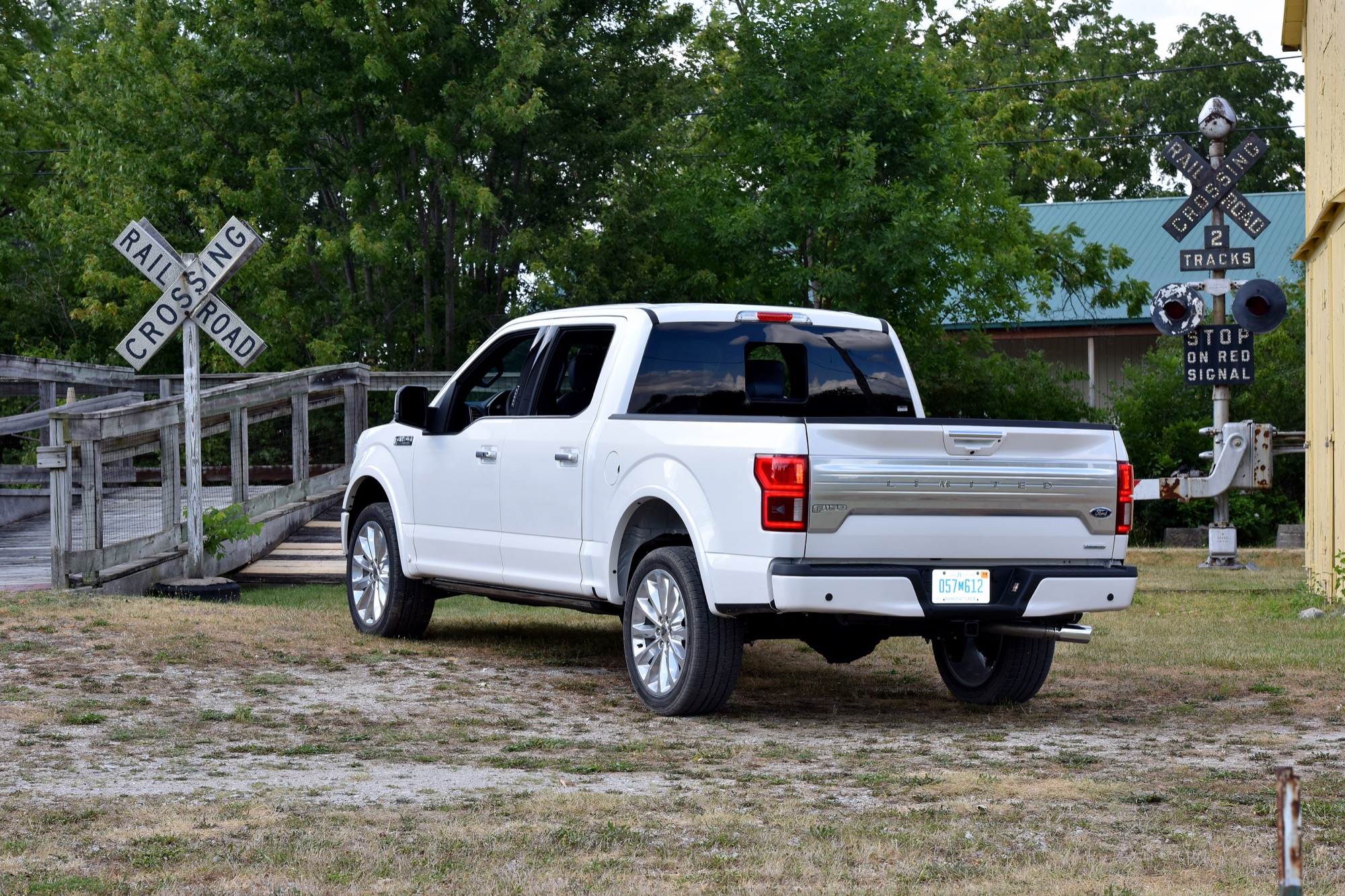 Among all vehicle trade in values, pickups remain at the top of the heap. Edmunds compared all 2018 model year vehicles traded in during March and determined their respective retained values by comparing the average trade-in price of each model against its average original MSRP. The Ford Super Duty F-250, GMC Sierra 2500 Heavy Duty, and Ford F-350 Super Duty all tied for the top spot on the list, retaining 80 percent of their value on average. The 2018 Ford F-150 also made the list by retaining 66 percent of its value on average.
We'll have more on the state of the new and used vehicle market soon, so be sure and subscribe to Ford Authority for 24/7 Ford news coverage.