Days before the 2021 Ford Bronco was revealed last summer, Ford also announced that it was going to host an off-road driving school called the Bronco Off-Roadeo in four different cities across the U.S., and all Bronco Sport Badlands and Ford Bronco buyers would get free admission to the experience with their vehicle purchase. Those locations are Austin, Texas, Moab, Utah, Vermont, and Nevada. But it seems that there's already a problem with the Vermont location, which was scheduled to take place at the Woodstock Inn & Resort.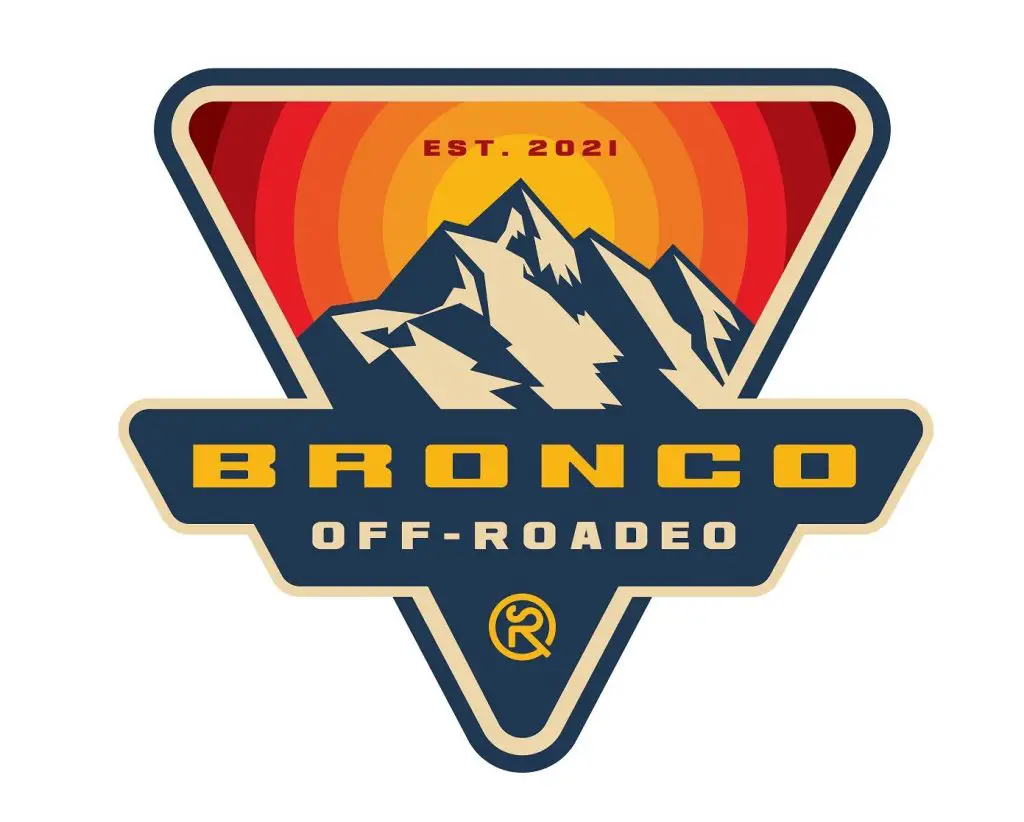 The ski resort has now pulled out of the Bronco Off-Roadeo, hosted by a company called Adventure ORX, following a number of complaints from nearby residents voiced during a virtual Pomfret Planning Commission planning meeting that took place this week. The residents were concerned that the resort's plans to transform its Suicide Six ski area into an off-road course would lead to an influx of activity in the town that could overwhelm its unmaintained roads.
"My initial reaction was this has the potential to create a number of off-site impacts, which may be fine on Suicide Six but (outside the property) could result in traffic congestion and safety issues," former commission member, Scott Woodward, told the Valley News. Woodward also noted that the Class 4 roads are used by hikers, dog walkers, mountain bikers, and horse riders.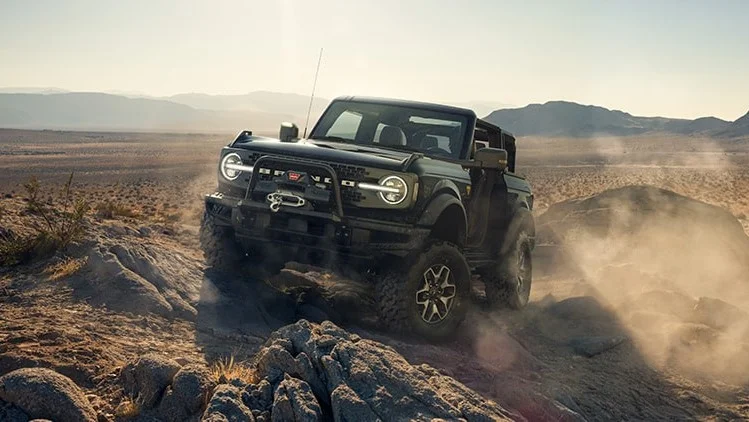 "First and foremost it was the lack of prior consultation and notice that took everybody completely by surprise," said local resident Richard Cellini. "A dog doesn't get lost on the road here without people noticing," he said, adding that "you can't have Broncos and horses on the same trail."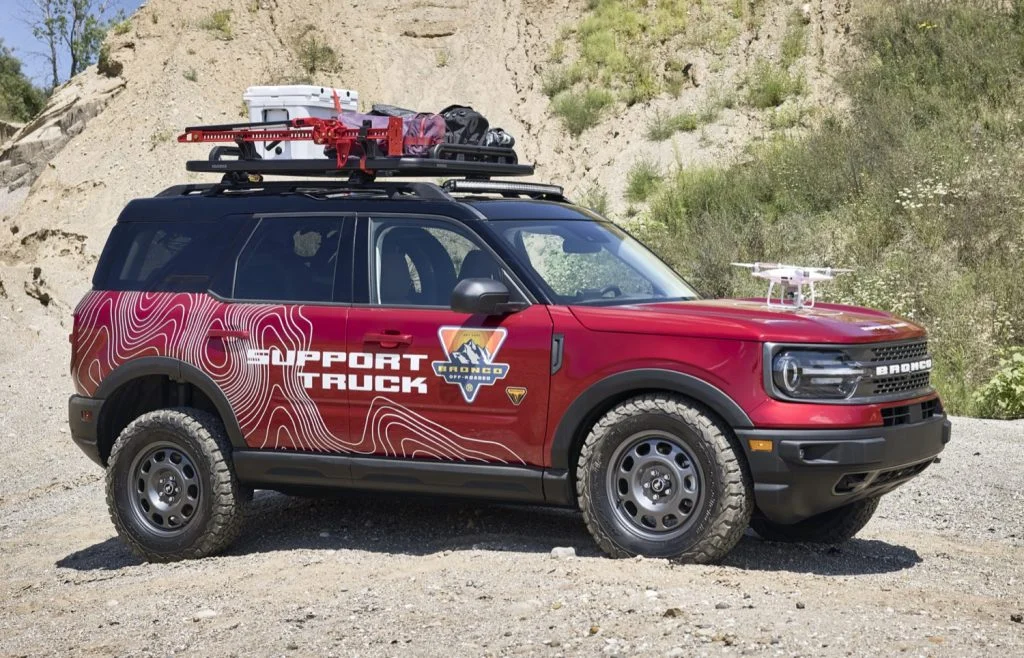 The news comes as a blow to both Ford, which now has to find a new location for the Bronco Off-Roadeo, and the ski resort, which needed the event to help it stay afloat financially during the offseason. "We're talking a significant investment that turns us from a completely not viable business to making our business potentially viable," said Tim Reiter, general manager of Suicide Six.
We'll have more on the Bronco Off-Roadeo soon, so be sure and subscribe to Ford Authority for more Ford Bronco news and around-the-clock Ford news coverage.