In recent months, a number of countries around the world, including Japan, as well as two U.S. states – California and Massachusetts – have passed legislation banning the sale of new ICE-powered vehicles. Now, Washington state is one step closer to joining that group, as lawmakers passed a bill that aims to impose an ICE vehicle ban by the year 2030.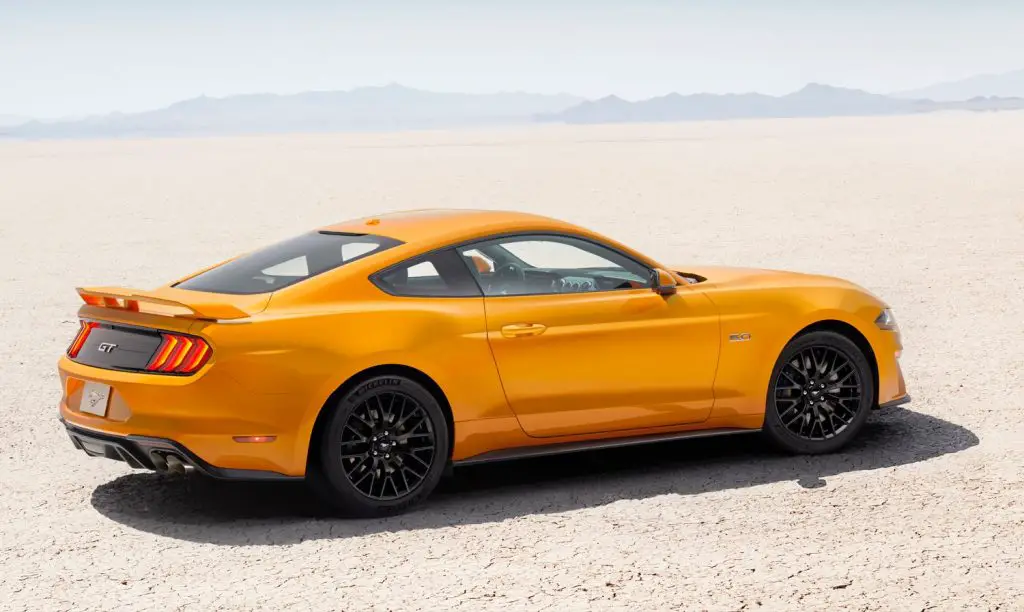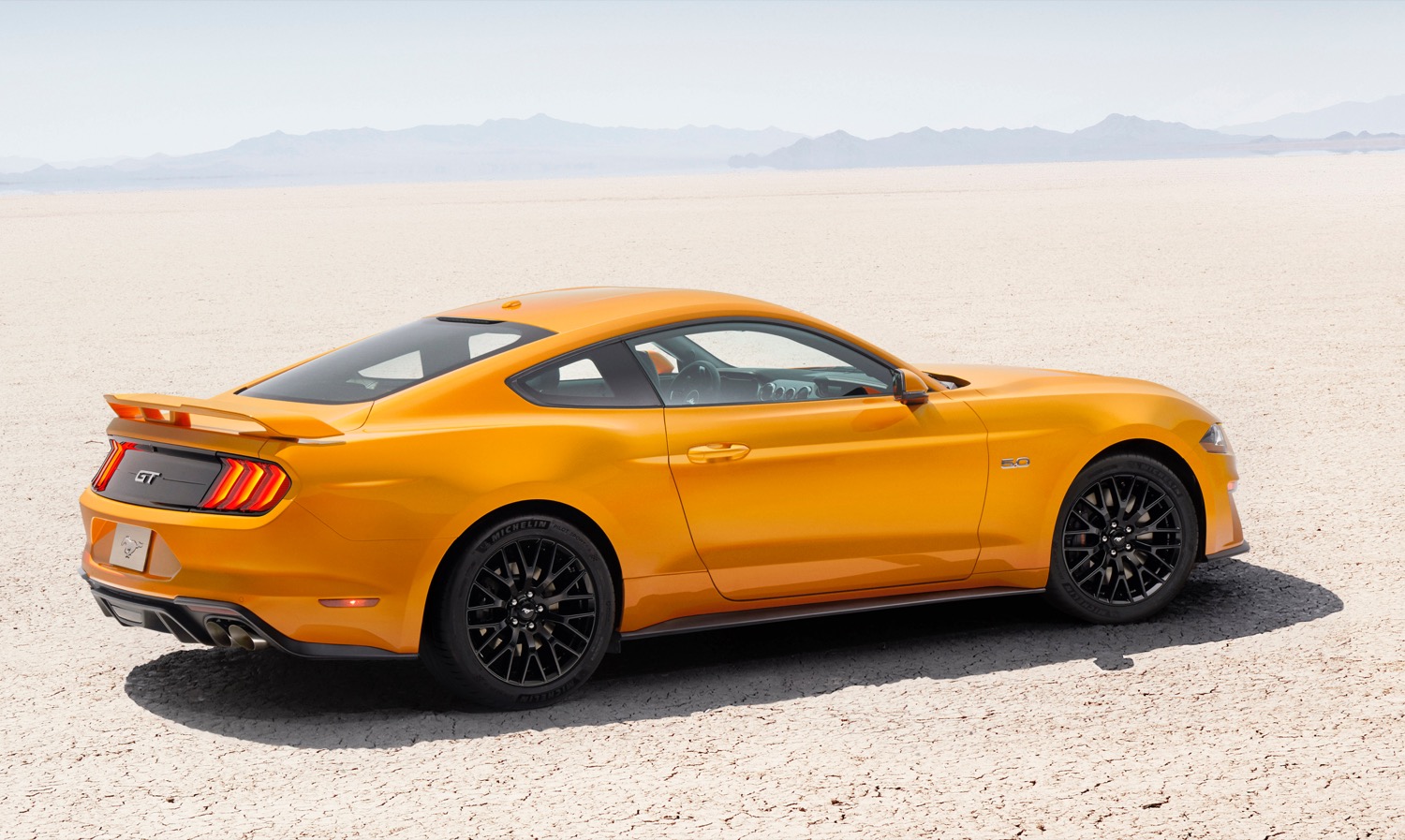 Washington's ICE vehicle ban is not set in stone, however, and is contingent on a couple of factors. Those include imposing a tax on vehicle miles traveled, which would help pay for proposed infrastructure, something that President Joe Biden's infrastructure plan has purposely left out for now. The bill, which must still be signed by Washington Governor Jay Inslee before becoming law, wouldn't kick in until three-quarters of the state's registered vehicles are subject to a road usage tax.
Meanwhile, California's ICE vehicle ban is scheduled to take effect in 2035 after California Governor Gavin Newsom signed an executive order directing state regulators to develop new regulations to meet the deadline. The plan will not prevent people from owning ICE vehicles or selling them, but it would end the sale of all new gas-powered vehicles in the state.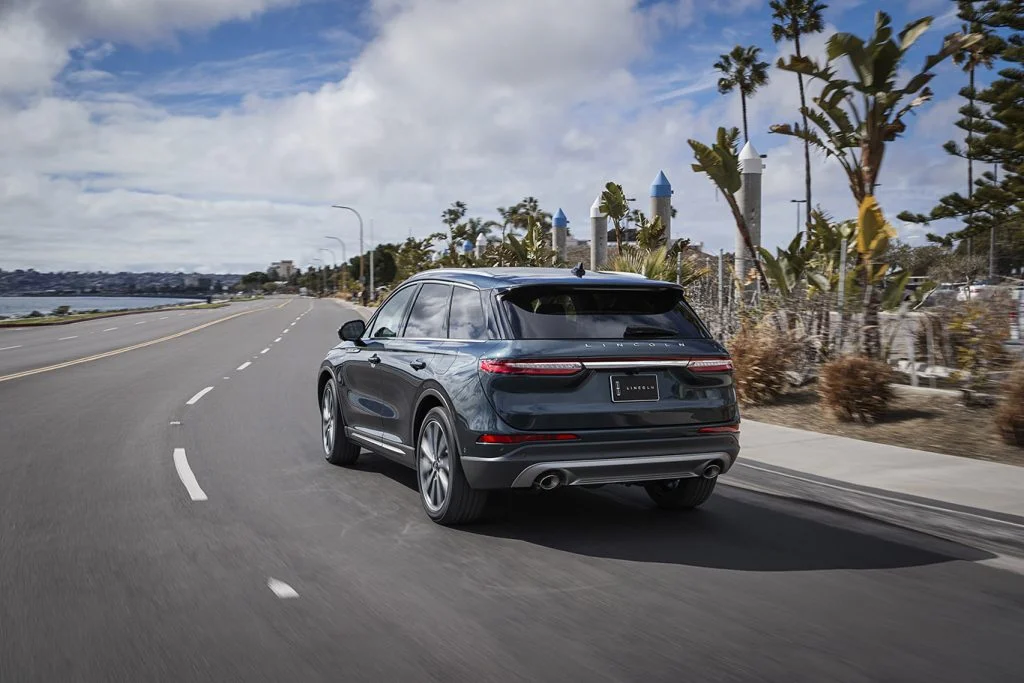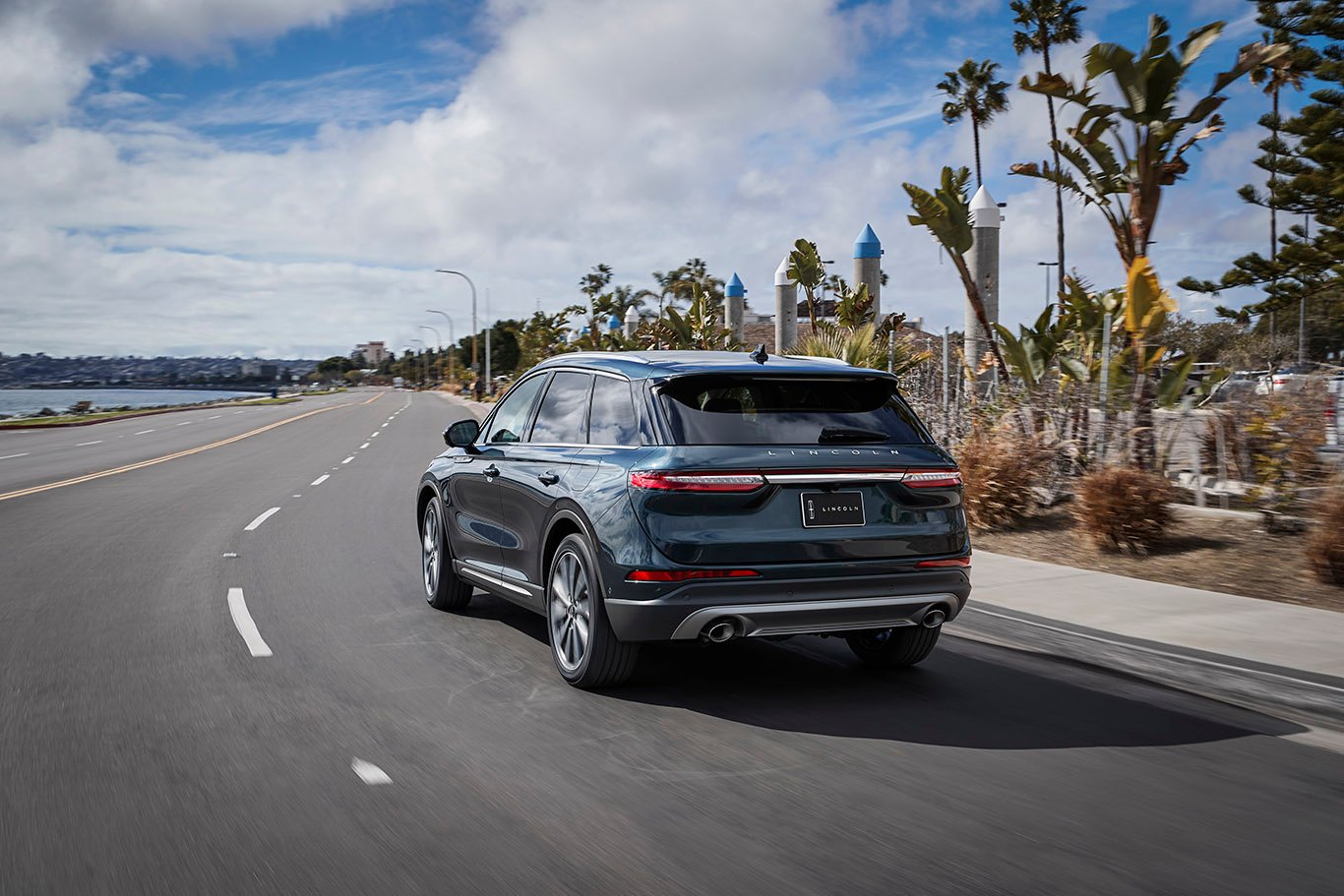 Massachusetts Governor Charlie Baker announced his state's ICE ban as part of its new decarbonization road map, which aims to reduce emissions emitted from passenger cars and reach net-zero fossil fuel emissions by 2050. The road map also includes plans to expand the state's public charging infrastructure. In addition to these three states, New Jersey has set a goal of eliminating gas-powered car sales by 2035 as well.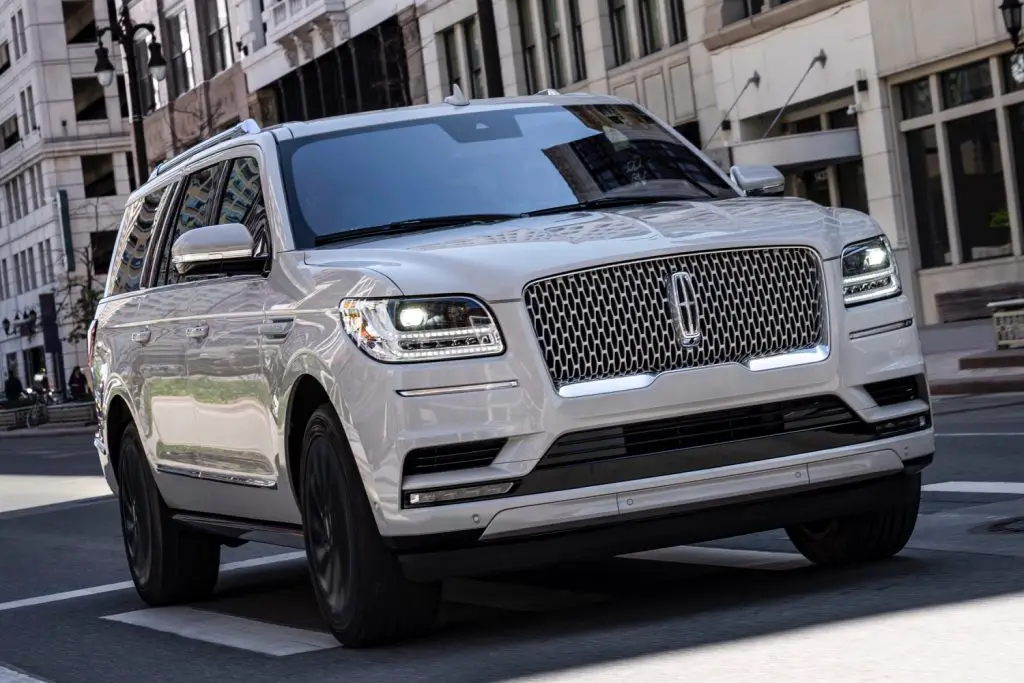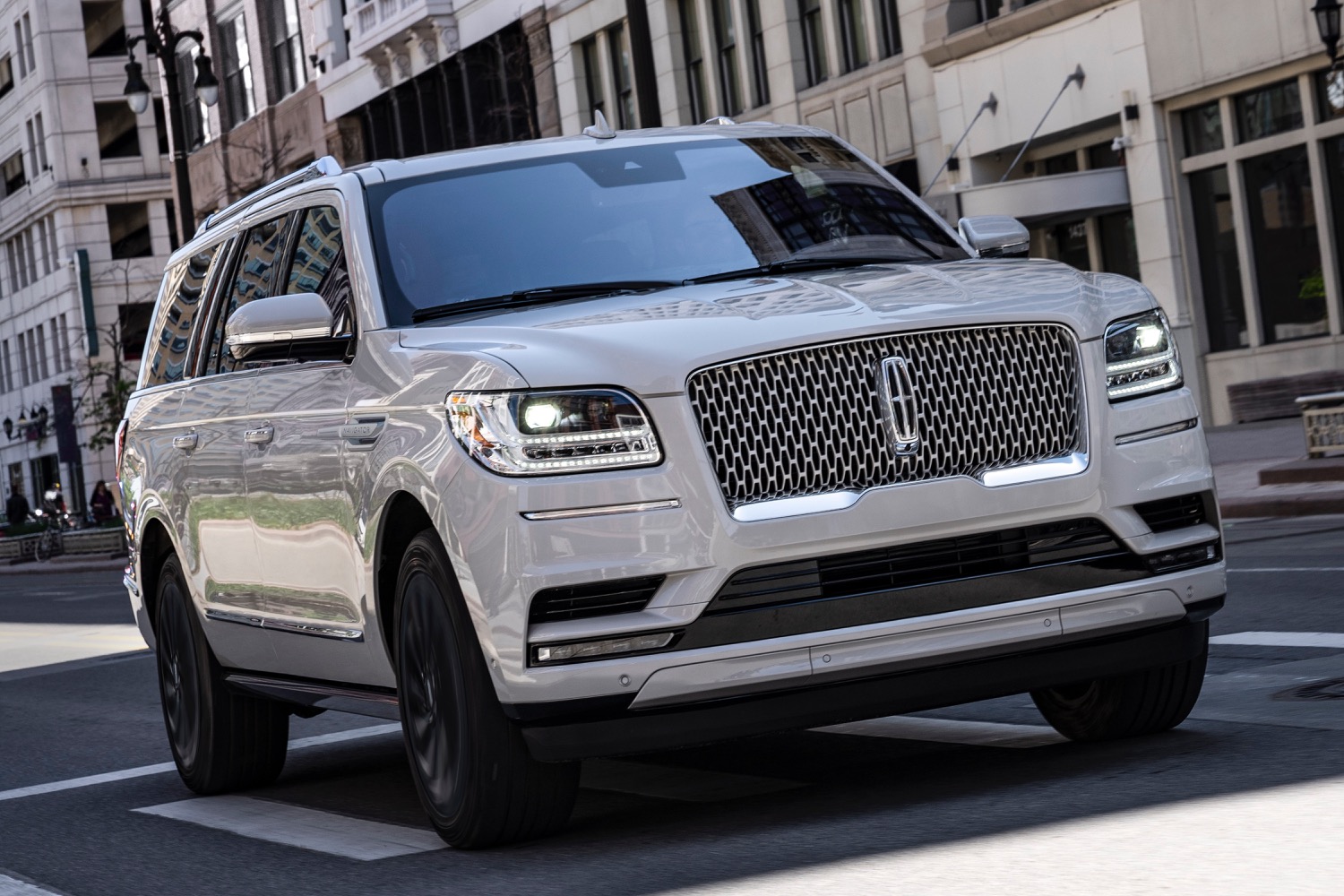 Regardless, these mandates merely ban the sale of new gas-powered vehicles and don't affect those that are already on the road or sold prior to 2035. Thus, it will be quite some time before ICE-powered vehicles disappear completely from the roadways, if ever.
We'll have more on the world's shift toward electric vehicles soon, so be sure and subscribe to Ford Authority for around-the-clock Ford news coverage.