It's no secret that older four-wheel-drive SUVs have skyrocketed in value over the last few years. This is especially true of the Ford Bronco, which has seen its valuations reach new highs on a seemingly daily basis over the last couple of years as we await the arrival of the sixth-generation 2021 Ford Bronco. But now, a new study from NetCredit puts this phenomenon into perspective with some hard data on 1966 Ford Bronco values in particular.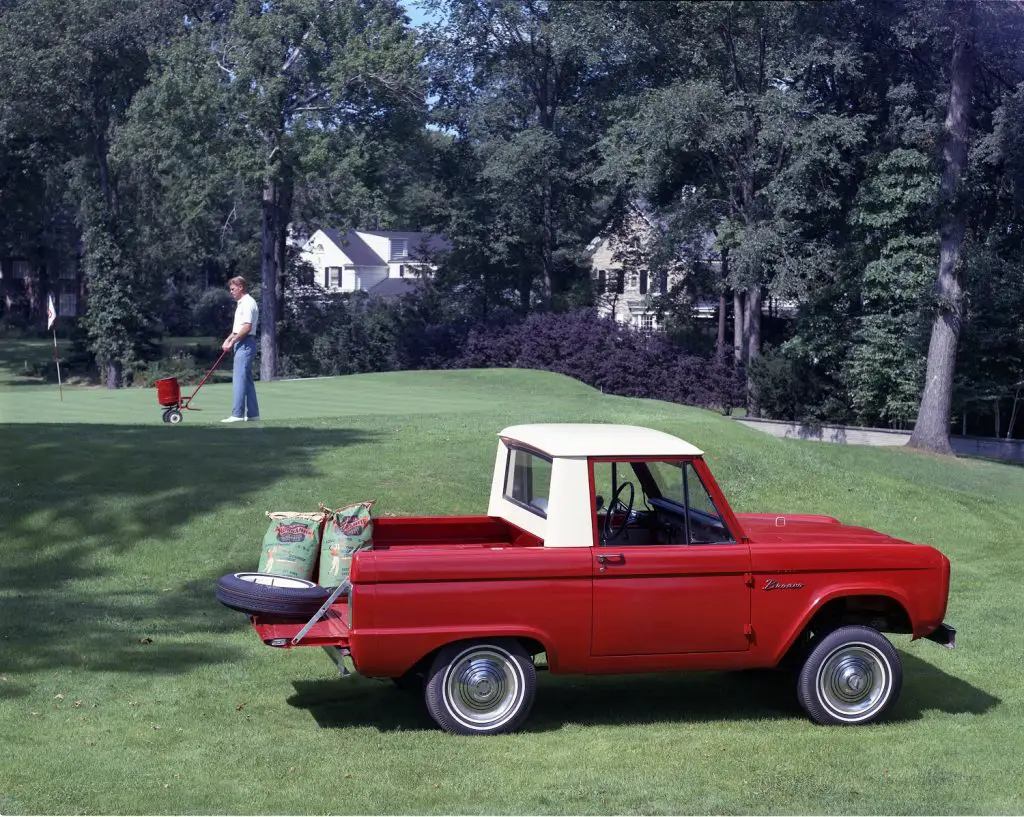 The study took a deep dive into the last 15 years of pricing data for a whopping 24,000 vehicles to determine which saw the biggest increase in value over that time period. Pricing data was collected using Hagerty's valuation tool assuming each was in perfect condition. After that, it was all about crunching the numbers to see which vehicles appreciated the most in the last 15 years.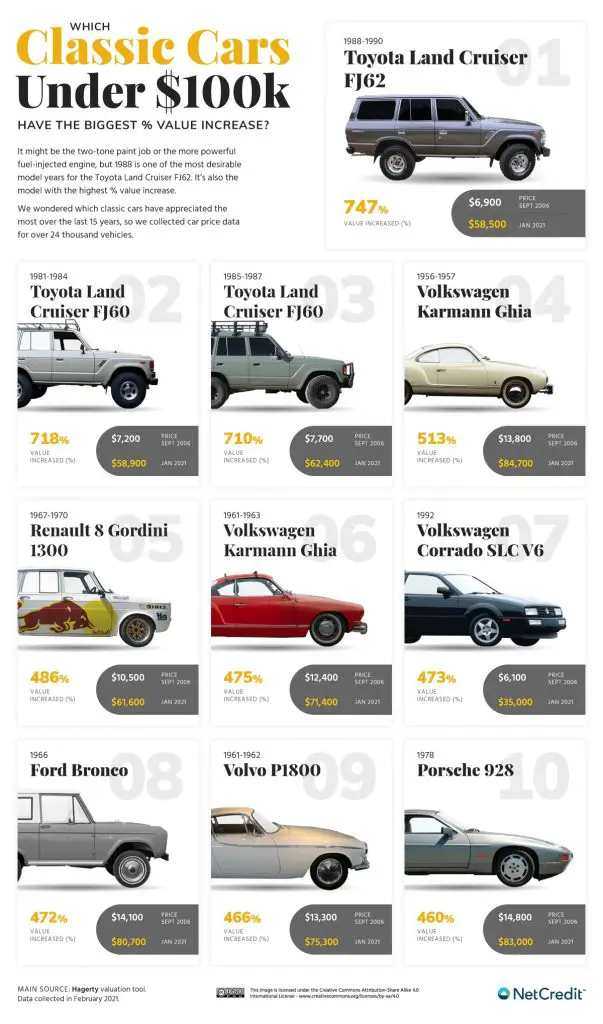 NetCredit then broke down the results into three categories – the supercars that had the biggest percentage value increase, classic cars with the largest increase, and classic cars under $100,000 with the biggest value increase. The 1966 Bronco finished eighth on the latter list thanks to a meteoric rise in value. Back in September 2006, average 1966 Bronco values came in at $14,100 but had risen to an incredible $80,700 by January of 2021 – which comes out to a whopping 472.34 percent increase.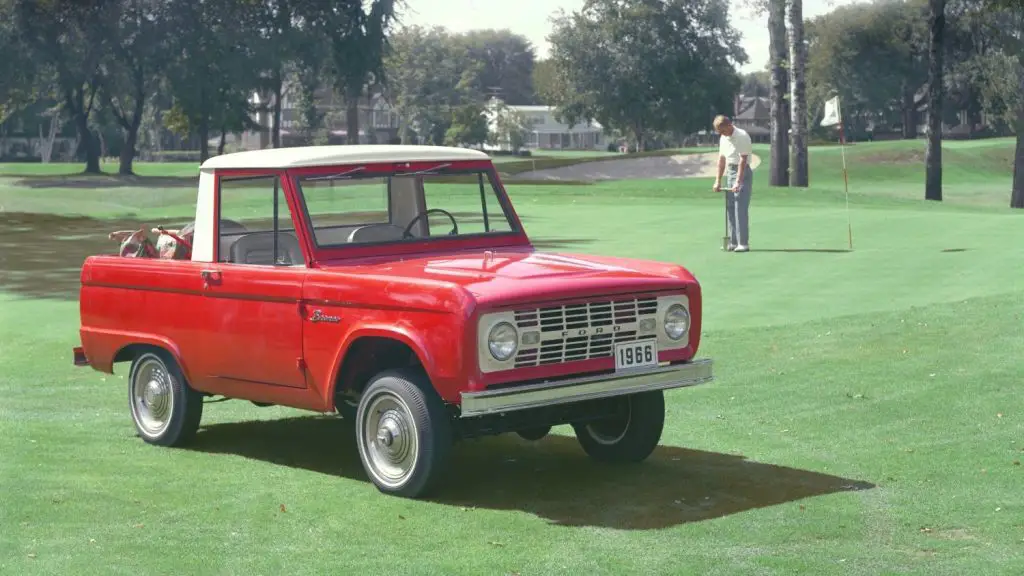 Those are staggering numbers indeed, and we imagine that there are a handful of folks out there who have held onto a '66 Bronco all these years, enjoying returns that simply can't be matched by anyone short of stock market gurus. Then again, we certainly aren't surprised. We've stood by and watched classic Bronco prices explode over the last several years, particularly first-generation models. But regardless of the generation, there certainly aren't many bargains left out there in the market.
We'll have more industry insights like this to share soon, so be sure and subscribe to Ford Authority for more Ford Bronco news and around-the-clock Ford news coverage.