For those looking to retain a vehicle for a long time, repair and maintenance costs are paramount. These are the things that can make or break us in the long run, particularly in a day and age when vehicles are seriously complex and packed with more technology than ever before. In that regard, it seems that the 2011 Ford Fiesta is a solid 10-year-old used car choice, as it has been named to Consumer Reports' Least Expensive Cars to Maintain List.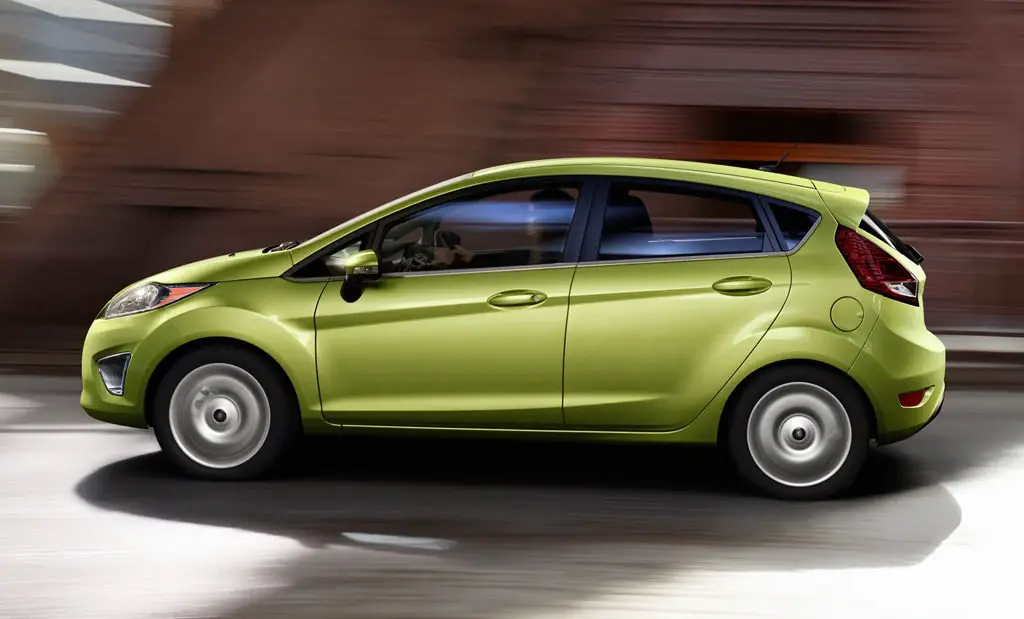 With an average cost of less than $5,000, the Fiesta cost a mere $200 per year to repair and maintain on average, according to data collected by Consumer Reports via a survey completed by its members who own a 2011 Ford Fiesta. That's obviously quite cheap, and when combined with the extra-low entry price to own one of these vehicles, makes the 2011 model year Fiesta a solid value.
There is, however, one caveat that we must mention here – the 2011 Fiesta is one of the model years affected by Ford's ongoing DPS6 transmission legal woes, Just last spring, a judge approved a settlement for the Focus and Fiesta transmission case, and those affected received reimbursements ranging from $20 all the way up to a full buyback of their vehicle, depending on the circumstances. However, some owners that opted out of the class-action lawsuit are still pursuing claims based on violations of Michigan's consumer protection statute.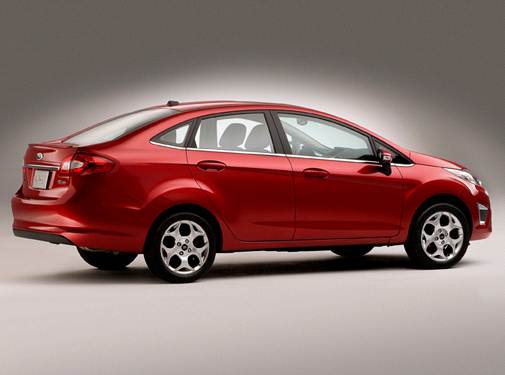 Thus, it's probably a better bet to seek out a Fiesta with the five-speed manual transmission rather than the troublesome dual-clutch unit. Otherwise, the 2011 Fiesta is an economical choice in terms of fuel efficiency as well, returning 28 miles per gallon in the city, 37 on the highway, and 32 combined for the manual gearbox or as much as 29/40/33 for the PowerShift transmission.
We'll have more automotive insights like this to share soon, so be sure and subscribe to Ford Authority for more Ford Fiesta news and non-stop Ford news coverage.