Used car prices have skyrocketed in recent months as demand surges and supply plummets. However, one thing remains the same – the 2015 Lincoln MKZ is still one of the fastest depreciating vehicles on the market, just as it was when it was new several years ago. U.S. News recently named the top ten fastest depreciating cars of 2021, and the MKZ made the list with an average five-year depreciation of 67.1 percent.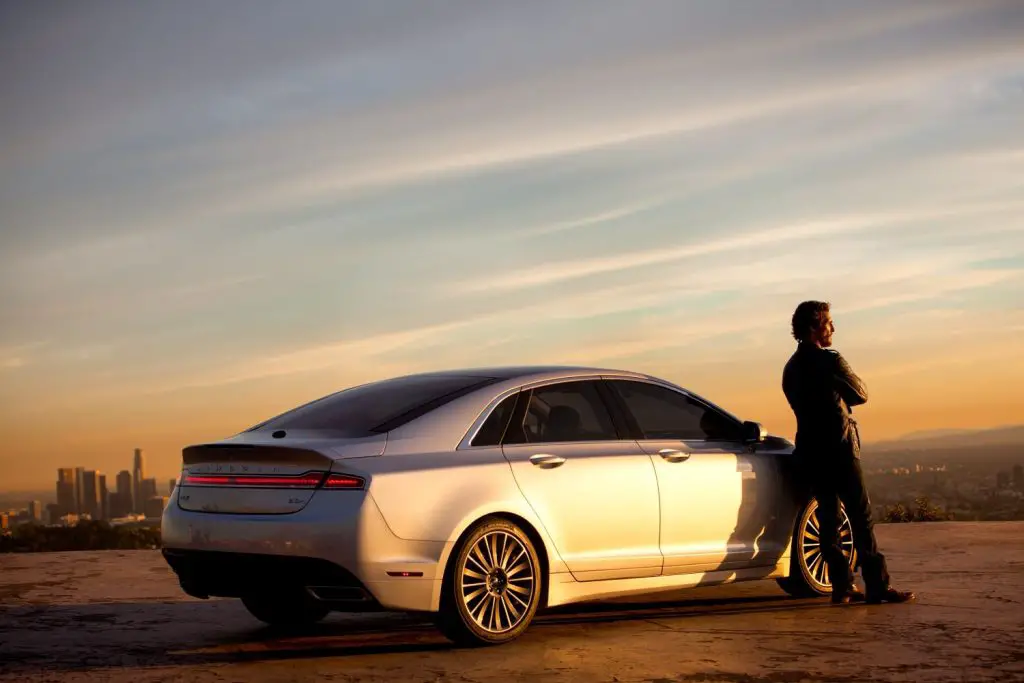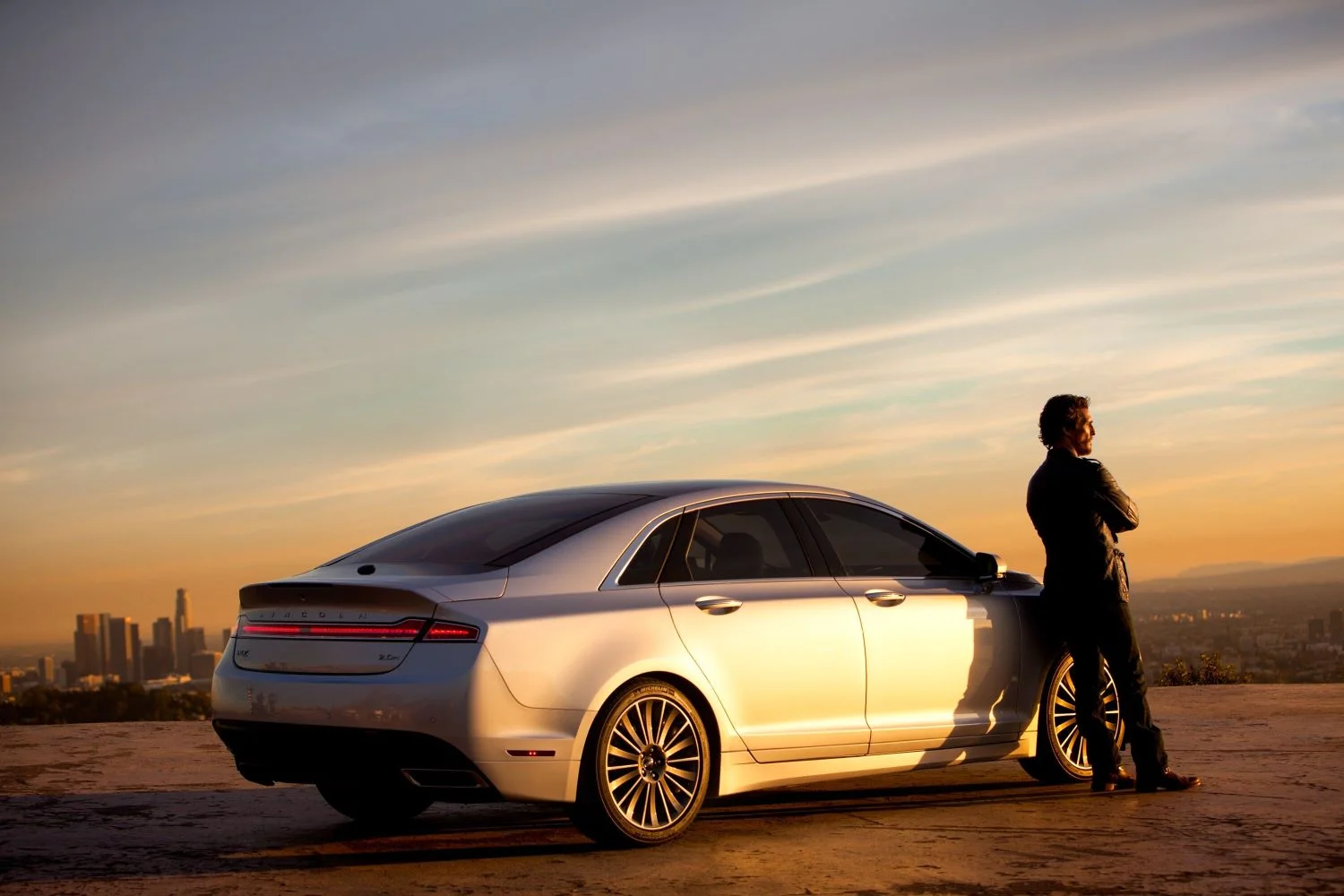 A number of factors contribute to this ultra-quick depreciation, which places the 2015 Lincoln MKZ on a list with mostly German luxury sedans. For starters, it's a sedan, a segment that's experienced plummeting demand in recent years as more and more shoppers look to buy crossover and SUVs. The MKZ was also discontinued last fall, alongside its platform-mate, the Ford Fusion.
Ford Motor Company didn't bother to update the MKZ very much as it neared the end, particularly in terms of its infotainment system, which lagged behind rivals. However, many appreciated its luxurious interior, comfy and quiet ride, reliability, and safety features. Those shoppers can certainly score a deal on a used MKZ now, too.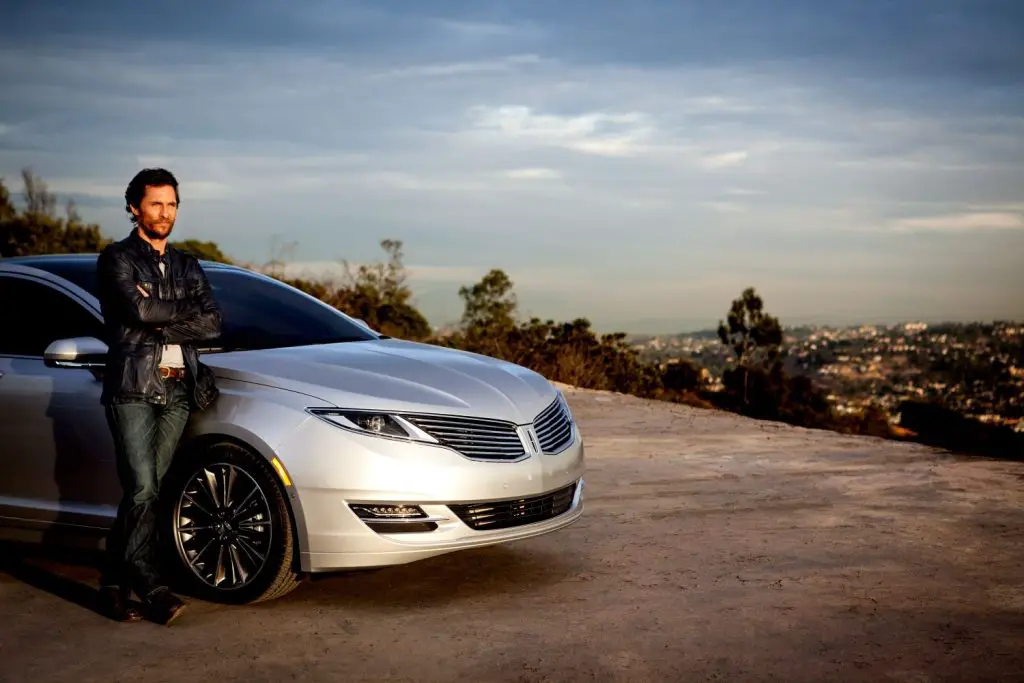 When it was new, the 2015 Lincoln MKZ had a starting MSRP ranging from $35,190 to $47,495, depending on trim. With an average depreciation rate of 67.1 percent, that means shoppers can find used examples for sale today with prices that are, on average, more than $30,000 less, making the luxury sedan a proper bargain.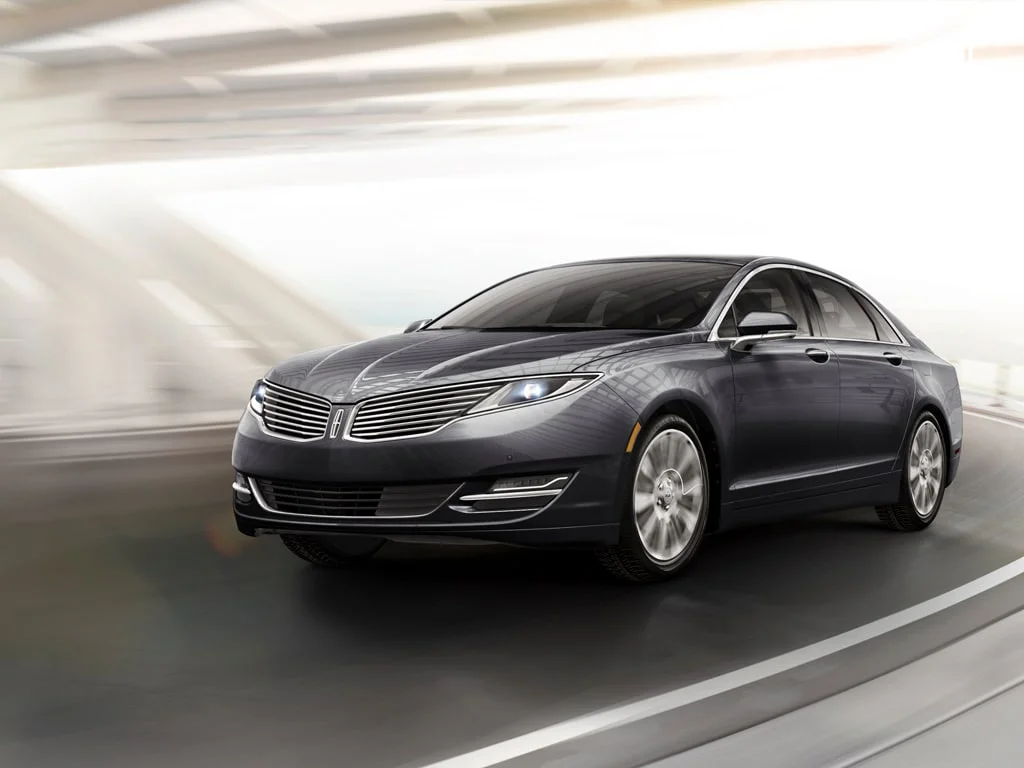 The MKZ originally debuted for the 2006 model year, when it was called the Zephyr. Just one model year later, Lincoln changed it to the MKZ and the four-door sedan retained that name all the way until its demise last year, undergoing a facelift in 2010 and again in 2017, at which time it adopted Lincoln's current design language.
We'll have more on the state of the used car market soon, so be sure and subscribe to Ford Authority for more Lincoln news, Lincoln MKZ news, and ongoing Ford news coverage.