As the vehicles we drive become more and more connected, they're also generating more and more data, much of it sensitive and personal in nature. What automakers do with that data is a big concern for everyone, and though most will say that it's used simply to improve features, others are worried that it can be used in more nefarious ways. So the 2021 Ford Bronco data privacy policy, which Bronco Nation was recently able to view, should be of interest to future owners.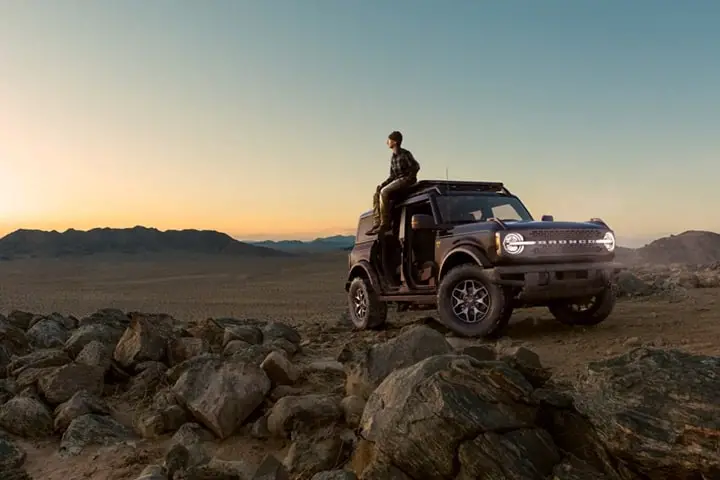 Like every other connected vehicle out there in the modern world, the new Ford Bronco can store a variety of data, both temporarily and permanently. According to Ford, "this data could include information on the condition and status of your vehicle, vehicle maintenance requirements, events, and malfunctions." Ford can "provide this info to law enforcement, government authorities, and third parties acting with lawful authority or through a legal process."
According to the 2021 Ford Bronco data privacy policy, the types of data this encompasses is quite broad in scope, including everything from acceleration and deceleration to tire pressure and whether or not the occupants of the vehicle had their seat belt fastened. For example, in the event of a near-crash or actual crash, the vehicle can record all of these factors, as well as others like rate of speed and steering wheel position, for 30 seconds or less.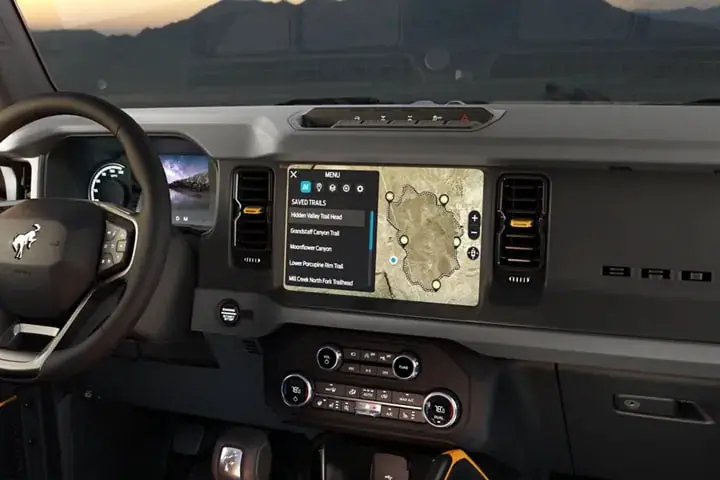 As far as smartphones go, the Bronco can apparently only store data related to apps that interact with the vehicle, though Ford says that data is "encrypted and only accessible for troubleshooting purposes," and can be wiped completely from the vehicle using a master reset. When specifically speaking about Apple CarPlay, Bronco Nation quotes Apple's privacy policy, which says "every app you see is powered from your iPhone rather than by the car. This means that Apple gives only limited metadata to the car to make the experience seamless, and only when that metadata is essential to delivering the service."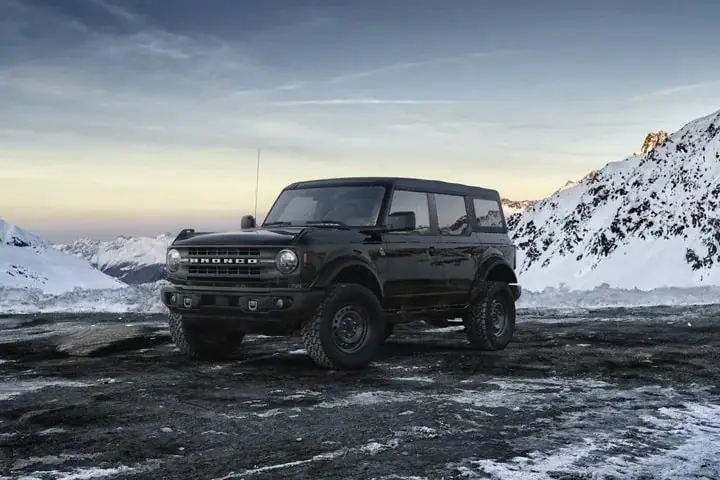 In addition to this data, a user's vehicle settings can also be stored in the vehicle or on a connected external device. Owners can choose to share this data – which can include things like FordPass Performance app data, radio presets, navigation destinations, and climate control settings – or delete it from the vehicle completely.
We'll have much more on the Bronco soon, so be sure and subscribe to Ford Authority for more Ford Bronco news and around-the-clock Ford news coverage.