In spite of the massive production cuts stemming from the ongoing semiconductor chip shortage and multiple supplier issues, Ford has insisted for some time that 2021 Ford Bronco production would not be affected. Regardless, it recently idled the Ford Michigan Assembly Plant – which builds the Ford Bronco and Ford Ranger – and now, order holders are being informed that Bronco production has been pushed back two to three weeks.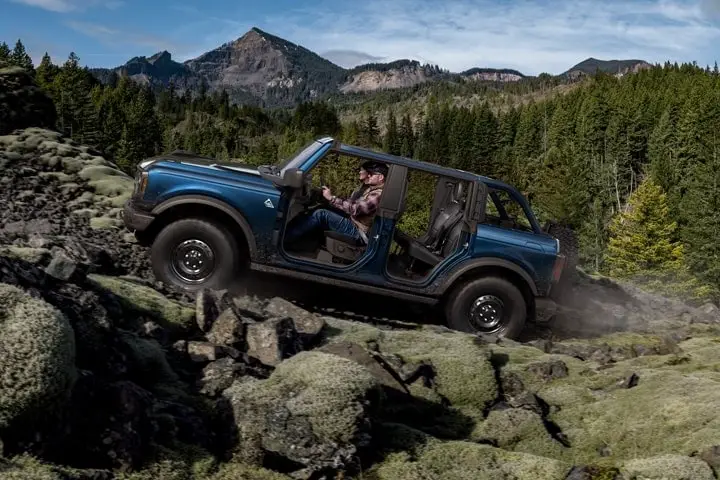 "We are still on track," Kelli Felker, Ford global manufacturing and labor communications manager, told the Detroit Free Press, speaking to the Bronco's initial deliveries beginning this summer. "These letters are related specifically to the downtime that we announced."
As we recently reported, the Michigan Assembly Plant will close this week and next week for the very first time since the chip shortage began. Over the last few months, virtually every one of Ford's North American and European assembly plants have been idled for multiple weeks, and the automaker believes that it will wind up slashing its output by 50 percent in Q2 alone.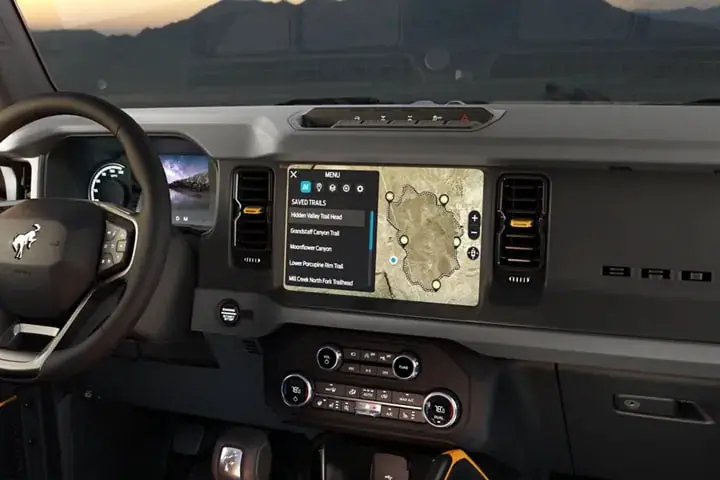 Meanwhile, order holders who received a scheduled for production email are now receiving letters from Ford notifying them of the production delays. Ford recently announced that Bronco production, which actually began on May 3rd, won't fully ramp up until August. Regardless, the automaker calls this latest setback an "adjustment," and remains adamant that the reborn SUV remains on track for a summer launch.
Though some reservation holders have grown tired of waiting and wound up canceling them, Ford says that 125,000 of the 190,000 Bronco reservation holders have converted their reservations into orders, which equates to around 66 percent.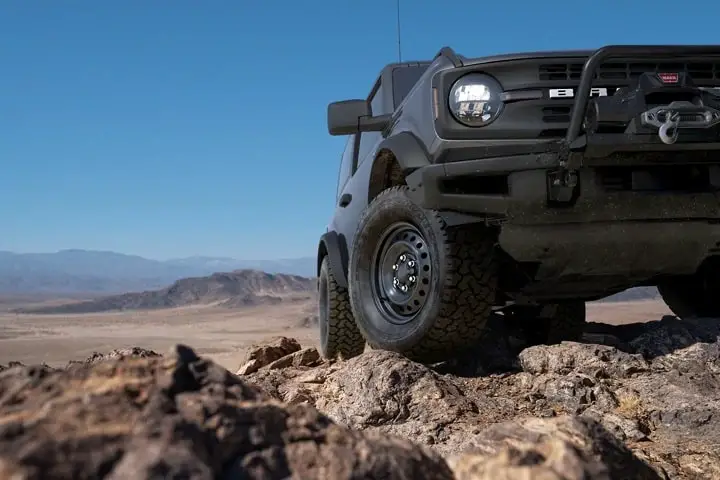 That number doesn't take into account the possibility that reservation holders who haven't converted them to orders may be waiting for a 2022 model and the promised perks it will bring, including new roof options, exterior paint colors, vehicle options, and even special editions. As we previously reported, Ford is allowing reservation holders to hold their place in line for the next model year, as it can only fill around a third of existing reservations in the 2021 model year.
We'll have much more on the Bronco and any production delays soon, so be sure and subscribe to Ford Authority for more Ford Bronco news and around-the-clock Ford news coverage.