Ford's production has taken a massive hit as a result of the semiconductor chip shortage in recent weeks, forcing the automaker to shut down a number of its North American and European plants. Ultimately, the automaker expects that the shortage will cut its production in half in Q2 alone, so we can't blame Ford Bronco order holders that are worried the new SUV might be impacted, too. However, it doesn't appear that the chip shortage will affect 2021 Ford Bronco production whatsoever.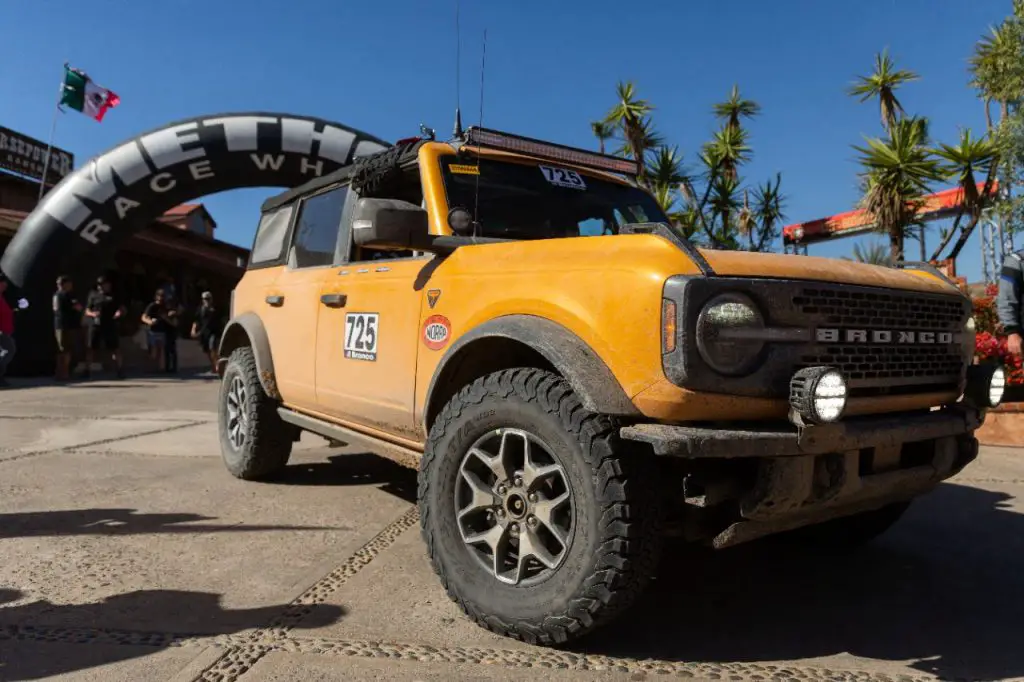 According to Bronco Nation, 2021 Ford Bronco production will not be impacted by the chip shortage, as the automaker has taken steps to protect the launch of one of its most important products in years. That's the only good news, however, as the automaker is facing various other problems that will have an impact on Bronco production this year.
According to Ford, more customers are opting for fully loaded Broncos than it originally anticipated. It is also working to meet the high demand for the optional Sasquatch Package, which it hopes to ramp up the production of by this summer. However, hardtop production remains an issue as its supplier – Webasto – is facing serious challenges in that regard. Other options facing constraints including Ford's optional 2.7L EcoBoost V6, the towing package, and Wildtrak trim.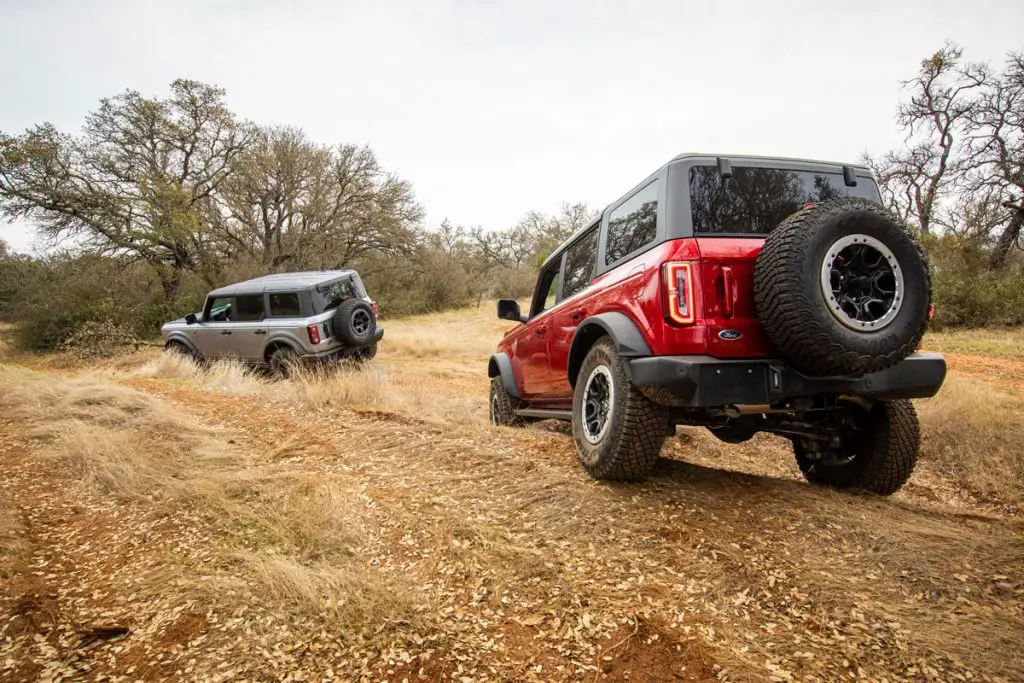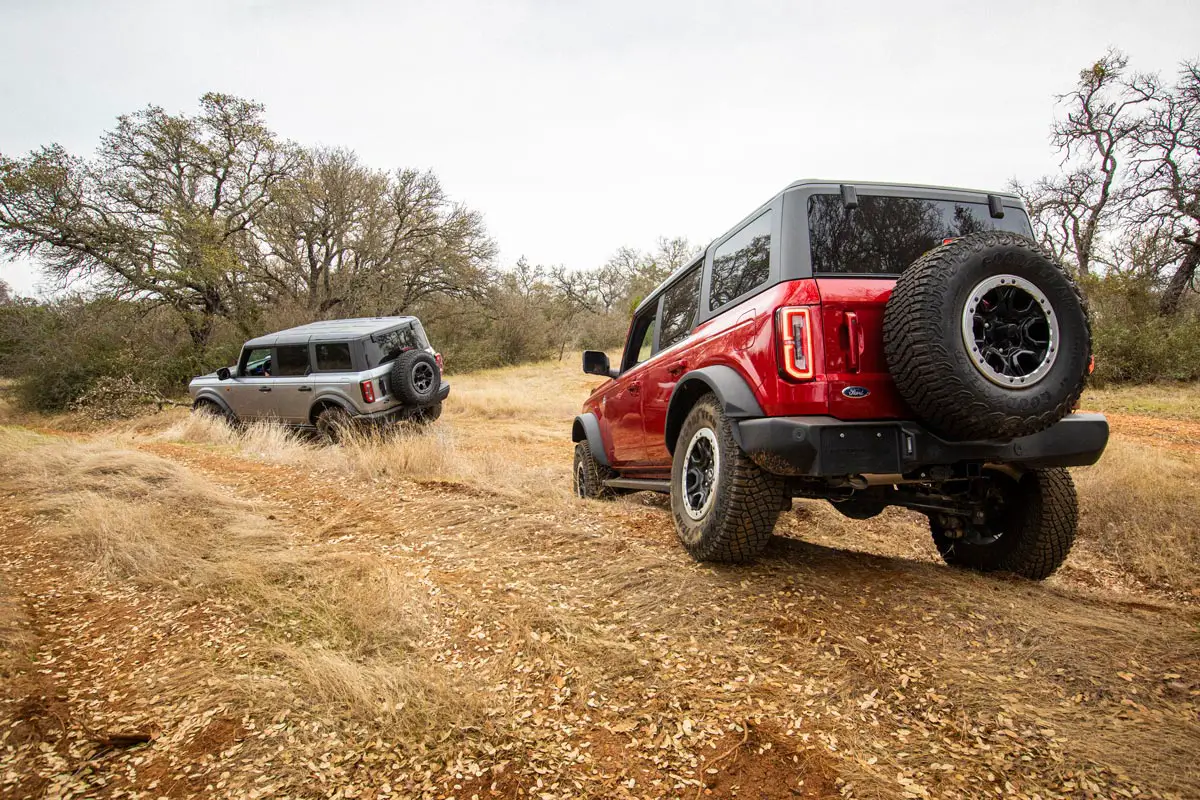 Thus, those ordering a Bronco with any of these options will be facing a longer wait, regardless of what their reservation timestamp says. It is possible to change an order, which can be edited until a vehicle is scheduled for production, to expedite delivery. Ford suggests that going with a soft-top instead of the hardtop, the 2.3L EcoBoost I-4 instead of the V6, and/or a non-Badlands or Wildtrak trim level will result in faster production and delivery.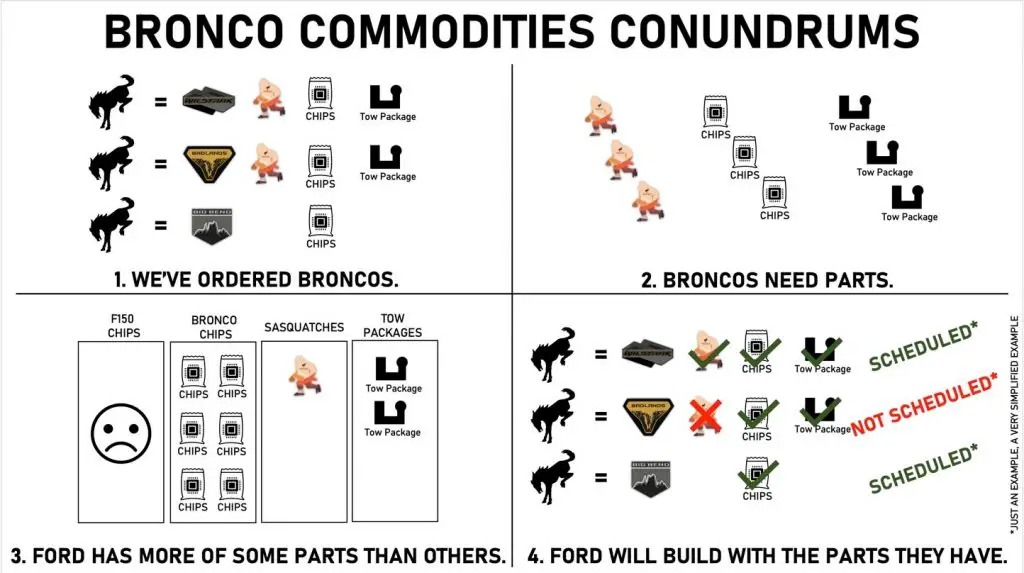 None of this really comes as a surprise given what we already know. Job 1 2021 Ford Bronco production is already underway at the Ford Michigan Assembly Plant, but Ford doesn't expect to be able to fully ramp up production until August, as we recently reported. Out of all the orders placed thus far, 60 percent chose the 2.7L over the 2.3L, and 70 percent of buyers are opting for the top three trim levels. On the bright side, Ford recently said that all order holders will receive an update on production timing this month, including those that haven't yet received a "scheduled for production" email.
We'll have more on Bronco production soon, so be sure and subscribe to Ford Authority for more Ford Bronco news and around-the-clock Ford news coverage.