When the 2022 Ford F-150 Lightning was revealed last week, people had mixed feelings about the truck's range estimates of 230 miles for the standard battery and 300 miles for the extended range battery. These aren't bad numbers by any means, but obviously, most traditional truck owners – particularly those that use their trucks to tow – would like more. However, if ultra-popular tech reviewer Marques Brownlee is correct, the initial F-150 Lightning range estimates may be vastly underrated.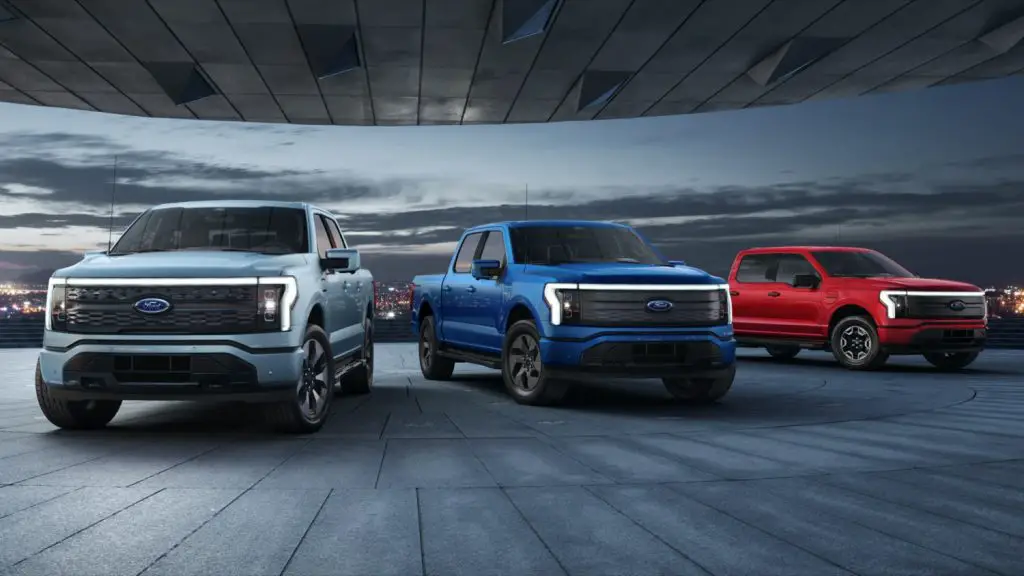 Brownlee was able to get his hands on an F-150 Lightning prototype recently, and filmed a video about his experience with the electrified pickup. However, what really caught our attention was his discussion around the F-150 Lightning range estimates and what he claims Ford told him about those estimates – that the Lightning's 300 mile EPA range was calculated with 1,000 pounds of cargo in the truck.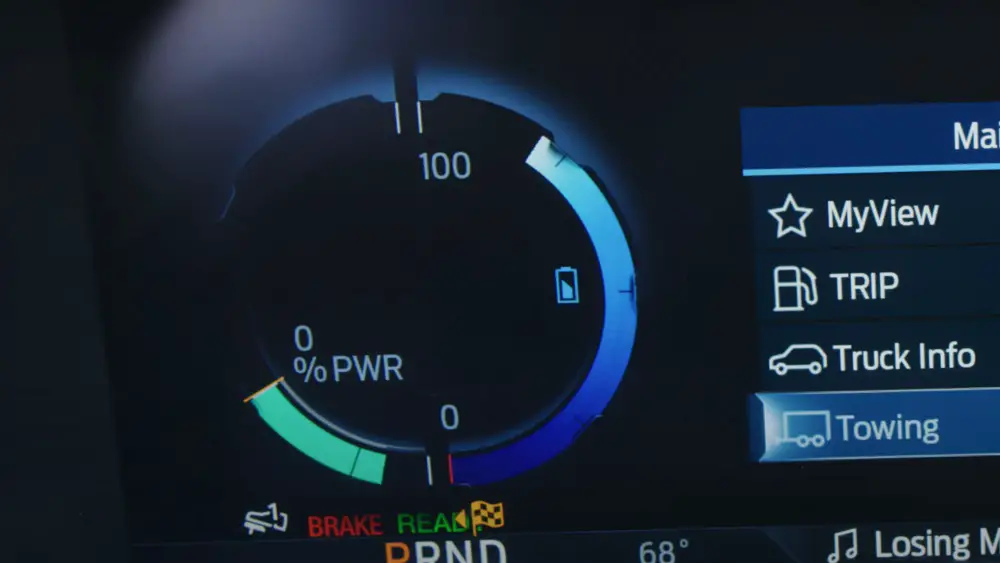 This is surprising news, though not unprecedented in the realm of Ford EVs. After all, more than one person has found the range of the Ford Mustang Mach-E to be better than advertised. But what's even more interesting is that Brownlee is able to calculate just how much more range the Lightning might provide in his extended range battery-equipped prototype, and it's a significant difference.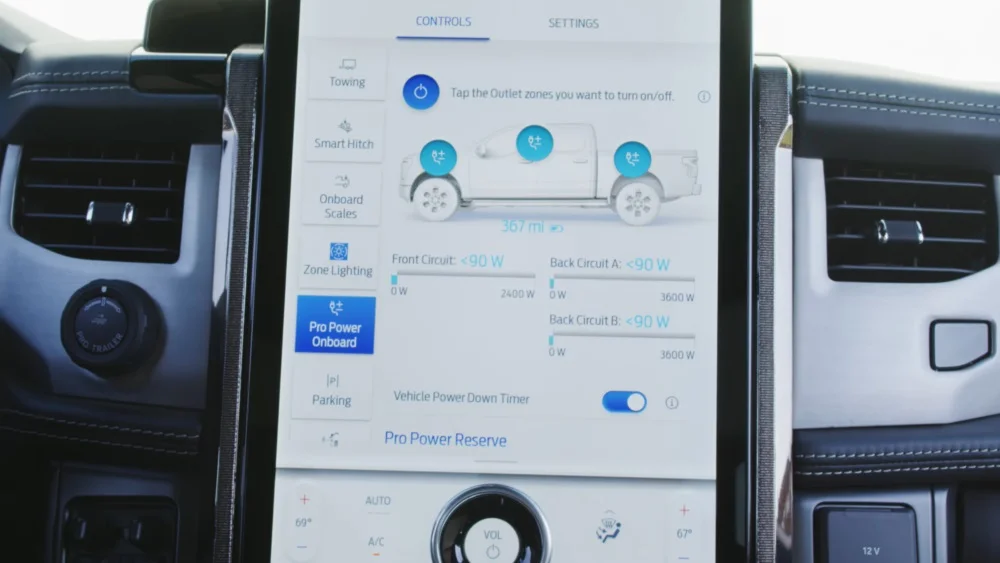 Brownlee shows us that the Lightning prototype indicates it had 367 miles of range remaining with an 80 percent state of charge. Doing the math, this means that with a 100 percent charge, this truck would offer up 469 miles of range – a massive difference from the trucks' EPA estimated range. Brownlee also believes that this indicates the Lightning has a rather large battery – somewhere between 140 and 200 kWh.
If true, this would obviously be huge news for anyone considering purchasing an F-150 Lightning. It would make for an interesting comparison against the tri-motor Tesla Cybertruck, which has a 500-mile range estimate. As we've seen in a number of recent tests, however, Tesla vehicles are generally overrated in terms of estimated range versus real-world results, so it's possible that the Lightning could actually go further on a charge than the Cybertruck – not to mention the GMC Hummer EV and its 350-mile estimated range.
We'll have more on the F-150 Lightning very soon, so be sure and subscribe to Ford Authority for the latest Ford F-Series news, Ford F-150 news, F-150 Lightning news, and continuous Ford news coverage.