Electrifying the perenially best-selling vehicle in America – the Ford F-150 – was always a big risk for Ford Motor Company, even if CEO Jim Farley was confident that people would line up to reserve one when the Ford F-150 Lightning was revealed last night. After all, we are talking about a truck, the type of vehicle that has historically been purchased by traditional customers who actually use their vehicles for work. But if the first 12 hours since F-150 Lightning reservations went live is any indication, it seems that quite a few people are embracing the idea of an EV pickup.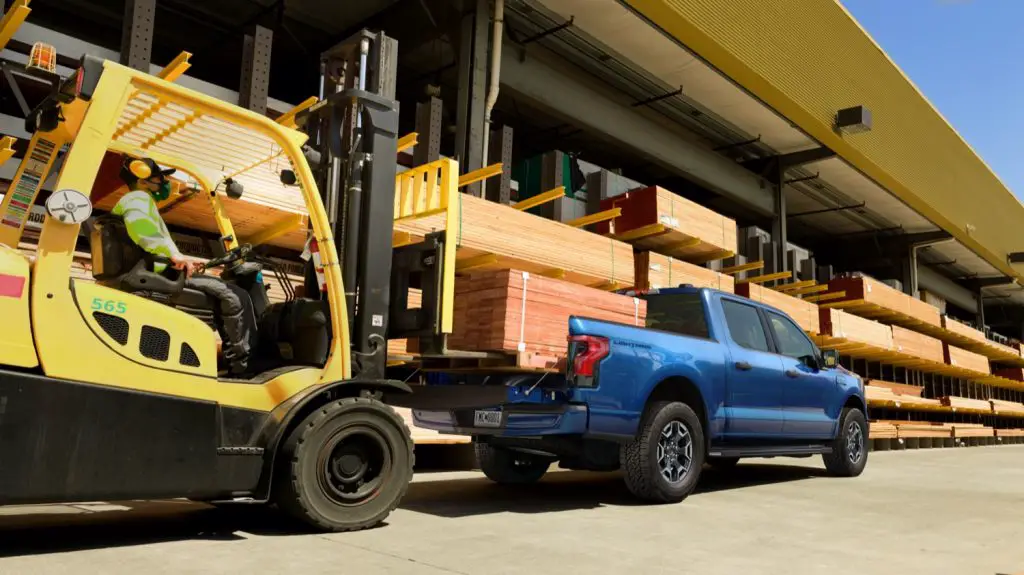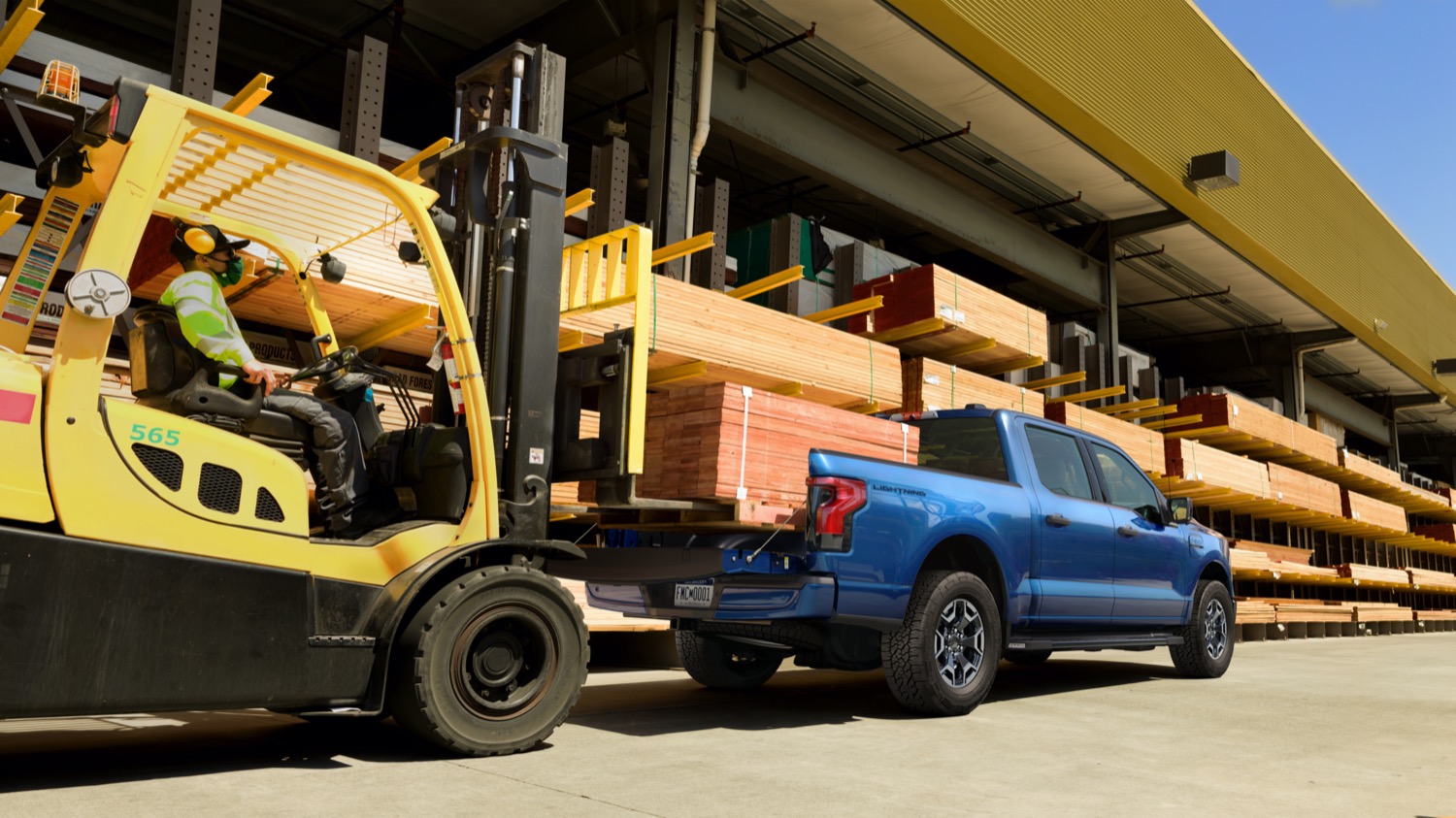 "The response has been great," Farley said during an interview on CNBC's Squawk Box. "With 20,000 orders already, we're off to the races. I am looking at this vehicle as a test for adoption for electric vehicles. We should all watch very carefully how this does in the market."
By comparison, Tesla CEO Elon Musk revealed that the Cybertruck, the automaker's all-electric offering, secured 146,000 reservations in the first two days they were available. As of today, that pickup has nearly one million reservations spoken for, though like F-150 Lightning reservations, only require a refundable $100 deposit.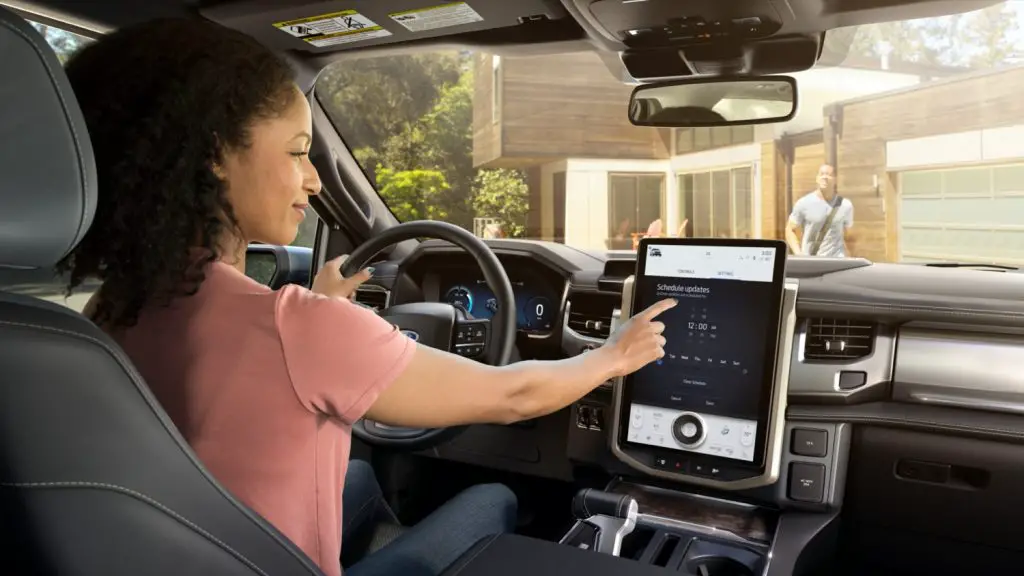 Regardless, if the 2021 Ford Bronco is any indication, the majority of those reservation holders will likely convert them to orders. Despite serious supply constraints and the ongoing chip shortage, 66 percent of 190,000 Bronco reservation holders have converted them to actual orders.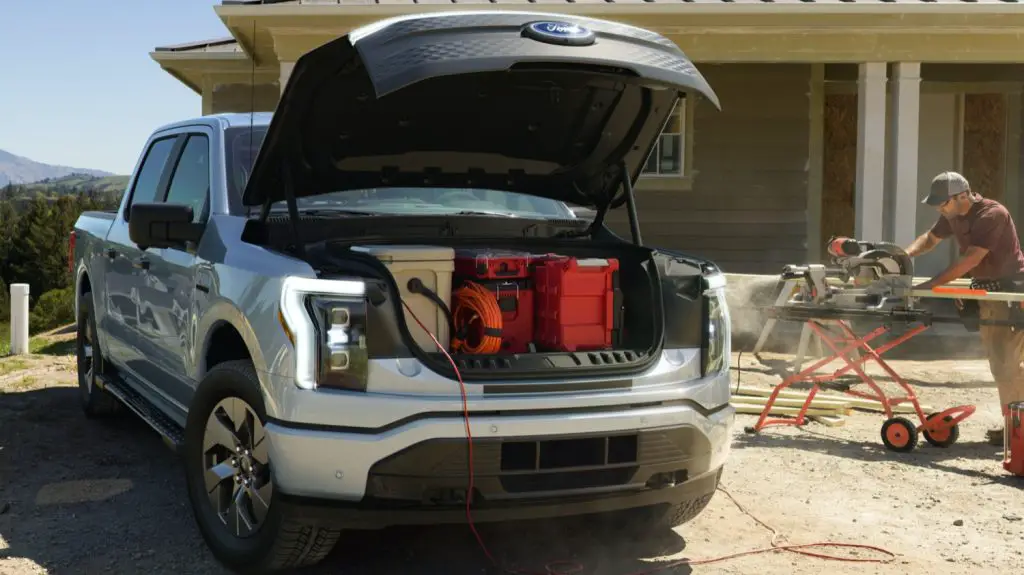 Though detractors will point to the F-150's limited range compared to ICE models (230-300 miles) and slower charging capability (150 kWh max), the truck's more conventional styling, low sub-$40k starting price, impressive performance (mid-four-second 0-60), and incredible technology features such as its Onboard Scales, Intelligent Range, and Intelligent Backup Power are sure to appeal to folks who are considering an all-electric pickup.
We'll have much more on the F-150 Lighting soon, so be sure and subscribe to Ford Authority for the latest Ford F-Series news, Ford F-150 news, F-150 Lightning news, and ongoing Ford news coverage.