Ford- and Volkswagen-backed Argo AI has been making strides developing its commercial autonomous technology in recent years, most recently marking three years of testing in Miami, Florida, and installing new infrastructure nodes in Michigan and South Beach that make navigating complex intersections safer and easier. Just last month, we reported that the company is reportedly pondering going public this year as it gets closer to launching its autonomous commercial vehicle service, which is currently planned for next year. Now, Argo AI has also developed a new Lidar sensor that it believes will be truly game-changing.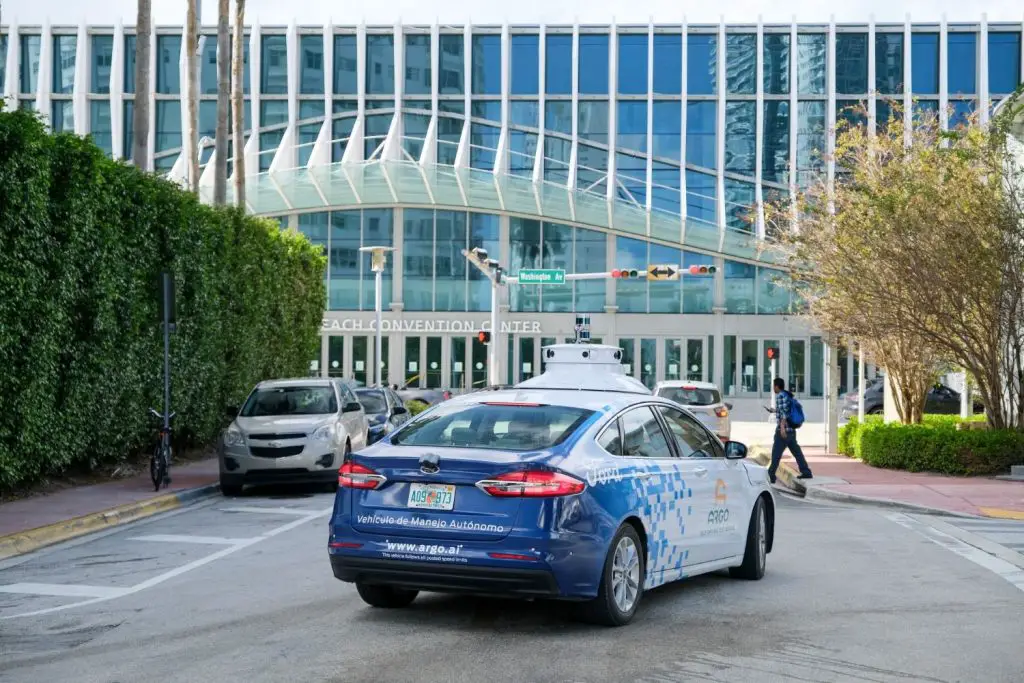 Argo AI says that its new Lidar sensor is capable of "seeing" as far as 400 meters, or 437 yards ahead, with detail bordering on a photographic level. Lidar sensors used currently are only able to see roughly 300 years ahead, so this is indeed a significant increase that could allow self-driving cars to operate safely at speeds of 65 miles per hour or higher.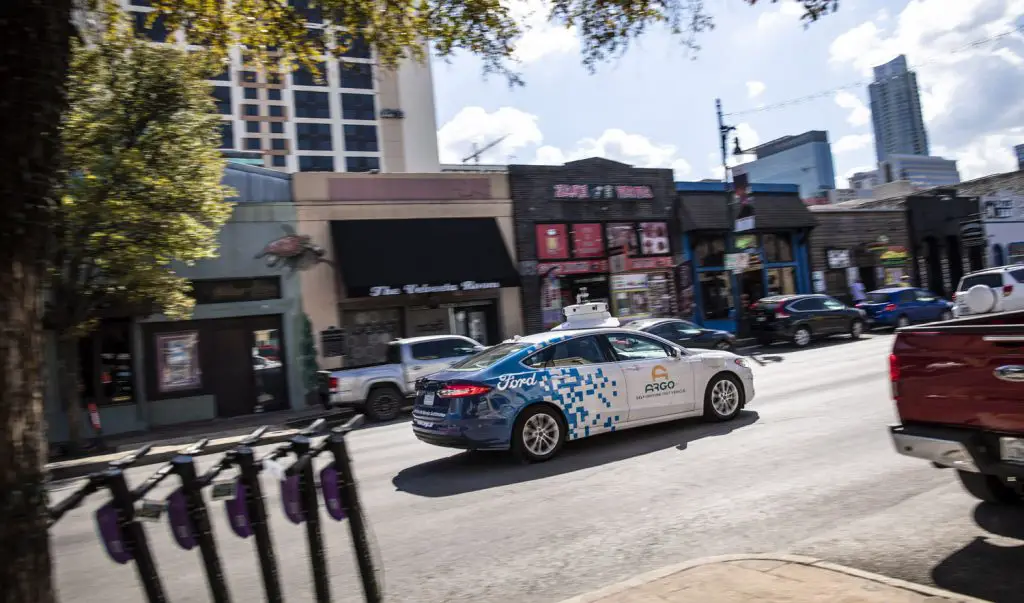 While self-driving systems that use cameras instead of sensors can see much further, up to 1,000 meters or more, they're also susceptible to weather and lighting conditions, and oftentimes have a hard time detecting black vehicles. Meanwhile, Argo AI uses what it calls "Geiger mode" to detect particles as small as a single photon to identify dark-colored objects up to four football fields away.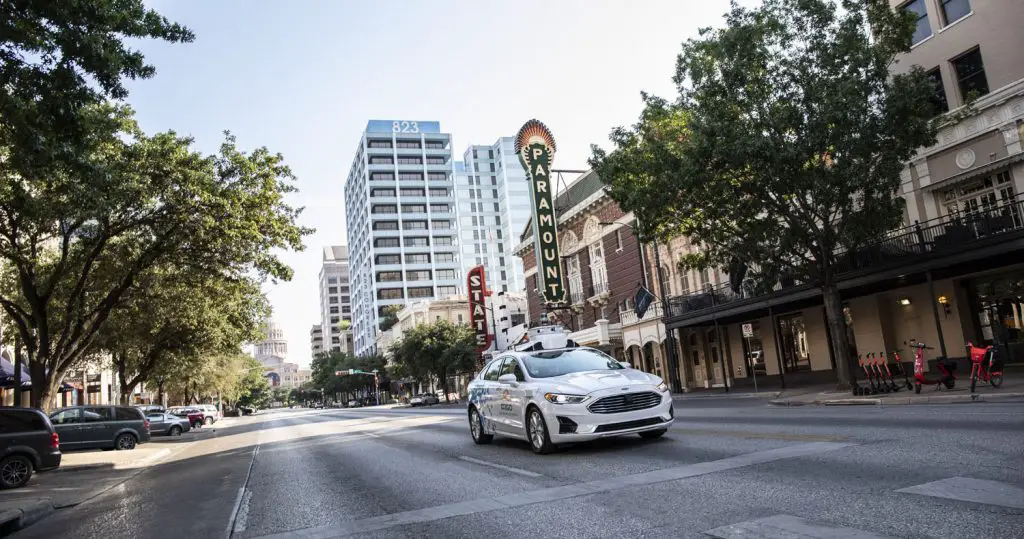 Argo's new Lidar sensor will be used in Ford's commercial self-driving vehicles when its service launches in 2022, as well as Volkswagen vehicles later on. The company believes that these sensors are a true breakthrough that will help instill confidence in autonomous vehicles, which have thus far been hindered by poor low-light performance and a handful of well-publicized accidents in recent months.
We'll have more on Argo AI and Ford's forthcoming commercial autonomous services soon, so be sure and subscribe to Ford Authority for non-stop Ford news coverage.