The global chip shortage continues to have dire consequences for automakers, as nearly three million vehicles were previously projected to be removed from production schedules this year. Most recently, Ford was forced to cut its production by over 70,000 units in one day as it expects to lose half of its output in Q2. However, things aren't exactly looking up either, as a new forecast from the consultants at AlixPartners projects that automakers could lose up to $110 billion as a result of the global chip shortage, according to Automotive News.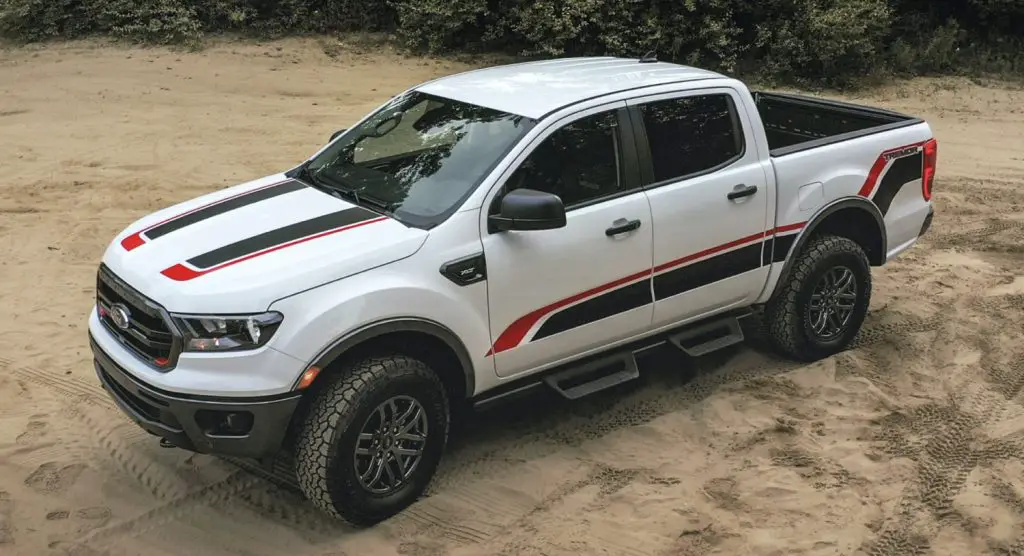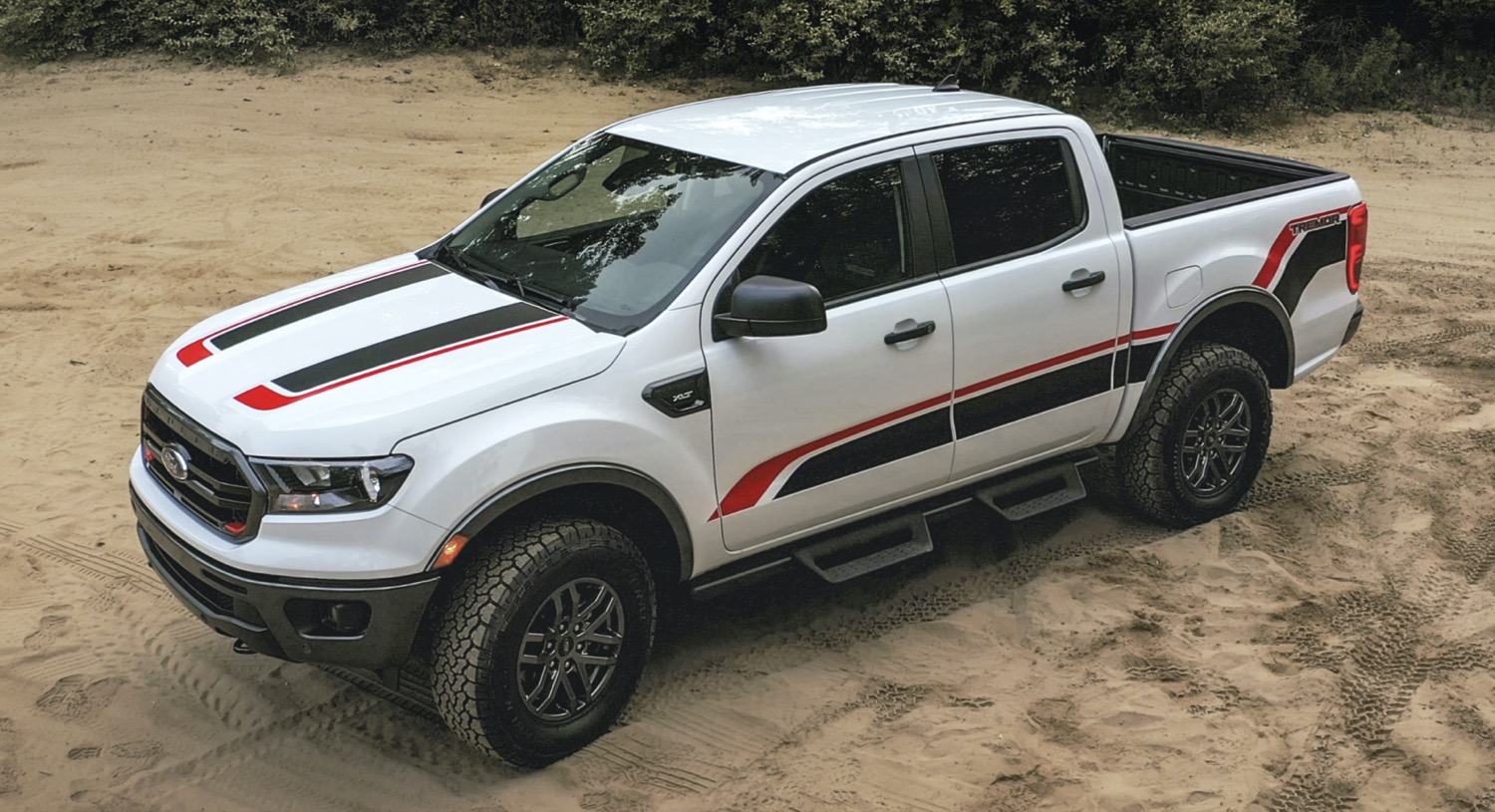 That is certainly a staggering number, but it also doubles the firm's previous projection – issued back in January – that automotive manufacturers stood to lose $61 billion from the shortage. As we reported back in March, Ford anticipates that it could take a $1 billion to $2 billion hit to its EBIT (earnings before interest and taxes) if the problem isn't solved by the end of Q2. Which, at this point, doesn't seem likely.
In addition to this monumental monetary loss, AlixPartners also projects that automakers will lose a total of 3.9 million units of production in 2021. However, these losses cannot be completely attributed to the global chip shortage, as the firm also points to additional supply chain problems such as a fire at Renesas' chip factory in Japan and the severe weather Texas experienced this past winter.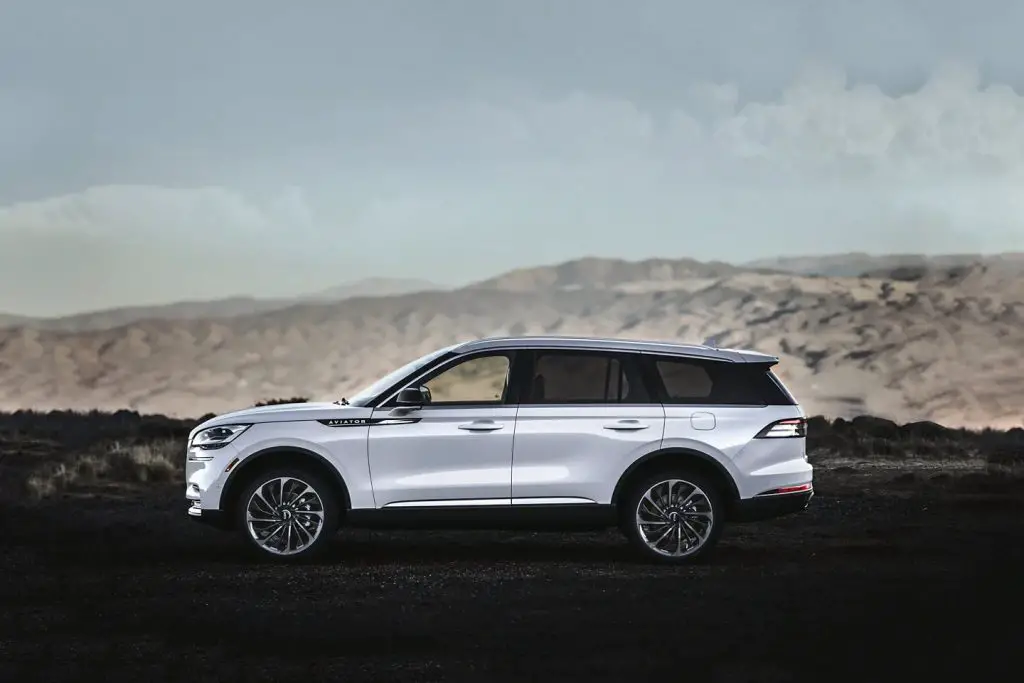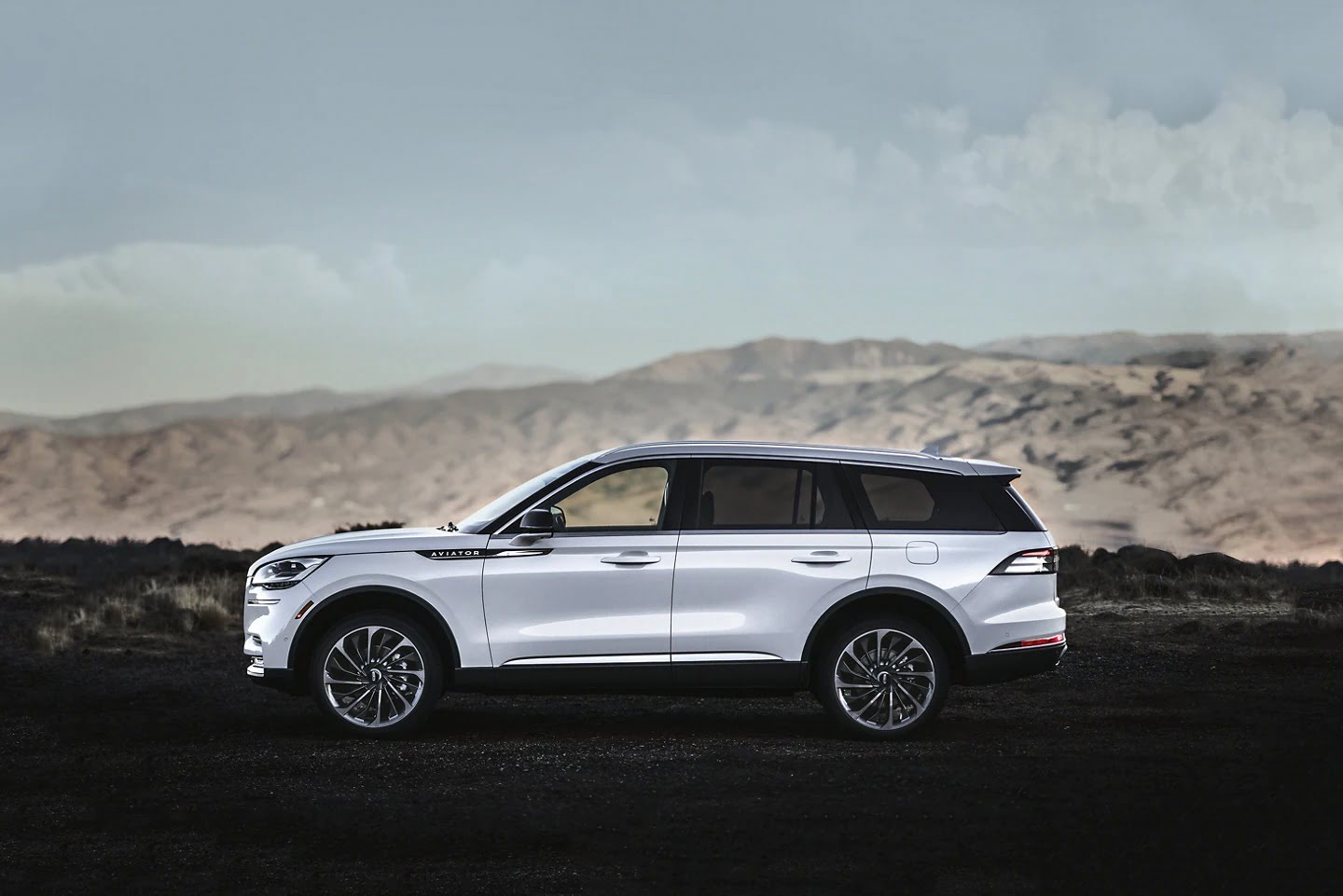 While automakers continue to struggle to produce vehicles, at least saleable ones with chips, Ford CEO Jim Farley recently said that the company will take a number of actions to circumvent the problem. For one, Ford plans on stocking up on critical items like chips in the future, as well as purchasing chips directly from manufacturers (not third-party suppliers), and redesigning some of its components to accept more readily available chips.
We'll have much more on the chip shortage soon, so be sure and subscribe to Ford Authority for ongoing Ford news coverage.