Since meeting with automakers last month regarding the semiconductor chip shortage, President Joe Biden and his administration have been mulling their options in regards to what the government can do to help solve the problem. Biden has since promised to create legislation that directly addresses the issue and provide congressional funding to support production, but there's one more option he can take as well – invoke the Defense Production Act and redirect available chips to automakers. However, it doesn't appear that this is likely to happen.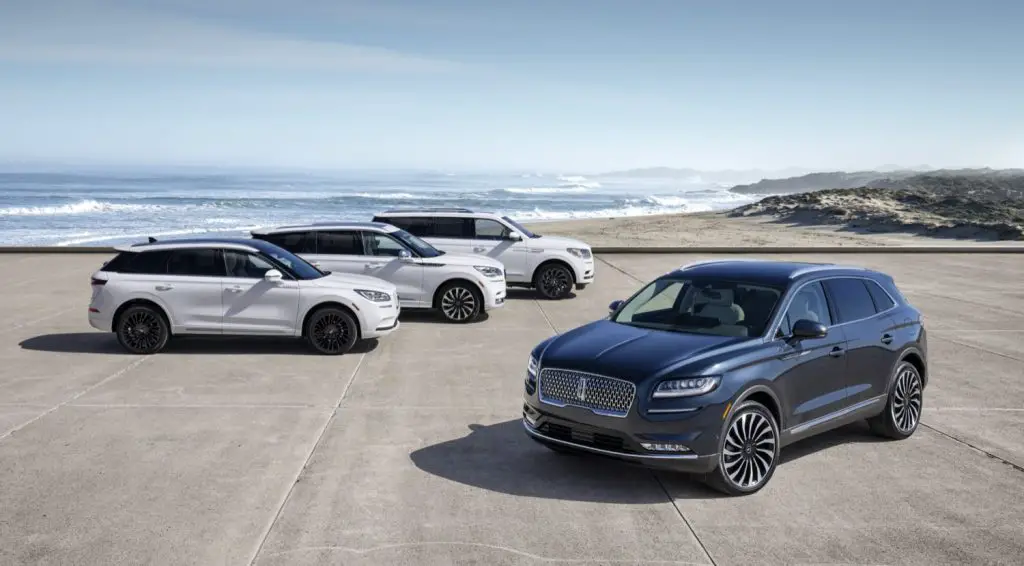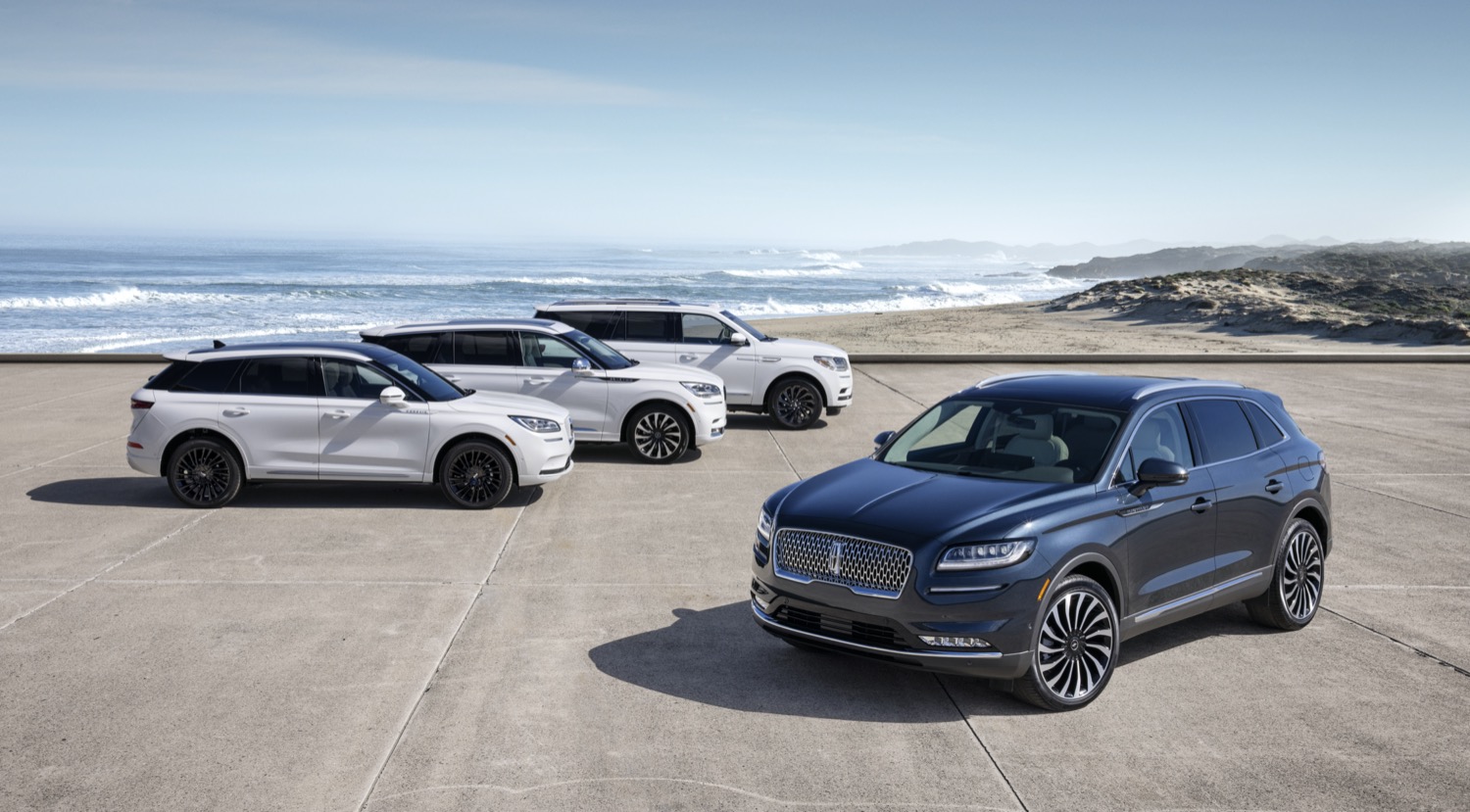 A senior Biden administration official told Reuters that "the short-term outlook" of such a move is "challenging," as it "would result in fewer chips for others" – meaning manufacturers of electronic items, whether they be of the consumer, commercial, or even medical variety. The Defense Production Act was enacted in 1950 following the start of the Korean War and authorizes the president to regulate materials deemed necessary for national defense.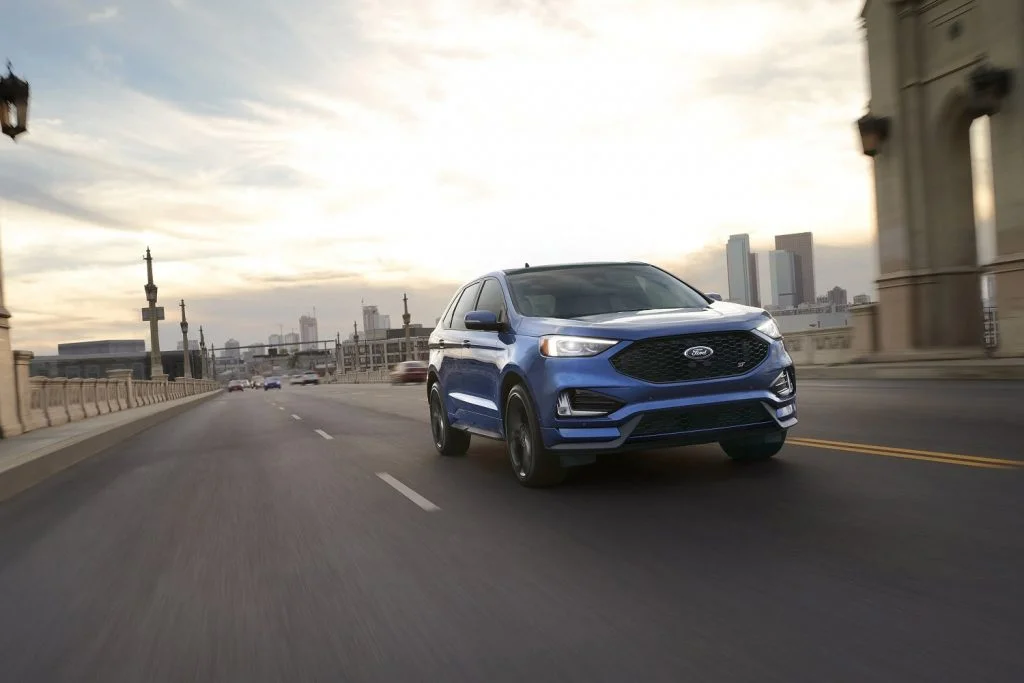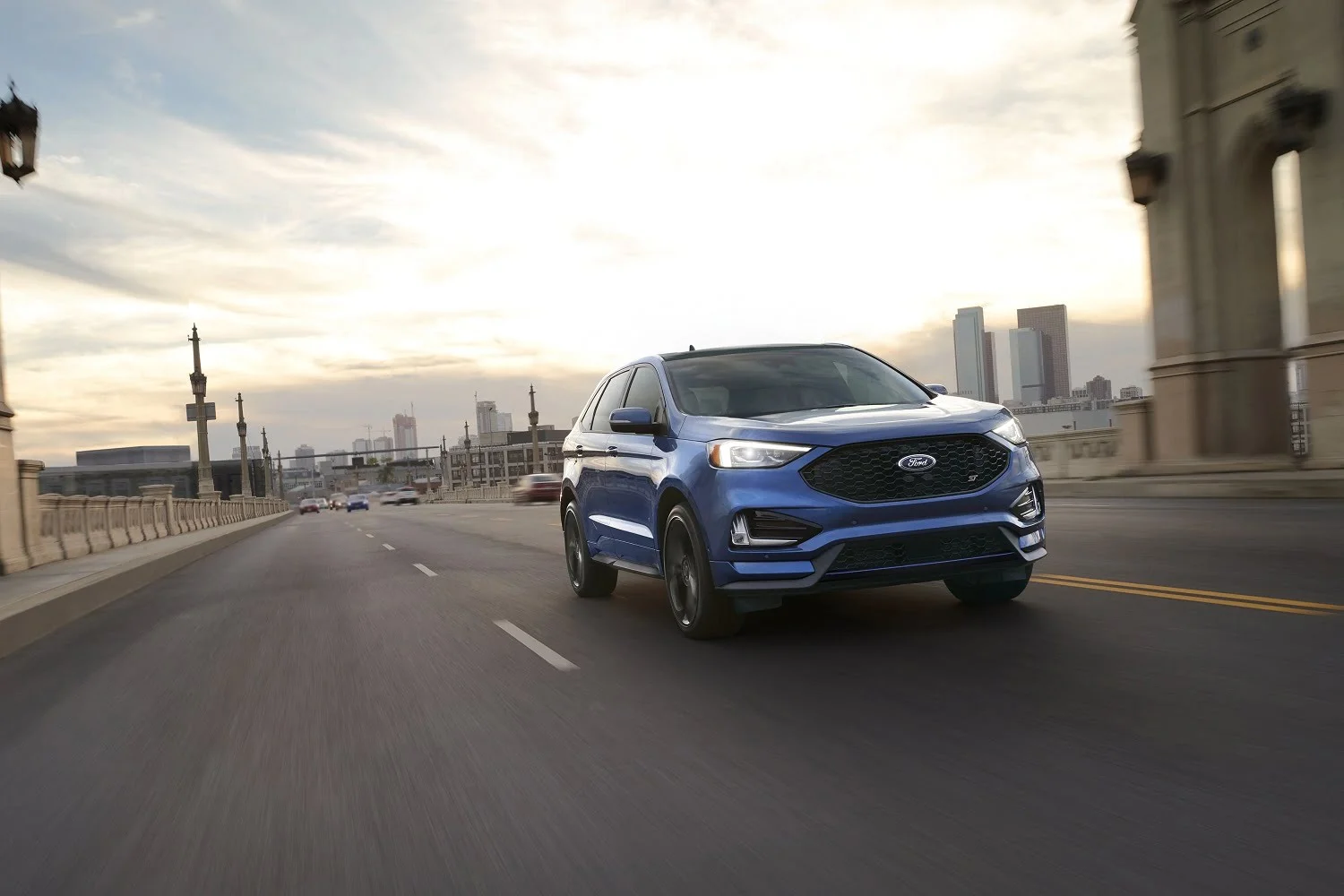 Using this power to redirect chips to automakers would certainly help ramp production back up, but it would come at the expense of numerous other industries. Regardless, the Biden administration has reportedly not made a decision on the matter just yet and is in the process of completing a 100-day review stemming from Biden's executive order issued in February that intends to discover ways to ramp up the domestic production of semiconductor chips.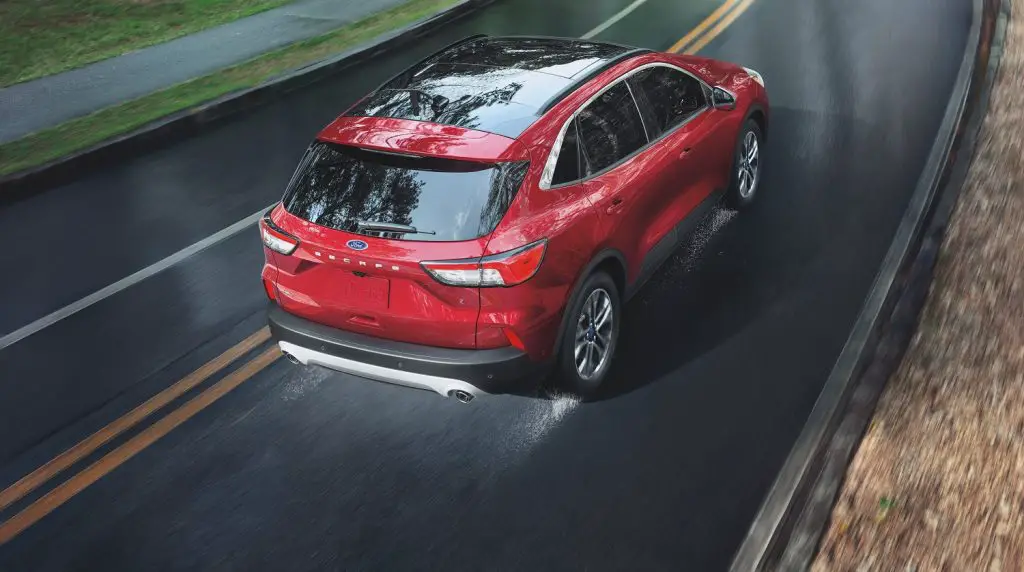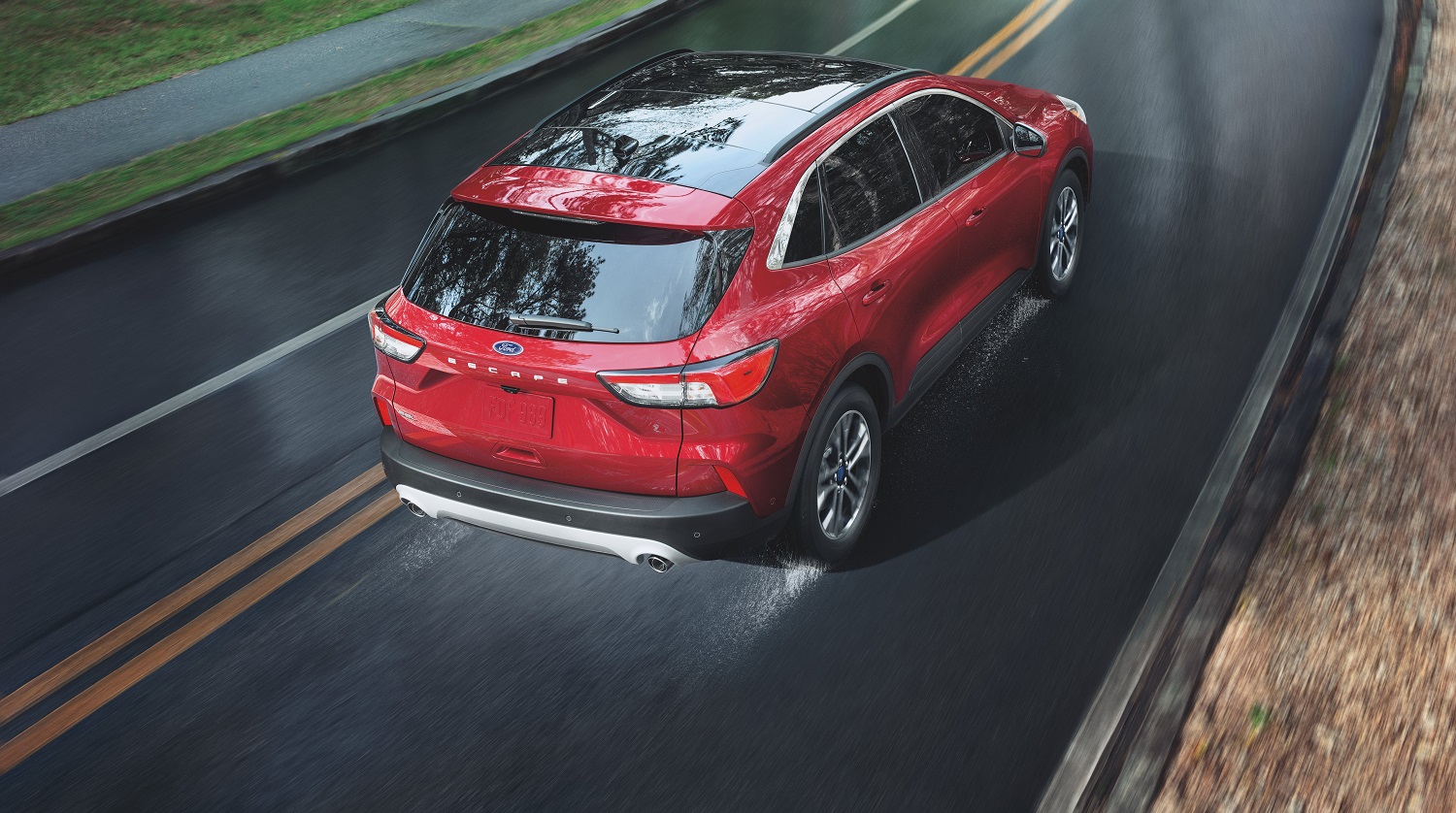 In the meantime, Ford is working to allocate the chips it has to its most profitable and significant models, and is also making changes to its supply chain to prevent problems like this from happening again in the future. That includes completing its own battery manufacturing in-house. However, the world's largest supplier of chips – Taiwan – as well as a number of experts and industry executives don't see an easy solution nor a quick end to the chip shortage.
We'll have much more on the chip shortage very soon, so be sure and subscribe to Ford Authority for ongoing Ford news coverage.