The rolling catastrophe that is the semiconductor chip shortage recently prompted Ford to make even more cuts to its production schedule, and the automaker fully expects about half of its Q2 output to evaporate as it faces a major parts shortage in the near term. Invested stakeholders have started to brainstorm ways to avoid another crisis of this magnitude in the future, and while not much can be done to quickly resolve the situation, the Biden administration has been reasonably proactive in facilitating a dialogue between chip makers and buyers, a move that will escalate in the future, per a report from Bloomberg.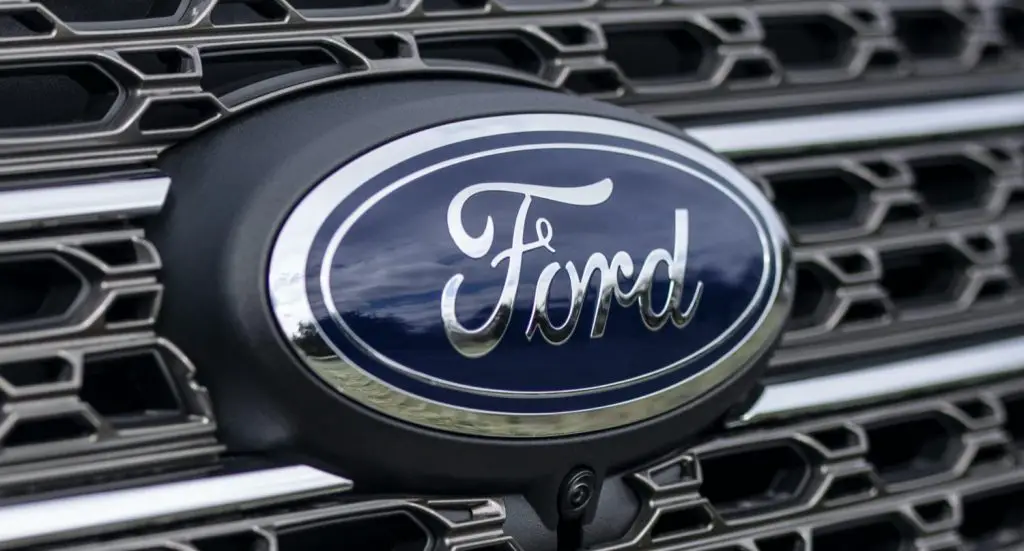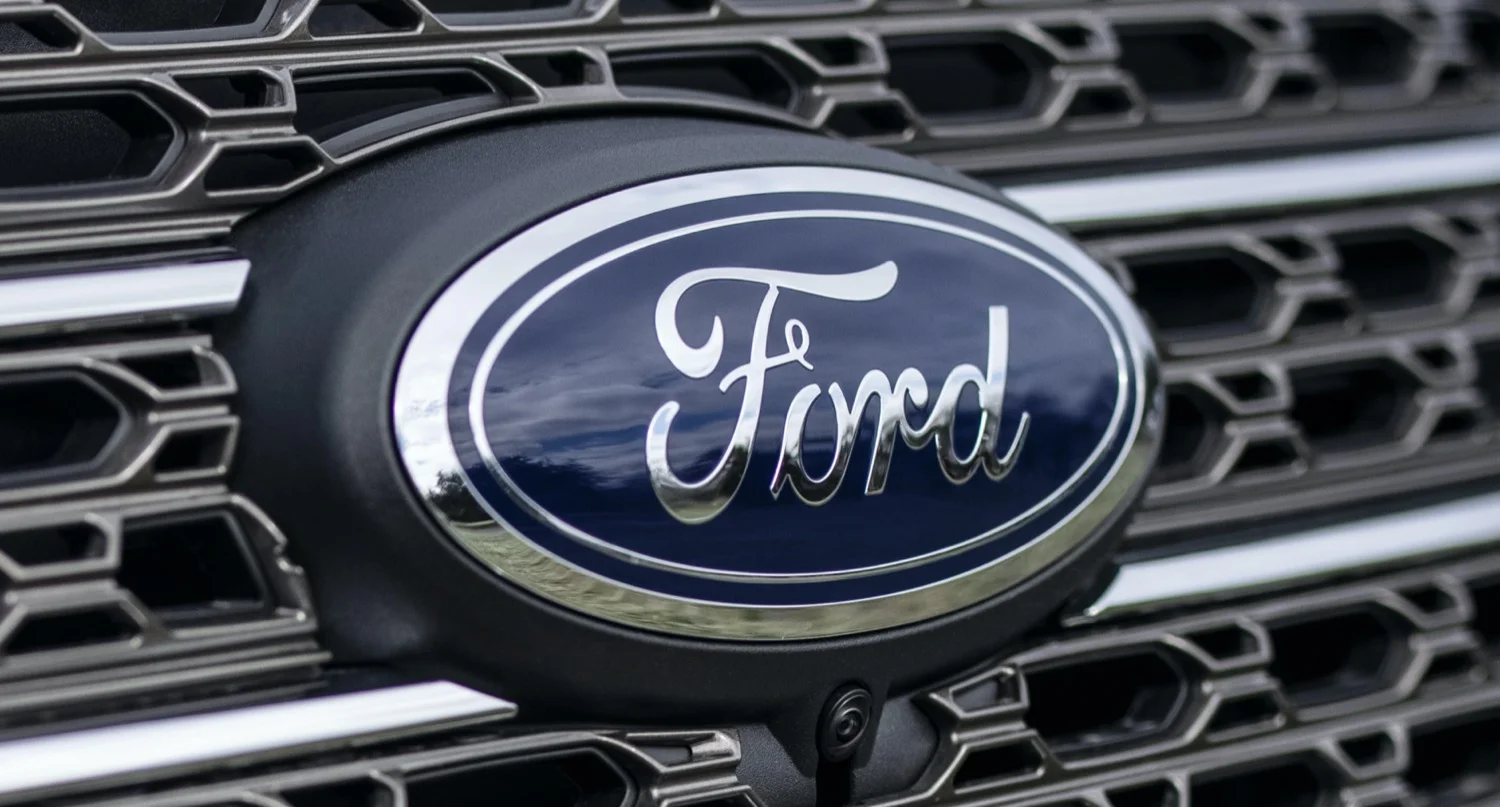 While no concrete plan currently exists, the Biden administration wants to formulate an initiative of sorts to facilitate communication between the companies that produce microchips and the ones that use them in their products. The dialogue would mainly focus on more transparent disclosures around the supply of chips, presumably so companies could better prepare themselves in the event of a future shortage. While this plan seems far too simplistic on its face, it represents a major shift in supply chain strategy, as automakers like Ford have rarely needed to communicate with chip makers, as suppliers previously handled such inquires.
That changed after the current COVID-19 related production snafus threw the old way of doing things out the window. To make matters worse, a fire at a Renesas plant in Japan took even more chips out of equation for The Blue Oval, as nine of its Tier 1 suppliers relied on the output of that plant to supply them with the needed electronics.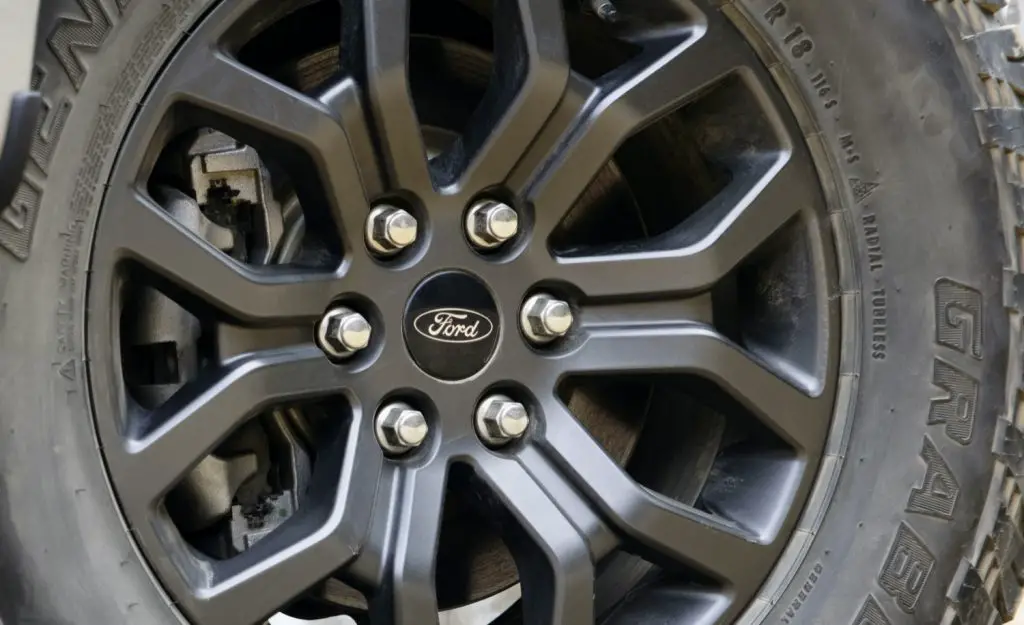 In any event, Ford CEO Jim Farley has already interacted with the Biden administration directly, attending a summit on the chip shortage earlier this year. But the crisis is massive in scope, which is why the U.S. Senate is currently working on legislation to help mitigate future chip bottlenecks by providing funding for domestic chip production.
We'll continue to cover the chip shortage and report back when we have more information, so subscribe to Ford Authority for 24/7 Ford news coverage.