As we reported last week, President Joe Biden is scheduled to visit the brand new Ford Rouge Electric Vehicle Center today, at which time he'll get a sneak peek at both the facility and the new 2023 Ford F-150 Lightning. But it won't just be a sightseeing tour, apparently. While Biden is touring the plant, he'll also be using the opportunity to pitch his $174 billion dollar EV plan, according to Reuters.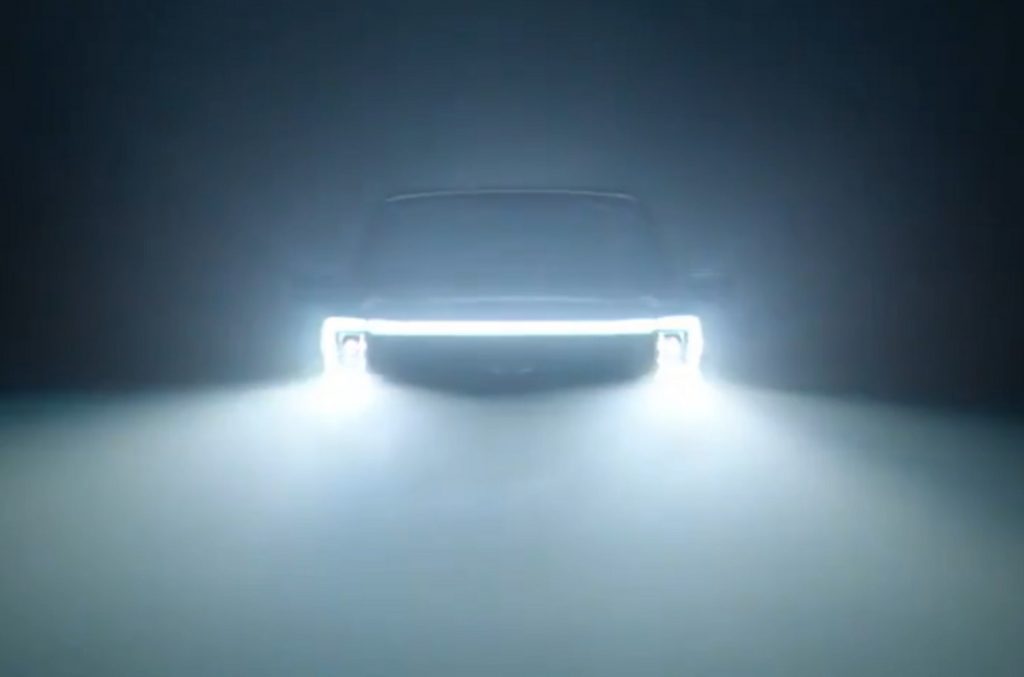 As we reported in April, Biden's EV spending proposal is part of his larger $2.3 trillion dollar infrastructure plan, of which $100 million is earmarked for electric vehicle consumer rebates, while $15 billion will be spent building 500,000 new EV charging stations. The plan also includes $20 billion for electric school buses, $25 billion for zero-emission transit vehicles, and $14 billion in other tax incentives.
As of right now, additional details surrounding Biden's EV plan are a bit murky. However, Reuters reports that the proposed EV incentives will not include more expensive, luxury electric vehicles. Unlike the current $7,500 EV tax credit, Biden's proposed incentives will reportedly be applied at the time a vehicle is purchased, substantially lowering the cost of the vehicle. Additionally, the incentives will also reportedly "incentivize manufacturers who use good labor practices."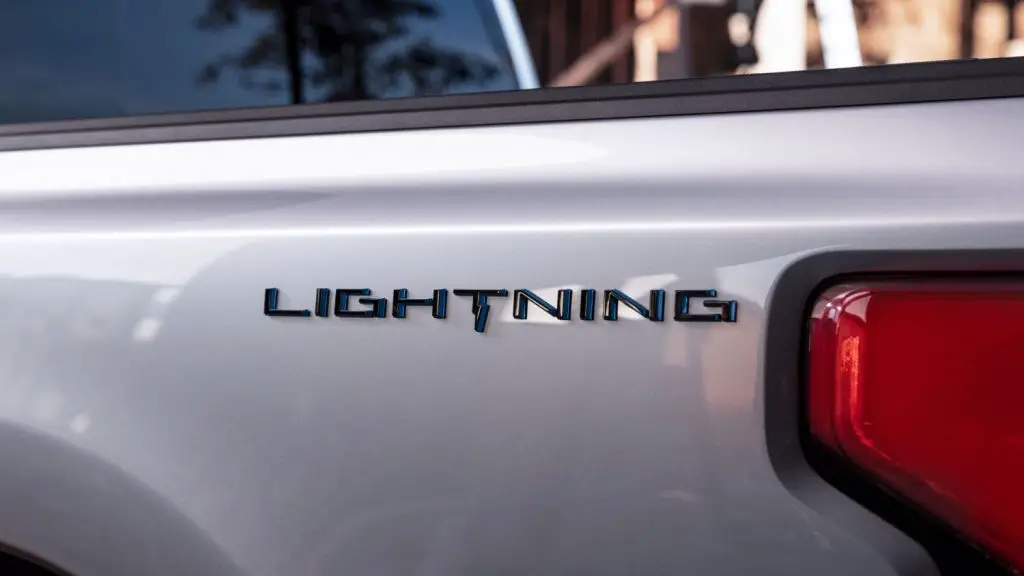 In addition to these consumer incentives, Biden's plan also aims to promote the domestic production of EVs and batteries and reportedly "proposes cost-sharing grants to support new high capacity battery facilities in the United States, recognizing that new businesses may not be able to access tax credits but can pitch in their fair share as they scale their operations," as well as grants "to build advanced vehicles and parts."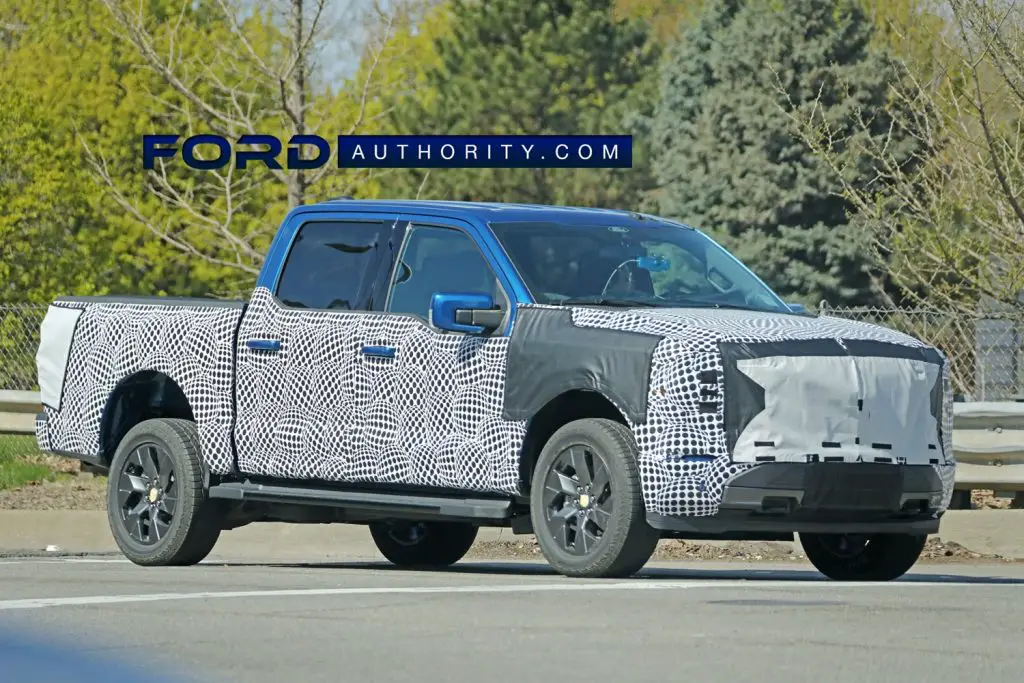 In addition to the Ford Rouge Electric Vehicle Center, which will build the new F-150 Lightning, Ford also recently announced that it was opening Ion Park, a new battery research and development center as it works toward eventually building its own EV batteries in-house. Meanwhile, the Lightning's reveal – set for 9:30 pm EDT tomorrow, May 19th, will give us our first look at the FoMoCo's first-ever all-electric Ford F-150, which will join the E-Transit and Ford Mustang Mach-E in the automaker's growing EV lineup next year.
We'll have more on Biden's proposed EV plan soon, so be sure and subscribe to Ford Authority for 24/7 Ford news coverage.